Honestly, I wonder if guys fully understand what we go through. I do not understand how anyone can say it is considered 'beautiful' when really it's three words: annoying, painful and inconvenient.
1.The Cramps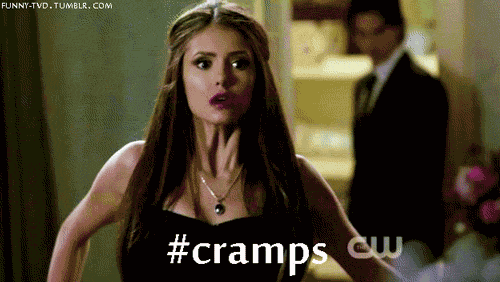 They come and go and we can never predict when and where it'll happen and it sucks. I hear chocolate helps and drinking hot tea(big fan of green tea) as well as putting a heating pad on your lower abdomen.

2.The Bloating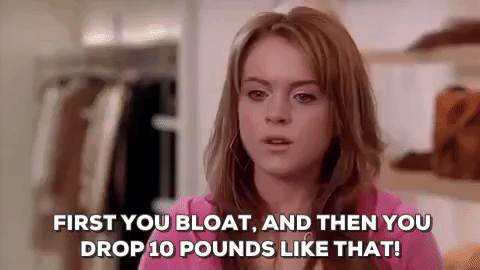 Sweatpants are a girl's bestfriend during this week. Your favorite jeans that shape your bum perfectly, probably should save them for next week.
3. The Nausea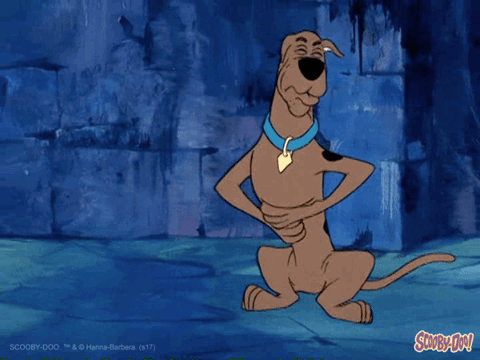 Sometimes this 'gift' makes us feel like we have gone on the fastest rollercoasters in Hershey Parks, Six Flags and Disney World altogether.
4. Change in Taste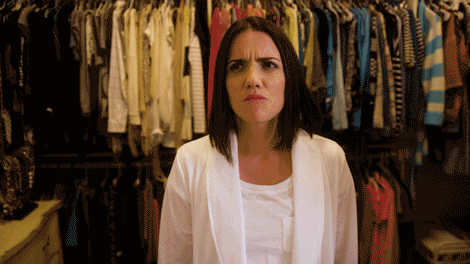 I learned this in my biology class a few years back, but during this time of the month, there is a change in hormones and that can alter our taste in food, clothes and even the people we are dating. Which totally explains a lot in some of the guys that I liked over the years.
5. Changing Plans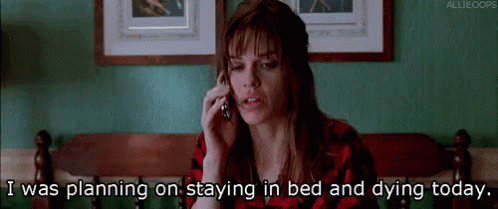 Sometimes you do not feel like getting out of bed but then you remember you have stuff to do that day and then you are groaning. The world moves with or without you, my friend.
6. Irritation/Mood Swings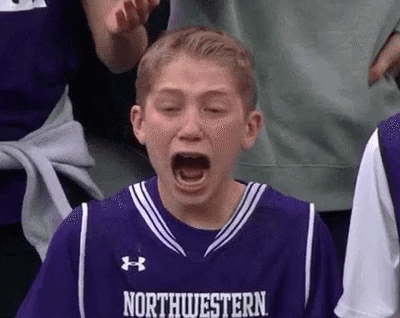 Again with the hormones, we are all guilty of snapping at someone or internally wishing someone would shut up. Maybe possibly uncontrollably crying in random times of the day are the worse.
7. The Fear of an 'accident'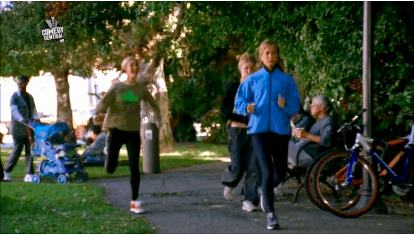 Unless your body works like clockwork, sometimes it'll show up when you did not expect it to. Then you have that split second of worry and looking to your friends or sneaking out of class to get to the bathroom as quickly as possible.8. How expensive the whole process is
8. How expensive the whole process is
If I was to break down where all my money goes: pads, tampons, Midol, etc is a pretty big section. Sometimes I feel like girls are more expensive than boys based off of the items we need in our lives.

Cover Image Credit: Deb Greengold