Empathy: the ability to understand and share the feelings of another.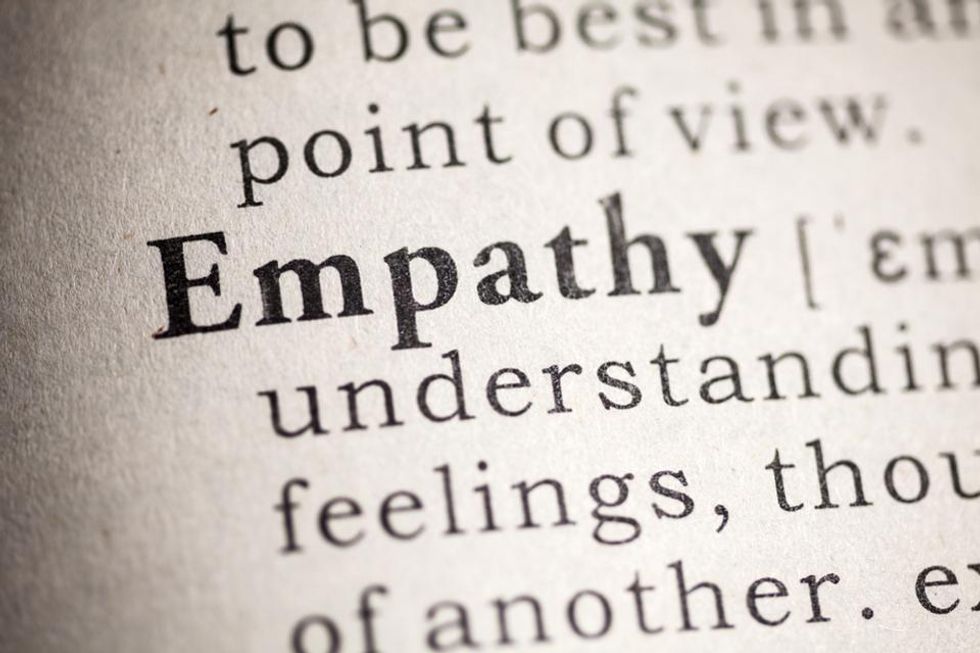 To be an empath means to feel everything, to sacrifice your feelings for the sake of others, sometimes uncontrollably. Not many people carry this trait and it is a very rare quality to have. For someone that is very empathetic, I can attest that is a blessing and a curse.
Empathy can be a magical quality to have. The fact that you can actually feel what others feel (without them telling you) can really allow you to connect with everyone you come into contact with on an emotional level. It truly is beautiful. It allows you to see the good in people and you are able to pinpoint the people that matter.
Another cool thing about being empathetic, is that it's easy to find the fake people. You are a natural lie detector and are very good at reading people. This enables you to see past the people that only want something from you or are dishonest.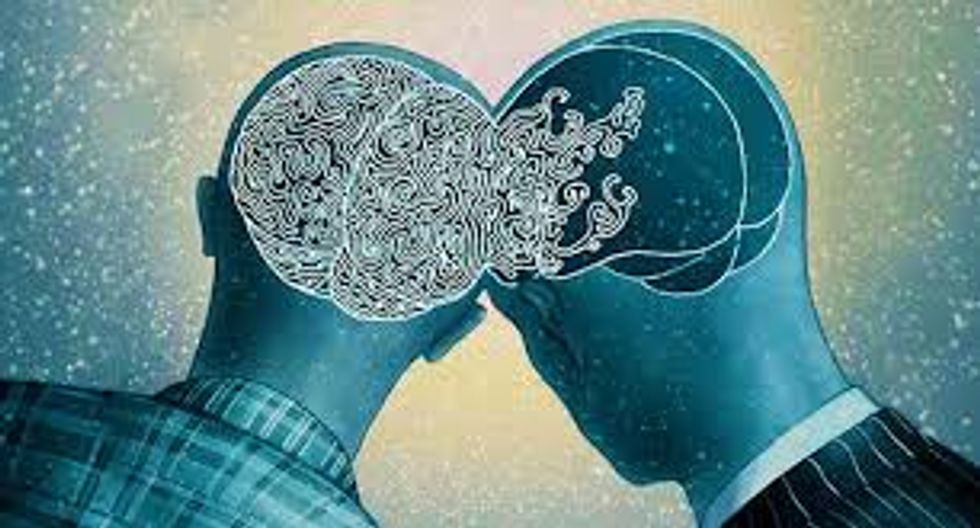 Although feeling emotions and sharing them with others is a great trait, it can also be exhausting. The fact that you feel everything from everyone is very mentally taxing. It can sometimes feel damn near impossible to get out of someone else's head and into your own. And even your own mind isn't necessarily a safe place to be at when you feel too much.
Sometimes you can get confused on whether or not the feelings are yours. Because of this, most people with great empathy are introverts or spend most of their time isolated. Being around people too much can release chaos within our own minds. It definitely takes a lot of practice to be able to decipher your own emotions compared with others, but it does get easier along with other side effects of being empathetic.
Along with confusion, it is nearly impossible to be around during tragic events, or even just listening about tragic events. The pain along with the trauma is too much to handle sometimes so you steer clear of watching the news too often. It can really mess you up.
Despite being able to connect with people being a good thing, it can also be a bad thing. Being able to understand people, or both sides of an argument, really leaves you as the neutral force in just about anything. But it also allows you to see every side, it allows you to feel and share emotions with everyone, even the "bad" people. You can understand the reasons of some actions even if they are bad. It doesn't make you a bad person, it just goes to show how vulnerable you can be having empathy.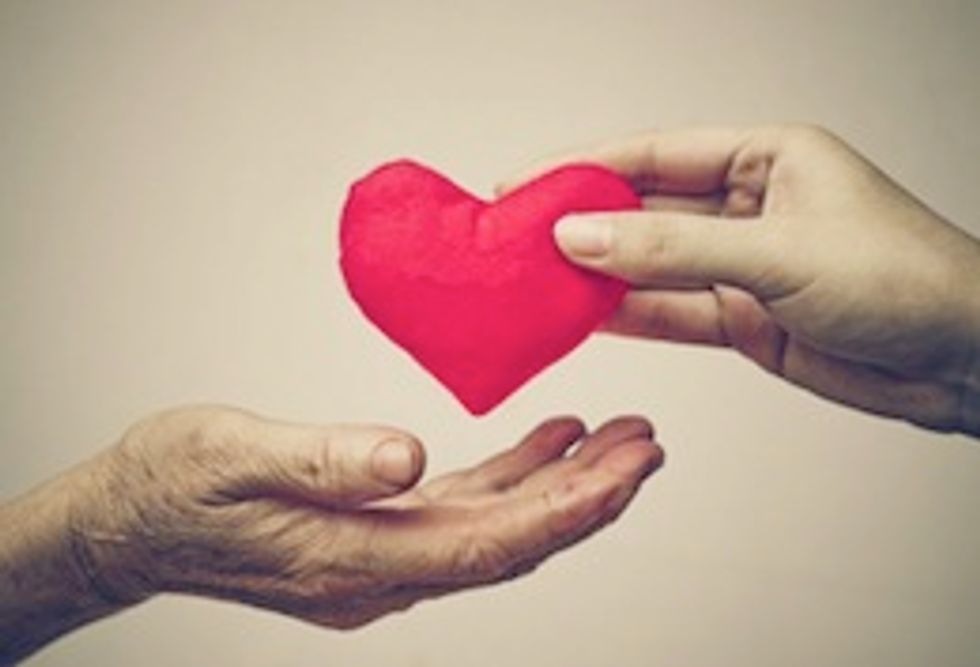 But don't worry, in my books being someone who shows great amounts of empathy is a good thing. It takes a lot of strength and courage to get through most days, having to face every emotion from every person you meet. It also takes a lot to endure the more sensitive subjects and just to be sensitive.
These days it's hard to find people who actually care with all of their being about anything. We are the good in the world. We are the people that care the most and show it. So if you have this quality, don't be ashamed. To me, it's the best one to have.