Fall is unarguably the best season of the year and with this time of the year comes wonderful fall foods. Next time you go out you need to order these items. Basic or not, you know you love these items. These items may not be inherently fall or exclusive to our favorite season, but they sure do make us think of fall.
1. Starbucks Salted Carmel Frappuccino
Not sure why salted caramel is a fall flavor, but we love it and can't wait until it finally comes back on the menu.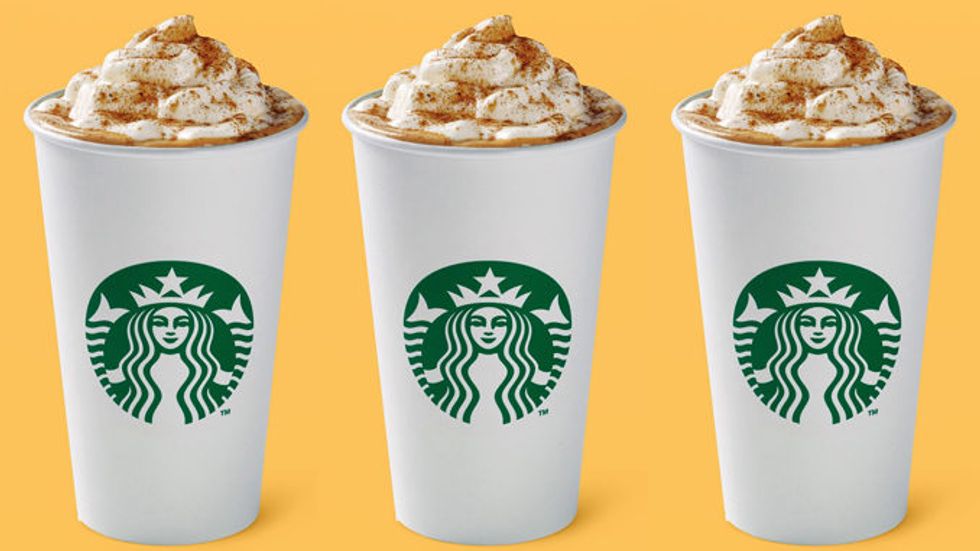 2. Starbucks Pumpkin Spice Latte
Pumpkins are the epitome of fall and who doesn't love a good latte on a crisp fall morning?
3. Starbucks Chai Tea Latte
This item is always on the menu, but the spices just make you immediately think of fall.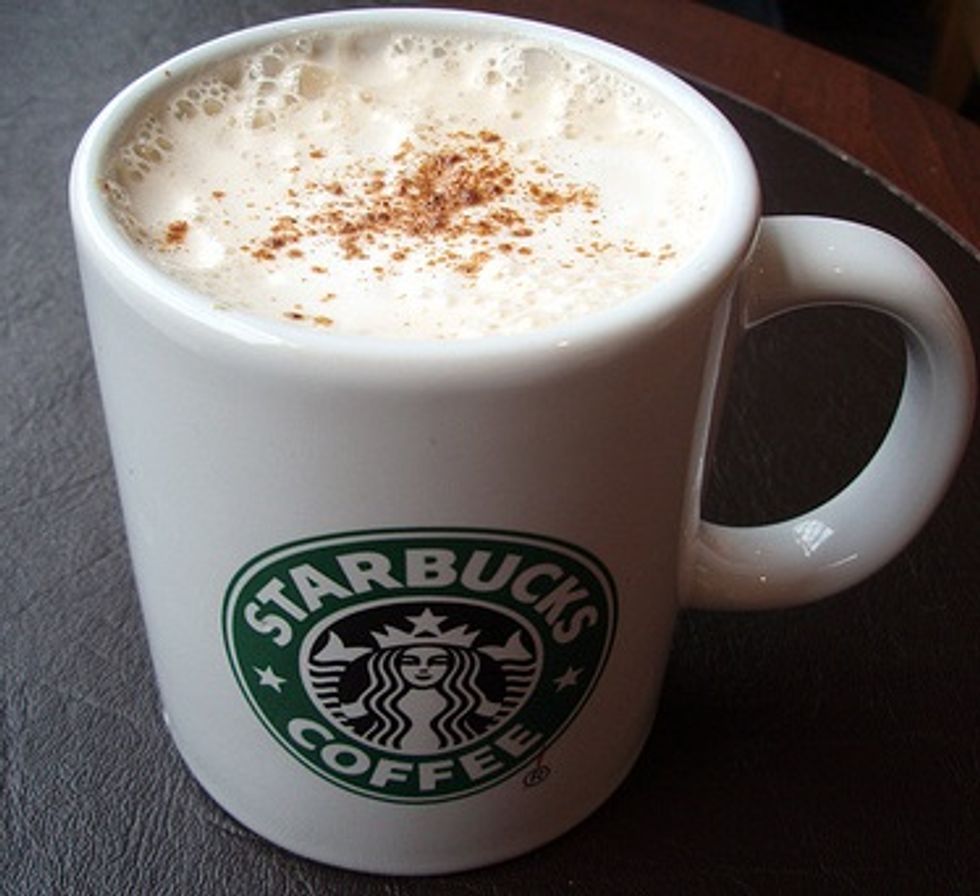 4. Great Harvest Bread Company's Pumpkin Chocolate Chip Muffin
This is the original pumpkin chocolate chip muffin to me and it is irresistible.
5. Panera's Ancient Grain & Arugula Salad with Chicken
Arugula and chicken, enough said.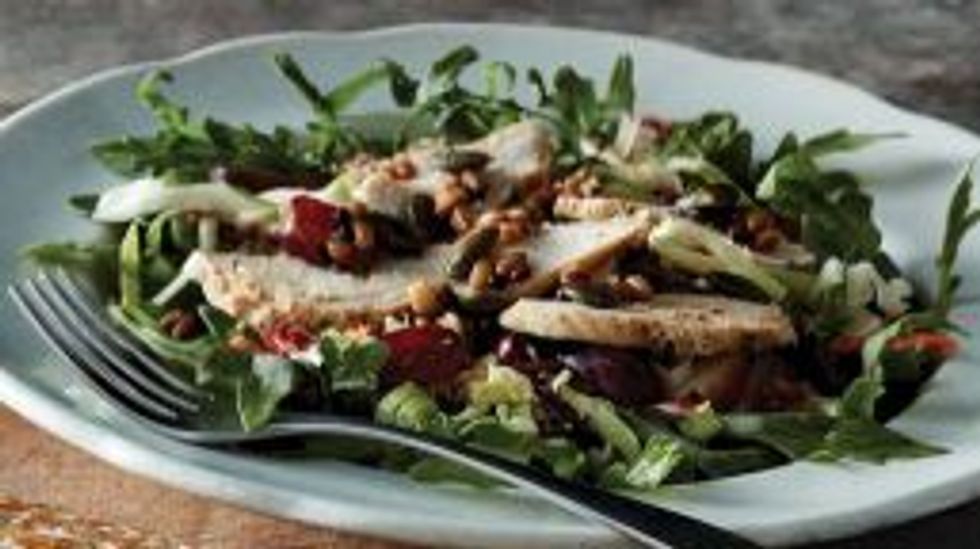 6. Panera's Roasted Turkey Cranberry Flatbread
This menu item just gets us excited for Thanksgiving, one of our favorite holidays!
7. Einstein Bro's Bagels Pumpkin Bagel
More pumpkin flavor, we love it.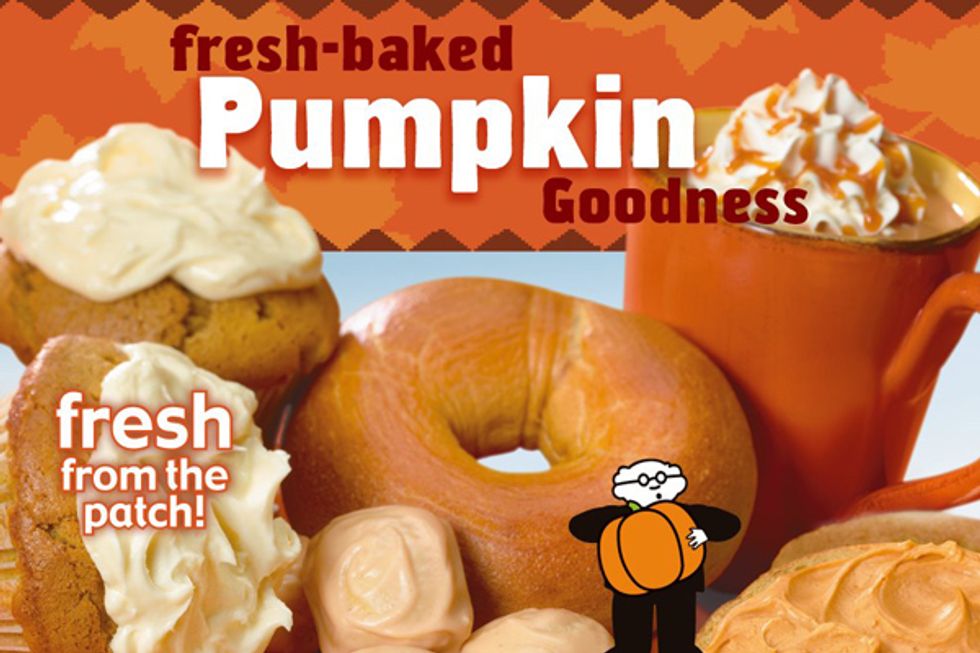 8. IHOP's Pumpkin Spice Pancakes
Well... more pumpkin, again.
9. Krispy Kreme's Salted Caramel Latte Doughnut
Krispy Kreme + salted caramel = we love it