1. Olympic National Park, Washington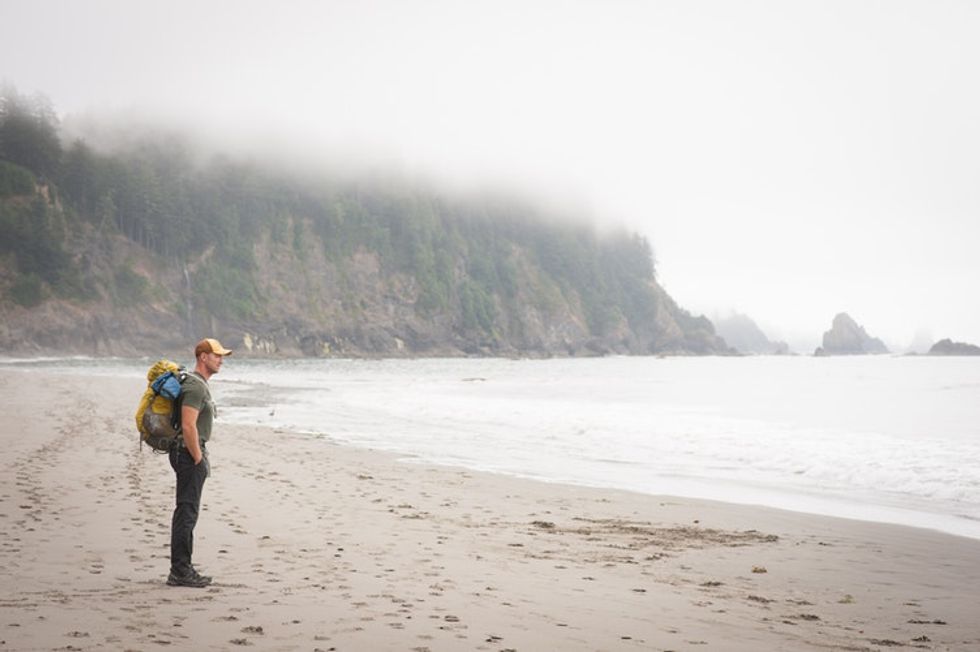 2. Mt. Hood, Oregon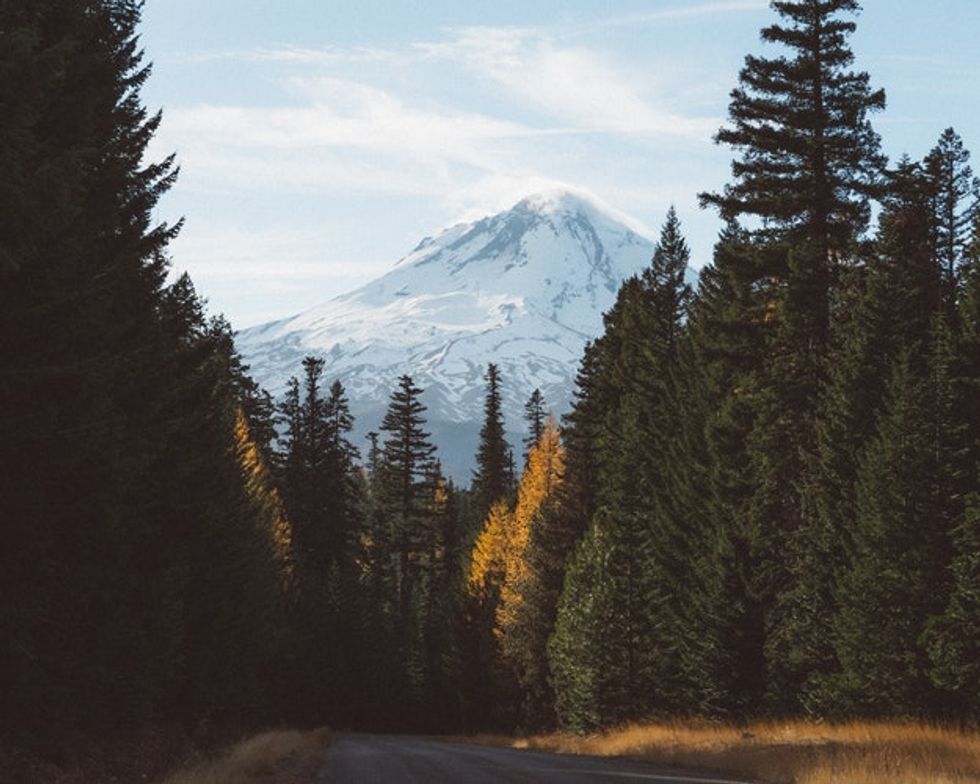 Perfect for hiking, skiing, and climbing, the snowy peak of Mount Hood can be seen from miles away. During springs and summers, the valley is covered in wildflower fields and kayaking is available at Willamette Falls.
3. Crater Lake National Park, Oregon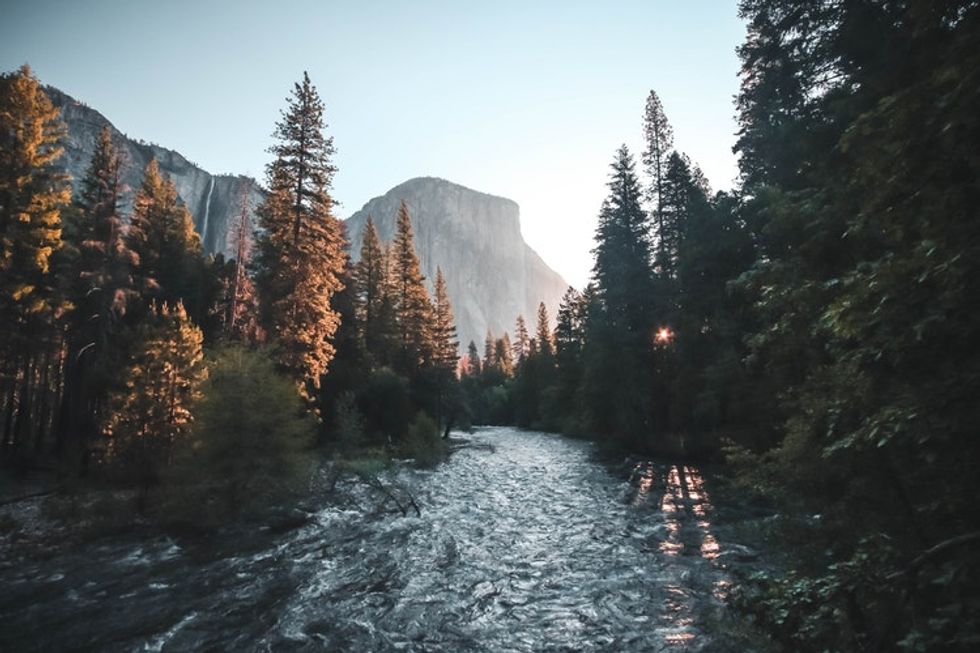 Take a scenic drive or hike around the deepest lake in the United States: Crater Lake. It is picturesque during all seasons and will spice up any Instagram feed!


4. Yosemite National Park, California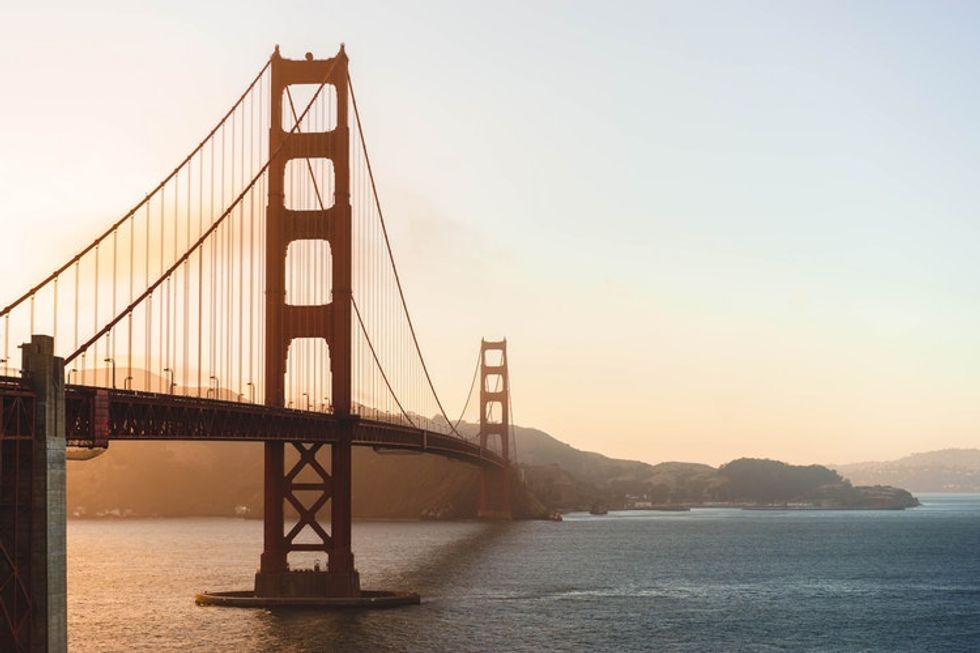 Yosemite is a collection of unique rock formations that can't be found anywhere else in the world. Take a hike up to Bridalveil Falls, admire Mirror Lake or cool off in one of the streams flowing from the snowy mountains. If you're road tripping the west coast you can't miss out on Yosemite!
5. San Francisco, California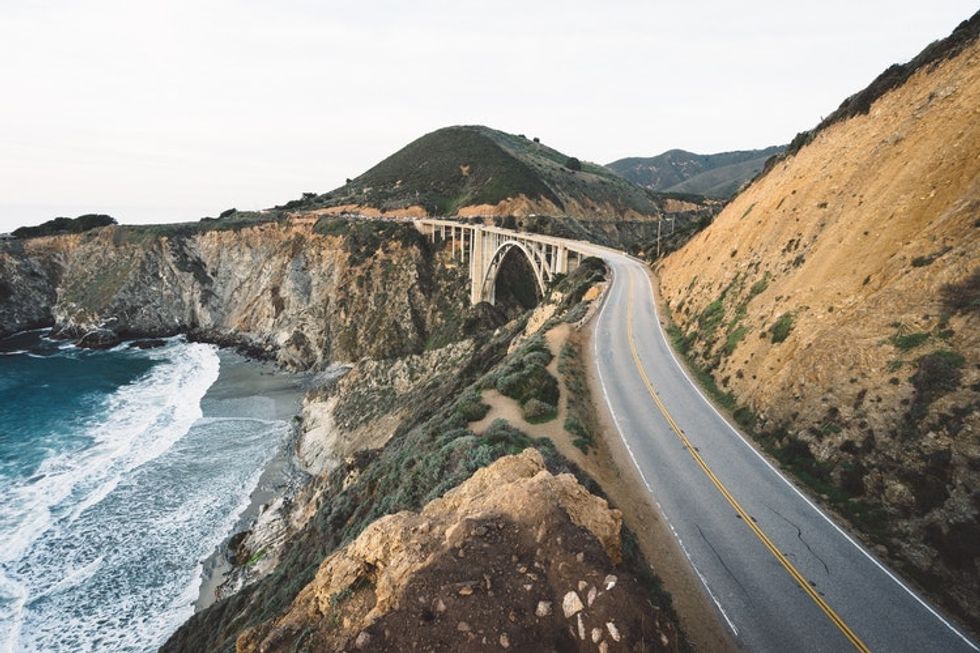 San Francisco is home to many famous attractions such as the Golden Gate Bridge, Alcatraz Island and Painted Ladies. Make sure to take a ride on a cable car, check out the sea lions at Pier 39 and grab something sweet from Ghirardelli Square!

6. Big Sur, California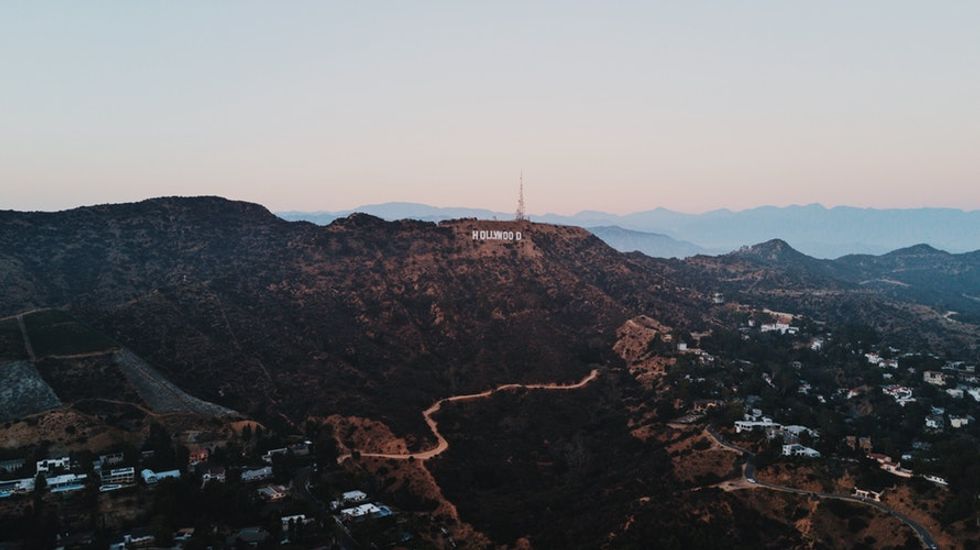 Those epic movie scenes of a vintage car speeding down a highway that follows the gorgeous shoreline… that's Big Sur! Bring your surfboards, bikinis and a road trip playlist for the picturesque drive down Highway 1.
7. Los Angeles, California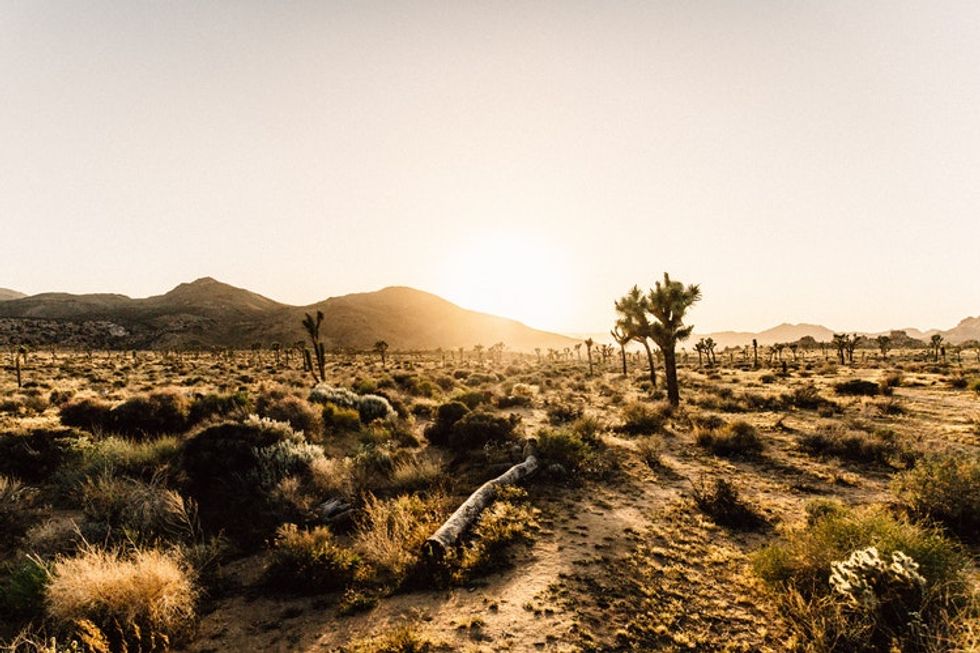 This City of Angels consists of beautiful beaches, such as Malibu and Venice, the famous Hollywood Sign and Rodeo Drive. LA is a city of history but is still so modern. So many things have happened here, and so many things are still happening!
8. Joshua Tree National Park, California
Joshua Tree National Park is covered in unique Joshua trees that look like they belong in a Dr. Seuss book. Wildly popular for photoshoots, the landscape is like no other. Housing lots of wildlife and with room for camping, Joshua Tree is unmissable and a great way to wrap up your road trip!
Happy Traveling!