I was gunning a white Toyota Yaris through the Nevada desert at 117 MPH after just passing Las Vegas. I imagined that all of the fear, anxiety, and negativity I had accumulated throughout the year was the fuel exploding in the Yaris' pathetic four-cylinder. The interstate is mostly straight in Nevada, and until you hit the Arizona border, you can see for dozens of miles in all directions. Perfect if you want to avoid cops or collisions. Or people in general.
This was to be my summer solo road trip, and I had dubbed it "Gutting California". I would meet up with a friend's acquaintance in Los Angeles, stay for four days, then ride the whole stretch of the Pacific Coast Highway until it disintegrates and turns into the nameless gaggle of connectors and interstates that would take me back to Boise, Idaho.
It was during my four-day stay in Long Beach that I decided to quit taking my anxiety/bipolar medications. I had only been on them about a month, but I was not myself on them. I would later find out I'm not even bipolar. But even before this revelation, I knew that my doctor was playing darts with my mind, my mind being the board and the meds being the darts. Even in 2016, prescribing medications is a game of hit and miss. My friend's acquaintance in Long Beach was Pete (now a dear friend) and his insights were what ultimately guided my hand to carry that radioactive orange pill bottle into the bathroom and shake it like a maraca into the toilet. It felt right to be rid of the meds, but I had withdrawals and the return of panic attacks ahead of me.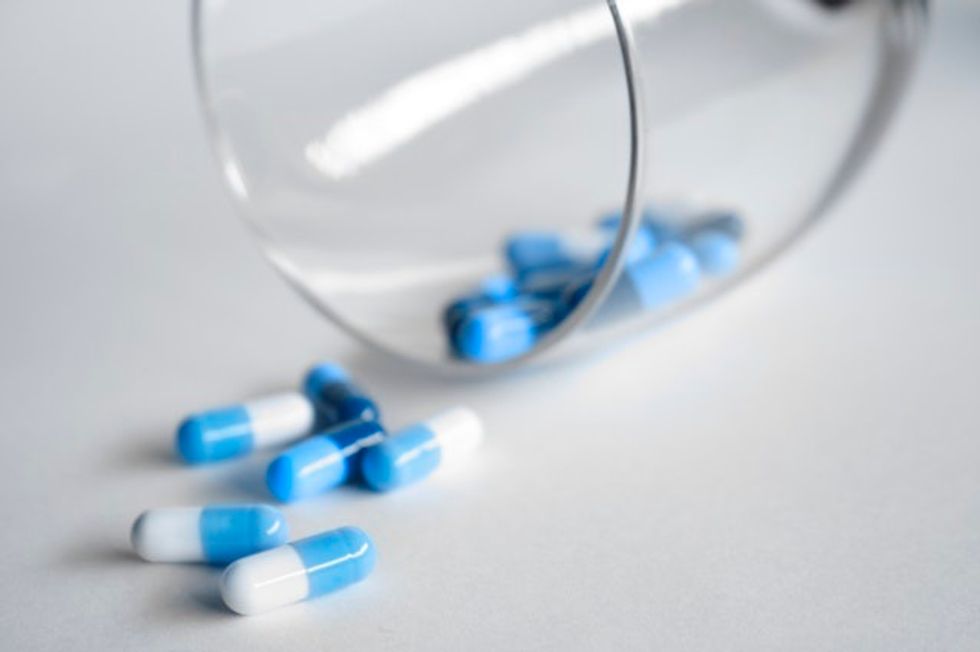 But I was driving away from all that at felony speeds. I was blasting "The Pretty Reckless" for most of the trip, as Taylor Momsen's old-school rock-n-roll voice and aggressive guitar riffs spoke to me on a spiritual level at the time. I exited Los Angeles via Beverly Hills, then stopped by the Getty. I don't feel like I got the full experience as my body was now four days free from the medications and the anxiety, seeing my defenses down, crept back in with a vengeance.
Malibu was gorgeous, and while traffic was stop and go, bumper to bumper, I was enjoying the windows down and ocean air blasting through. That was in the morning, however. I made it to San Jose that night to visit an old friend, and by this point my anxiety had snowballed into a full blown panic attack that would come in like the Huntington Beach tide: coming in strong, crashing over me until I thought I had lost all sanity, then receding back to build strength again. But never truly leaving. My friend noticed I was not well, but unfortunately couldn't let me stay the night. I was exhausted from the day's drive, but I said goodbye and continued on to find a place to sleep.
I finally found a motel outside San Jose at about two AM. Immediately upon entering the room, I felt an attack of paranoia. I didn't sleep one minute that night, as I constantly felt like I was being watched by some invisible force over by the bathroom. I never saw or heard anything, but I lay wrapped in the covers like a child afraid of the dark all night, mortified of what my mind had collapsed into. It was one of those weird nights where I turned on my atheism and asked an unseen God to save me. I couldn't wait for sunrise.
I got the hell out of there at seven AM. The front desk charged me for a full days stay (ninety dollars) and while I was pissed, I was too tired and freaked out to have contested the charges. I continued on through redwood country all day, fueled by gas station hot pockets and Hostess chocolate cupcakes. When I finally arrived in Boise, I exited the overheating Yaris and was overcome with a massive attack of vertigo and motion sickness. Cue that music they play when they close the curtain and the performance is over.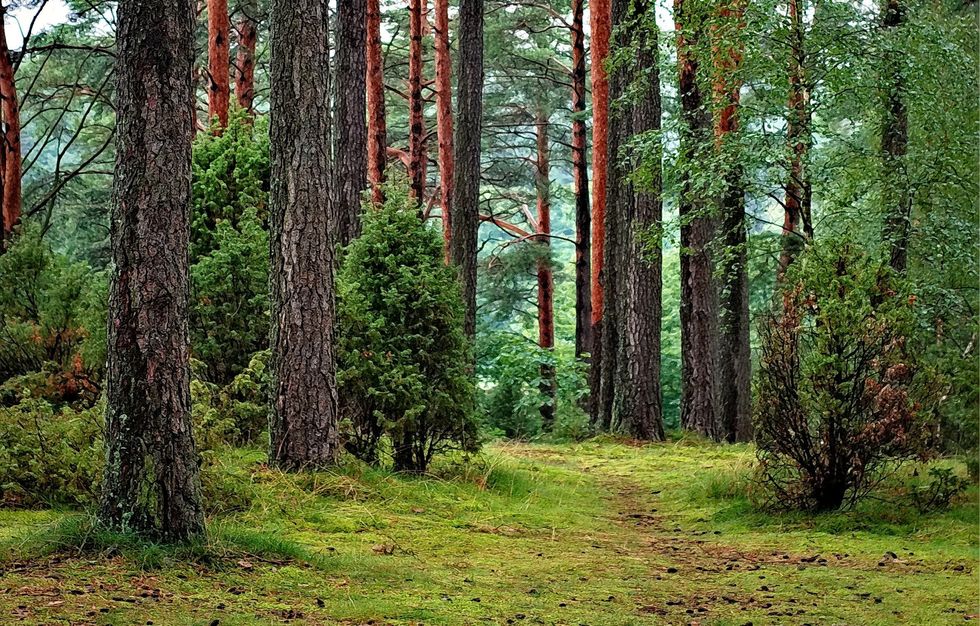 Undergoing that mental nightmare was invaluable, however, as it showed me that I could experience the dark tunnels of extreme mental illness and still come out the other side sane. It was after this trip that I vowed to never take medication again for anxiety or depression, and I will never consider them again. After "gutting" California, I found I was able to talk to others about anxiety, and I found out that I was not alone, nor was I going crazy. All anxiety really means is that sometimes the mind has just had enough.