Money is hard to come by as a college student. My status on Facebook is constantly broke college student. There was a time back before our own where you could work and pay for college at the same time. In this day and age, it's hard to save money. As a college student with a car payment and insurance payment each month, it's not easy and others have rent and groceries as well. Being a twenty year old, I still want to have fun and the last thing I want is for money (or the lack thereof) to hold me back. Here are some tips to saving money.
1. Shop At Thrift Stores and Yard Sales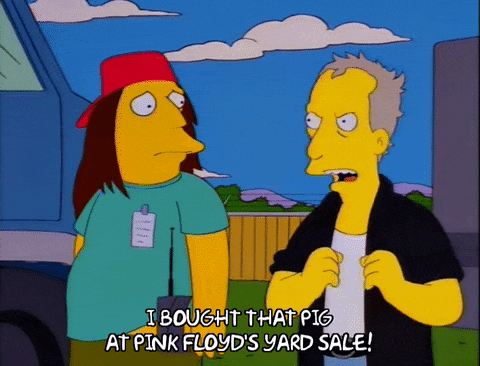 Salvation Army, Goodwill, and local consignment stores are great places to find new or gently used clothing and housewares. Working at a consignment stores, I can find clothing that still has the tags on it at a fraction of the price of what is offered in stores. You never know what you'll find.
2. Check For Local Events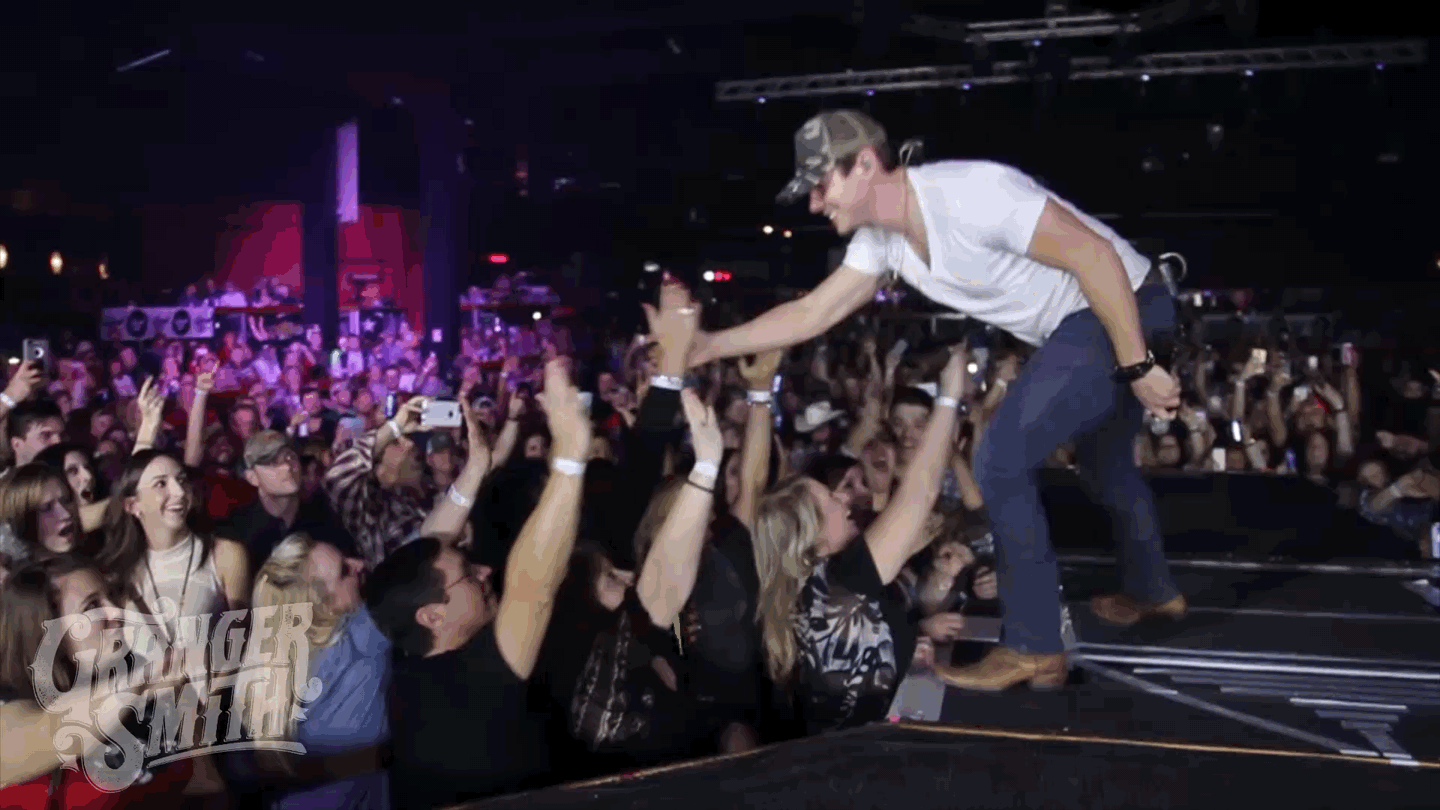 During the summer, it's not hard to come across a long list of free events happening in the cities around you. From concerts to food festivals, communities like to attract people to them and therefore grab money from you. If you stick to the free events and pack snacks and waters in your car then you're good to go. A town near me has a local band play every Thursday during the summer.
3. Make Your Payments On Time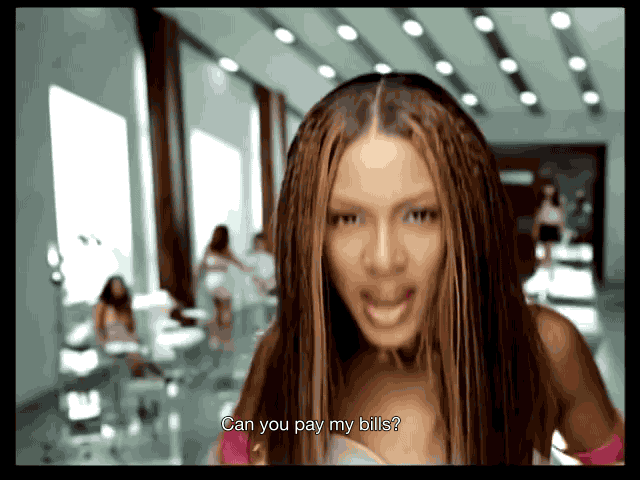 I know that you've heard this before, but pay your bills on time. Adding up late fees isn't cheap. If possible, opt for automatic payments for some bills and space them out over the course of the month so that they're not all being taken out the same week. Pay off your credit card as soon as possible too because otherwise you end up paying a lot in interest.
4. Eat Your Groceries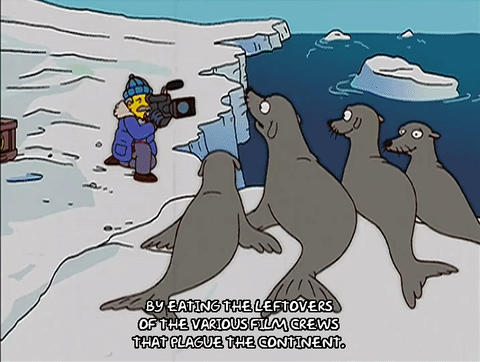 At least fifteen percent of Americans throw away a quarter of their households food each year. Stop being a part of that statistic by eating your veggies. Only buy what you need and wrap up leftovers really well to prevent early stages of deterioration. Even better, look up online or on Pinterest on how to properly store fresh fruits and veggies to make them last even longer.
5. Rethink That Second Trip Out To The Store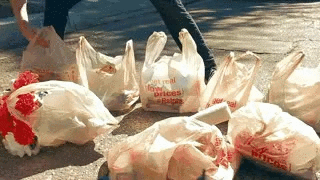 A second trip to the grocery store may not seem like much but think about how many times you make a trip just for eggs or bread. They add up fast. Make a list when heading to the store and keep to it. Don't overbuy and try not to make any unnecessary trips, even though a loaf of french bread with lasagna sounds really good.
6. Eat In, Not Out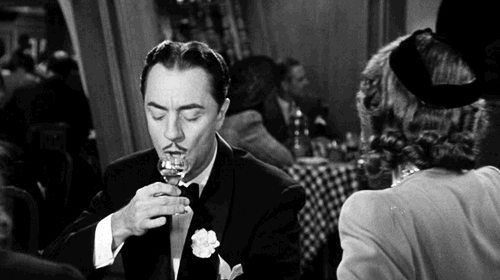 Although it is tempting to eat out with friends and family to catch up over the summer, resist that temptation. Not only are the portion sizes huge, but you'll spend extra money on alcoholic beverages (or beverages in general), appetizers, and deserts, not to mention the tip to your waiter or waitress. Forgo eating out and invite friends over to a potluck dinner at your house. Grab a movie from Redbox and a bottle of wine from the store. You'll have an assortment of food and an inexpensive night, without sacrificing your time together.
7. Work Out At Home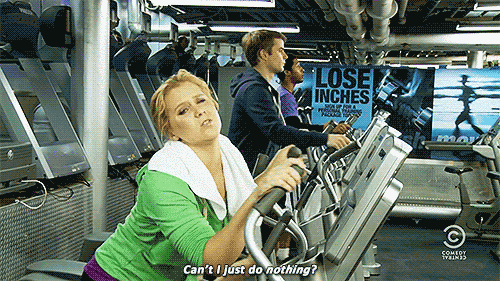 At the start of the new year, a gym membership sounds like an amazing idea but come February you're sick of it. Skip the overpriced membership fees and work out at home. With fitness channels offered on your television for free or through YouTube, and an assortment of weights (both real and those made form objects around your house)skip the costly mistake and join a friend. Even better is when you laugh at each other and burn even more calories.
8. Save The Change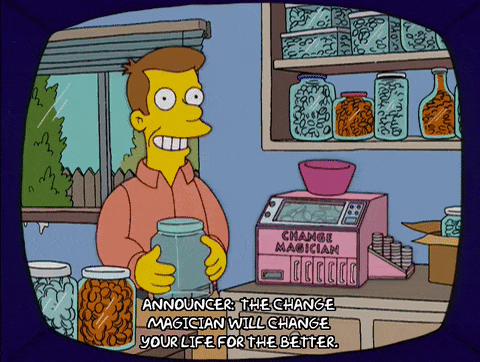 When paying in cash at a store, skip looking through your pockets for change and just accept it. Take on old jar with a lid and save the change. Coins add up faster than you think. A 2 liter bottle filled with dimes is equal to almost 500 dollars. Keep the change.
9. Make A Budget And Stick To It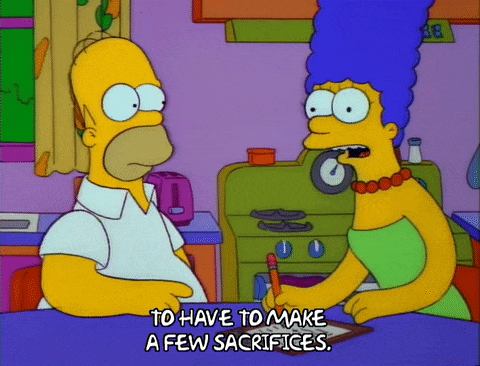 The last thing any twenty year old wants to do is sit down and make a budget but sometimes it's what you have to do. Manage your expenses, track your income, and figure out how much you can save or use as free spending. Pinterest is a great place to find sheets and how to pages.
10. Return Bottles And Cans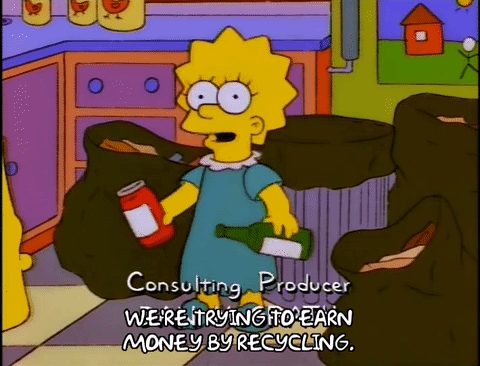 Five cents can add up. By returning 20 bottles at a redemption center, you can easily earn one dollar. This can be redeemed for cash for you to spend as you please. Some places, such as grocery stores, allow you to use the redemption stickers as a way of paying for groceries.
11. Use A Library Card Instead Of Paying For Netflix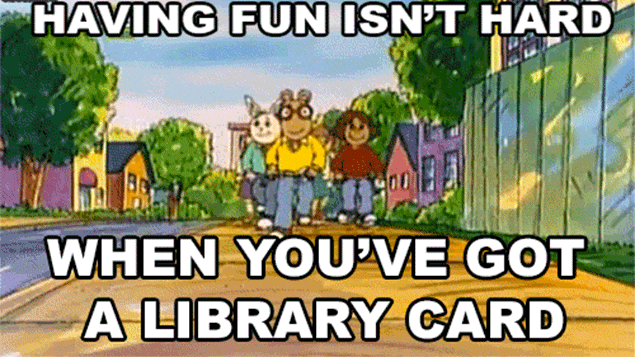 A library card is free, Netflix is not. The library has come a long way from just housing books. They can now hold entire seasons of television shows and current movies, some that aren't even on Netflix. The best part: you don't pay a penny (unless you're late to returning the item). You can even use your library card for free or discounted museum tickets.
12. Coupons Coupons Coupons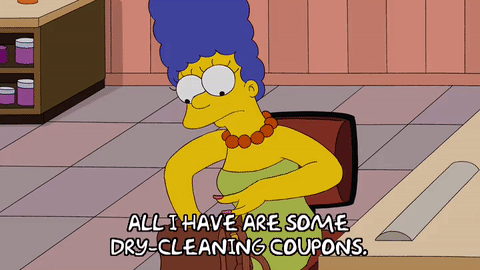 No need to become an extreme couponer. A few coupons here and there can really add up. Although saving 25 cents on a box of cereal isn't much, it is saving 25 cents. Keep track of how much you save over a month or two and you may be surprised. Bonus: use coupons when the items are on sale for an even bigger discount.
13. Work Where Food Is Free Or Discounted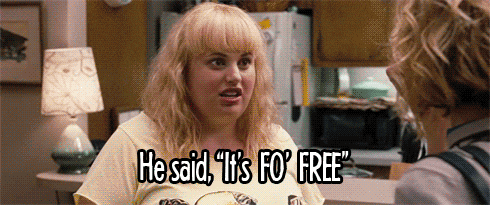 Most restaurants offer discounted or even free food to their employees while working or discounts when they're not. Dunkin' Donuts offers free donuts and coffee while working and fast food restaurants offer 50 percent discounts while working. It's not that hard to find them if you look.
14. Do A 52 Weeks Saving Challenge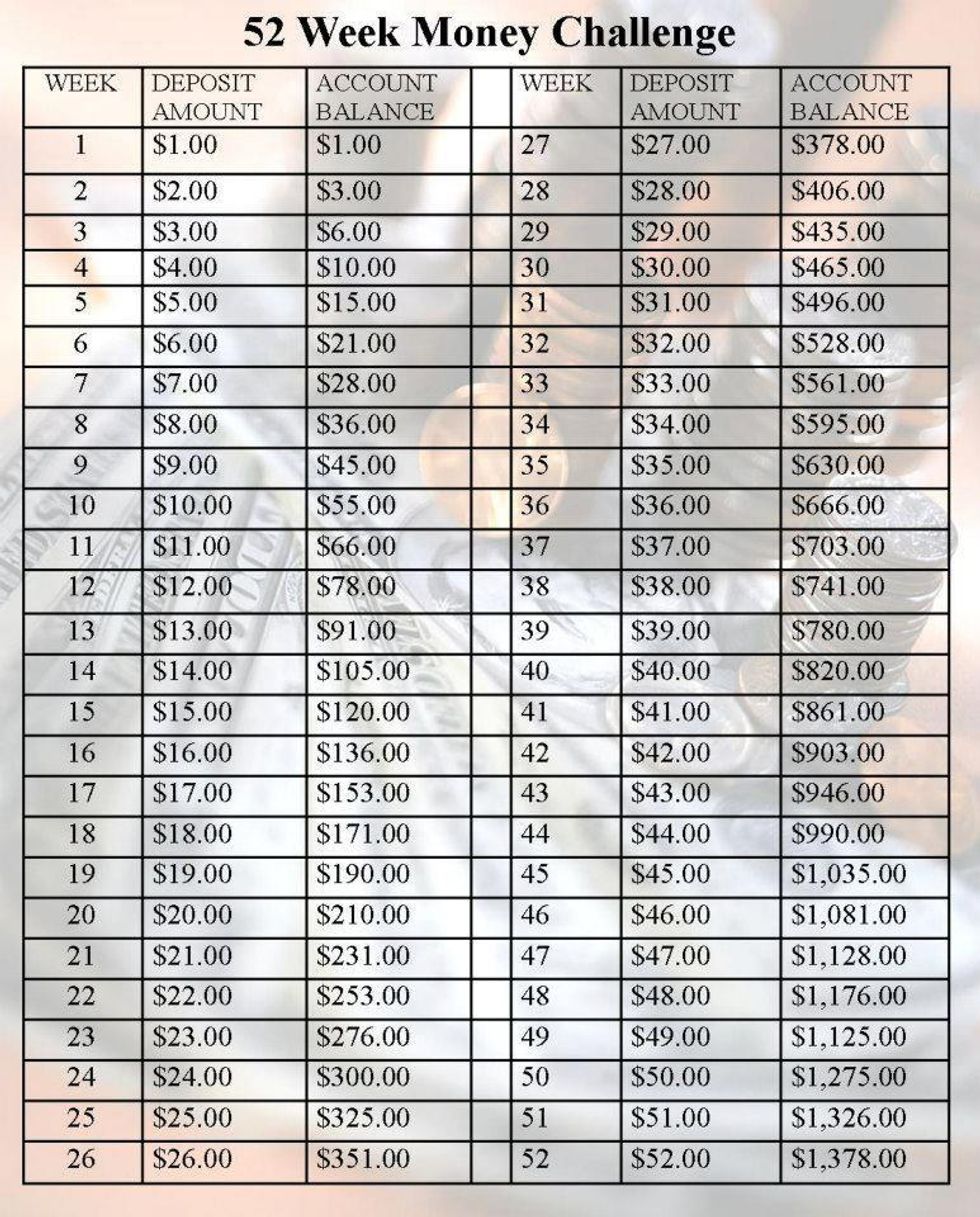 Each week put away a specific amount into your savings account or in a jar. If you place it in a savings account it will accumulate interest. Don't touch the money unless absolutely necessary.
15. Use That Savings Account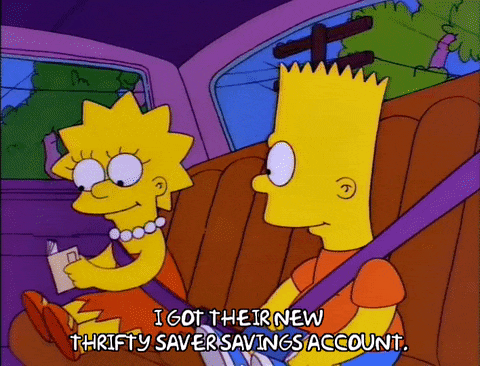 Most banks set up a savings account in conjunction with a checking. Checking on the interest rate per year can be a benefit. At certain banks, if you have your check deposit directly into the account and you make so many transactions a month, they will increase your savings account interest rate. Ask you local bank for details.
16. Shop The Clearance Rack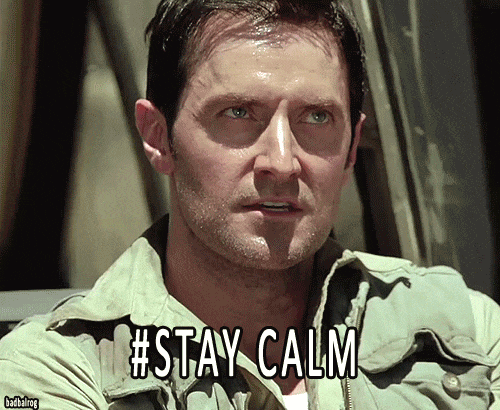 I'm going to be honest: I never pay full price for anything. When walking into a store, I make a beeline for the clearance racks. Why? Simply because it saves me money. You can find some awesome items that are reduced in price. Sometimes things are reduced due to it being damaged slightly. but with a little handiwork and a needle you can fix it up as good as new.
17. Rent Textbooks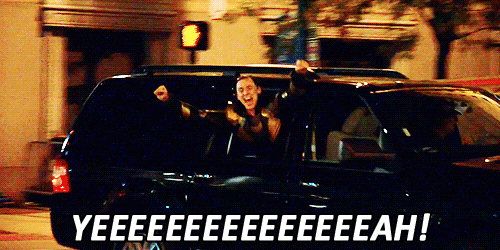 Renting is always a better choice then buying. Come August, I search multiple different websites to find the best deal. Valore books is an awesome website that checks other websites for you and provides the cheapest option. The even better option is finding if the book is even required to bring to class. if not, then skip on getting the book and use the library at school.
18. Check For School Discounts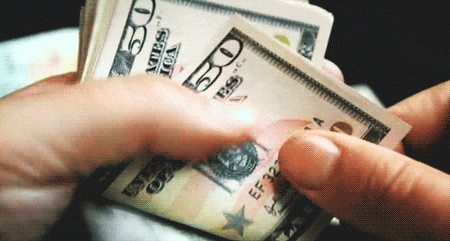 Student discounts are offered at places you never even knew were there. With a little work, you can reap all the benefits to being a college student with an ID. Here are a few sites with some awesome lists:
19. Go To Matinee Movie Times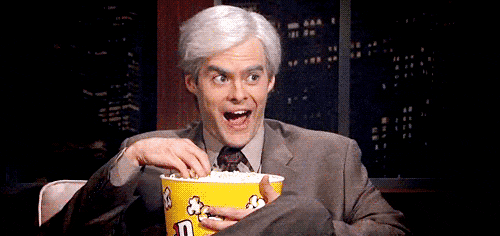 Matinee movie times or discount days are the best days to go. Instead of shelling out ten dollars for a ticket and eight dollars for snacks, you'll save money on the ticket. I always bring in my own snacks for the movie and share popcorn with my friends. Saves me money in the long run to watch more movies.
20. Work With Tips And Save Them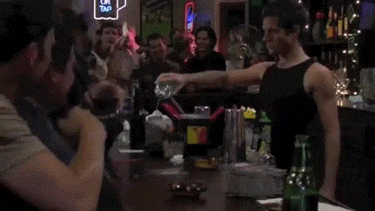 Working with tips is awesome. Although you do get taxed on them, they are extra spending money. I tend to save my tips and them one a month go deposit them in the bank. By not spending my tips, I actually save more.