Instead of staying sedentary, staying active should be a goal for everyone as it helps keep us fit!
---
Swimming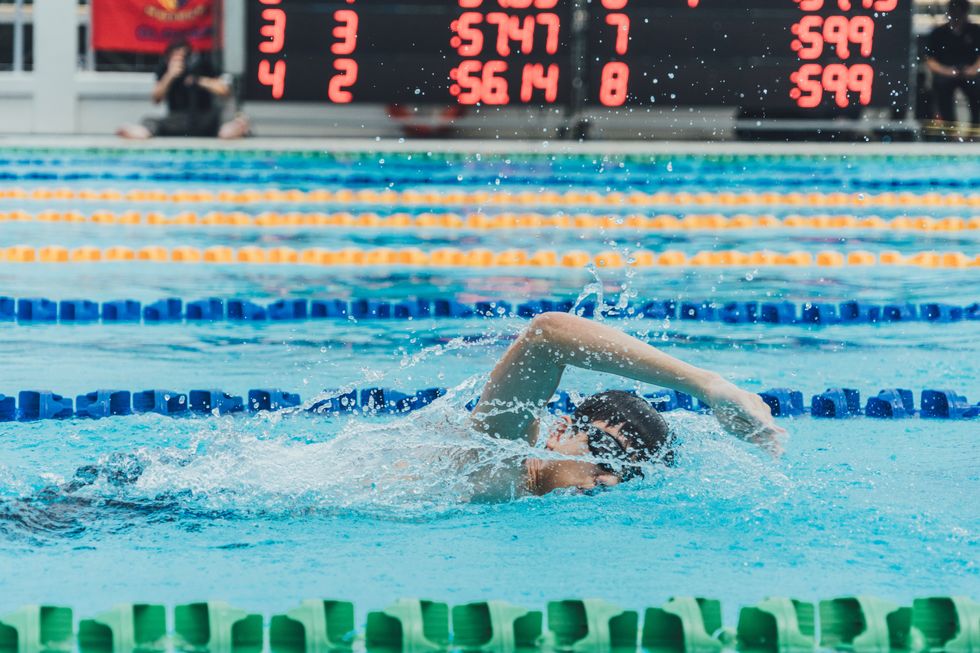 Photo by Goh Rhy Yan on Unsplash
This one is quite obvious, as swimming is a popular pastime when it is hot outside. Whether you are at the beach or a pool, swimming is an excellent form of cardio and is very enjoyable with friends.
Biking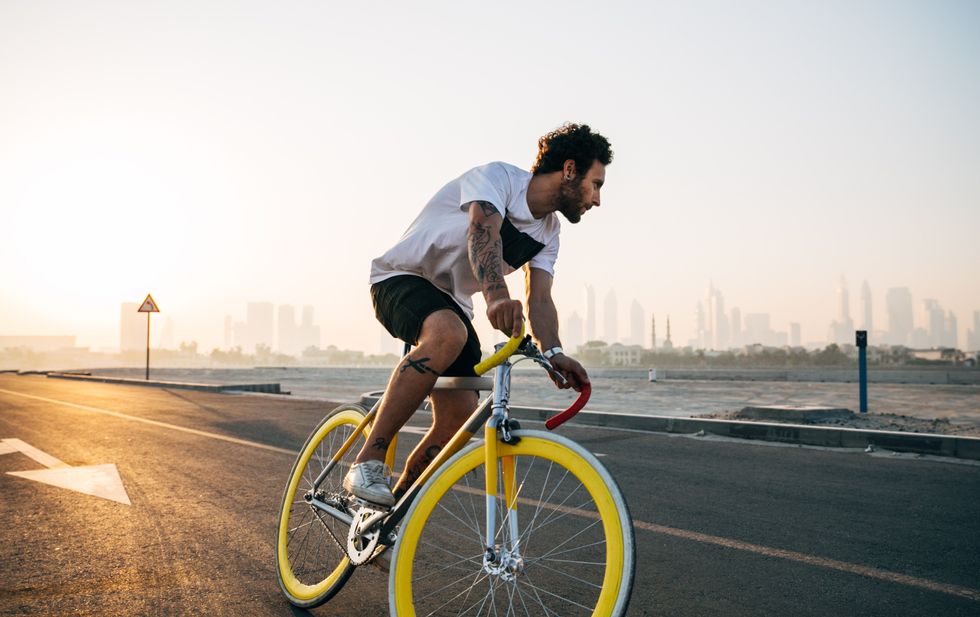 Photo by Jonny Kennaugh on Unsplash
If there is a local green way trail near you, you should definitely try riding your bike there! It helps build leg muscle and is another great form of cardio to get your heart pumping! Summer is also the perfect time for this activity. It's perfect weather to go out and bike for a bit!
Running/Jogging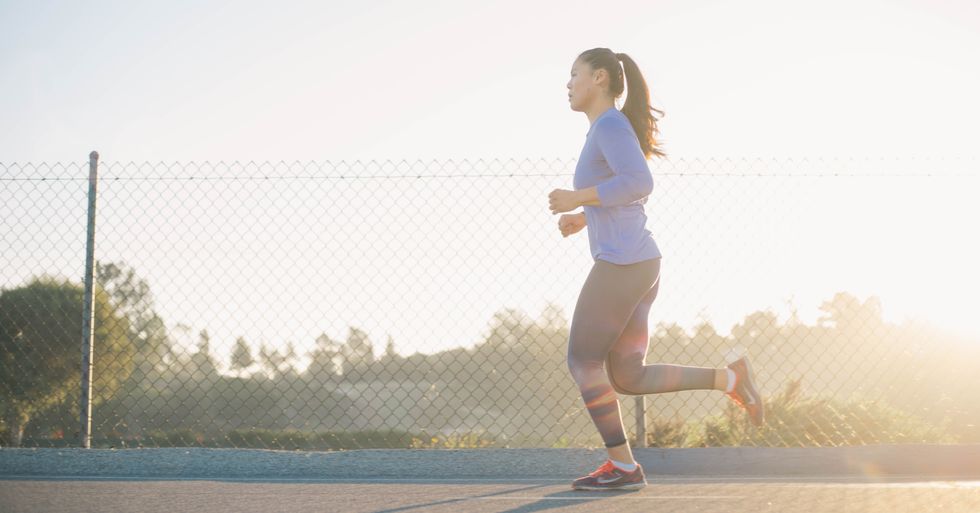 Photo by Andrew Tanglao on Unsplash
Waking up early in the morning and going for a morning jog is one of the best ways, in my opinion, to wake yourself up. It's also a great form of fat-burning exercise.
Yoga
Yoga is an extremely calming form of physical activity that involves stretching and meditating. This can help improve your flexibility. Another form of it, hot yoga, burn many calories, too!
Pilates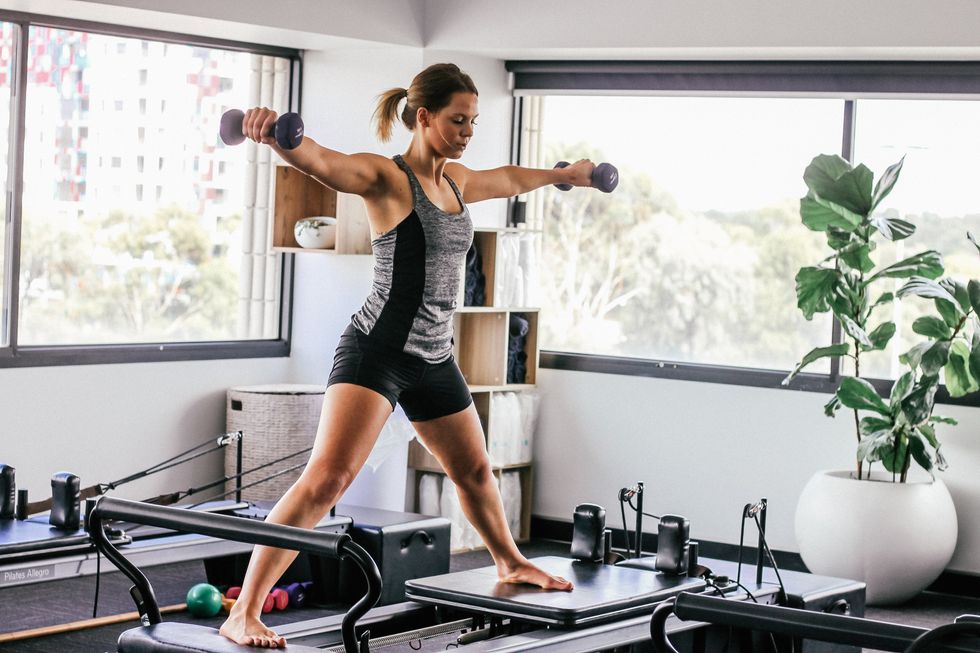 Photo by Maddi Bazzocco on Unsplash
Pilates is amazing for strengthening your core, getting your heart up, and improving flexibility. If you're getting bored with traditional workout, Pilates is a great thing to try out!
Hiking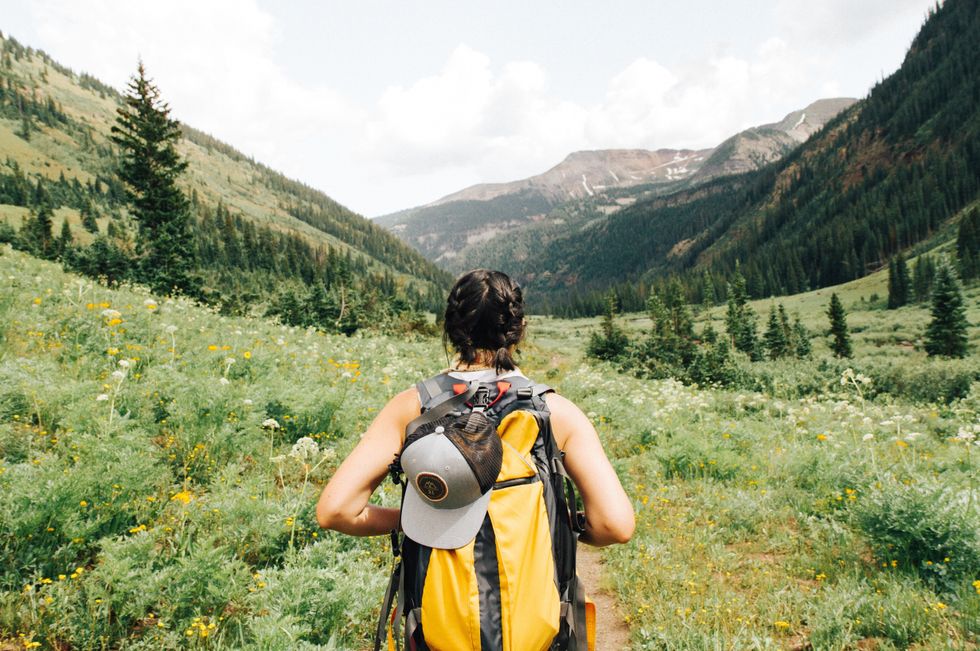 Photo by Holly Mandarich on Unsplash
If you enjoy the thrill of scenic views, try hiking. Hiking can be laborious at times, but is always worth the extra effort when you reach the final destination/the view!