"Catfish" is the ultimate "edge of your seat" show. For the entire episode runtime, you get so emotionally invested in whether or not these people are real. If they're not real, why did they do it? If they are real, what are they hiding?
This show is certainly an emotional rollercoaster, and there are some things that every "Catfish" fan out there thinks while watching the show.
1. You're telling me that you've been talking for FIVE YEARS and never saw this person on video chat?
Girl, I know he has an iPhone because those look like IMessages on your phone. If he has an iPhone, he has this thing called FACETIME!
2. Wait, you've only ever seen ONE photo of this person?
Oh, and look at that, the one photo you have is professional quality too.
3. Sorry, honey, but if the guy you are talking to actually looked like that he would not be "too shy" to video chat with you.
Get. It. Together. People.
4. Oh, great, you've texted this "person" at five different numbers in the last year.

Because I definitely switch my number ever two months. (Plot twist: I've had the same number since I was in sixth grade.)
5. He's a model? Oh, cool, so is every other Catfish out there.
I'm going to let you down easy on this one: He's not a model.
6. Nev, Nev, don't you go into that shady looking house. We don't really know who lives there.
OK, just kidding, you're going in there anyway.
7. Uh-uh, you did NOT just try and catfish "Catfish."
This only happened a few times in the show's history so far, but when it did, let me tell you I WAS SHOCKED.
8. If you wanted to talk to your ex, here's a crazy idea, talk to them as, oh, I don't know...you!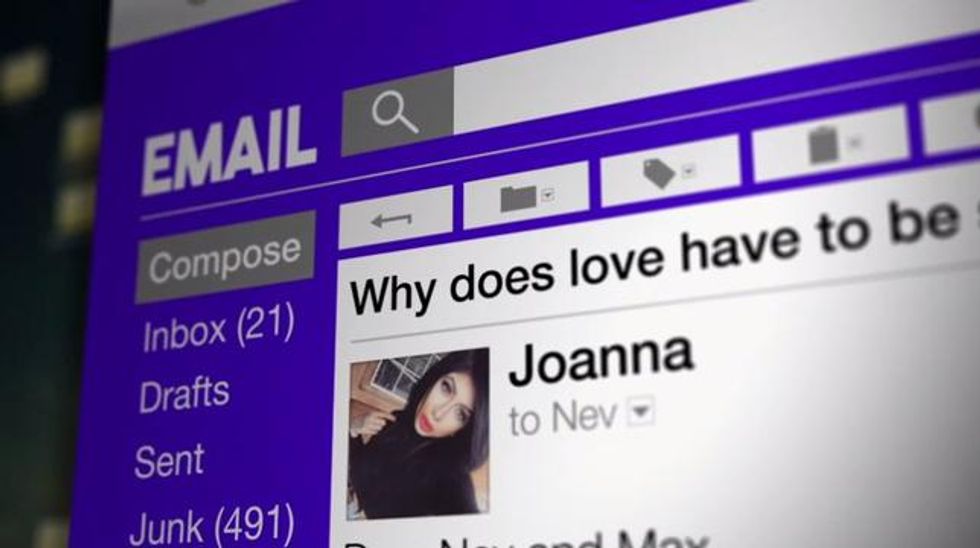 This one gets me every time. Do you really think these people aren't going to want to meet eventually?
9. What pleasure do you get out of torturing these people you don't know online? They're just trying to find love, man.
OK, admittedly, I would never turn to the internet to find love, but I also feel bad for the people who are so emotionally invested in these online relationships just to have their heart pulled out and stomped on in a matter of seconds.
10. My heart is pounding right now. I'm nervous for you.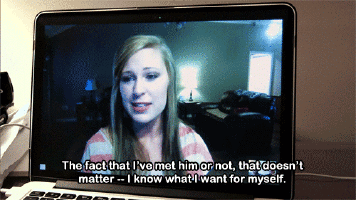 Every. Time. Are they real? Are they not?
11. Did you just laugh? What part of this is funny to you?
I can't stand catfishing at all, but it's even worse when the people do it as a game instead of a wall for an insecurity of some sort.
12. If he lives two miles from you, why don't you just walk there?
If he won't reveal himself, but he claims to live two miles from you, I don't think you need to wait for Nev and Max to show up to get the truth.
13. Oh, he just so happened to move 1,000 miles away right when you started talking? How cute.
Those job transfers just happen at the funniest of times!
14. Wait, so you're telling me this is your best friend's ex-boyfriend's cousin?
Wow, glad we got that one cleared up.
15. I wonder where Max gets those cute little hand cameras?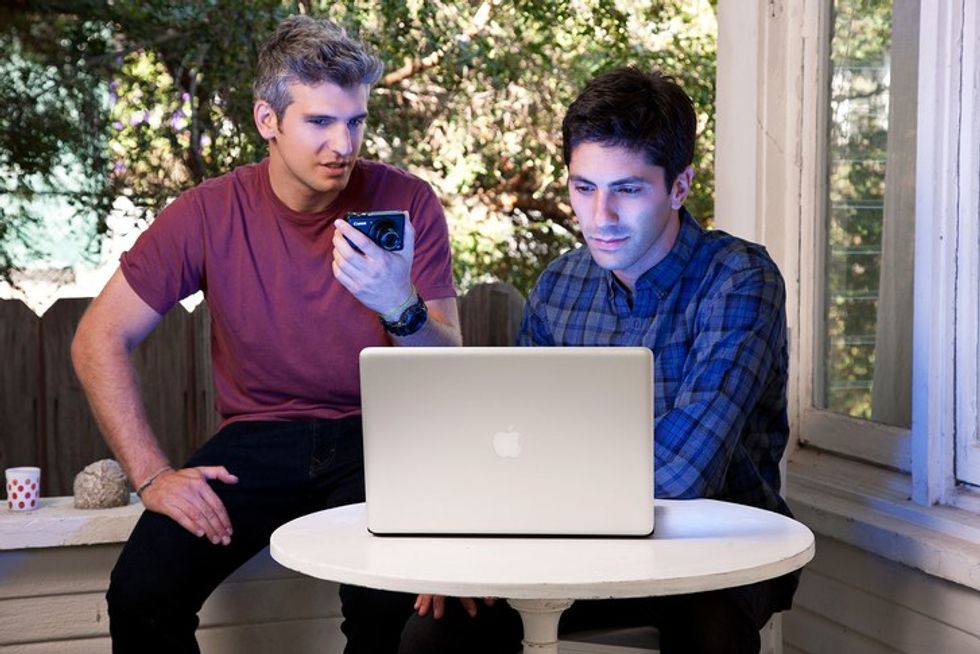 Other than who this person is talking to, this is another constant question of the series.
16. This catfish has the same name as this one person from my high school, I wonder if it's them?
I'm still waiting for the time I see someone I know on this series.
17. Some of these people move on fast.
In the one to two-month post-filming check-ins, they show at the end of each episode, some of these people who were catfished are already in new relationships! I mean, hey, at least they're in-person this time.
18. Why does every catfish live in the shadiest neighborhood?
This is certainly not the mansion you talked about now is it buddy?
19. Who is this person answering the door? Are you "Mark?"

This is the biggest piece of anticipation every time.
20. Wait, why is a group coming out of the house?
In some cases, there have been groups of people catfishing someone. These get really weird.
21. Wait, I'm sorry, so your idea of "fun" is messing with someone?
Get a normal pastime, like basketball or bowling or something.
22. Yeah, that's right! Nev and Max totally got you!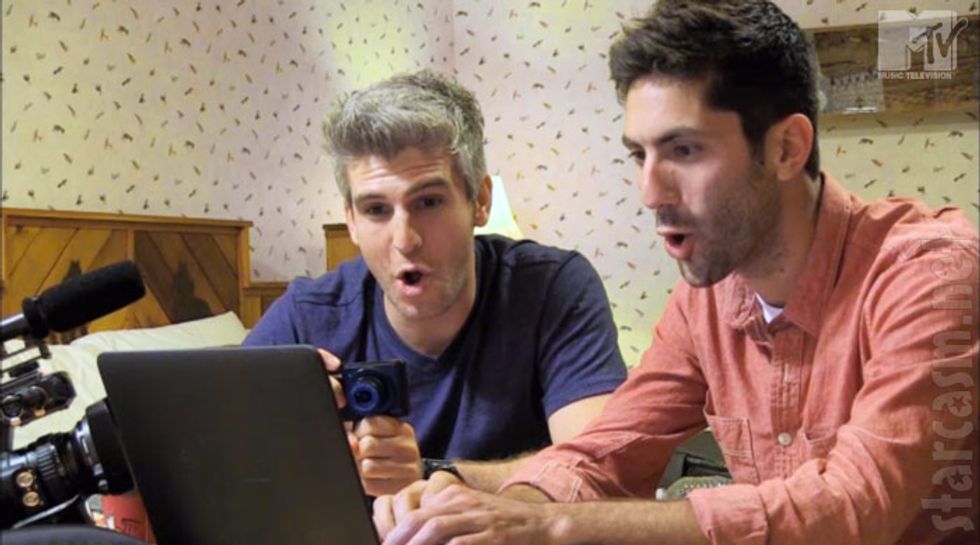 The online search is honestly the best part. It's so thrilling to watch them figure out who it is.
23. You're actually real?
Every sign pointed to you being fake, but, hey, guess not!