If you really think you know me, you've gotta know that I absolutely love Vanilla Coke. There's just something special about its flavor and the memories I have tied to it that makes this particularly drink better than any other soda, beating out the original Coke!
1. It's the creamiest flavor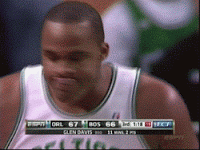 Seriously, there's nothing like cracking open an icy-cold can of Vanilla Coke and tasting that smooth, creamy vanilla!
2. It reminds me of summer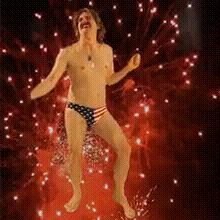 I have sweet memories of going out on the boat as a kid with my parents. My lunch for the trip would be a liverwurst sandwich (I know what you're thinking, but it's something I grew up with so I like it!) and, usually, a Vanilla Coke.
3. The can has the cutest design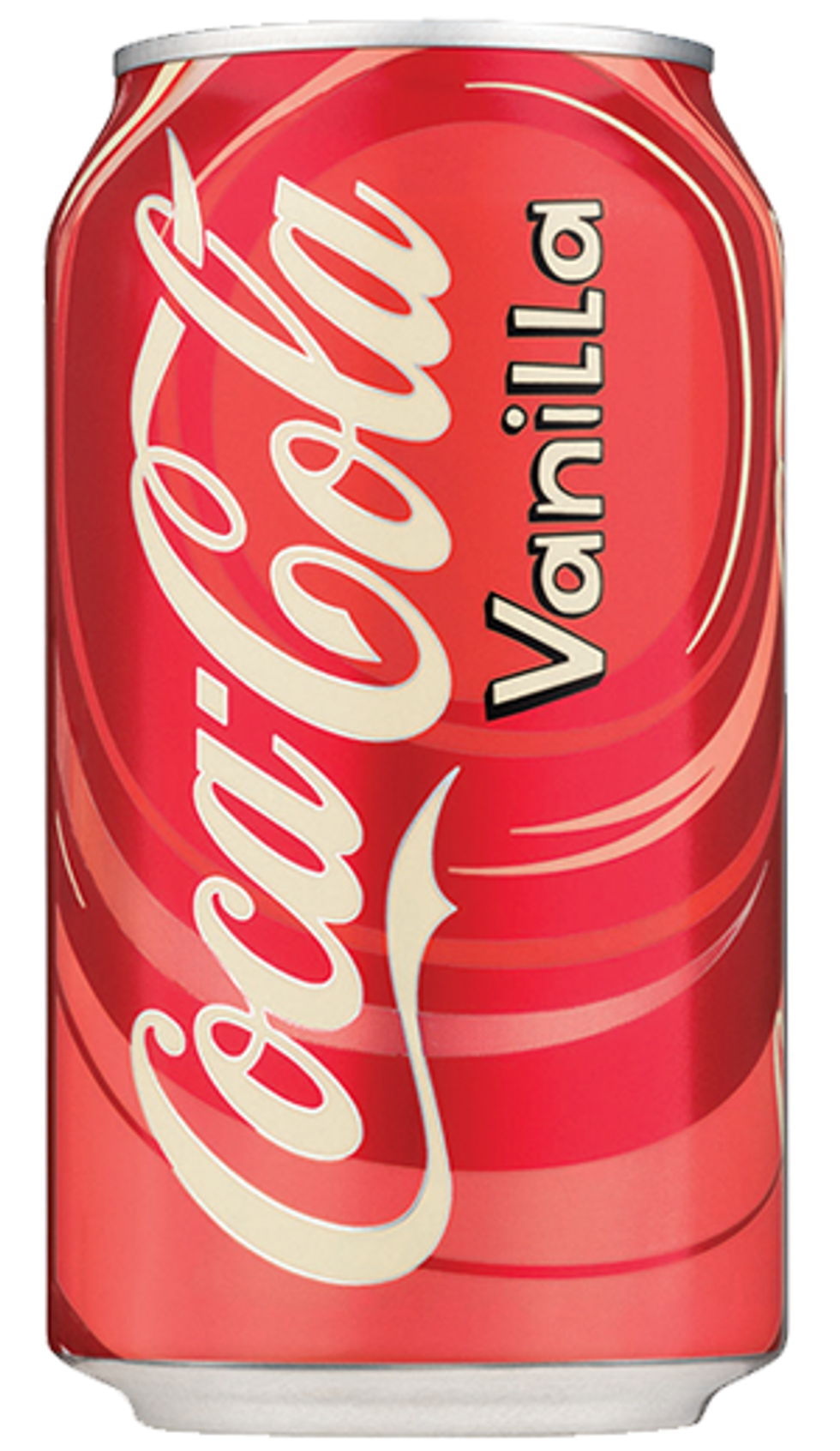 Look how friendly and fun that font looks!
4. Your friends will immediately ask for one if they see you have it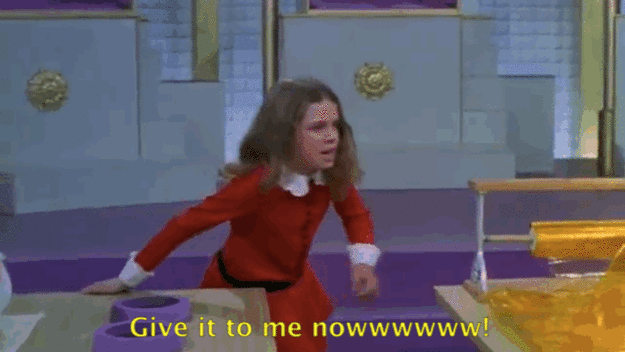 And they're lucky I don't mind sharing...
5. All your problems go away when you drink it!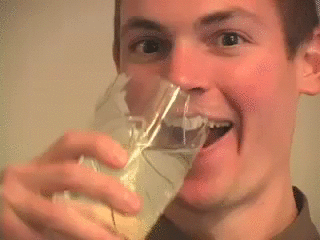 Or, at least, they do for the moment. Happiness is temporary, kids. This is like a band-aid for a boo-boo. Pour some Vanilla Coke onto your life!