A lot of people go on and on about the Kardashian sisters, especially Kendall and Kylie. This is all probably because they are one of the most famous families in the history of ever and all because of a sex tape and a murder trial. Yeah, I will admit that they are all pretty fly and are always looking fierce, but my #sistergoals are Vanessa and Stella Hudgens.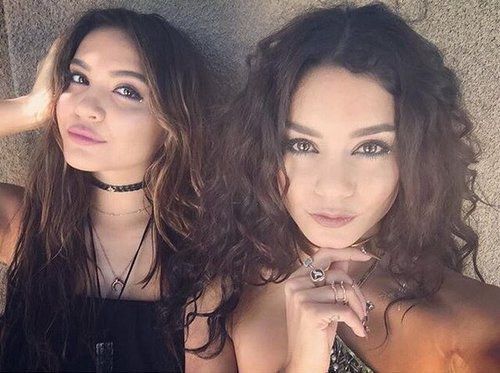 Everyone knows Vanessa. She was Zac Efron's love interest on and off screen for five years. (RIP Zanessa [sad face]). She most recently portrayed the role of Rizzo in FOX's live action "Grease" this past January. She has definitely shed her Disney image. Her younger sister, 20-year-old Stella, is lesser known. She also is an actress, but has yet to make a real big splash like her sister.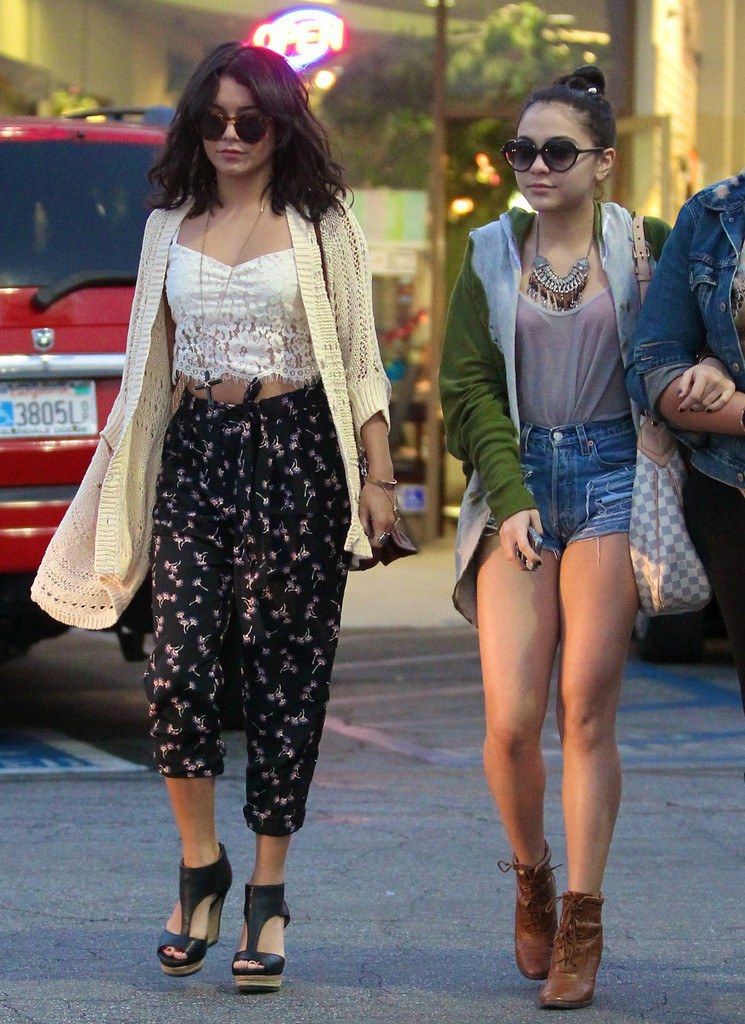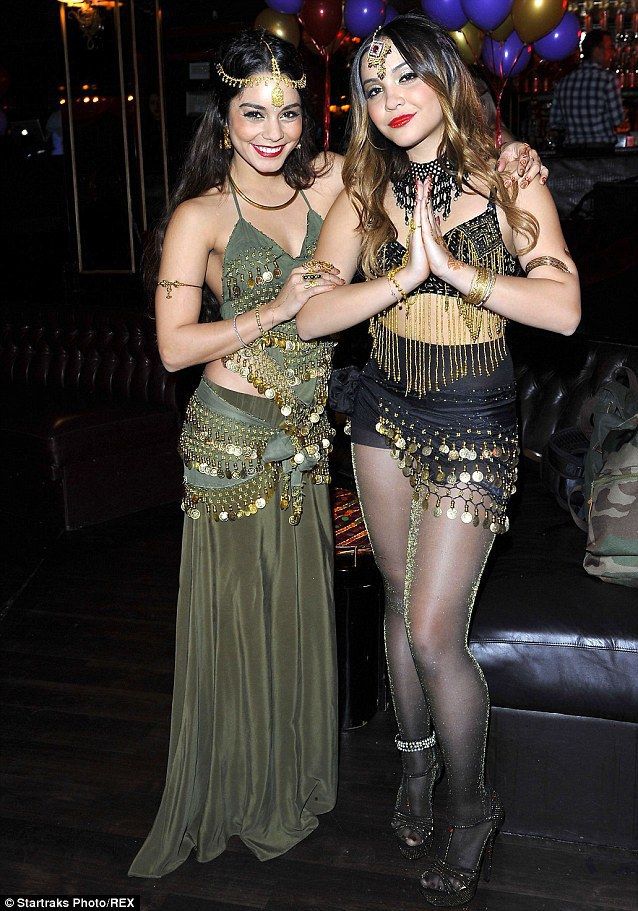 What makes Vanessa and Stella #sistergoals for me is their style and the vibes they give off. Vanessa is famous for her Coachella-esque style and Stella is no black sheep. They are always photographed together wearing the coolest outfits just hanging out. If only I had the money and confidence to wear everything they own on a daily basis.
They always look they are having so much fun together and are very genuine. Yeah, I'm sure Kendall and Kylie have fun together and love each other (duh, they are sisters), but Vanessa and Stella are way more low-key. They are always photographed just hanging out, getting lunch or at festivals. Kendall and Kylie are always on the red carpet at premiers or promotions. The Hudgens sisters definitely seem more down-to-earth and more relatable, which seals the deal on winning #sistergoals.