Valentine's Day being right around the corner gives you the perfect excuse to treat yourself. Whether that's to an experience — like a spa day, mani/pedi, weekend getaway, or concert tickets, to name a few — or that item you've been wanting for months and you have yet to purchase, now's your time.
Don't have anything in mind but still want to give yourself a little something special anyway? Here are 14 things to treat yourself to on V-Day:
This product is perfect to help relieve any pressure in your face and massage away all your stress. It's the perfect item to add to your daily facial routine.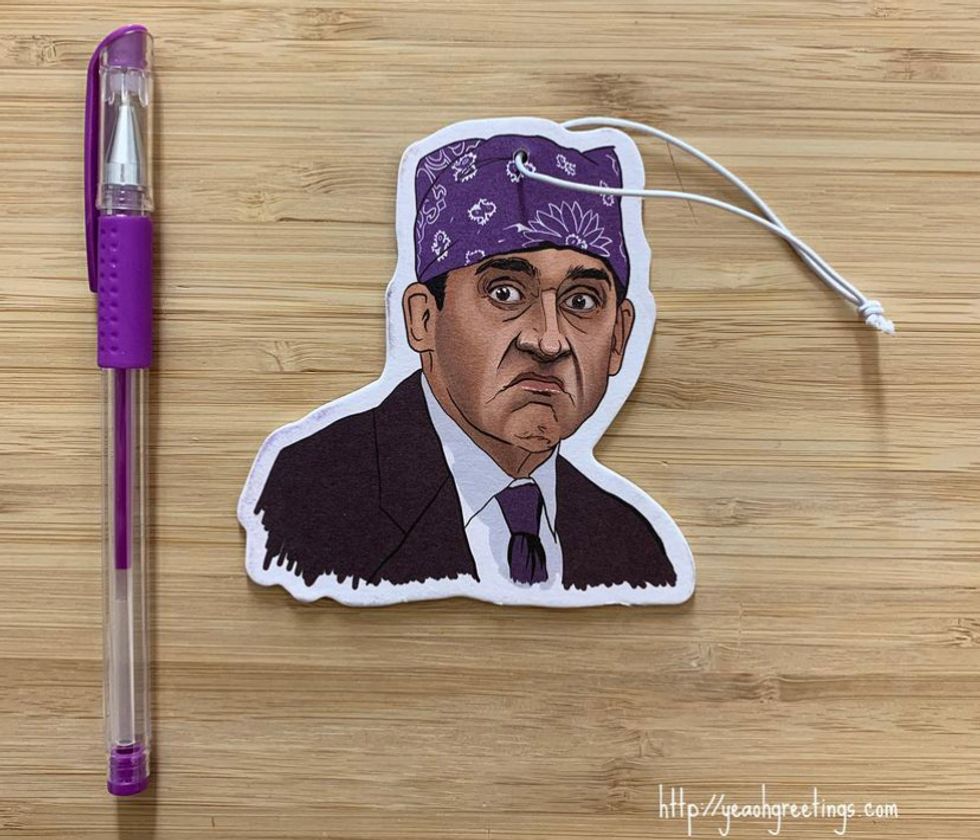 While you always want your car smelling fresh, this will do the trick! It even makes it better with "The Office" theme and Prison Mike.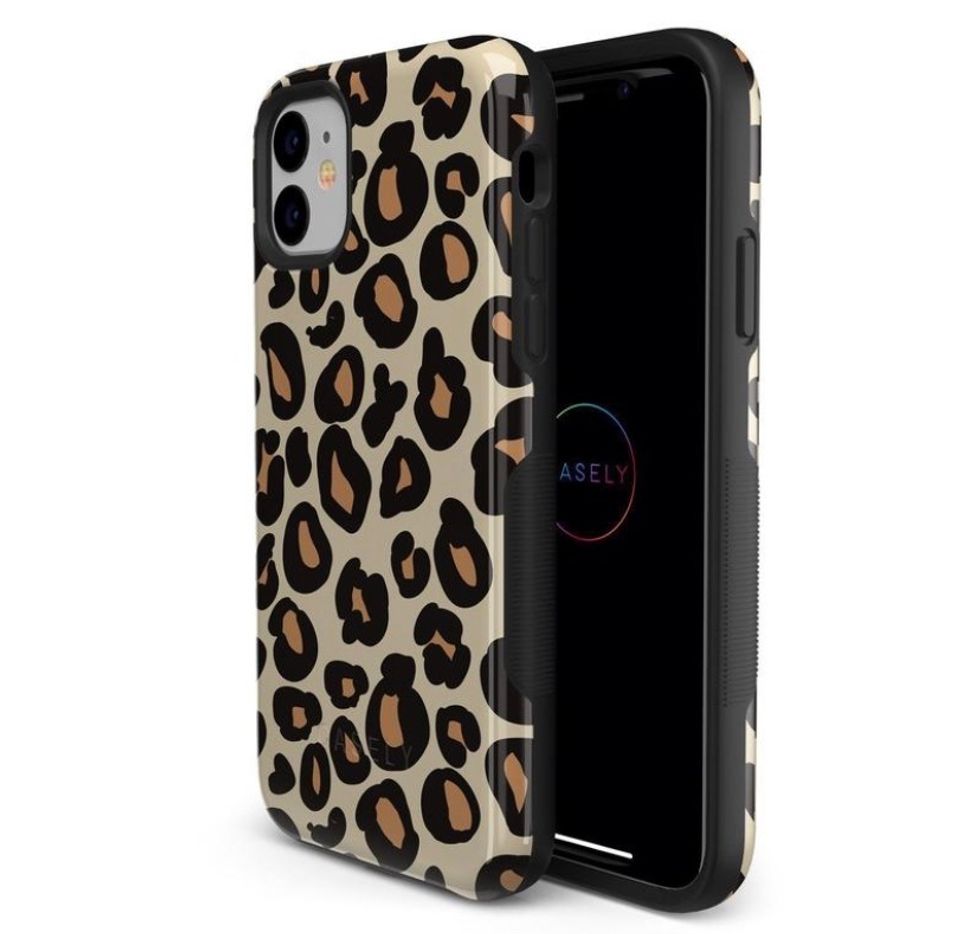 This super cute trendy case is a must! Not only is the case adorable and leopard it's super protective.
An Initial Necklace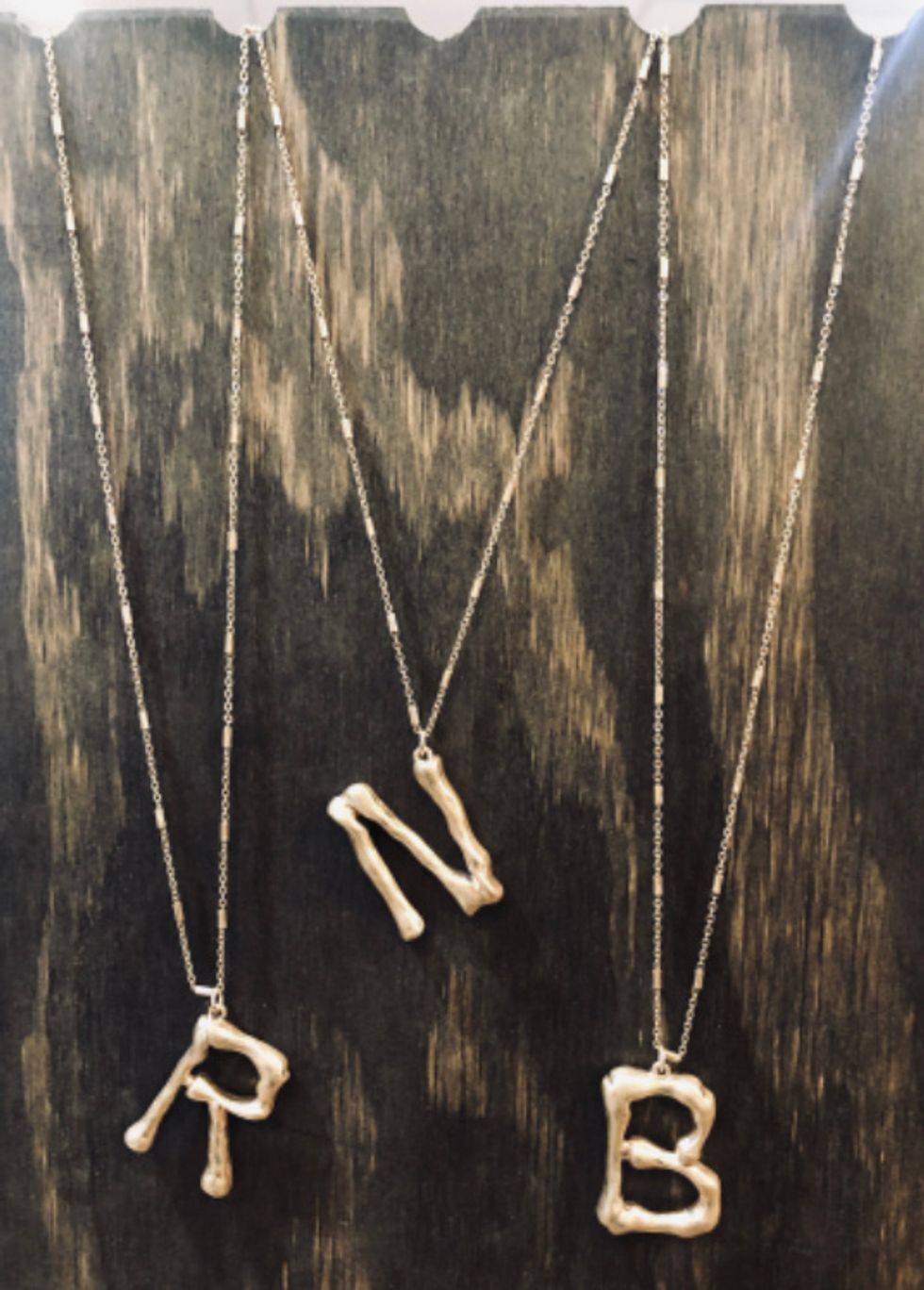 An initial necklace is the perfect touch to any outfit. It goes perfect with a t-shirt and shorts and even a nice blouse. It adds the perfect amount of simplicity.
Every girl loves leggings, but you can agree they're not all the same. These super soft ankle leggings are the perfect gift for yourself.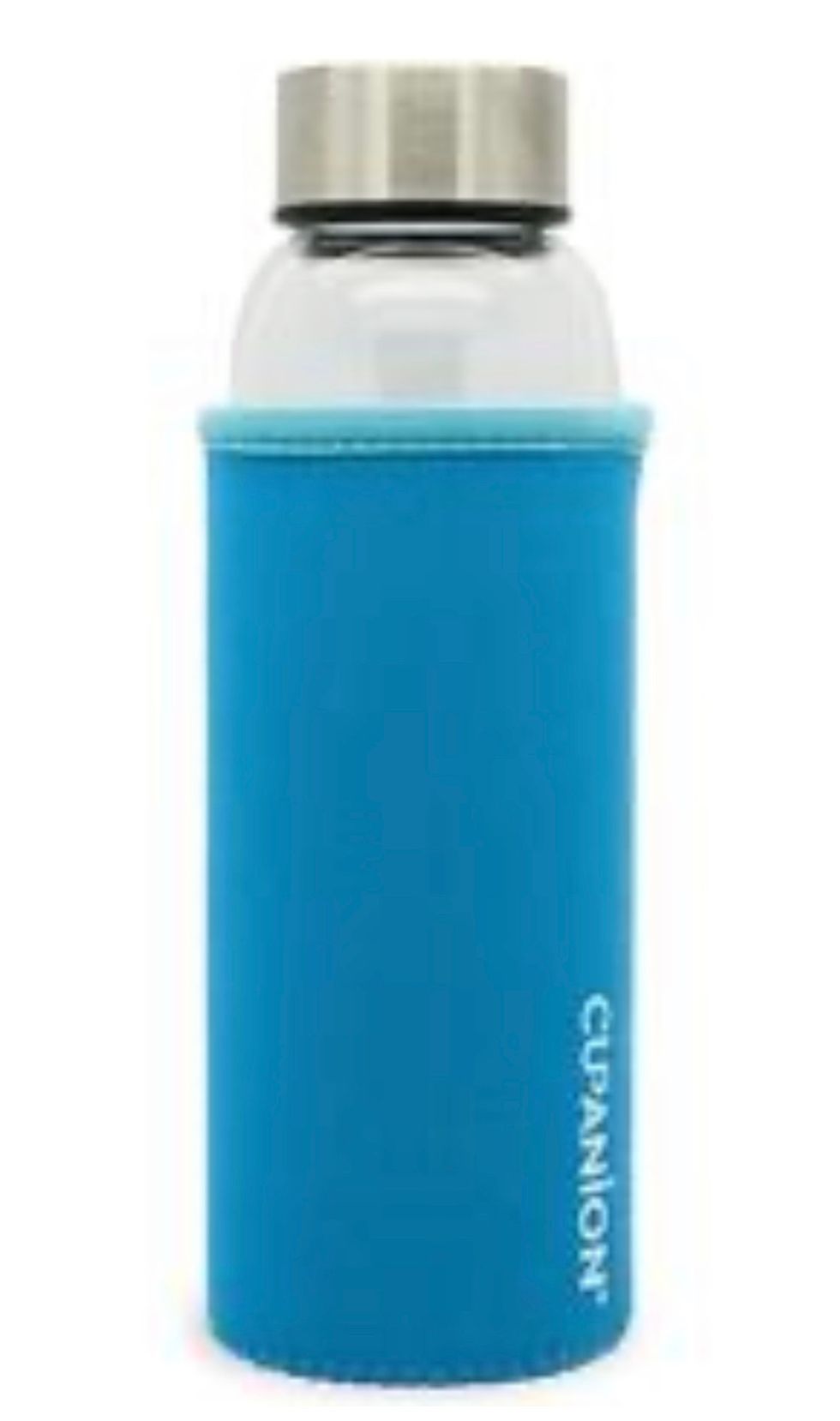 This bottle is much more than your average water bottle. This glass bottle comes with a unique sticker, which you scan with your phone. By scanning this, the company gives fresh, clean water to someone in need.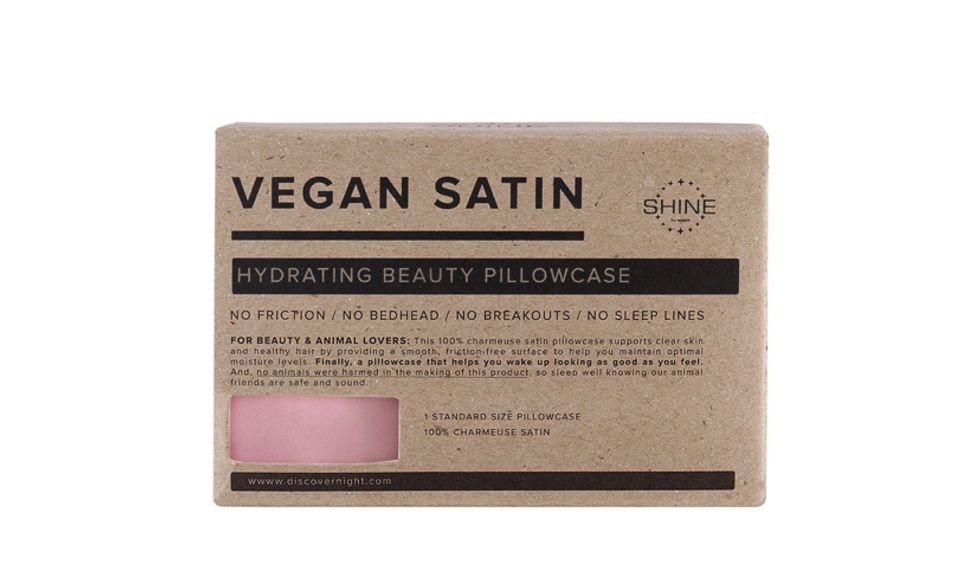 This satin pillowcase is friction-free, so no bed head for you. It helps with those pesky blackheads and leaves you for a perfect night's sleep.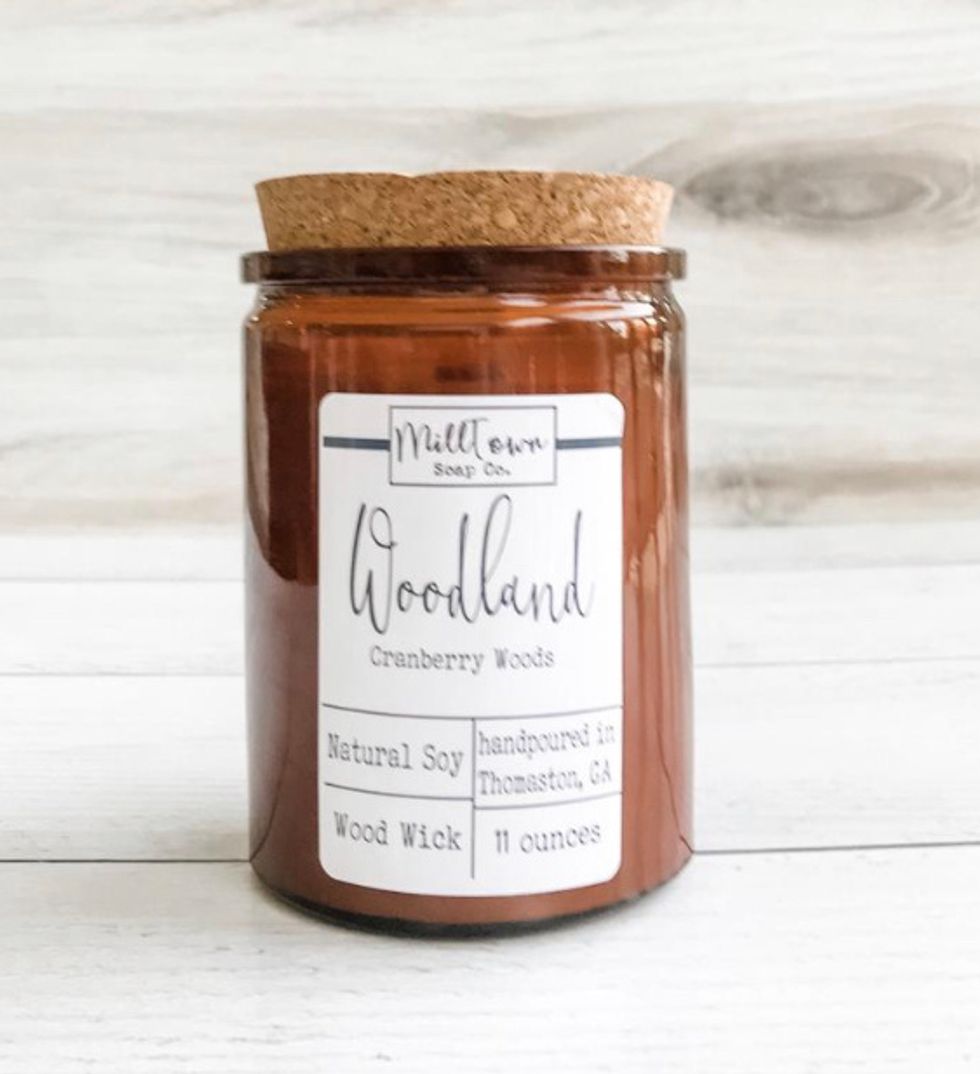 This all-natural candle smells so good even before it's lit. From the sound of the wick to the smell of the candle, it will make any day relaxing.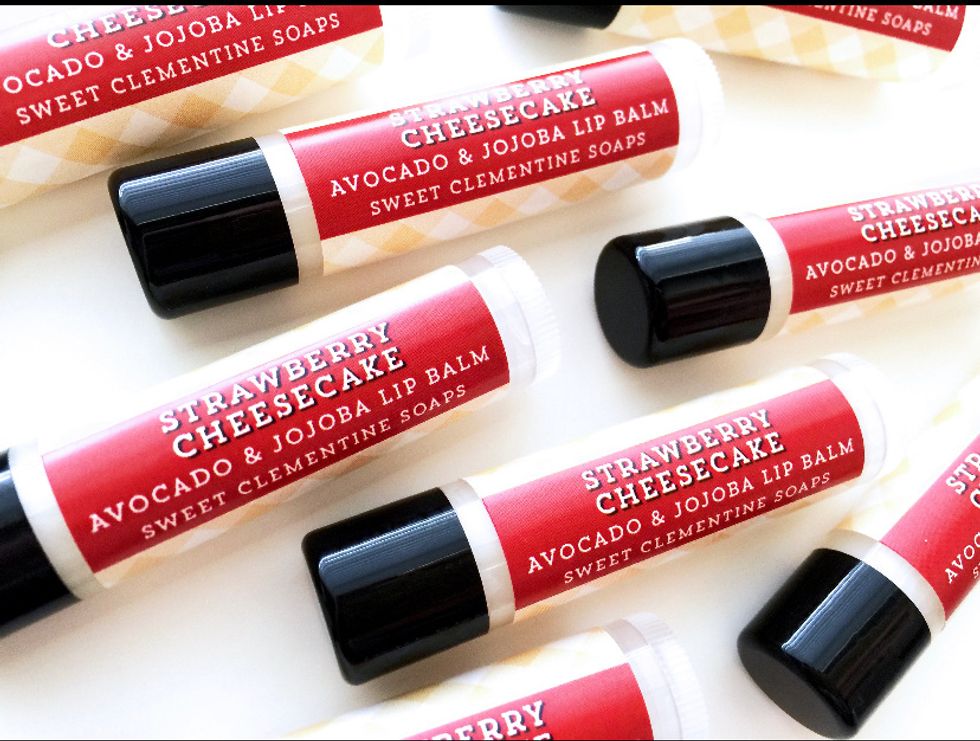 Every girl needs lip balm, but why not have one that tastes like dessert? This balm is not only at a friendly cost but perfect to keep those lips hydrated.
Key Ring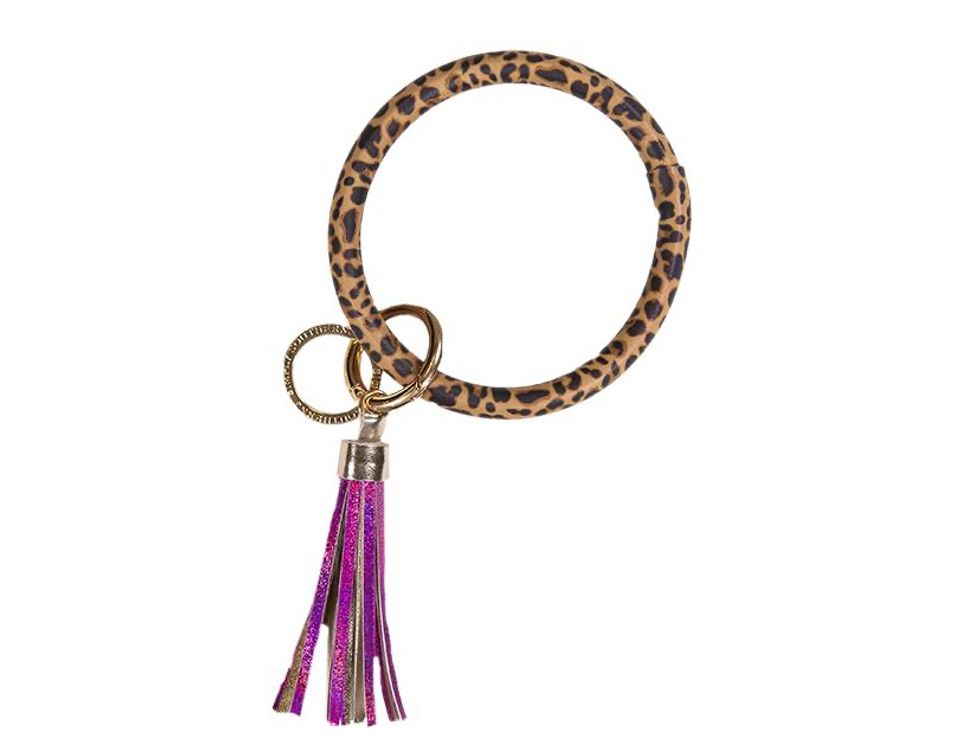 This printed key ring is adorable! No worries on losing your keys, slip this on your wrist, and don't worry a bit.
The perfect decoration for your room is a letter board, but it's always better at a friendly price — and this one is $5!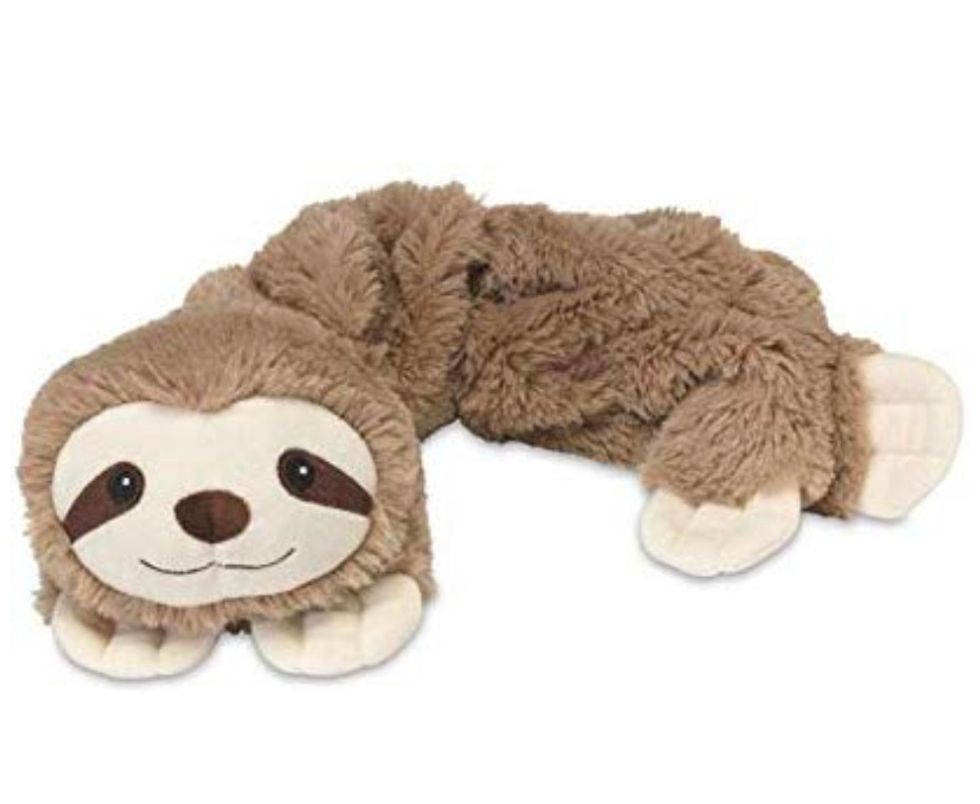 This heating pad is not just adorable, but helps during that rough time every month. Keep those cramps under control was this sloth heating pad.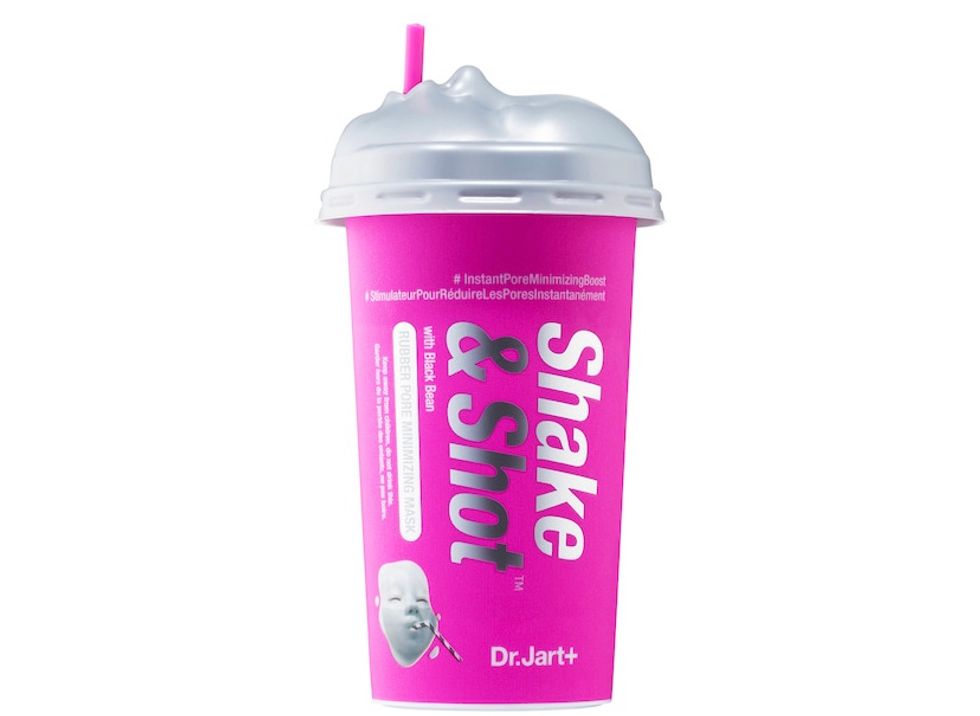 This face mask is amazing. It turns into rubber on your face. The rubber helps pull out all the stuff in your face you didn't know was in there.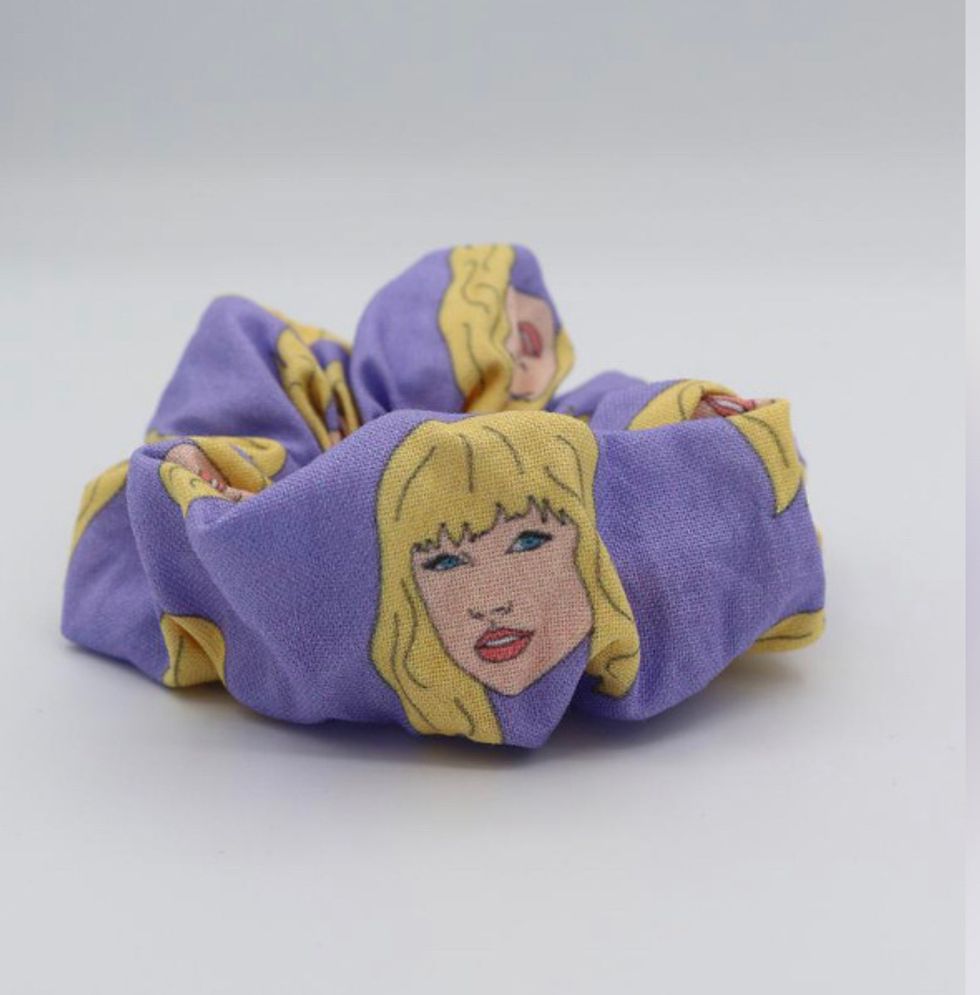 Scrunchies are the new trend! This Taylor Swift scrunchie will keep you in "style" and everyone will want one of their own.
Follow Swoon on Instagram.