Sure we have holidays like Christmas, Thanksgiving, Fourth of July, Halloween etc. but what about those smaller holidays? Do they not matter? We even celebrate holidays such as Cinco De Mayo, Groundhog Day, and Veterans Day. However, there are also some very important days that we should take the time to celebrate more. Here are 14 of the most underrated holidays in each month.
1. January 21: Squirrel Appreciation Day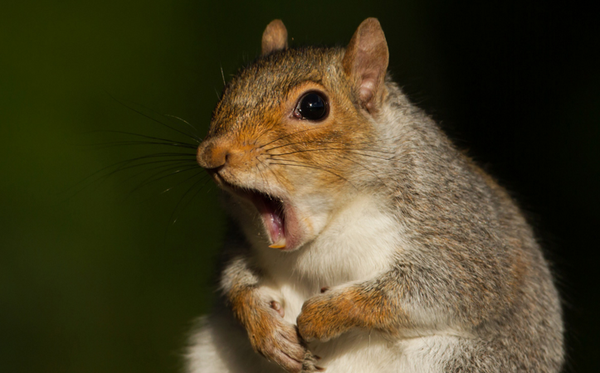 This is the perfect day to take a trip to your local park and thank those cute, furry friends for all they do. Sometimes, squirrels can be a little under appreciated. But this is a day that you actually might swerve your car to avoid running one over. Thank you for all you do you cute, furry, nut-loving creatures.
2. February 15: Singles Awareness Day

Valentines Day might be for all the lovers in the world, so it's only fair that all the single ladies get their day, too. If you can make it through the lovey-doviness of Valentines Day, just remember your day to celebrate singleness is right around the corner. So go by yourself some flowers or discount chocolates.
3. March 8: National Pancake Day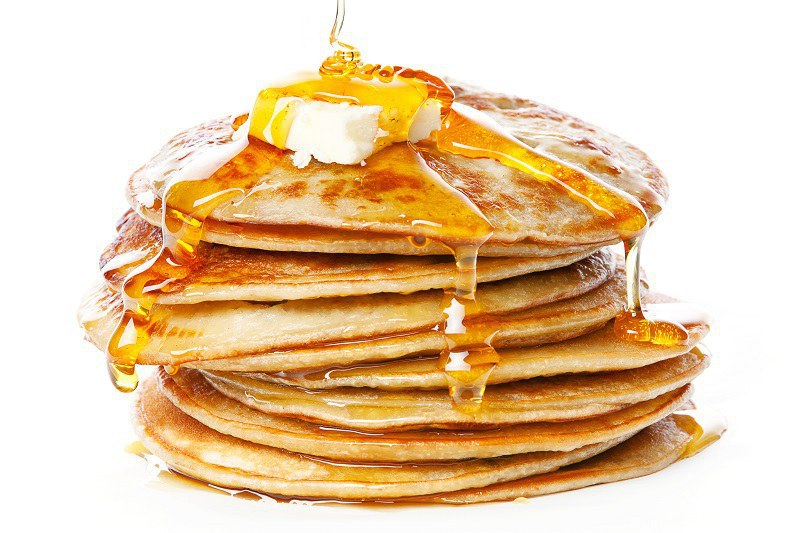 This day doesn't need much explanation. All you need to know is IHOP serves free all-you-can-eat pancakes all day long. You're welcome, America.
4. April 11: National Pet Day

This day is all about our furry, scaley, slimy, tiny, loving pets. Without them, we couldn't make it through most days, so it's only fit to have a day to celebrate them. On this day, take your friends for a walk in the park, hug them a little tighter and let them know how much you love them.
5. Third Friday in May: National NASCAR Day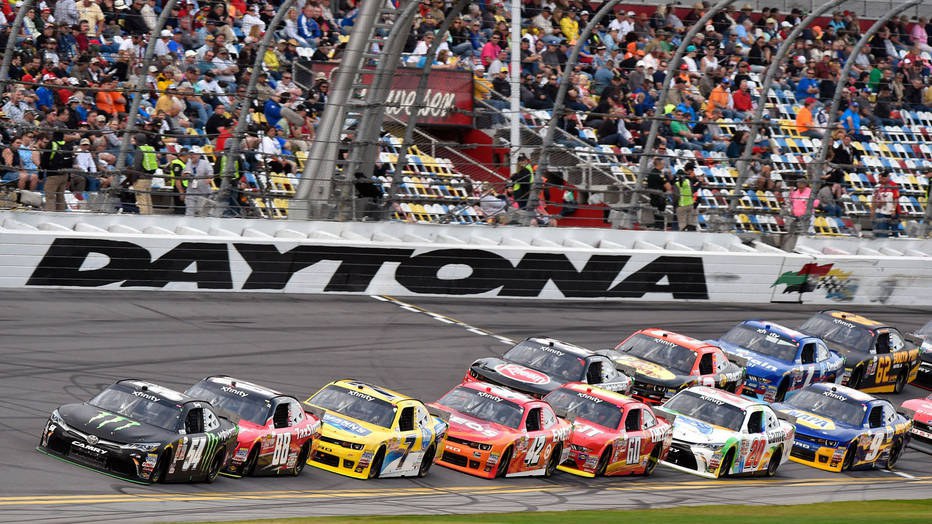 If you're from the south, like myself, NASCAR racing is almost its own religion. This is a day for fans, racers and sponsors to come together and raise money for charity. So get out there in your best redneck attire and raise some money with the fastest and loudest sport on television.
6. First Friday in June: National Doughnut Day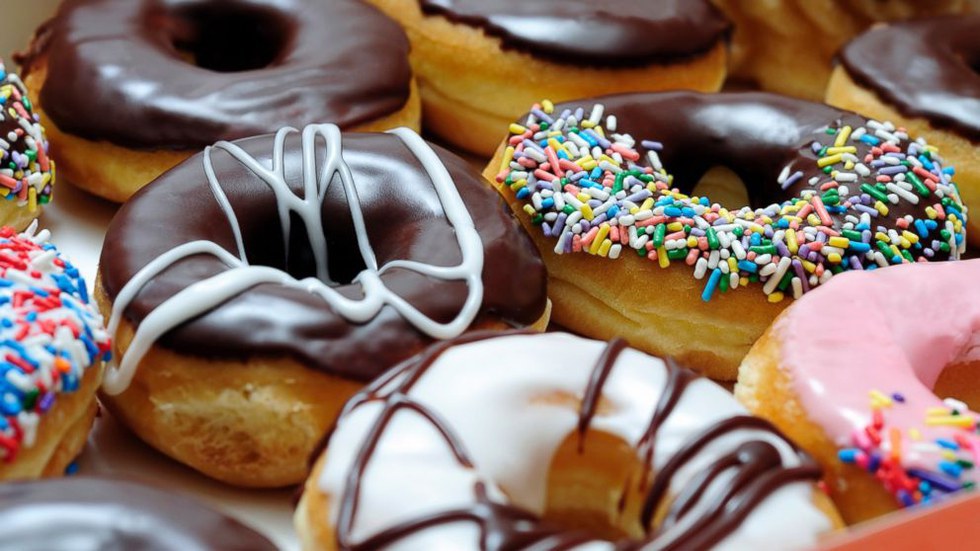 This might be one of the greatest days of the year (I mean, besides Christmas). National Doughnut Day is the ultimate day to score some freebies. Many local doughnut shops have free or discounted doughnuts all day in celebration of the warm, doughy deliciousness that is a doughnut. Krispy Kreme offers a free doughnut no matter the flavor or filling.
7. July 17: National Ice Cream Day

July is my favorite month for many reasons: my birthday, Independence Day, it's the middle of summer and there's a day in honor of my favorite food, ice cream. That's right, National Ice Cream day is another awesome day to score some freebies. Who doesn't need a nice, creamy ice cream cone to get them through a hot summer day?
8. August 10: National Lazy Day
I don't know about you, but this is a day that I will be taking very seriously this year. On August 10th, you officially have an excuse to lay in bed and watch Netflix all day.
9. September 8: National Wife Appreciation Day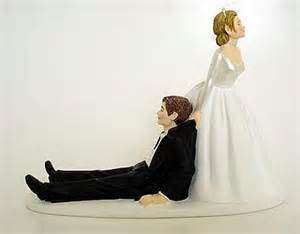 I am not married yet, but you can guarantee this will be a day celebrated every year in my house. On this day, husbands, take the time to let the woman that deals with you everyday know that you love her. Buy her flowers, go on a date and get out of the house. It's her special day.
10. October 13: National No Bra Day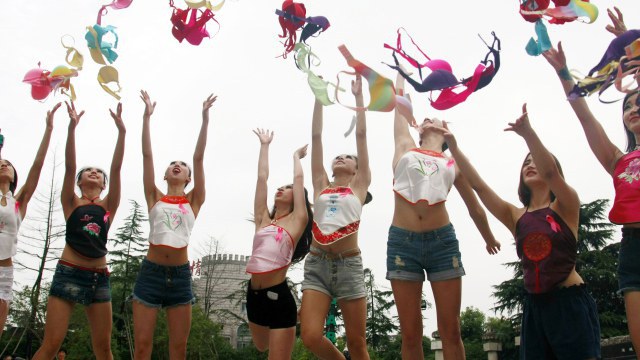 Why can't this be an everyday holiday? This national day is actually to bring awareness to breast cancer. Take this day to feel free, ladies, while also supporting a wonderful cause.
11. November 18th: Mickey Mouse's Birthday

If you're a Disney lover like myself, you understand how important this day truly is. The creation of Mickey was the biggest defining moment in Walt Disney's career, thus leading to the creation of this huge company that fills people with extreme happiness and magic. Like Walt said, "It all started with a mouse."
12. December 16: National Ugly Christmas Sweater Day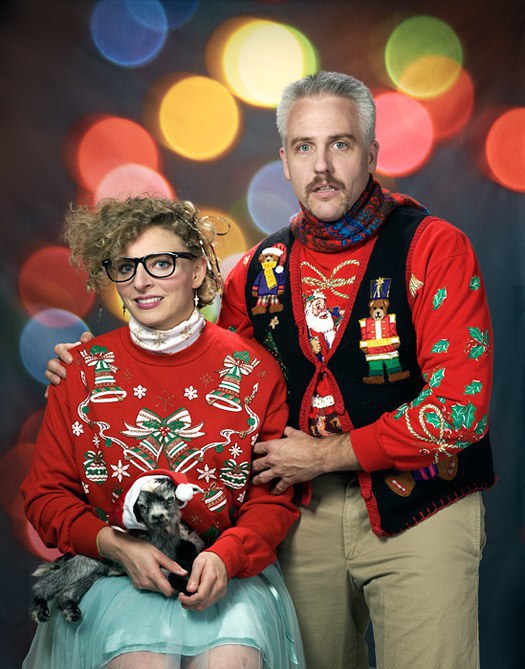 What better way to celebrate the Christmas season than with a day completely dedicated to the beautiful tradition of ugly Christmas sweaters? This is the perfect day to host a Christmas party and have everyone break out their glowing Christmas sweaters.