Whenever I hear any of these songs, I am always reminded of my many experiences and memories thus far at college. They never fail to make you want to just drop everything and dance. I mean, who cares if you are dying of heat at a crowded frat party, working off the freshman 15 at the gym, or if you're at literally any sort of gathering that involves multiple people in the same room? You cannot escape these songs, and it's probably the best thing ever!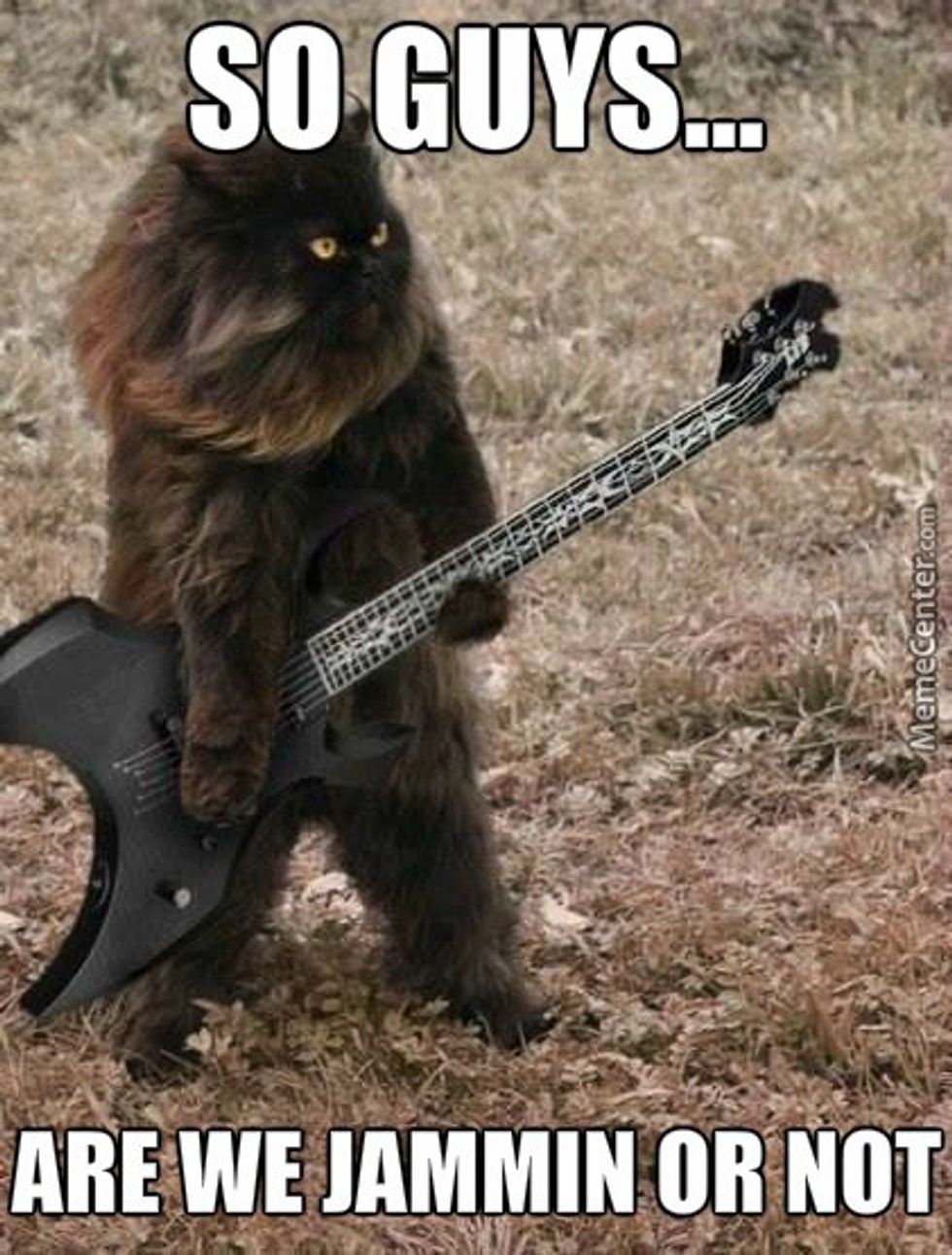 So the soundtrack to college is:
1. Closer- The Chainsmokers
I mean, when this song comes on, you know everyone is about to loose their minds.

2. Mr. Brightside- The Killers
Oldie but goodie! Gotta love those classic throwback jams!
3. Cold Water- Major Lazer ft. Justin Bieber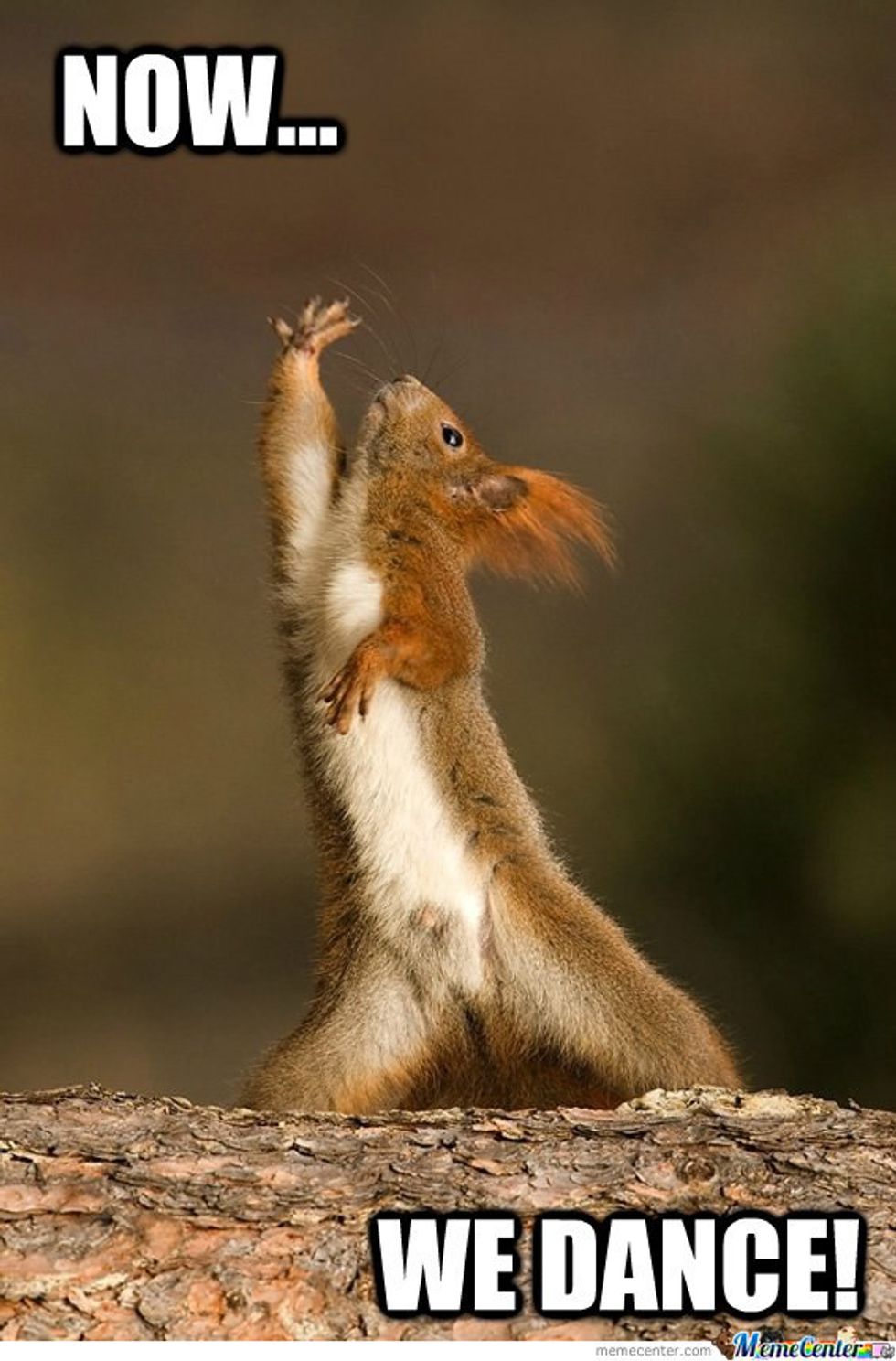 4. No Hands- Waka Flocka Flame
Another throwback jam that never seems to die.
5. Let Me Love You- DJ Snake ft. Justin Bieber
I know, 2 Justin Bieber songs on the list... who would've thought he would have had such a big comeback?
6. Broccoli- D.R.A.M ft. Lil Yachty
7. For Free- DJ Khaled ft. Drake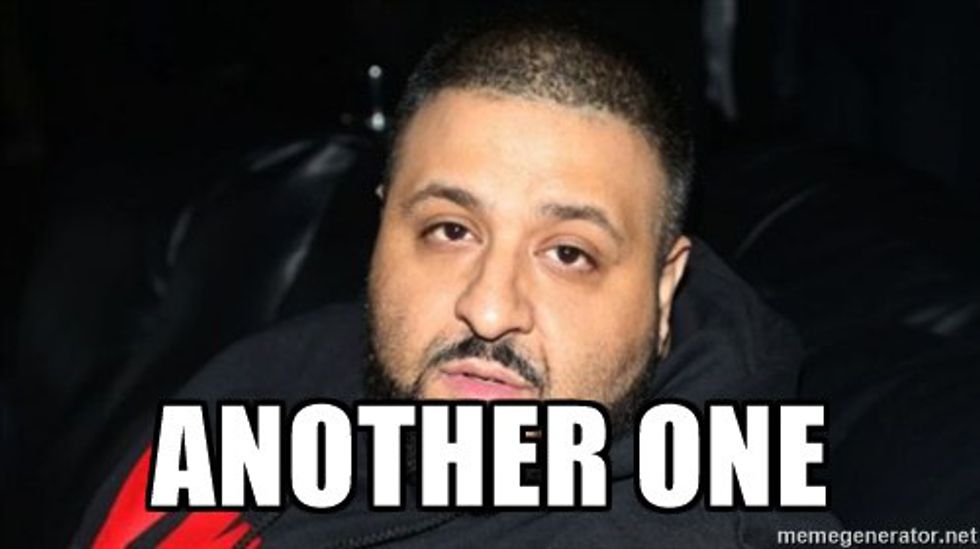 8. No Problem- Chance the Rapper
9. Roses- The Chainsmokers
10. Cheap Thrills- Sia
Are we sick of these songs yet?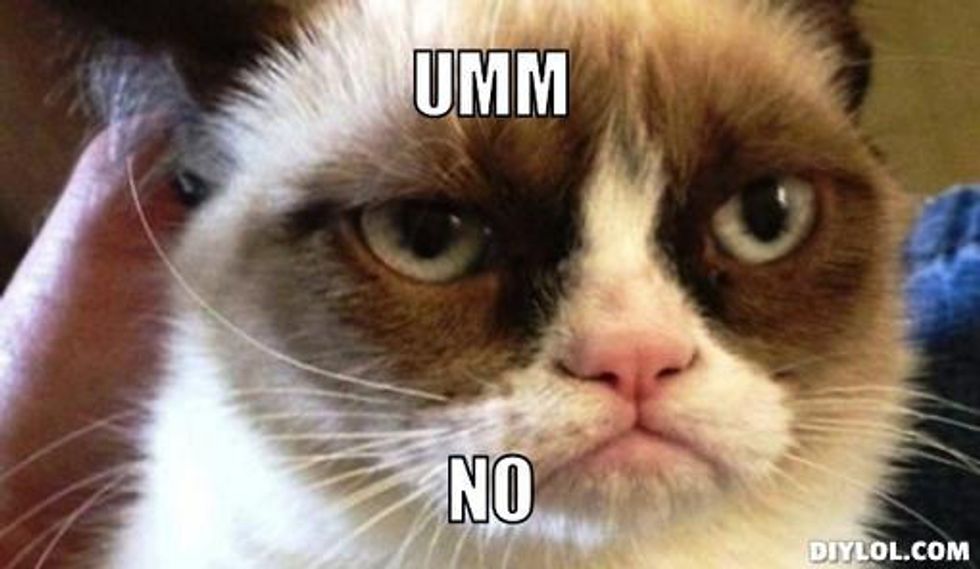 Will we ever be sick of these songs?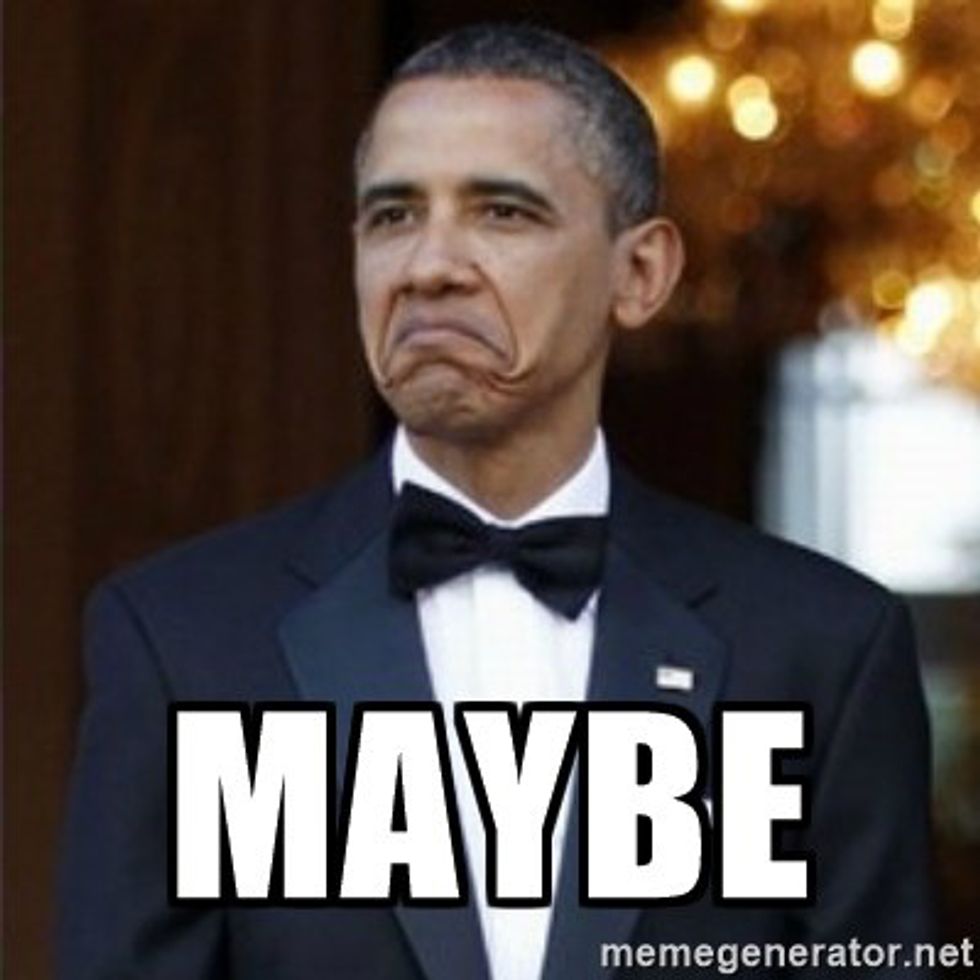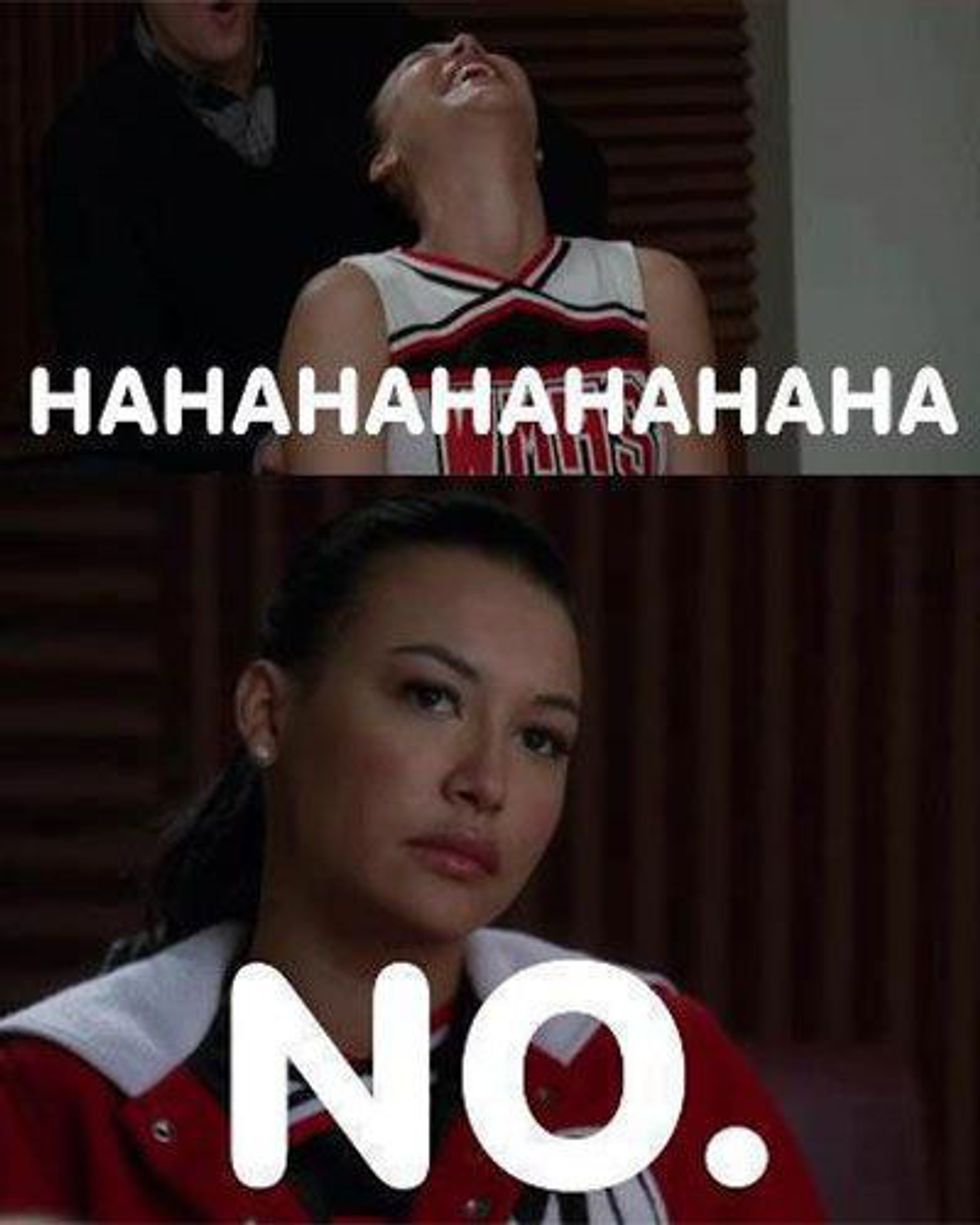 So everyone, happy jamming!! Here's too the five billion more times you will hear these songs out and about this school year!