Not celebrating Christmas always brings up a good conversation between friends. Hanukkah is my favorite part of the year, watching the glistening candles melt after the prayer is said - surrounded by my friends and family. Here are the typical questions a Jewish person may be asked around the time of Hanukkah.
1. "What even is Hanukkah?"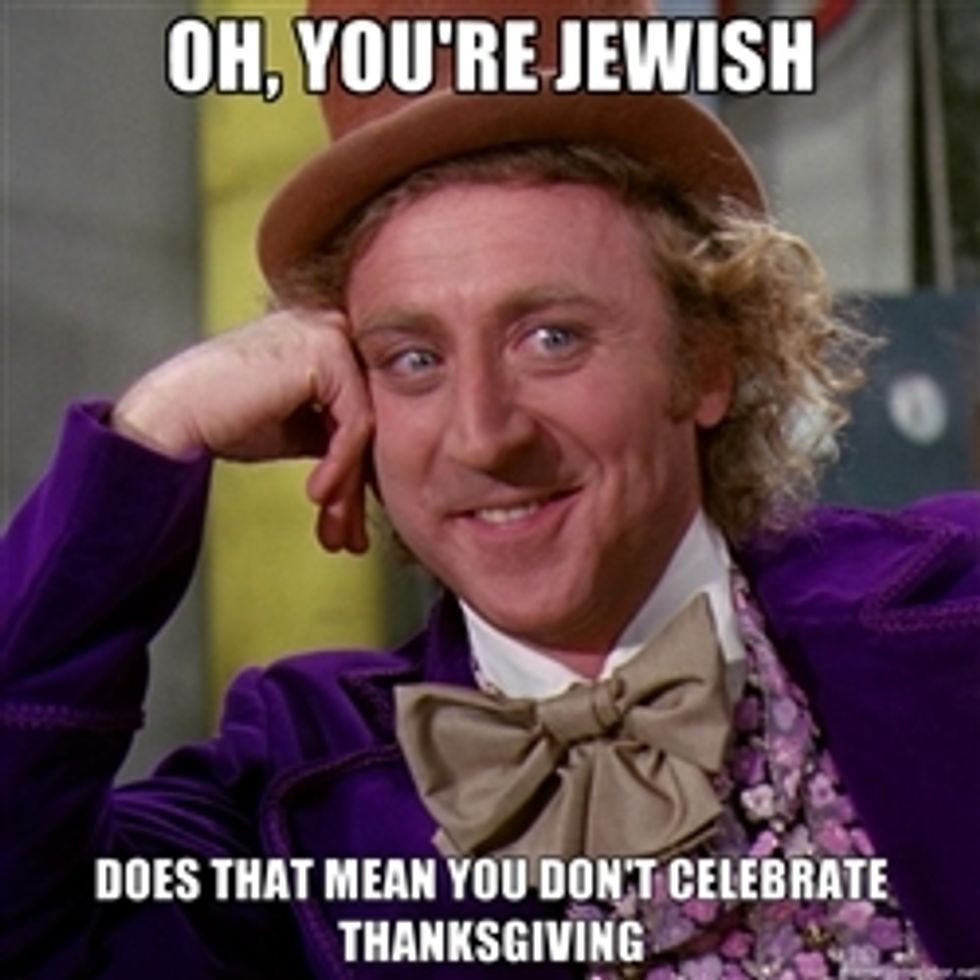 The holiday of Hanukkah commemorated the rededication of the Holy Temple in Jerusalem. When the Jewish people reclaimed control of the Second Temple they lit a candelabrum - they believed that the candle would only stay lit for one day, miraculously, the oil lasted for eight days, giving the rebels enough time to distill more oil and keep the eternal flame lit. This holiday signifies the eight days the oil lasted in Jerusalem.
2. Is it Chanukah or Hanukkah?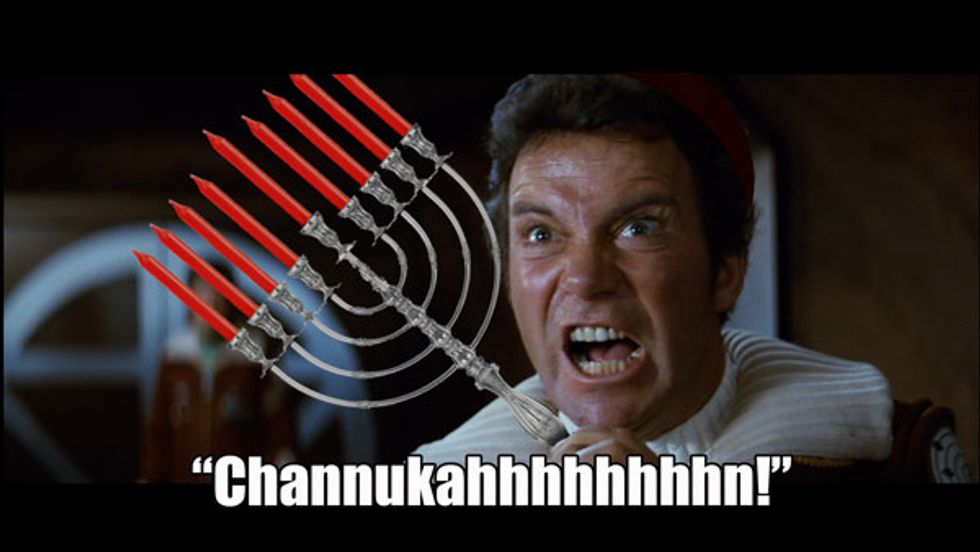 Many people are brought up spelling it differently, although the spelling of Hanukkah is most often used. Chanukah is often used by traditionalists - they are both referring to the exact same Jewish holiday.
3. What type of food is commonly eaten during Hanukkah?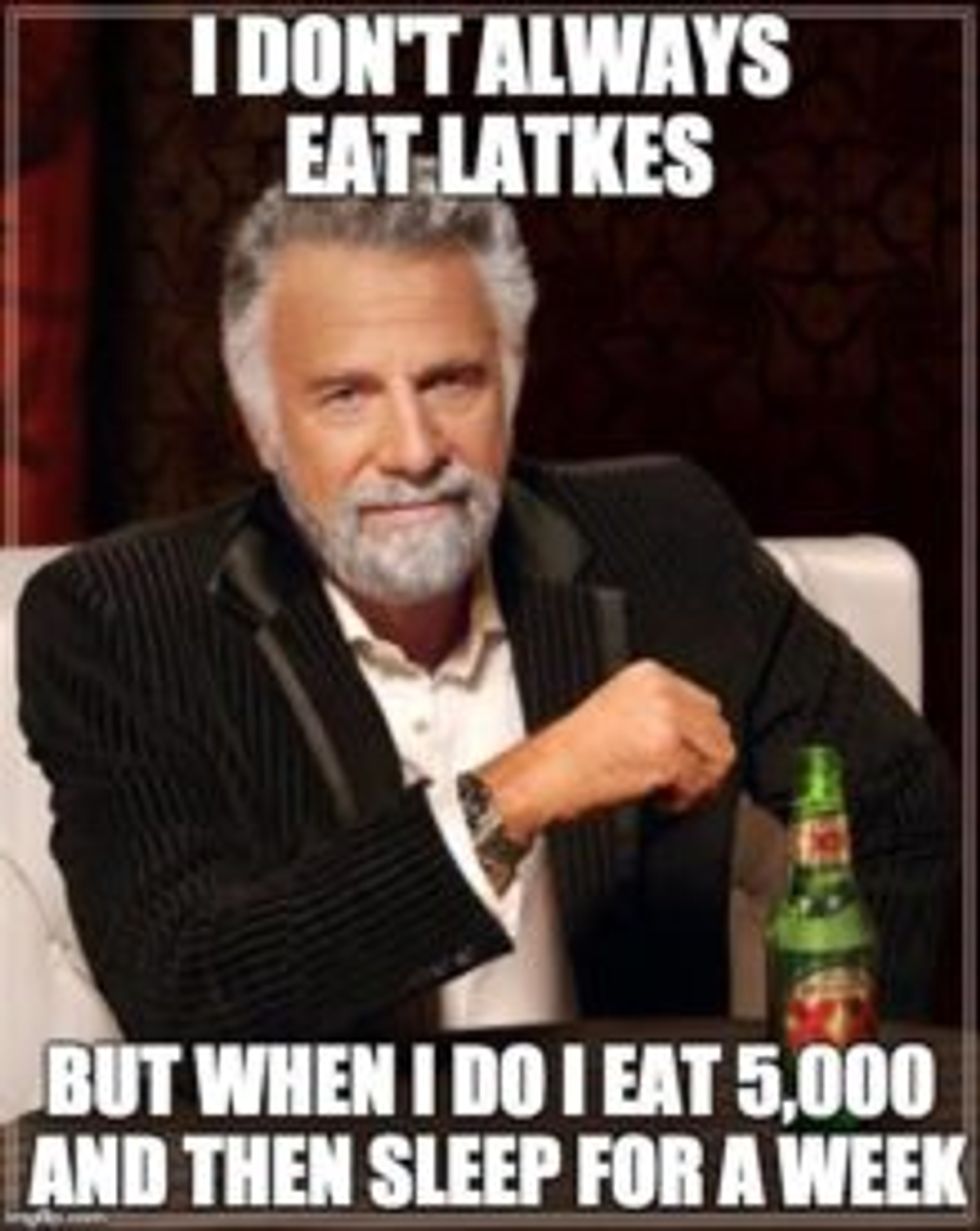 Foods fried in oil are commonly eaten over Hanukkah. Traditional Hanukkah food consists of potato latkes, which are shredded potatoes mixed with onion, egg, flour, and seasonings then fried in oil. A traditional dessert during Hanukkah is jelly donuts.
4. What is that chocolate money?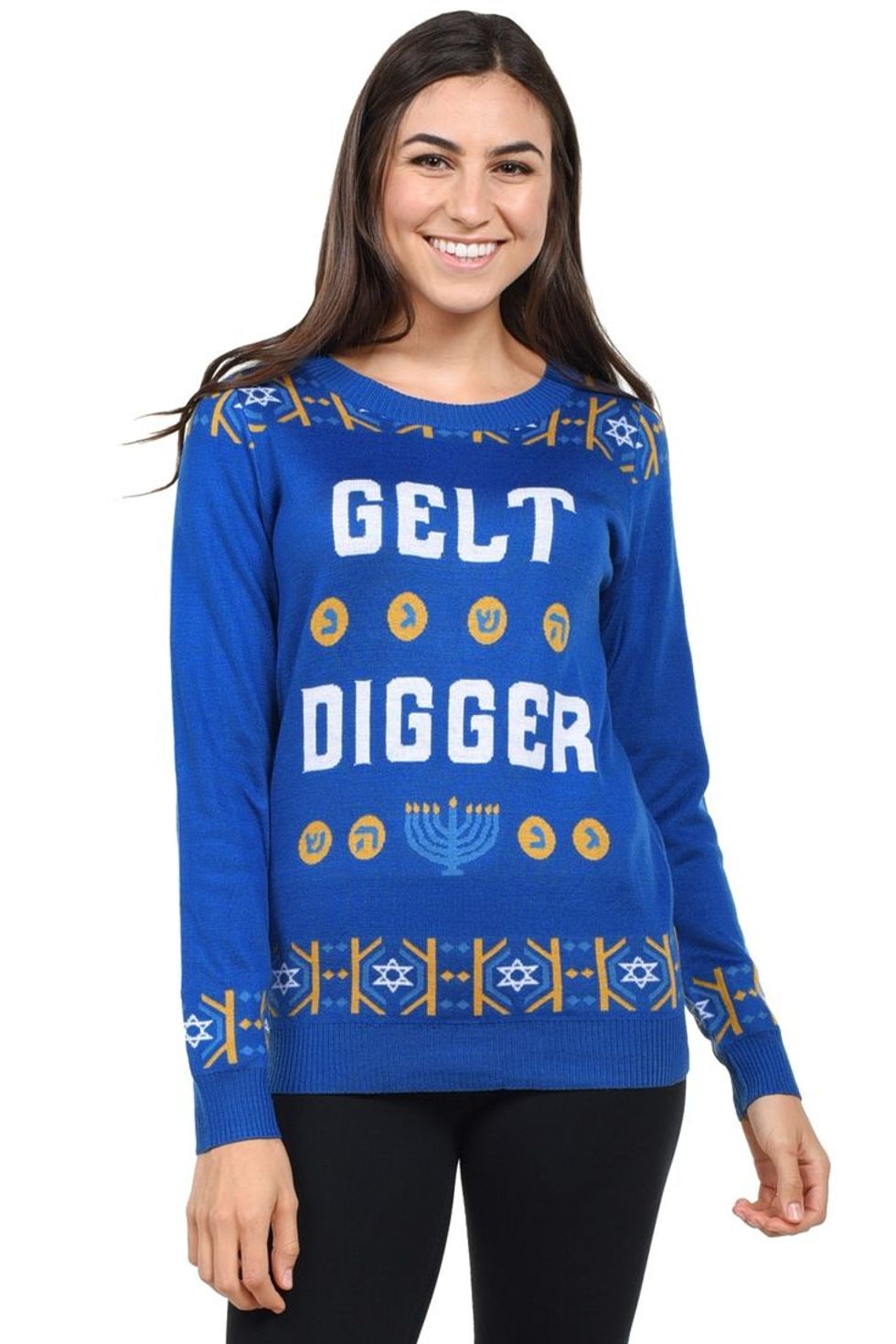 Gelt! Hanukkah gelt is a big tradition, serving golden money like wrapped chocolate. Many people use gelt while they play games of dreidel against each other. Many people give gelt to others instead of buying them a gift.