Tyler the Creator is no doubt a man of many surprises. His brand, Golf, is a fashion icon, his show on Adult Swim, Loiter Squad, is enjoyed by thousands, and his music is rap like no other. Tyler is a unique breed, his music blends soothing melodies with aggressive energy conveyed with raw and honest lyrics. His art is exceptionally expressive as his latest album, Flower Boy, proves. Like his own creations, Tyler recently shared with Twitter his music taste is just as diverse by replying to the ambiguous question, "If you could only go to one festival all summer and you could choose 10 artists in the lineup who would it be?" Tyler provided us with an amazing mix of some familiar and some not-so-familiar names, here they are explained.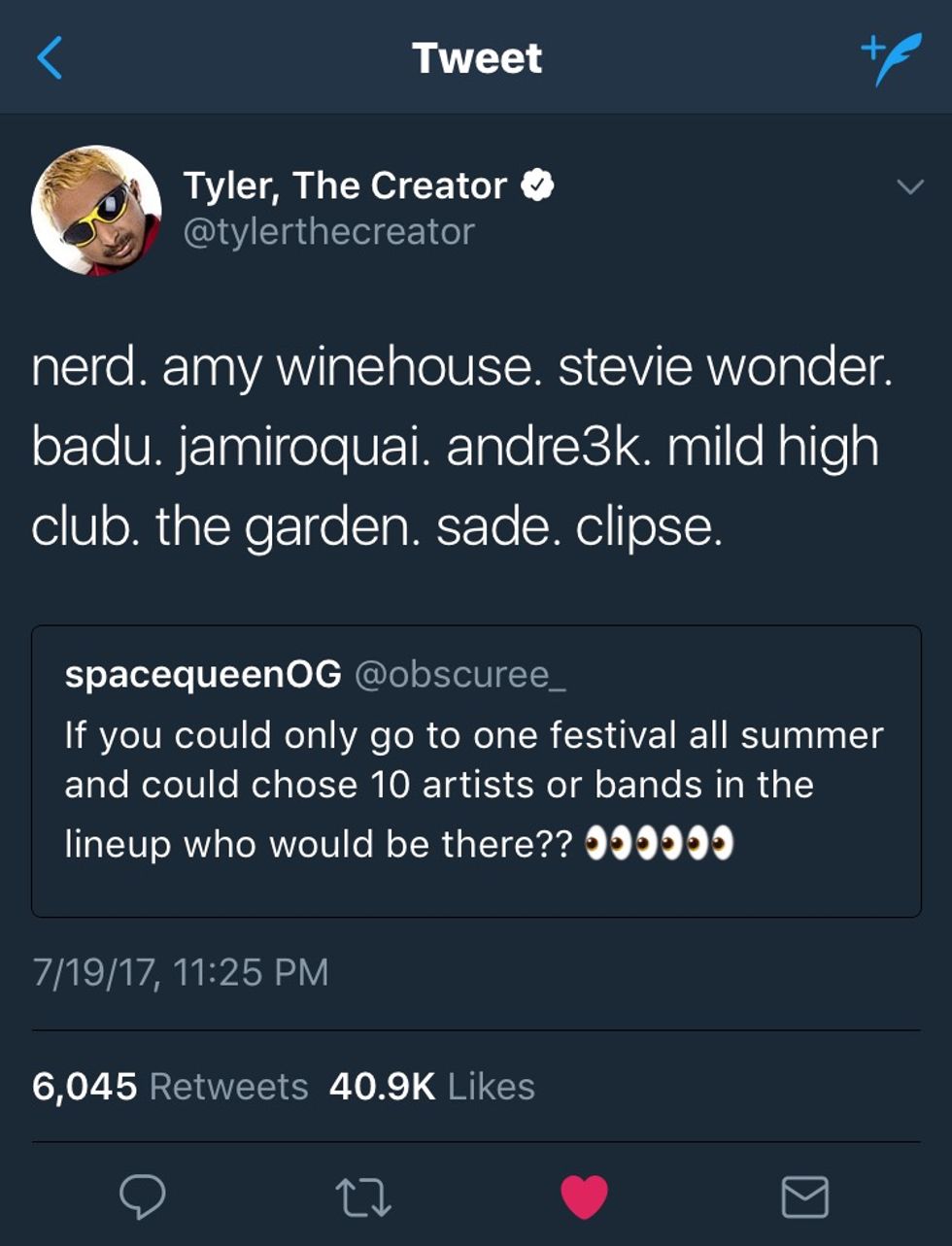 ---
1. N.E.R.D.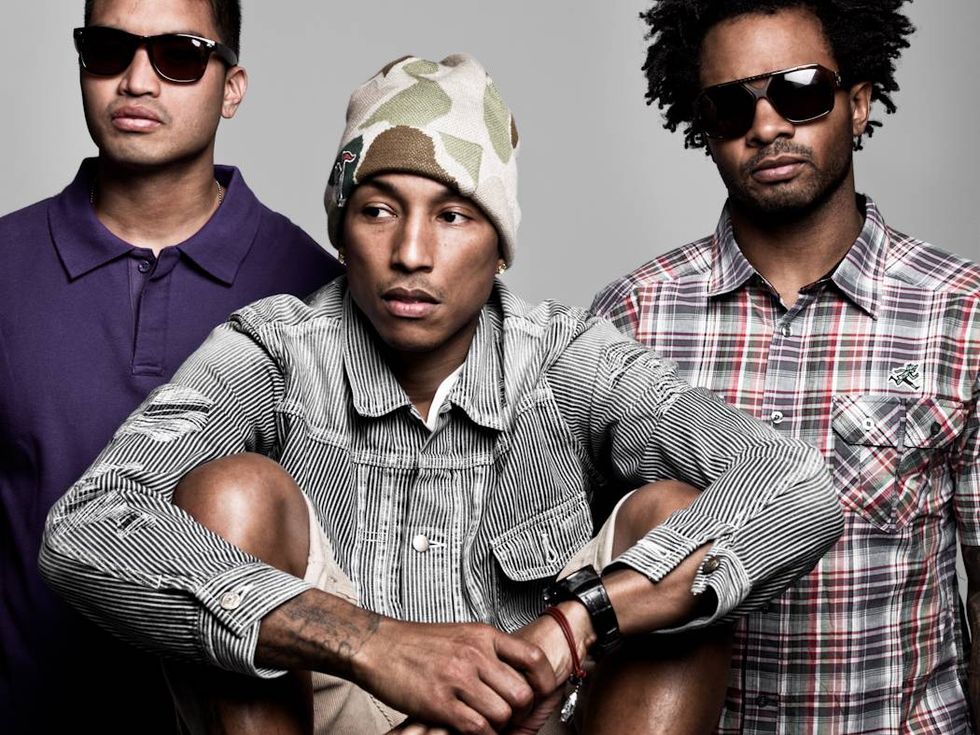 Ah yes, N.E.R.D. aka Pharrell Williams pre "Happy makes me want to blow my brains out" days. N.E.R.D. was composed of Pharrell and his two buddies Chad Hugo and Shay Haley. With a name standing for "No one Ever Really Dies," their style of late 90s early 2000s funk is especially energetic, like their song with Nelly Furtado, Hot-n-Fun.
2. Amy Winehouse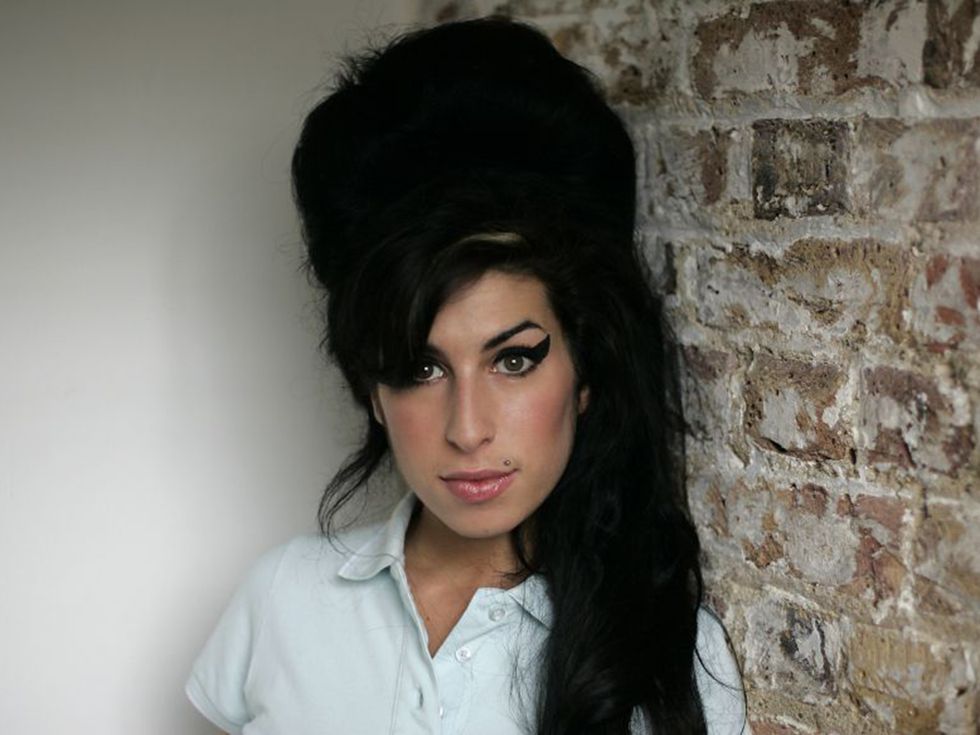 The incredibly talented and beautiful Amy Winehouse is sadly a member of The 27 Club as she passed away in 2011 at the age of 27. Most known her for her beehive up-do, thick eyeliner, and upbeat collaboration with Mark Ronson, Valerie. But her album Back to Black showcased her haunting and soulful voice incorporated with unmistakable retro riffs.
3. Stevie Wonder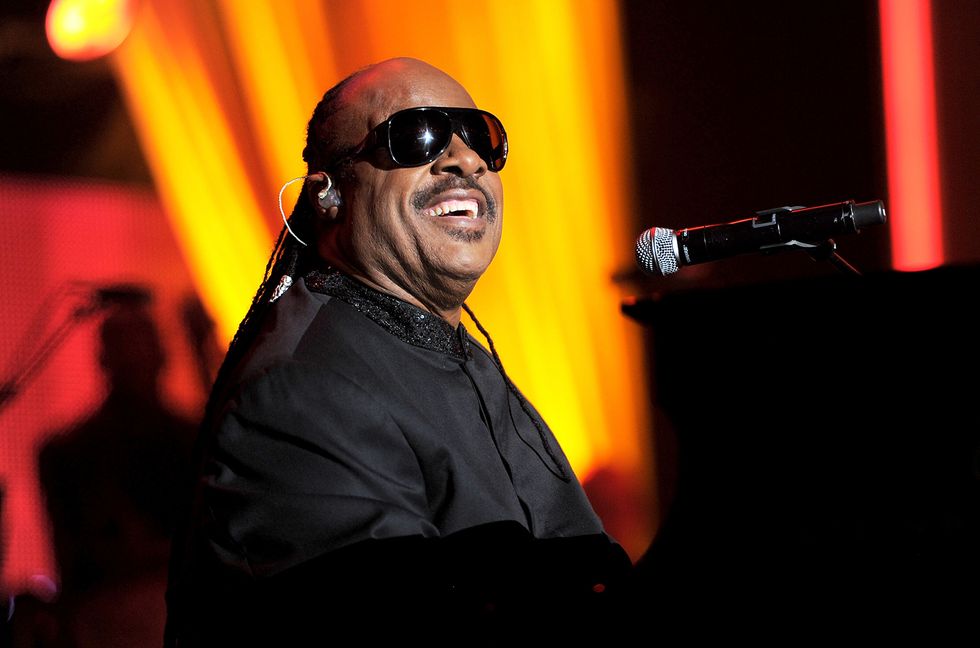 If you've never heard of blind bluesman, Stevie Wonder well, you have. I can't say I know anyone who has never at least toe-tapped to Superstition.
4. Erykah Badu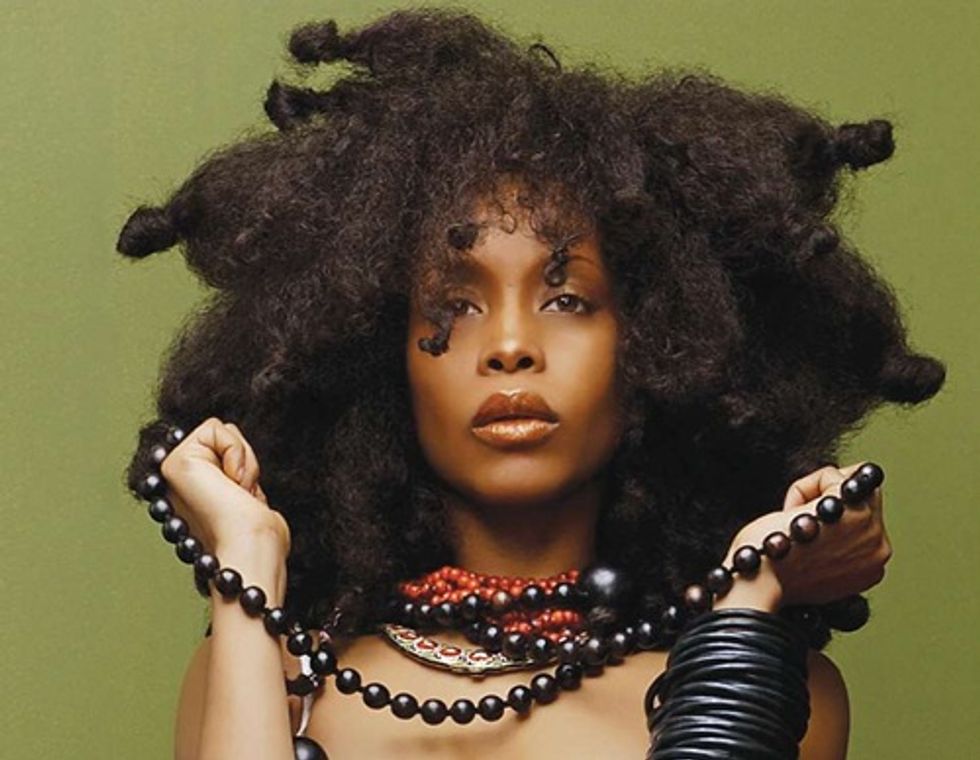 Wide-ranged Erykah Badu is part of the neo-soul subculture with influenes from R&B, hip-hop, and a little jazz. She is legendary in the music world as well as a the activist scene. Her poetic nature is exemplified in her most popular song On & On. Her performance at Camp Flog Gnaw last year brought Golf fans to their feet.
5. Jamiroquai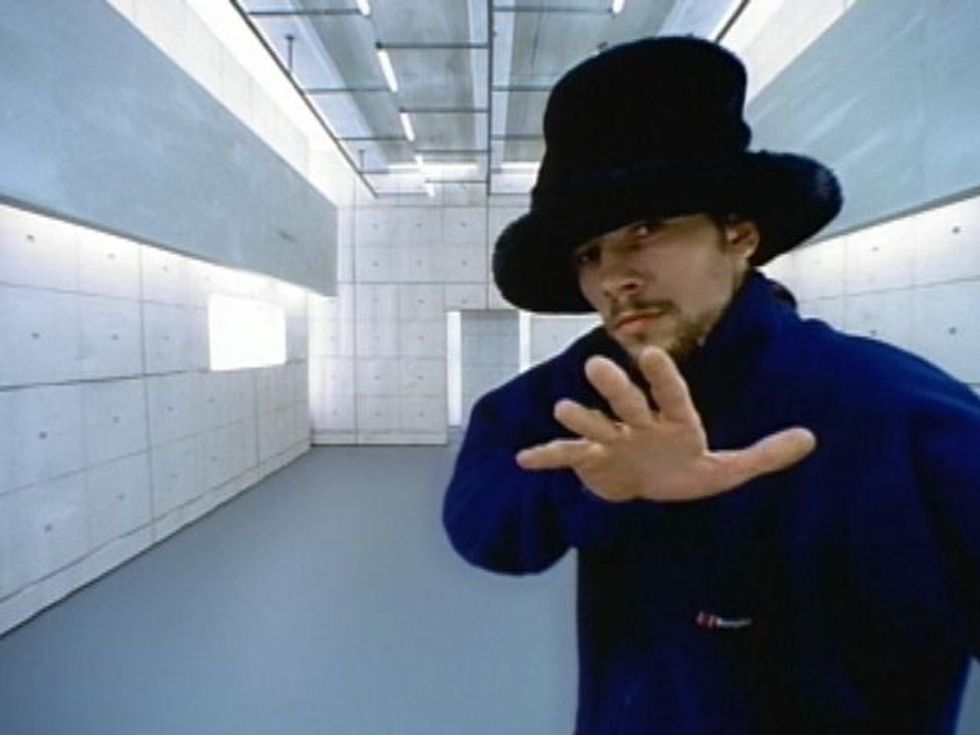 Late 90s/early 2000s British funky man Jamiroquai has a superpower for making the people dance. He's most related to the acid jazz and funk genres and while it may sound odd I guarantee you've danced around your house to his hit Virtual Insanity at least twice.
6. Andre 3000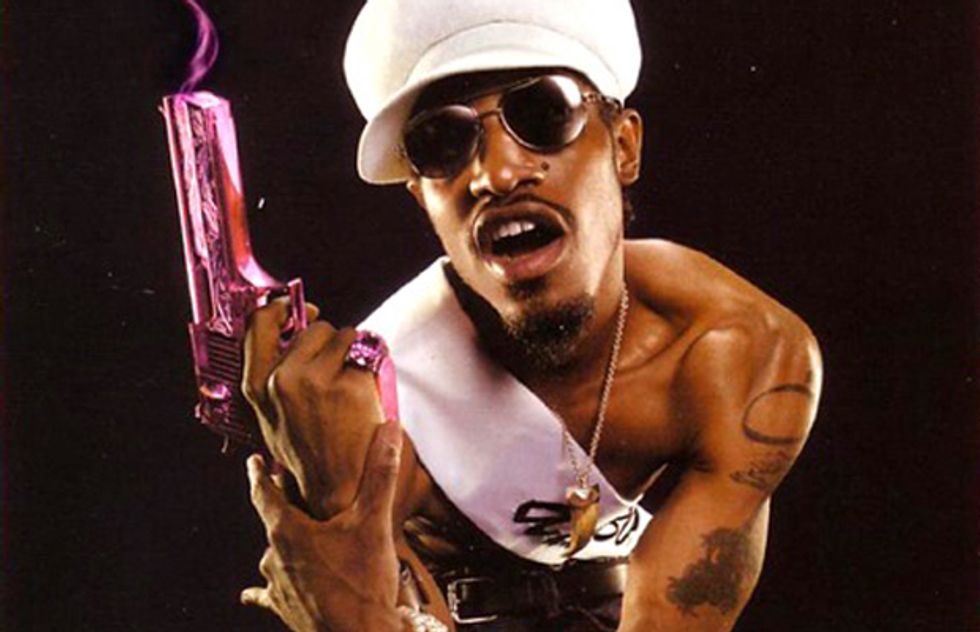 Andre 3000, also known as half of hip-hop duo Outkast returned to the hip-hop scene as a solo artist in 2007 with a more soulful take on the genre. He was featured in Frank Ocean's Pink Matter on guitar and vocals as well as countless other A-list artists' work.
7. The Mild High Club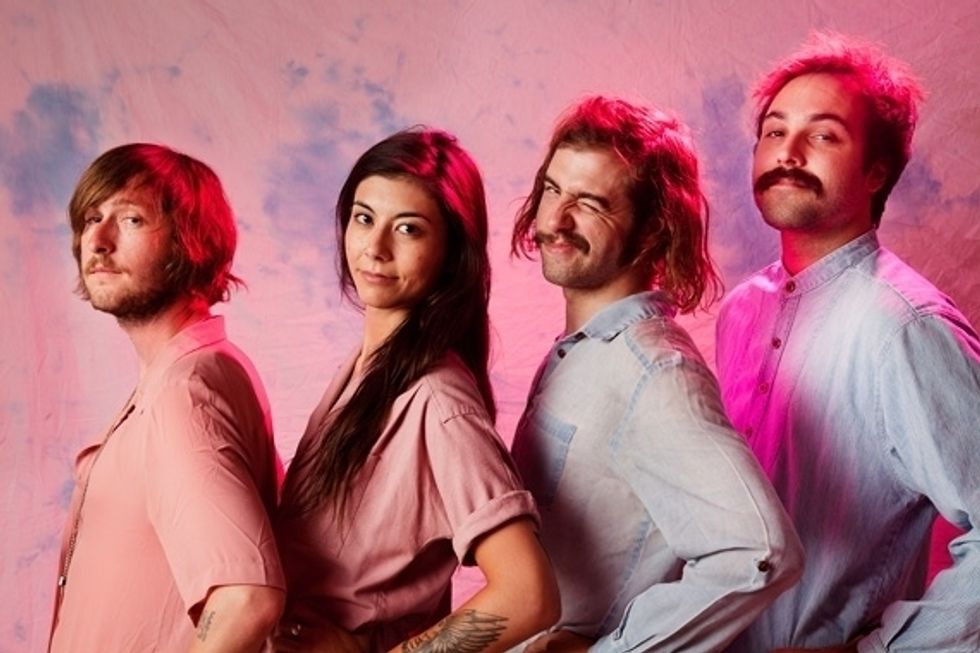 The Mild High Club, where do I even begin if you haven't heard Windowpane or Homage? Basically, this is a group that specializes in what I like to call psychedelic easy-listening. Sober or not, their trippy tunes provoke interesting thoughts along with a relaxed kind of happy. Their own Alex Brettin was actually featured on Tyler's new album in the song, "Pothole."
8. The Garden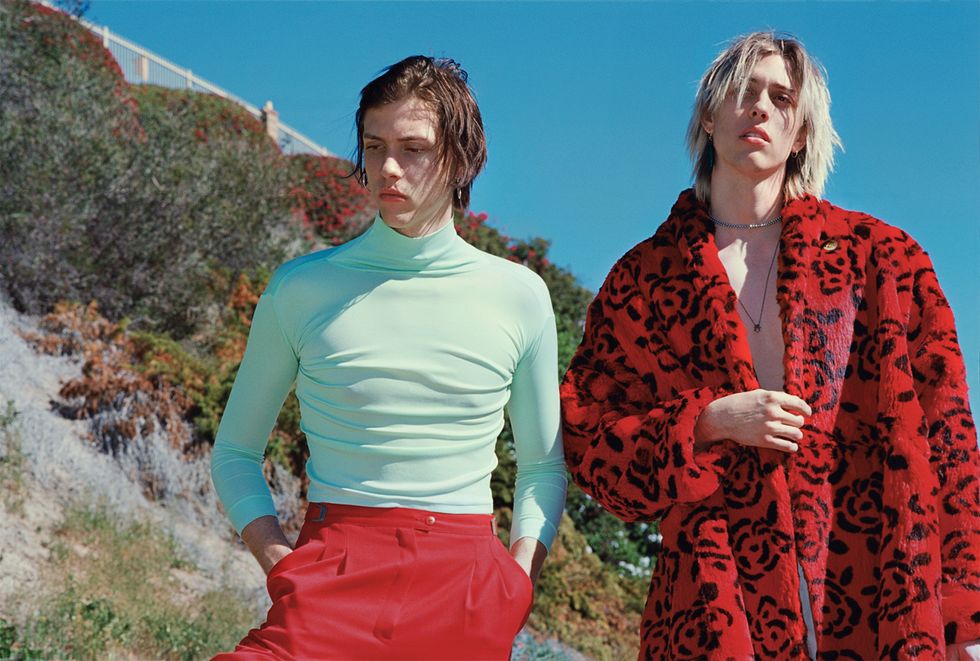 The Garden is a Southern California experimental punk duo composed of twin brothers, Wyatt and Fletcher Shears. Their lifestyle is one fixated on fantasy, fashion, and the word "fuck," a concept the boys coined as "Vada Vada." While I will say their music is not for everyone, I can also say I am major fan and have had the pleasure of seeing them live a few times. They never fail to put on an exciting overall performance and they're not bad to look at either! Tyler is especially a fan and from what I can tell, a friend of theirs too; they preformed last year at Camp Flog Gnaw Festival and in Tyler's new song "I Ain't Got Time" he even gives them a shout out.
9. Sade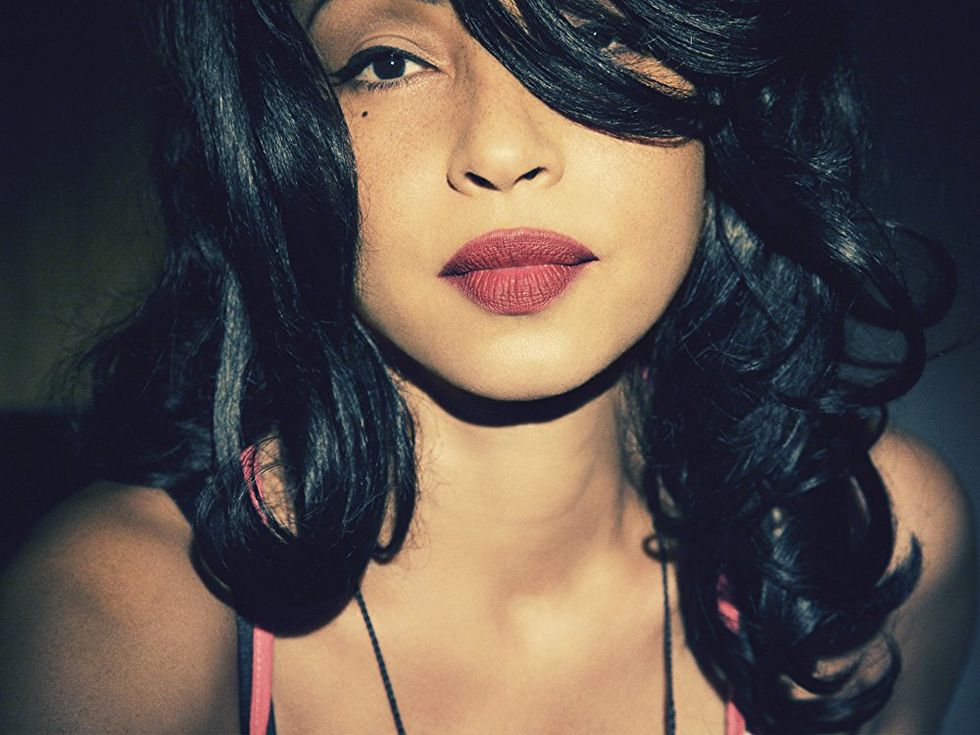 Sade has been called the most successful solo British female artist in history and has earned a spot on VH1's 100 Greatest Women In Music. Her music embodies empowerment and the emotions of love through a soothing R&B style voice.
10. Clipse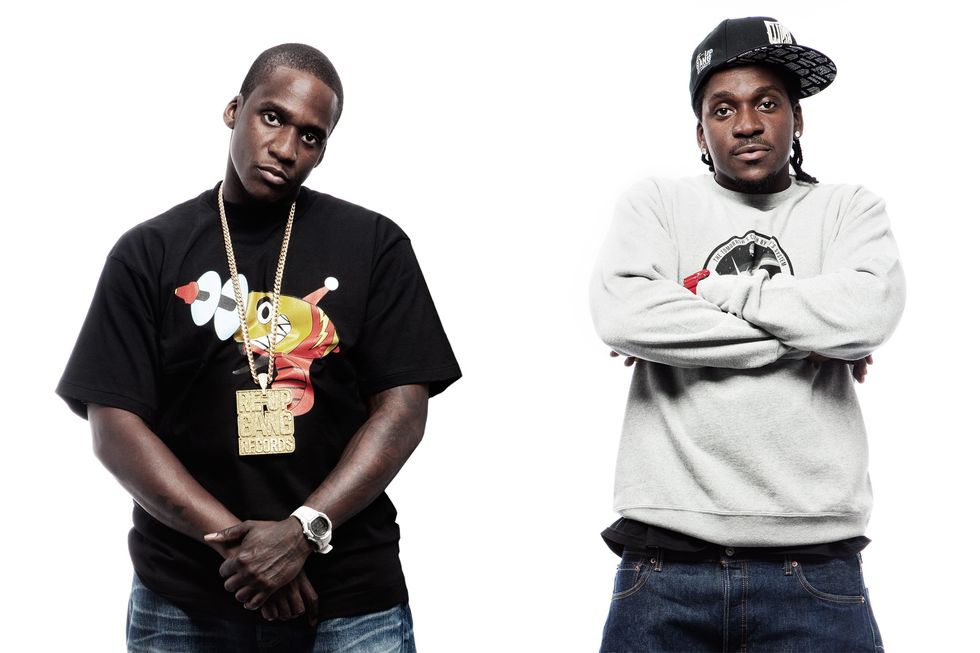 Clipse is a hip-hop duo composed of the Thornton brothers commonly known as "Malice" and "Pusha T." Their sound is definitely more of a classic hip-hop style versus today's rap. Quite a few of their songs actually feature Pharrell Williams, including one of their most popular, Grindin'.
Overall, you could easily catch me at this festival! Could this even be a hint about the Flog Gnaw 2017 lineup? Either way, thanks for sharing, Tyler!