1. The Puffer Jacket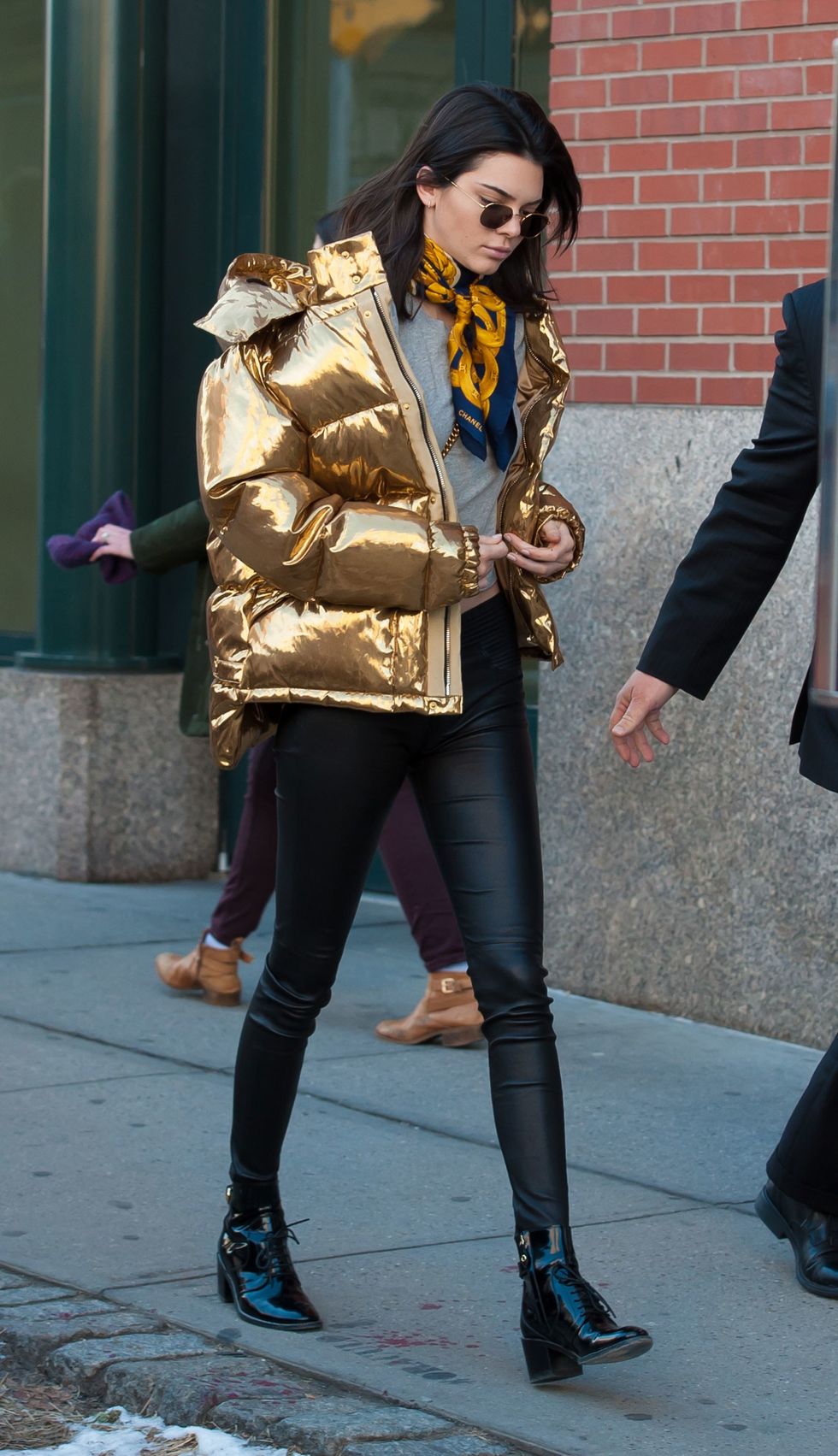 Among all the odds puffer jackets are cool now, and our comfort and warmth are very thankful for it. Don't be afraid of the poofy look, Kendall Jenner thinks it's cool now...

2. Parkas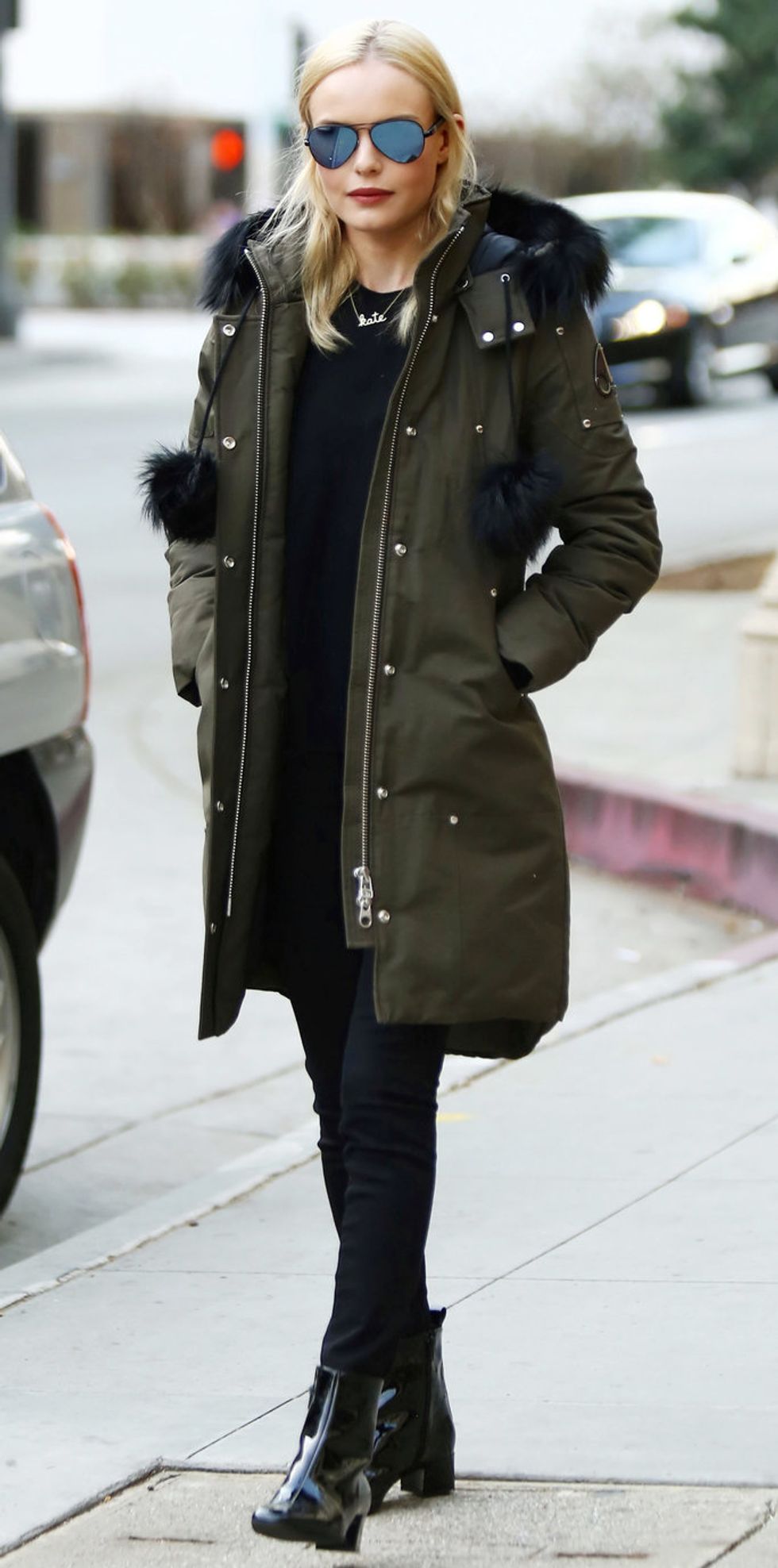 Not your average winter coat, parkas are an attempt to make your winter look cool and stylish. A slimmer appearance than the puffer jacket look.

3. Beanies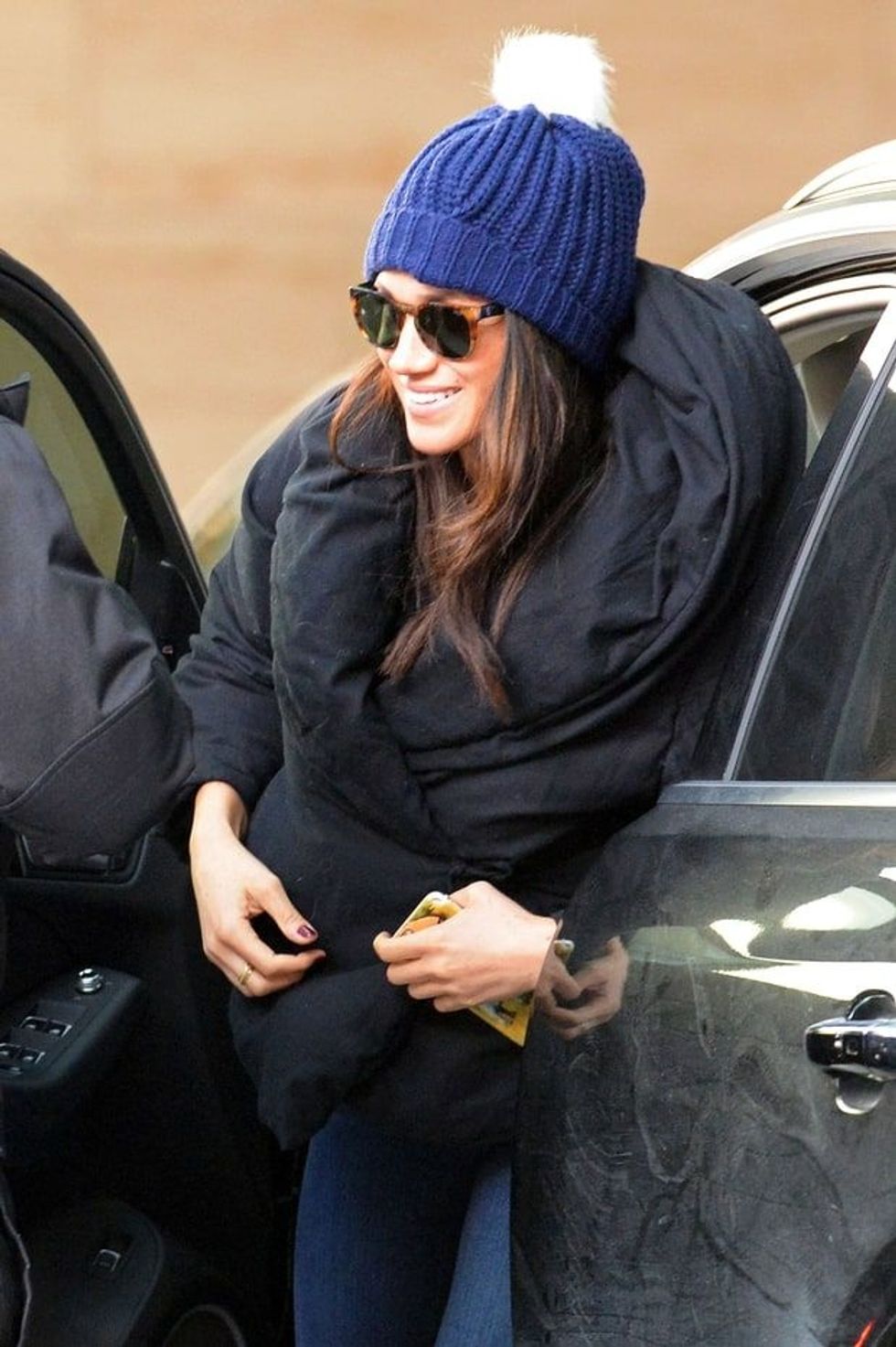 Beanies are such a fun way to add some extra coziness to your ears. There are different colors, cool labels, and fun fur puffs to add to your look.
4. Sweatpants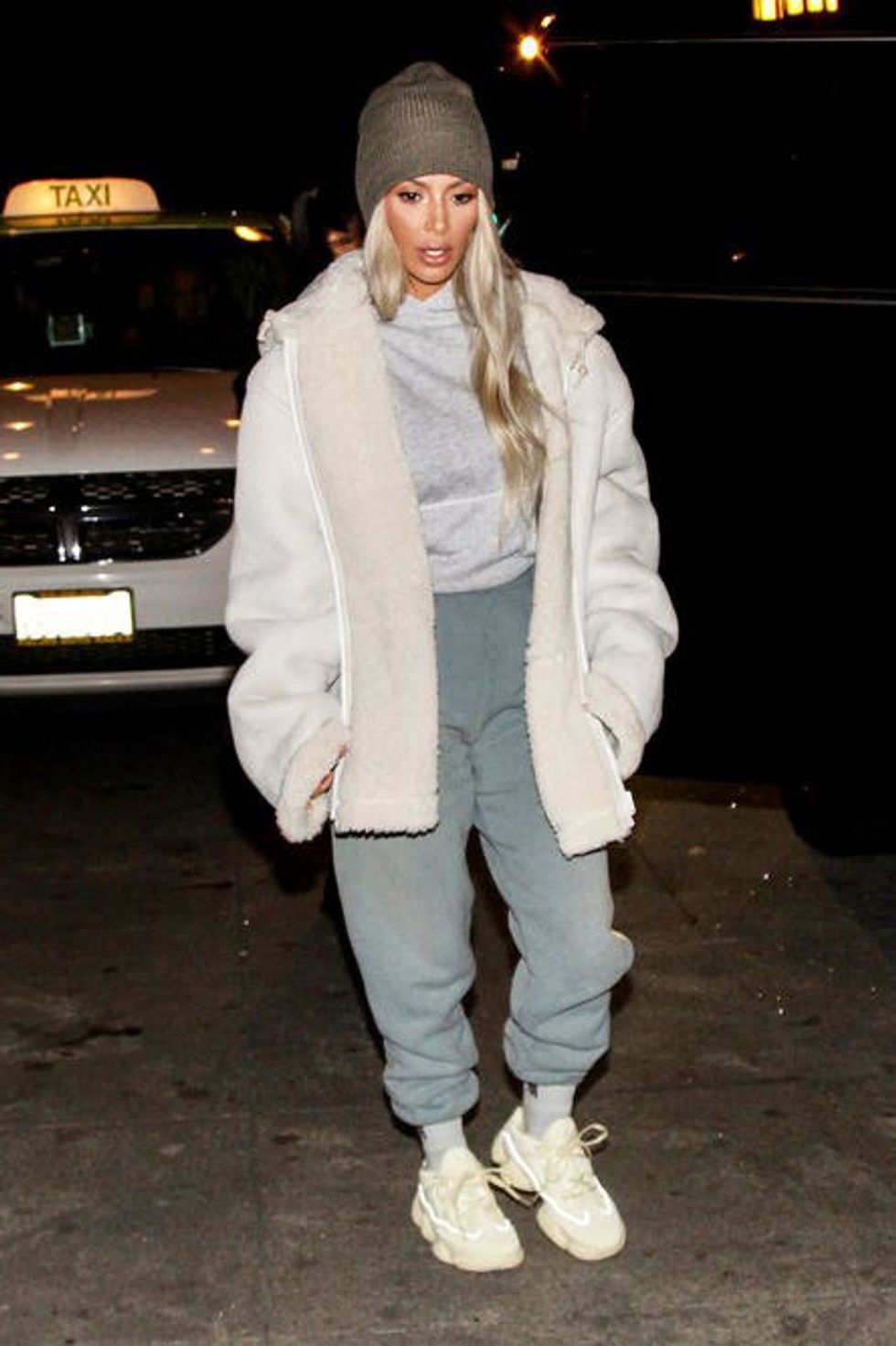 Sweats being in style right now is a real lifesaver. Now that winter is here there is no other reason to not head to class in a different article of clothing. It's easy to look like a slob in them, but with the right outfit you can look so dope and still be so comfortable.
5. Thigh high boots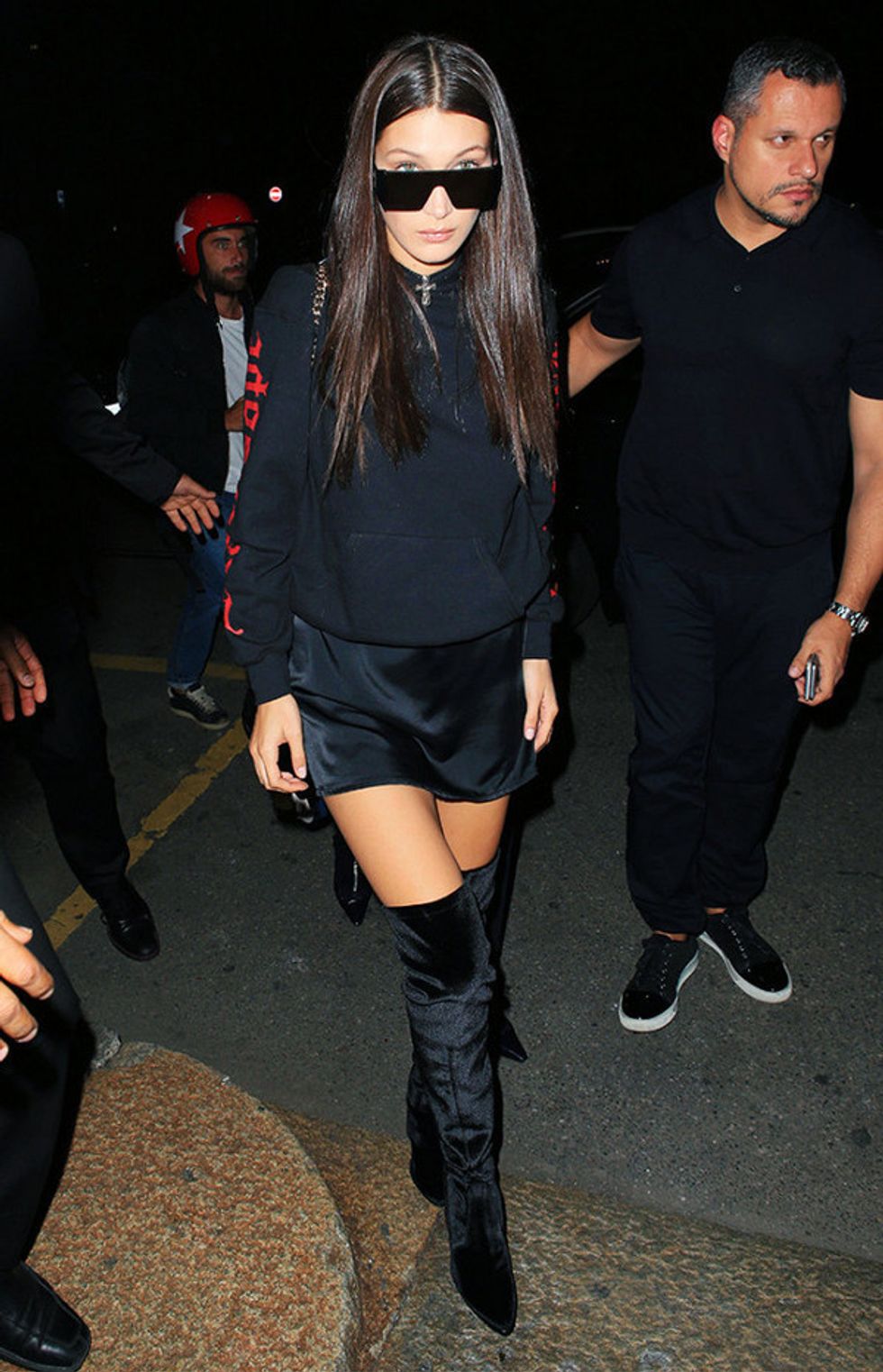 Have cute mini skirts and dresses you still want to wear out? Thigh high boots can cover up the rest of your legs from the cold, and makes you look chic.