Road trips can be agonizingly long and painfully boring. If you are dreading your next trip, here are some great, unique ideas to make your traveling fun and seem shorter!
This past week, I had the honor of being in my friend's wedding as a bridesmaid. Luckily, my best friend was also a bridesmaid in the same wedding. This obviously called, for one thing, an awesome road trip. Although our journey was from Arkansas to Louisiana, these ideas can be used traveling anywhere! Here are five things to do on a Road trip.
1. Survive stopping at a super sketchy gas station....
We are all guilty of this. Thinking that we really need to get more gas or that you just can't hold your need to use the bathroom any longer, the really creepy gas station starts to look...not so creepy. Of course, I too have done this before but this gas station was a whole new level. For example, the restrooms....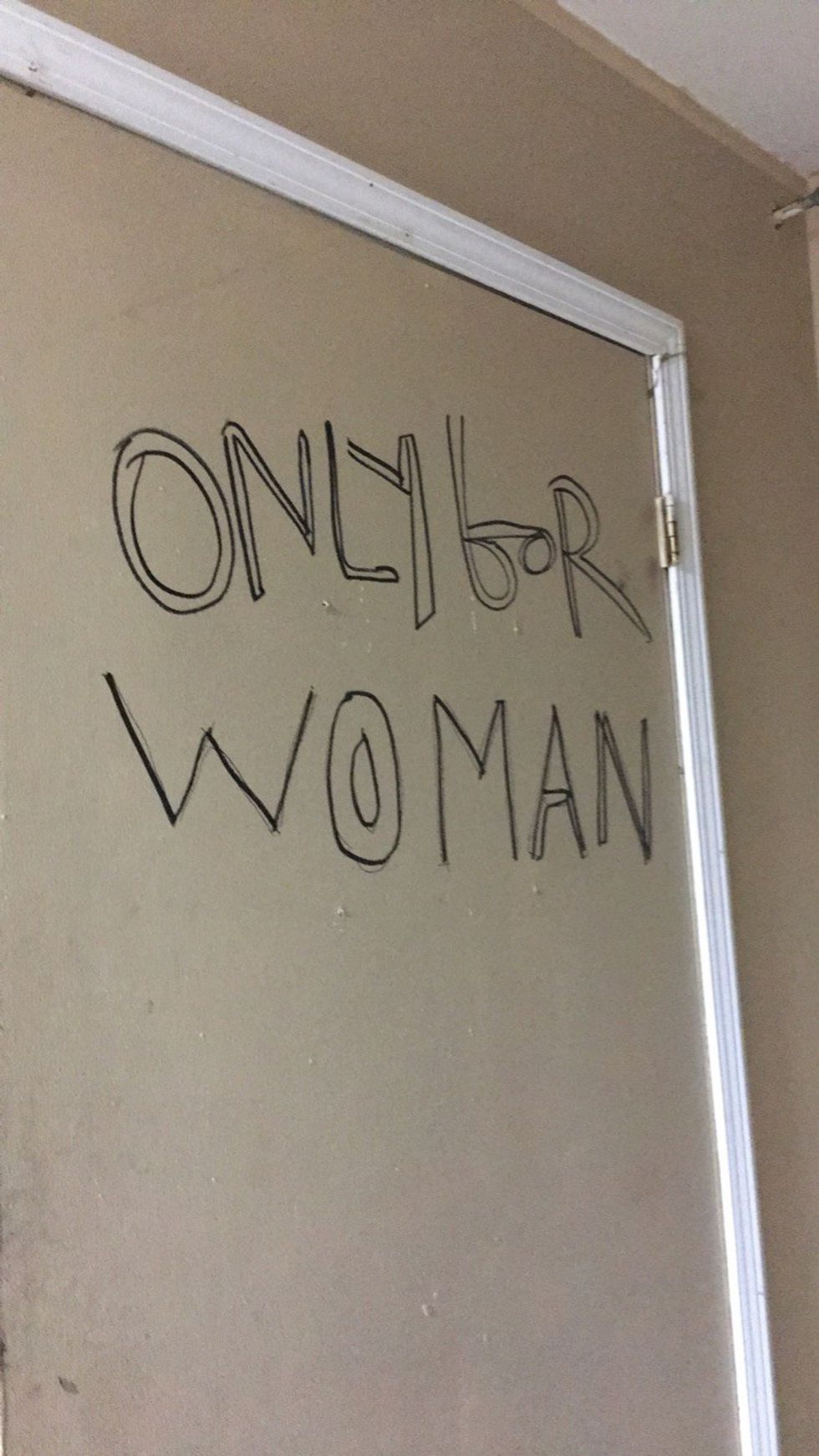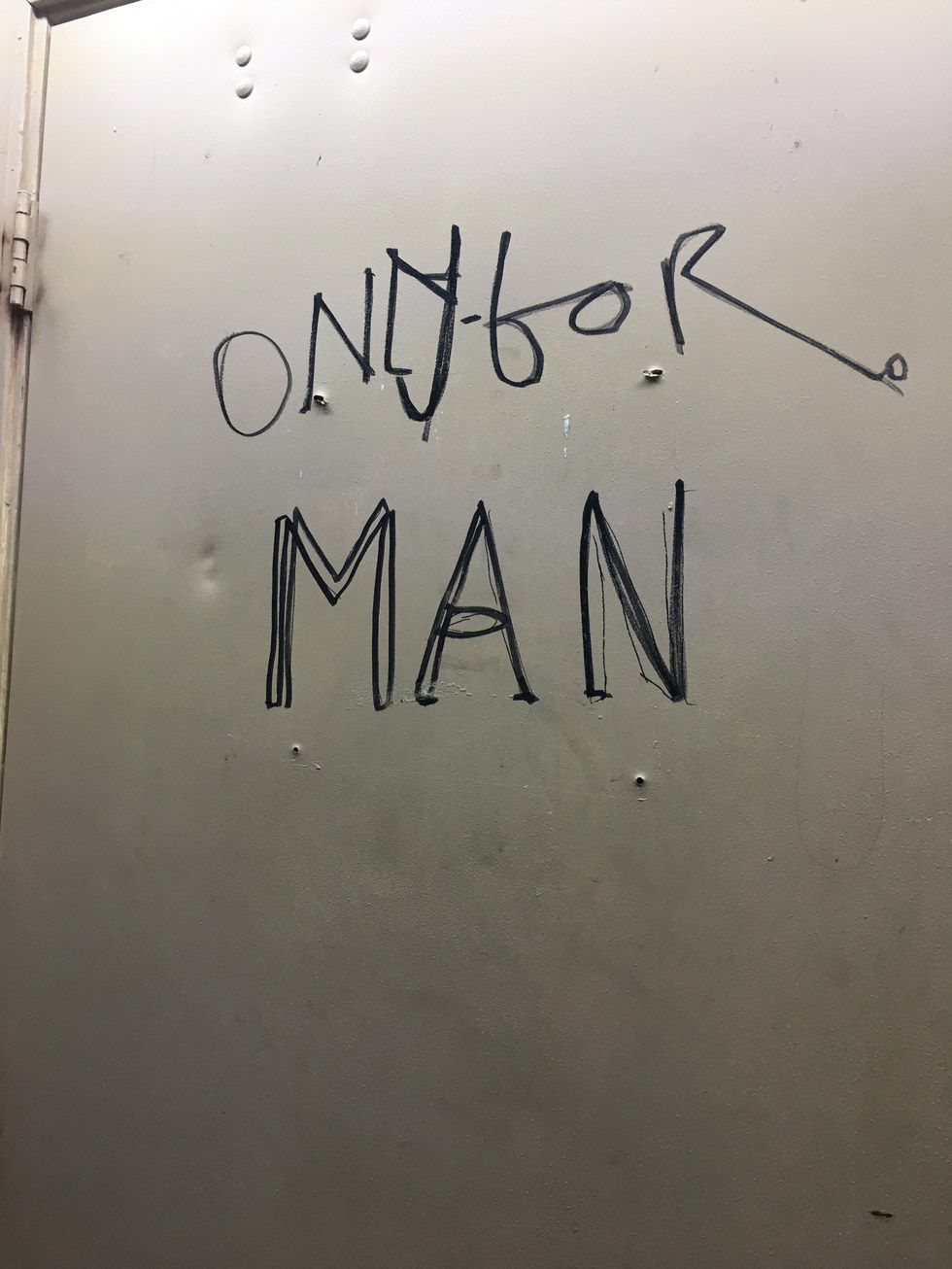 2. Stop at a Japanese internment camp museum
Being as my friend and I are big history buffs, we adored this museum and it was one of our favorite stops along the way. You can never go wrong with museums, there are a ton of them and you are bound to find one you're interested in, even if you are not that big in history. This one happened to be amazing.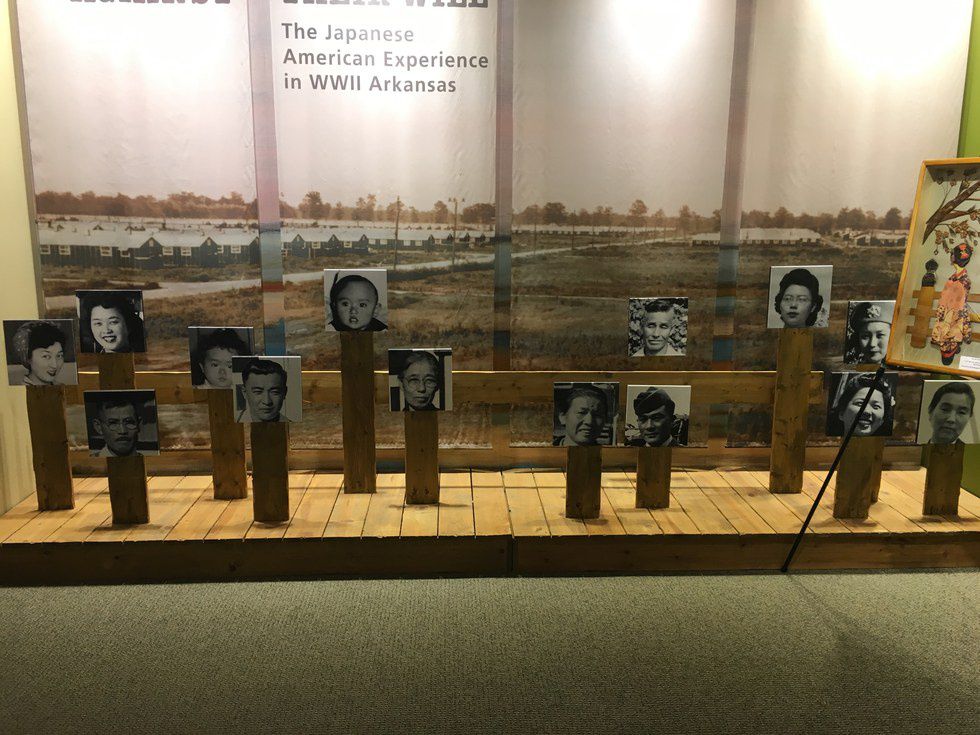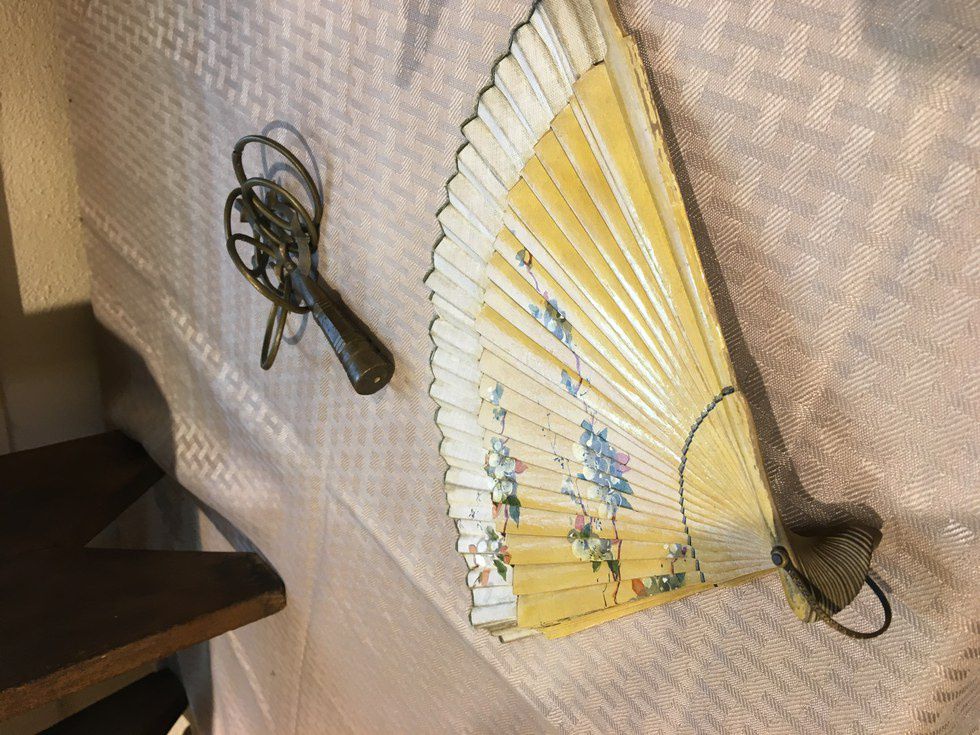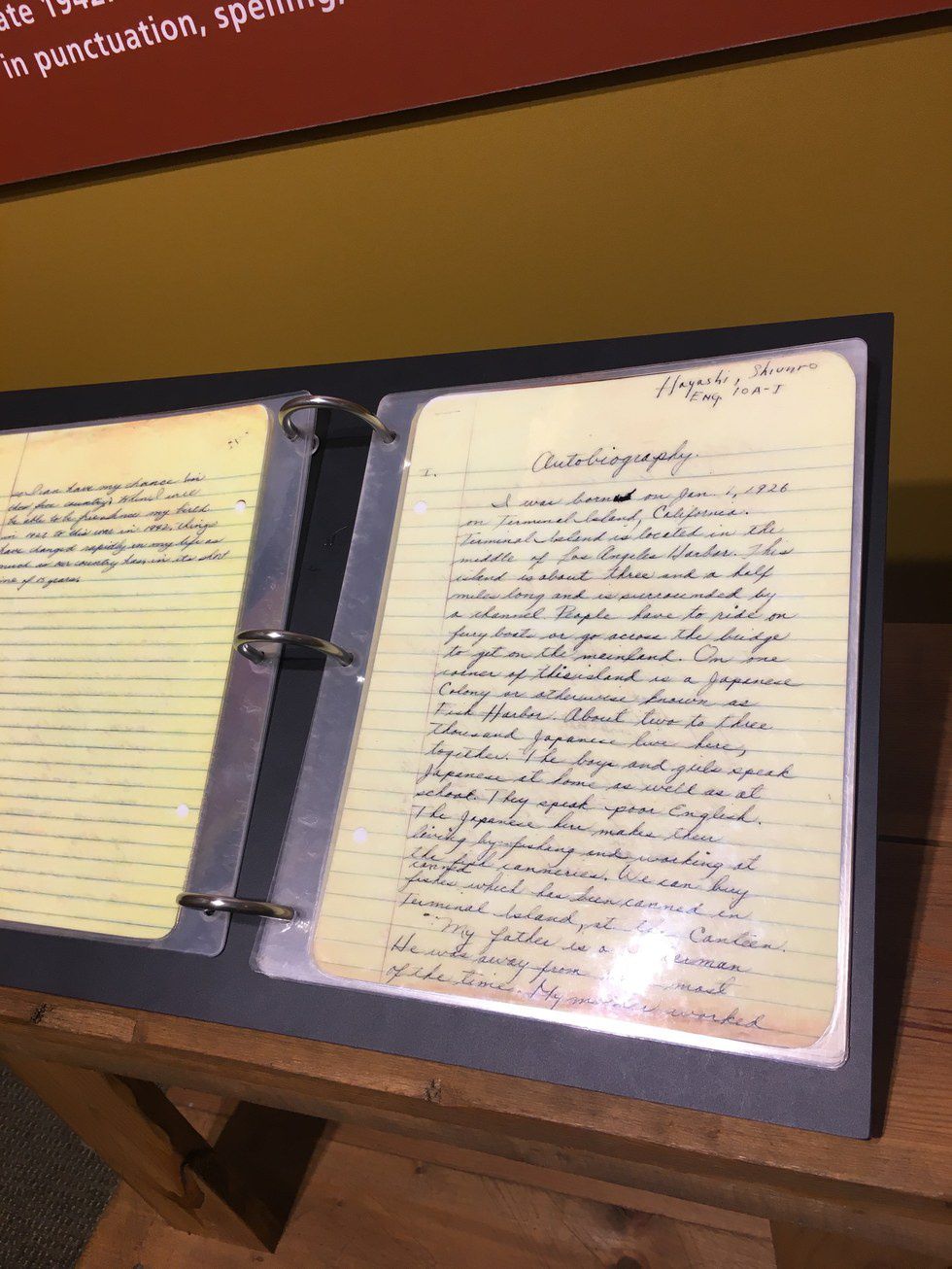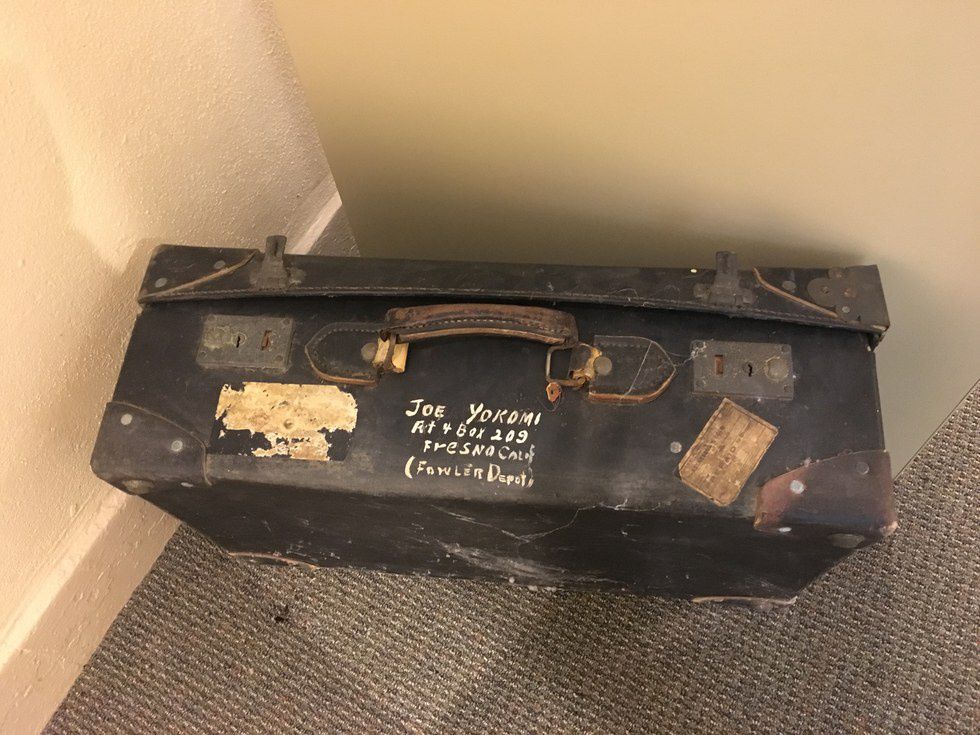 3. Visit the county jail
This one we just happened to see driving by, but it actually turned out to be pretty cool. Literally, this jail was made up four brick walls and two jail-barred doors. It was used from 1908-1935. There were only two holding cells, and the floors were made of dirt. Can you imagine being a criminal on a busy night, and getting crammed into one of those! These little jails are actually quite common, you're likely to see them while traveling.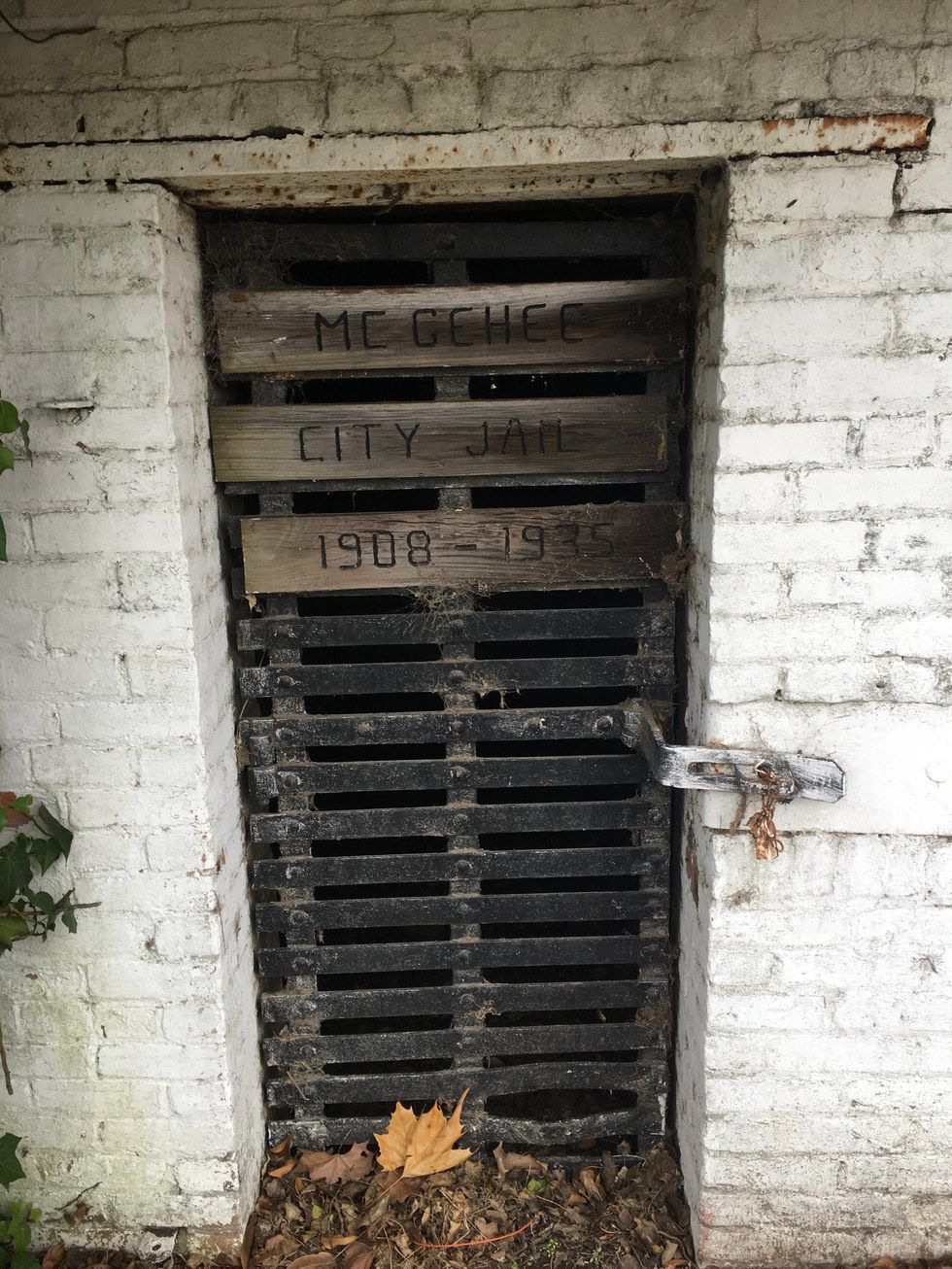 4. Take a walk through history on a trail between Native American Burial mounds
While traveling through Natchez, we knew that this was just one of the stops we had to make. Burial mounds are all over the United States, and they are a great way to learn about America's history.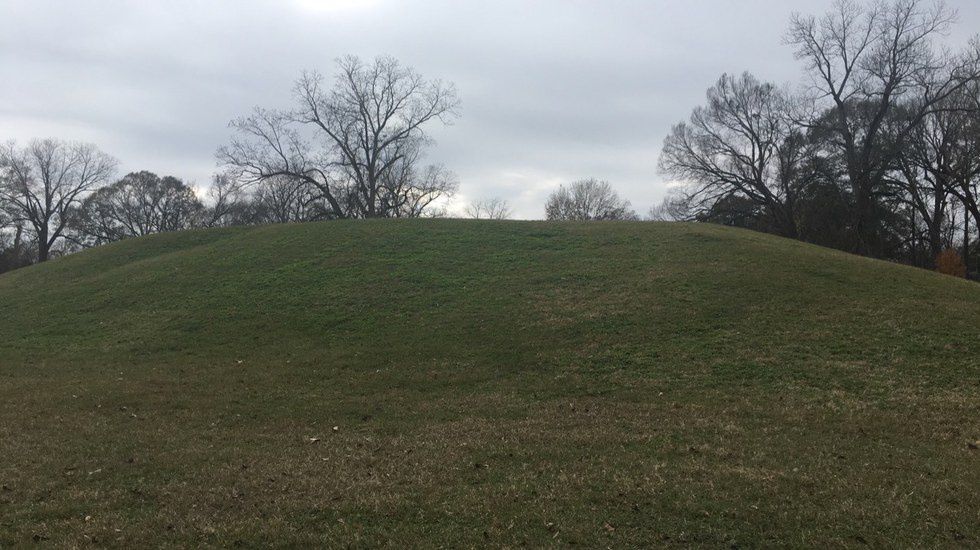 5. See a plantation house
This was by far our most gorgeous stop, and my favorite. It was absolutely stunning. Plantation houses are often surrounded by trees called conifers, and I tell you they will take your breath away with their beauty. Here, the history is all around and it gives you a chance to learn about individual families. They are definitely a must see.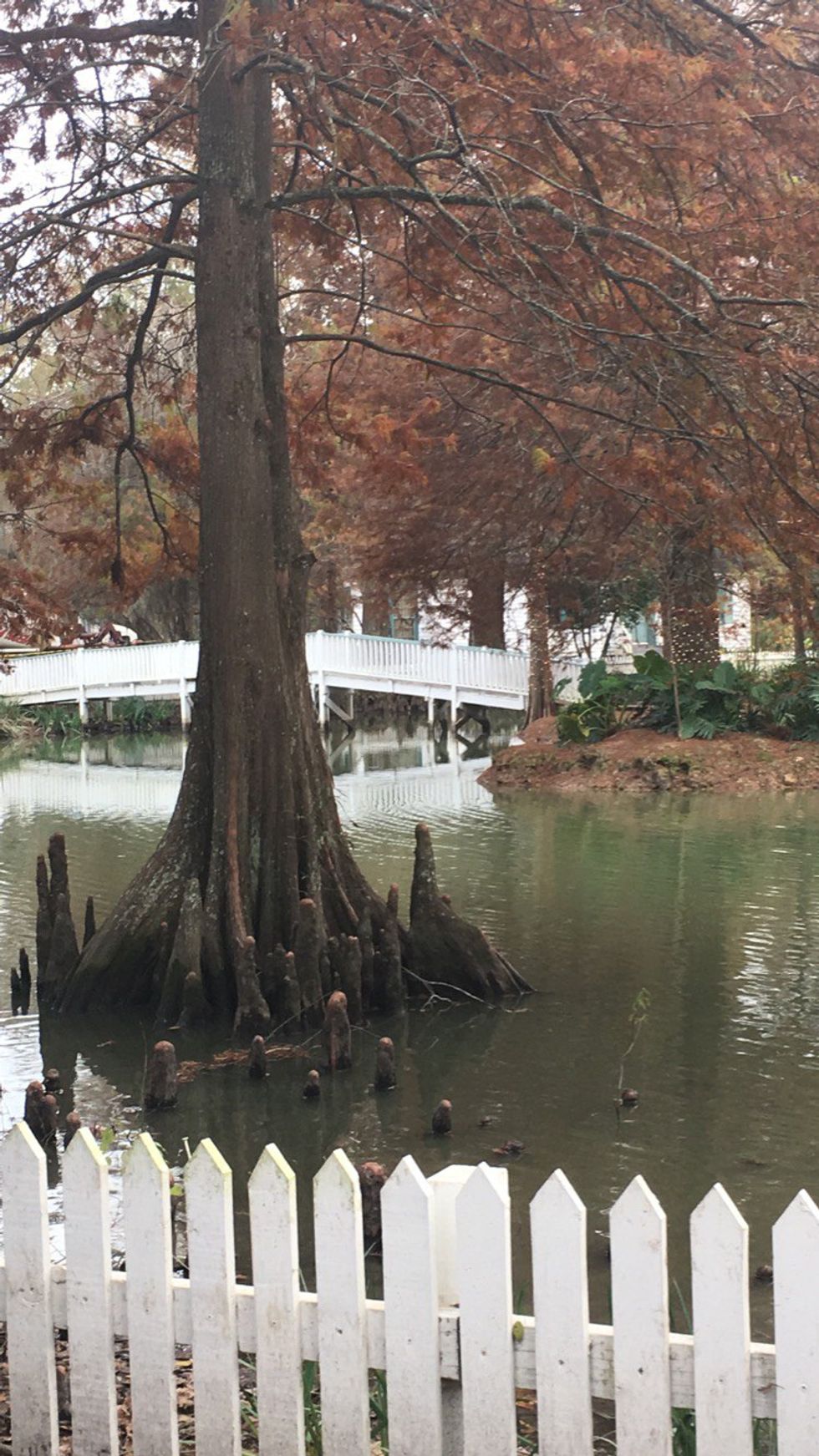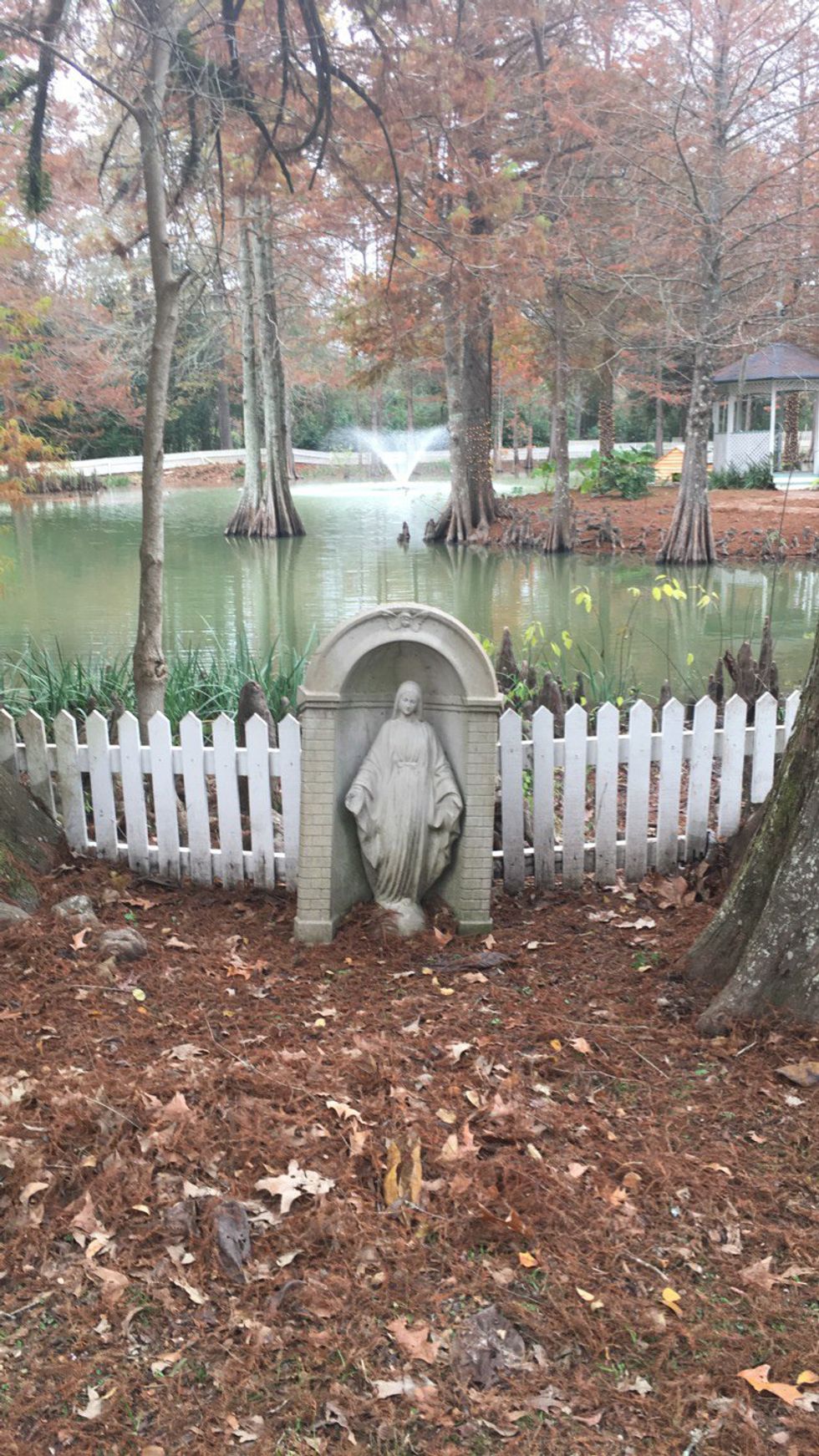 So next time you have a road trip, take a few minutes explore the web and plan a couple places that spikes your interest. It is an easy way to spice up traveling...and the best part, we did all this for free! I hope this inspires you to check out some pretty neat places!