The MVP race for the NBA is full of the usual candidates but for some strange reason, they are getting amazing numbers.
Russel Westbrook
The current favorite the leader and heart of the Oklahoma City Thunder. Faced with leading an average OKC team to the promise land a year after long-time teammate Kevin Durant flipped to the rival Warriors. Gaining a Triple-double almost every game is an incredible feat. The only question is can he keep up this pace?
Lebron James
The best player in the world. There really is nothing to add here. If LeBron is playing no MVP race can be true without him included in it. I want everyone to try to imagine the Cavs without Lebron... Yeah, Thats why he is always in the running.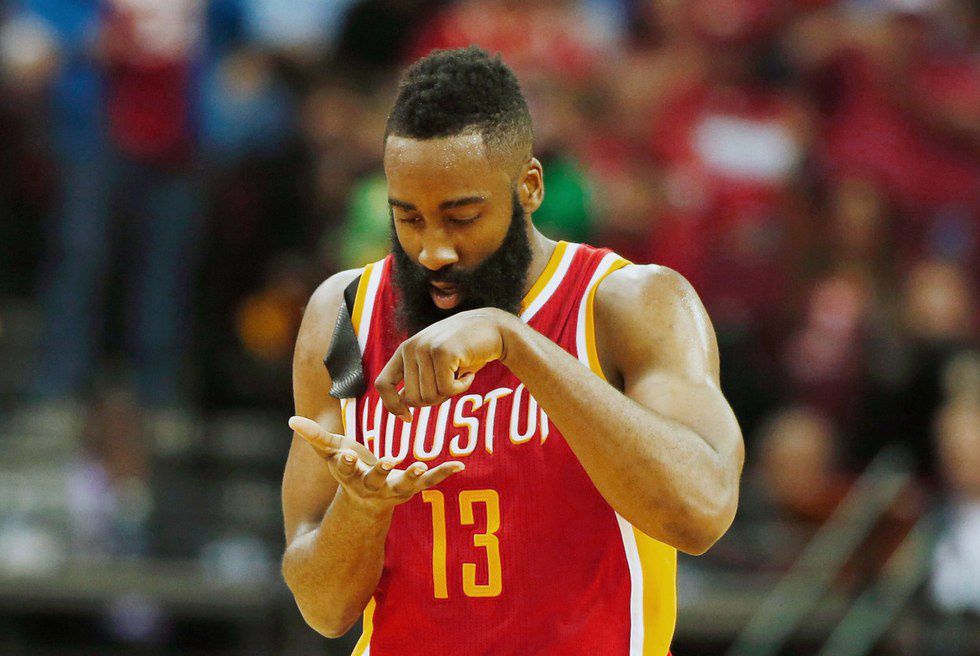 James Harden
Arguably the best offensive star in basketball. Leading a really bad Houston team into the third spot in the West. Remove Harden from the lineup and it takes a hit. There is almost no player who ca match Harden's offensive game. He can shoot a three with Steph Curry's range. He can drive the ball as hard as James and earn a free-throw. Double him he will break both defenders and pop a shot in their face. An all-around offensive star.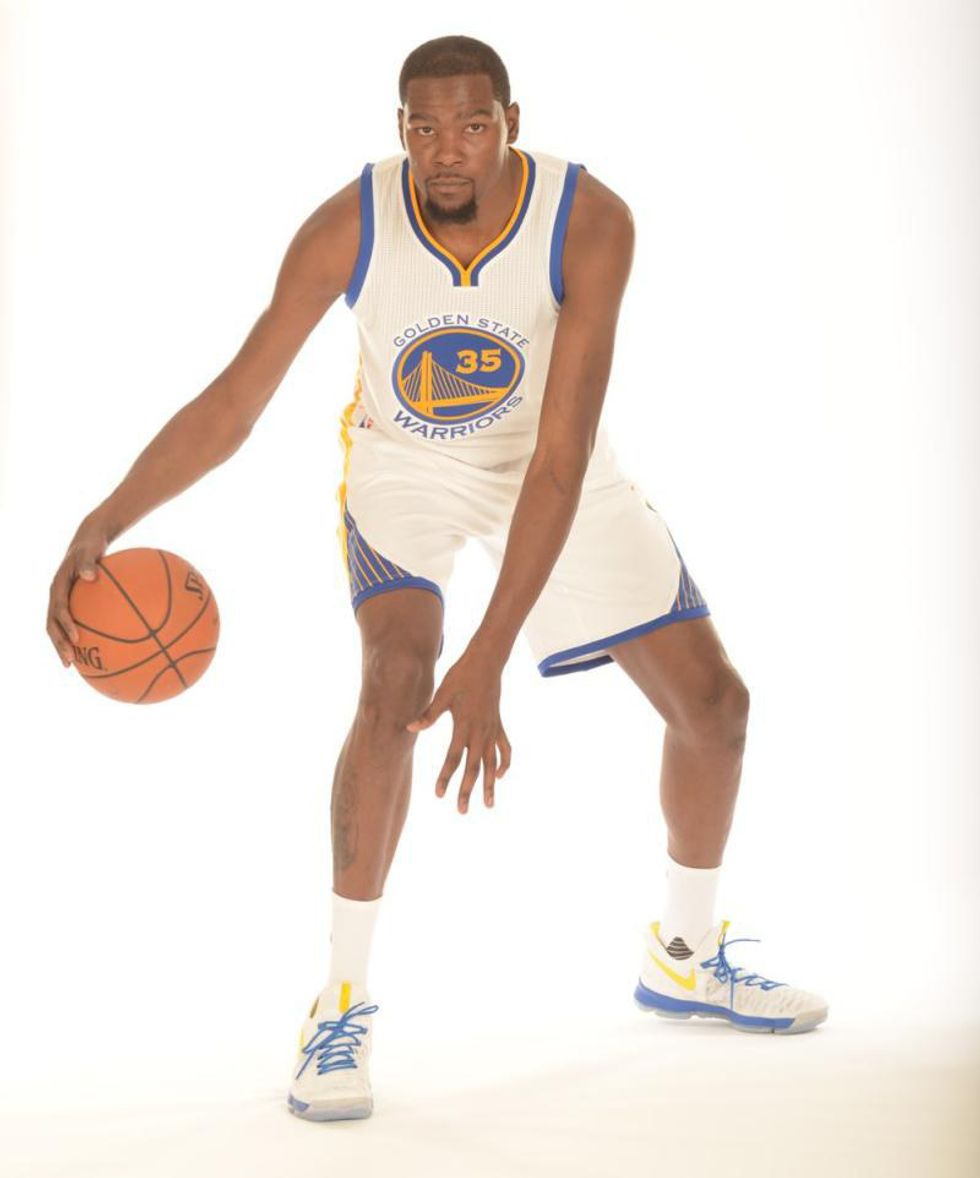 Kevin Durant
Went from a most-beloved player in the NBA after he won this award back in 2014. His speech revolving around his mom and teammates consistent push of his abilities. Turned into a villain leaving the scrappy Thunder to go to the loaded warriors. He has kept the warriors as the best team in the West during Curry's "down year". His addition might finally conclude in a title. But will it win him the MVP?