Middle school was an odd time for a lot of us. Many of us were things we wish we never were.
You may have worn super expensive Ugg boots with a Juicy Couture velvet outfit. You may have worn Nike Shox with high socks and cargo shorts with every outfit. Either way, you wore and did things that you will perhaps never again.
The same thing goes for our methods of flirtation in middle school. Many of us had raging hormones around this time and we did things to accomplish the strange sort of sexual goals we had in mind. These goals ranged from hugging a girl all the way to kissing somebody for the first time. Considering how weird those goals sound right now, it is only fitting that our ways of flirting were weird as well. And so, because four is a beautifully awkward number, here are the top four best flirtation methods from middle school.
4. Poking on Facebook
Each of us that had a Facebook in middle school had at least one time where we found ourselves in one nasty poke war with a girl or guy that we were interested in. We tried playing it off like, "yeah we are having one mad poke war," or, "I'm not going to stop until you do." But really, that was just our way of showing interest in that particular person.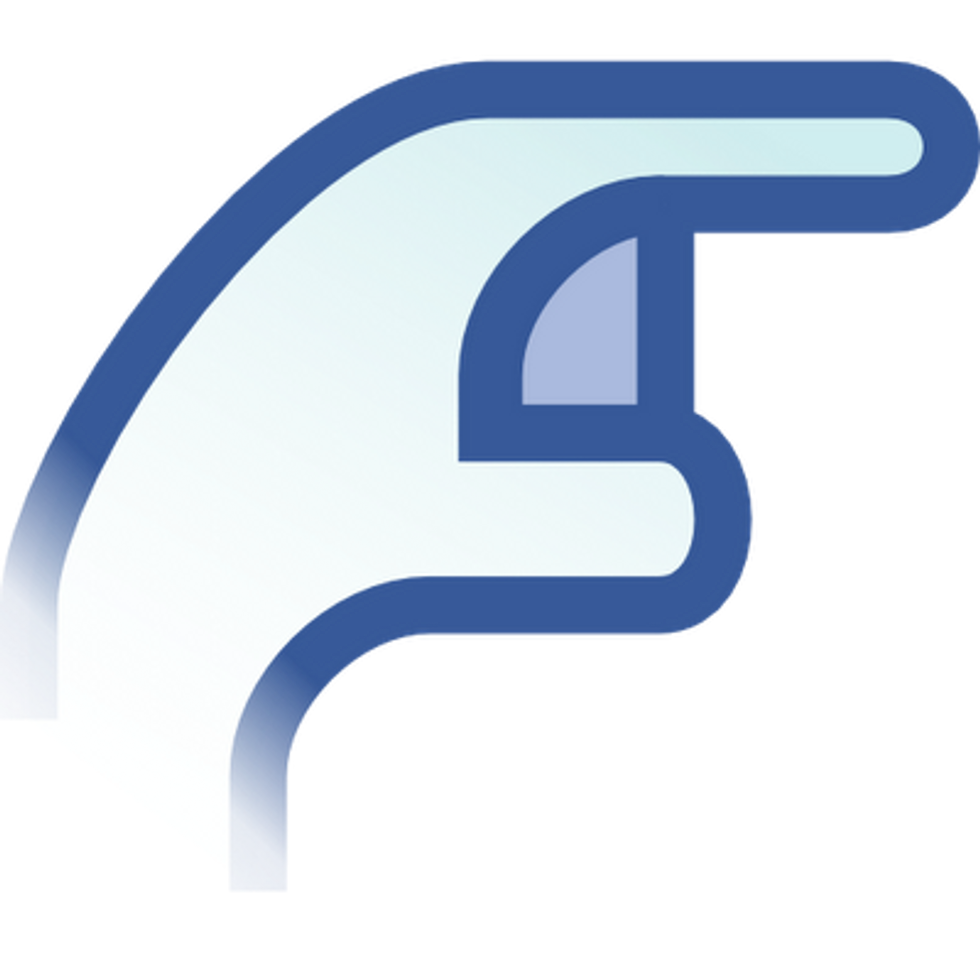 3. Holding up that hand for a high five
Yeah, this was a thing. It was totally a hallway thing too. You'd see that person and walk up to them with confidence and throw them a nice high five. It totally worked and you definitely interacted with that person beyond the high five in some way.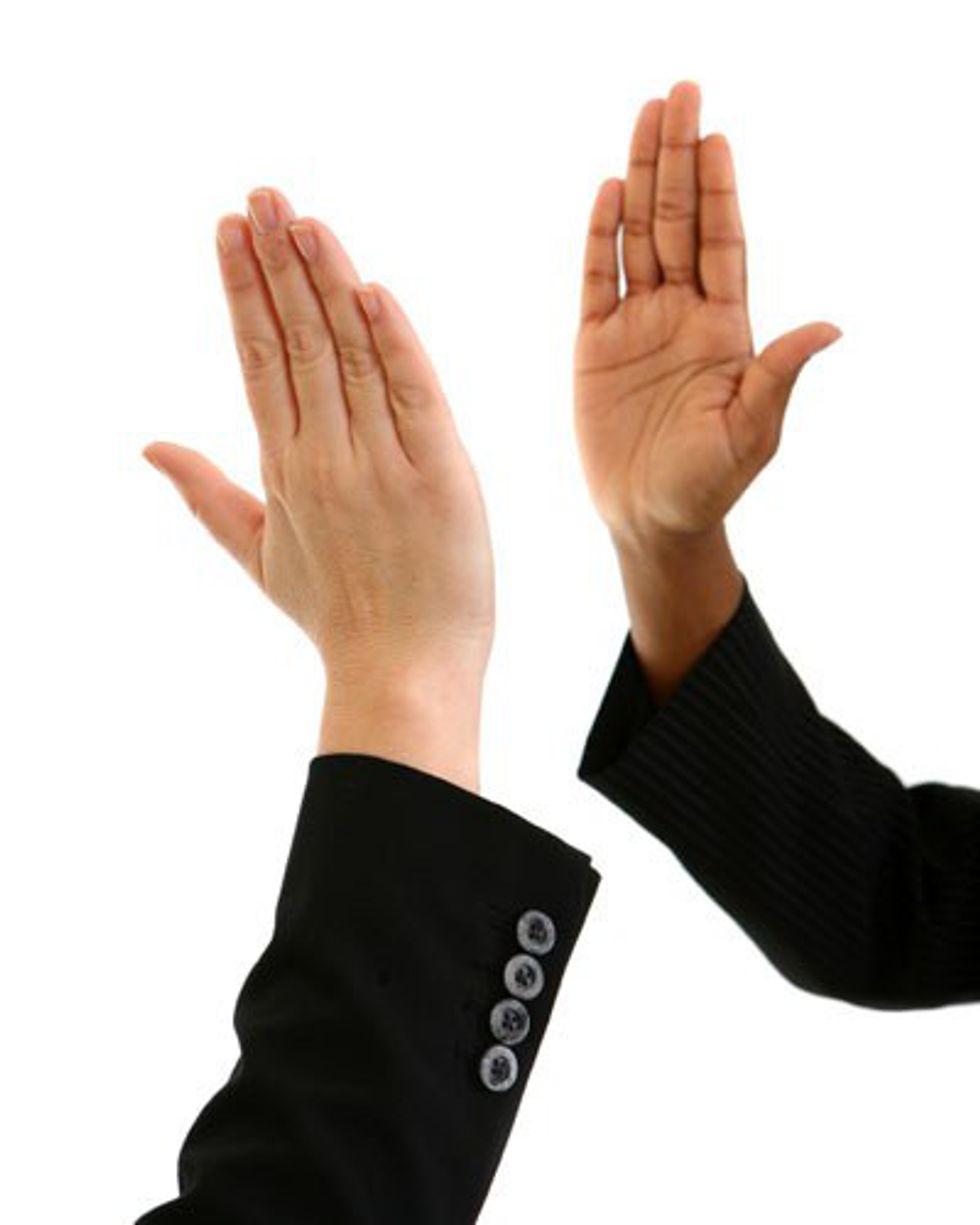 2. Letting "that girl" wear your sweatshirt to keep her warm
It is 55 degrees out and she is already wearing an overpriced North Face Jacket or a long-sleeve shirt with a windbreaker, but that doesn't stop her. She walks up to you, you see her and your body starts to shake. She reaches you. "I'm cold," she says while rubbing her hands up and down her arms for added effect. What do you do? You remove your sweatshirt and give it to her. Why? Because you know that if you do this she will automatically be irrevocably in love with you for the rest of your life.

1. Texting someone "hey" by using three E's and six Y's
Texting was a big thing in middle school. With many relationships, partners texted more often than they actually talked. A big part of getting texting right was the greeting. Of course, you had to start out by saying "hey" but everyone knew that. The big thing was spelling it the correct way. The best way to spell it was to show your interest in the other person was by spelling it with three E's and six Y's, like this: "Heeeyyyyyy". It may have seemed obnoxious, but it truly worked. The next best way of doing it was using just one E, three Y's, and a smiley face after, like this: "Heyyy :)." Either way, that person was guaranteed to reply back and the sparks were bound to fly.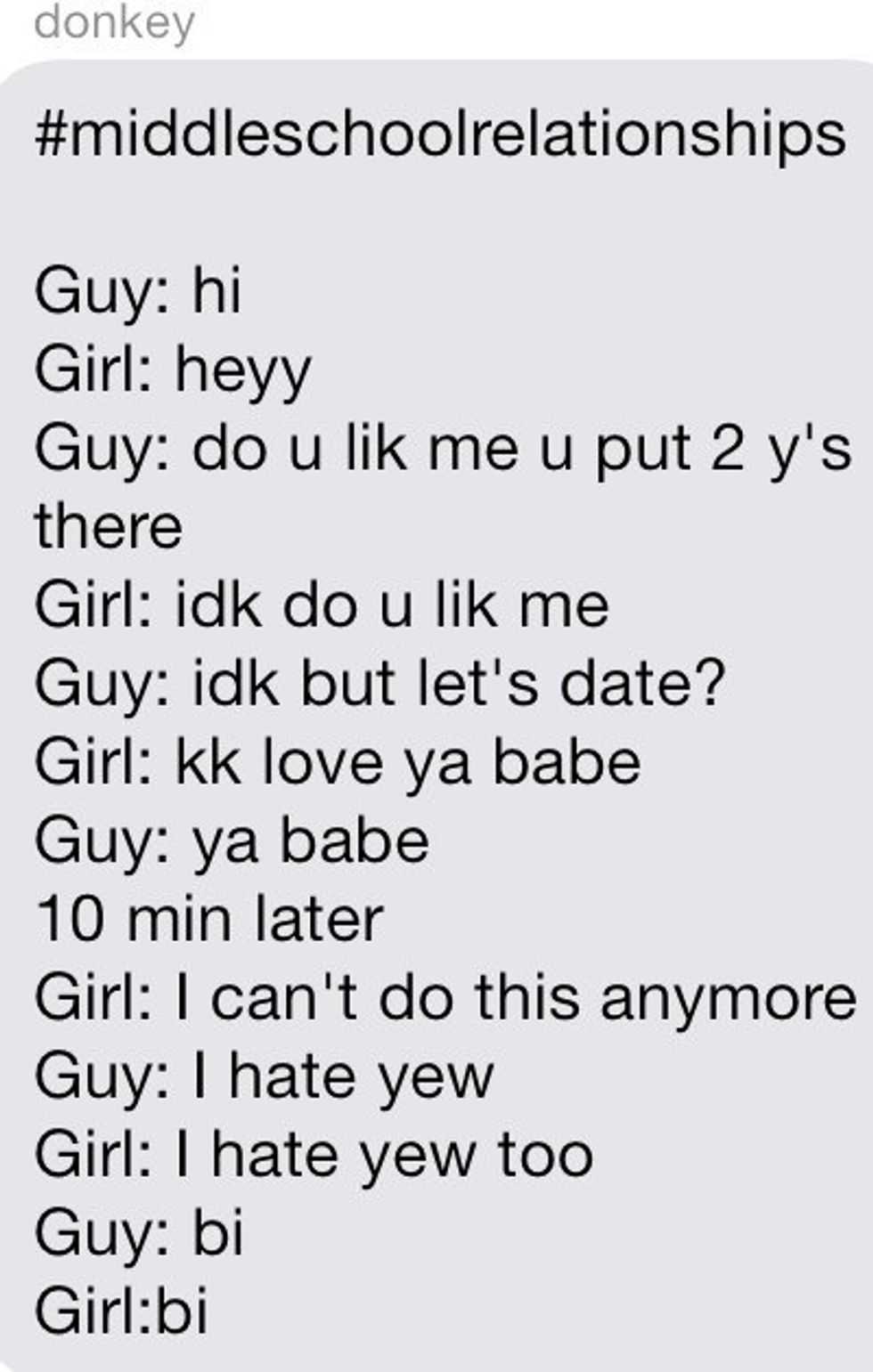 It is unbelievable how much game some of us spat using these techniques in middle school. With every year that we age, the ways of spitting game only increase in difficulty. Therefore, I would like to see these make a comeback one day.