There has always been a never-ending debate between Moe's Southwest Grill and Chipotle. While both feature similar food, Moe's has many more options as far as menu items and added toppings. The greater menu diversity and the delicious queso are a few of the reasons why many Tex-Mex food fanatics flock to Moe's instead of Chipotle. However, some Moe's customers get confused between menu items or they do not know the best ways to take advantage of certain deals. Coming from a former Moe's employee, here are some insider hacks to help you get the most out of your money at your favorite Tex-Mex destination.
1. If you want a burrito without guacamole, do not order a Homewrecker.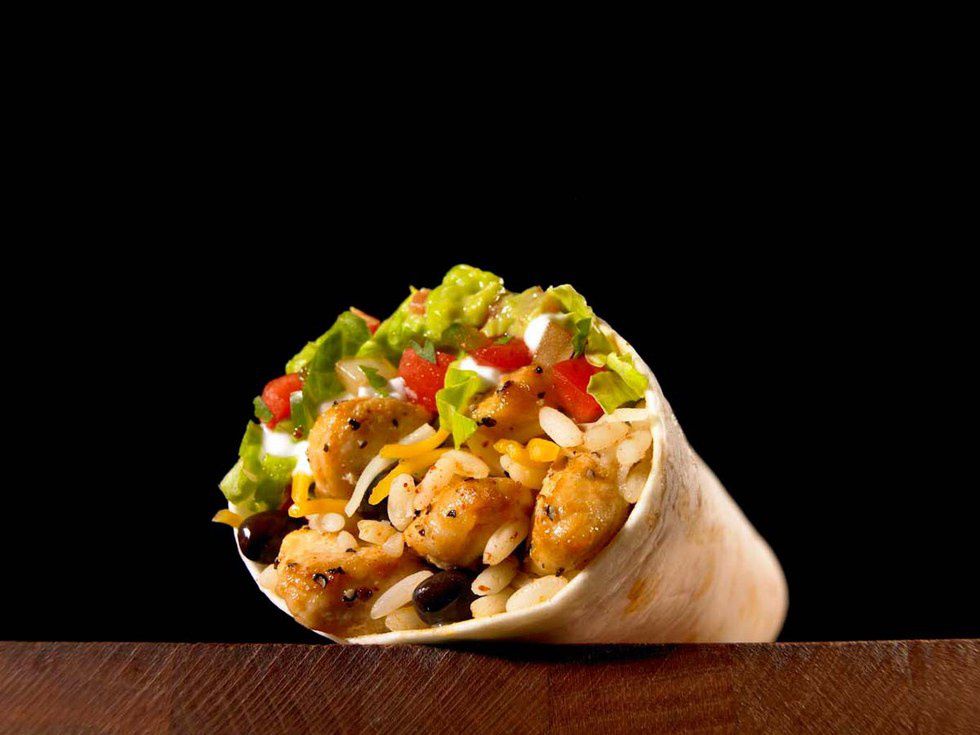 This is the biggest confusion I would notice as an employee. A Homewrecker burrito is simply a Joey Bag of Donuts but with guacamole. Therefore, if you prefer to not have guacamole on your burrito, order a Joey Bag of Donuts instead with your meat of choice.
2. The tofu is considered a meat.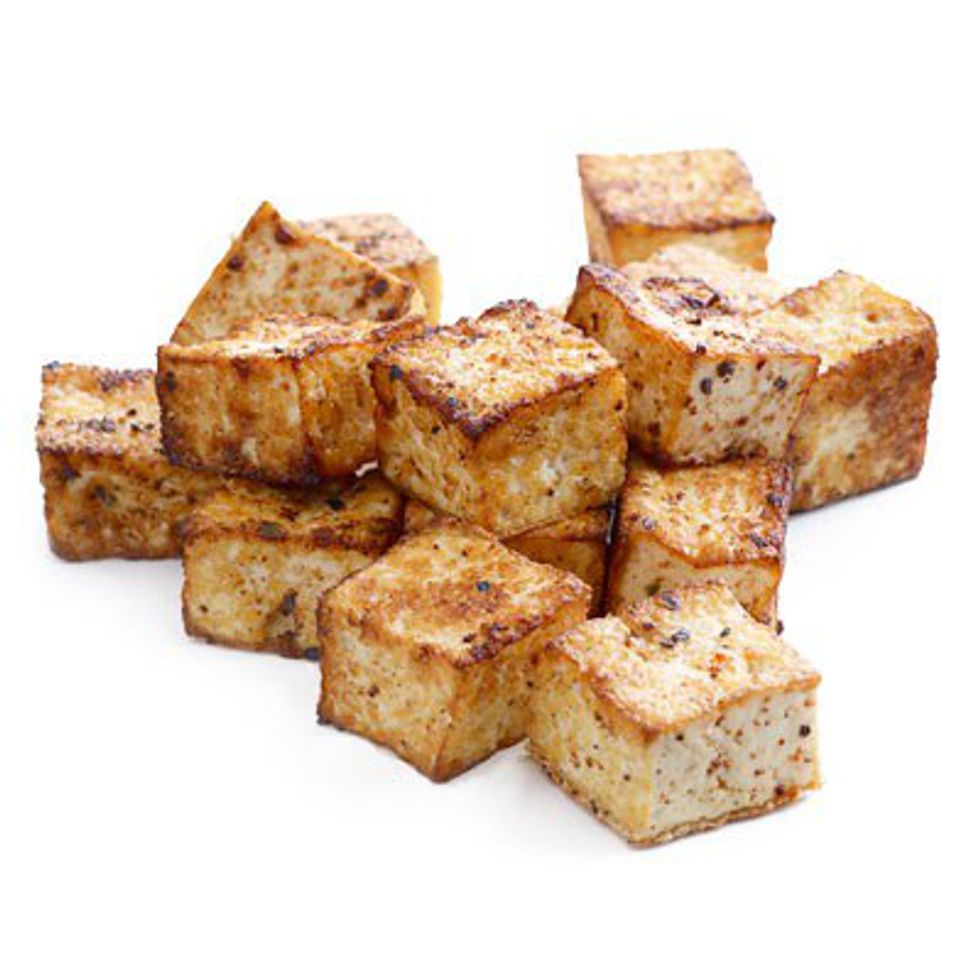 For all the vegetarian Tex-Mex lovers out there, this is important to note. Moe's considers tofu to be meat/protein. Therefore, if you order tofu with your favorite menu item, you will be charged the same price as chicken or beef. If you are on a budget, order the meatless version of the menu item of your choice. This would be called an Art Vandalay for a burrito, Personal Trainer for a salad, Super Kingpin for a quesadilla, Julia Guilia for a stack, Unanimous Decision for a taco, Ruprict for nachos, and a Band Camp for a burrito bowl.

3. Monday is always the best day to go to Moe's.

The famous Moe Monday is forever a favorite of mine. Different locations will vary in their specific Moe Monday deal, however, most of them include any type of burrito or burrito bowl at a discounted price possibly with a free drink. If you are like me and you crave nachos most of the time, you can make Moe Monday still work for you. First, order an Earmuffs burrito bowl with all your favorite toppings. Instead of guacamole, ask them for queso in a cup on the side. When it gets down to the chip warmer, ask for a full basket of chips. After paying, simply dump the burrito bowl on top of the chips and layer on the queso. If you would rather not have all your ingredients be mixed together, ask for the toppings to be put in separate cups. However, I recommend only requesting separate cups if it is not during peak meal times.

4. A burrito can be grilled upon request.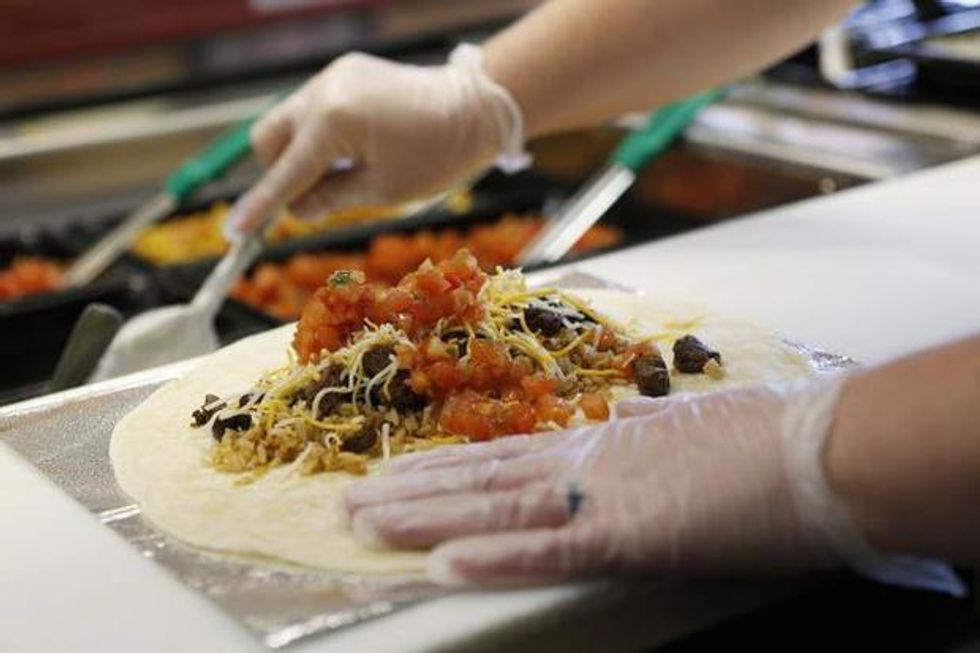 This is something I definitely did not know before working at Moe's. Having your burrito grilled is perfect for customers that want a stack, but don't want to pay extra for it. You can even order the Homewrecker burrito with queso on the side instead of the guacamole that usually comes with it.
5. For the freshest and hottest ingredients, go after the lunch rush.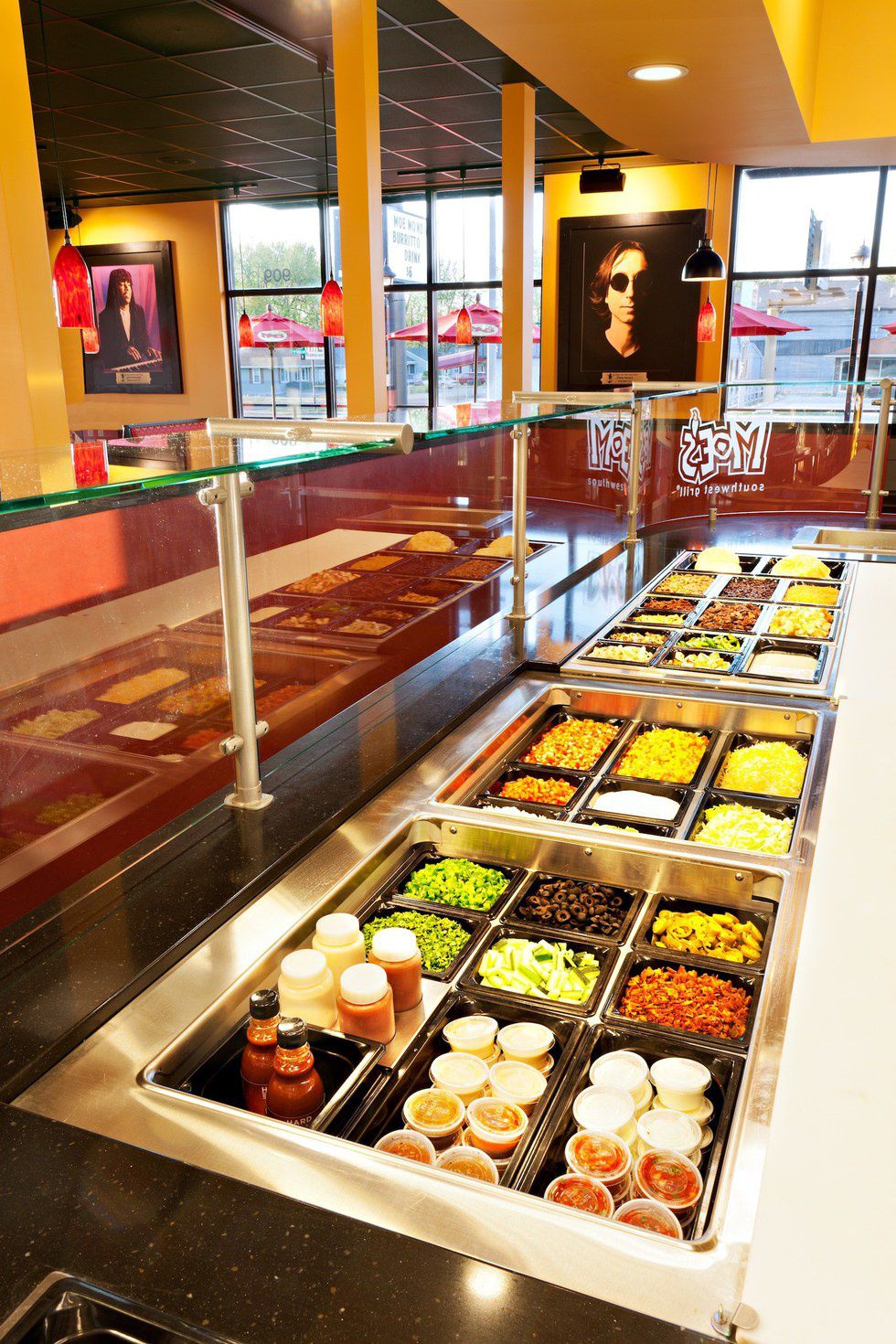 While Moe's always has fresh ingredients at every time of the day, in between the lunch and dinner rush is usually when the employees restock and replenish the line. This way, you can have chicken or steak that was most likely just cooked on the grill.
6. For a burrito bowl without guacamole, order a naked Joey Bag of Donuts.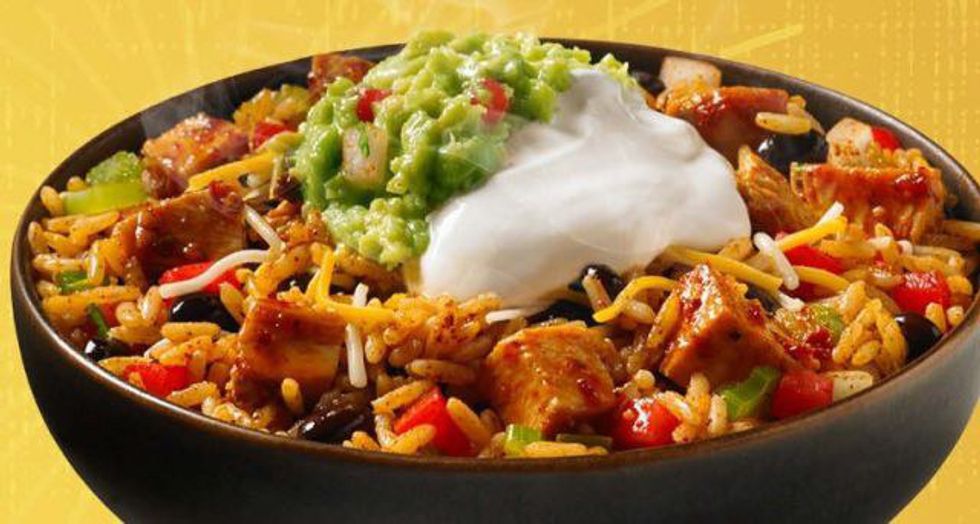 This will save you the cost of accidentally getting charged for guacamole if you did not get it put on your bowl. While the cashier usually tries to be sure you do not get charged if you did not get guacamole, mistakes sometimes do happen. So, remember if you do not want guacamole, order a Joey Back of Donuts and not a Homewrecker.
7. If you are not super hungry, order a junior version.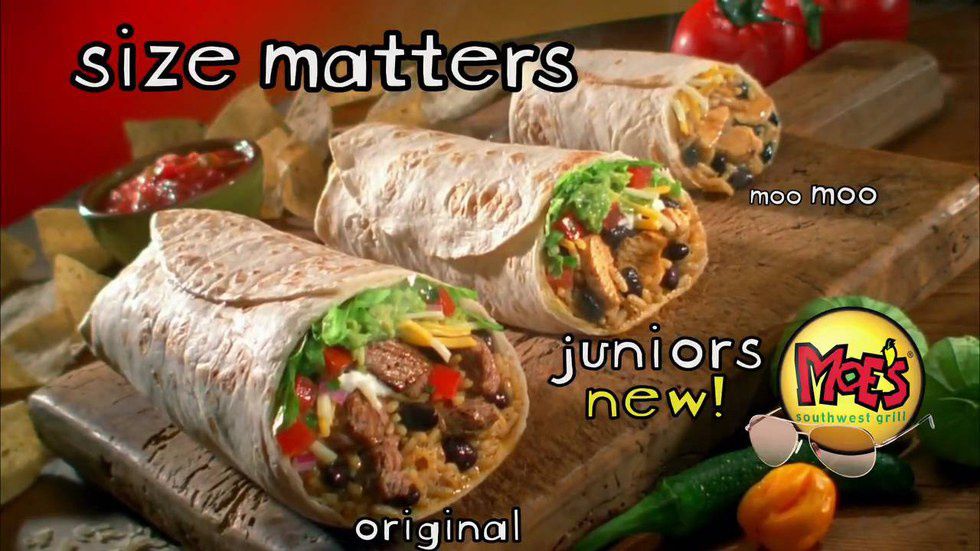 Not only is the junior version smaller but it costs less as well. You can get a junior version of any burrito or order it naked to have it as a burrito bowl instead. You can also order a kid's meal if you really are not feeling too hungry. While not all Moe's locations will let you order a kid's meal, it is worth a shot to ask. The kid's meal even comes with a small drink and a cookie.
8. Extra chips are free if you ask for them.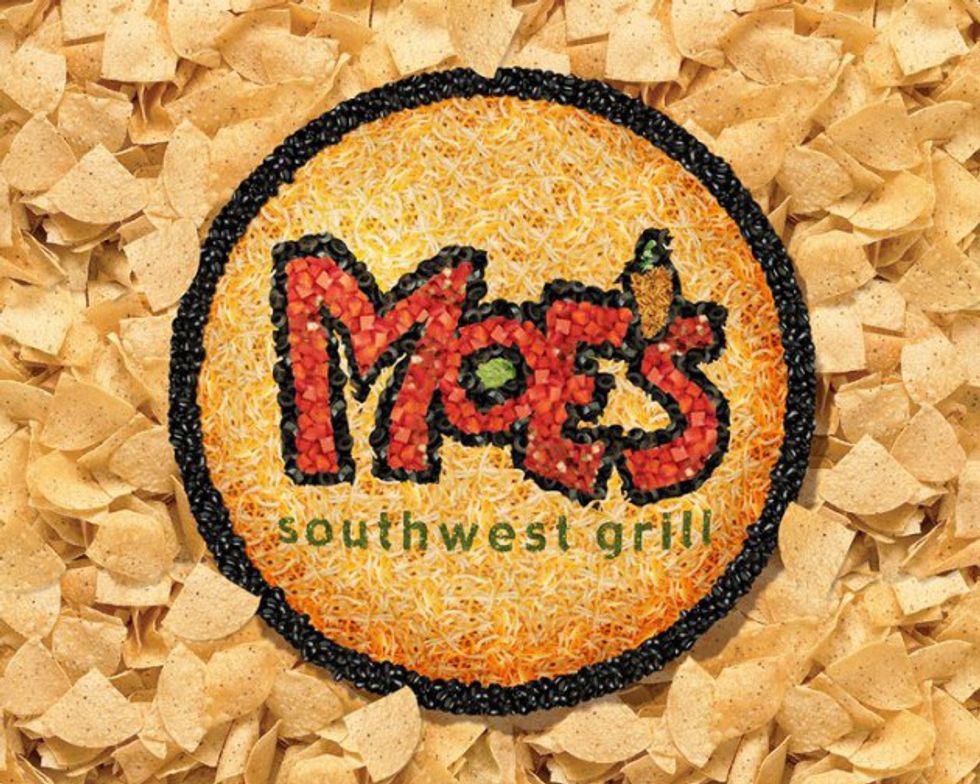 Chips are always free at Moe's. However, a lot of people do not realize that you can request more chips after you have finished your first basket, free of charge. You can even ask for a larger cup and take your favorite salsa home with you or ask to take home an extra bag of chips.