The Quad Cities is home to some very good coffee shops. Here is a list of the best coffee shops located around the Quad Cities.
1. Milltown Coffee
3800 River Dr #2, Moline, IL 61265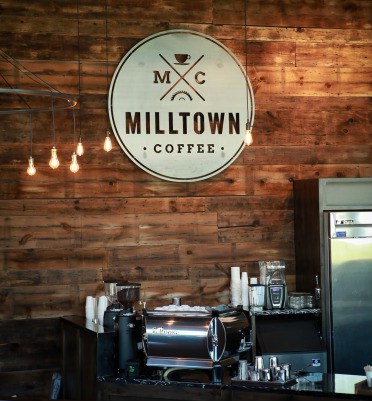 Milltown is located right along the Mississippi River. They have the best gluten free chocolate chip cookies and fancy coffees. Their iced coffee and teas are also very good. I love coming here to study because the environment here is so relaxing.
2. Atomic Coffee

4707 N Brady St, Davenport, IA 52806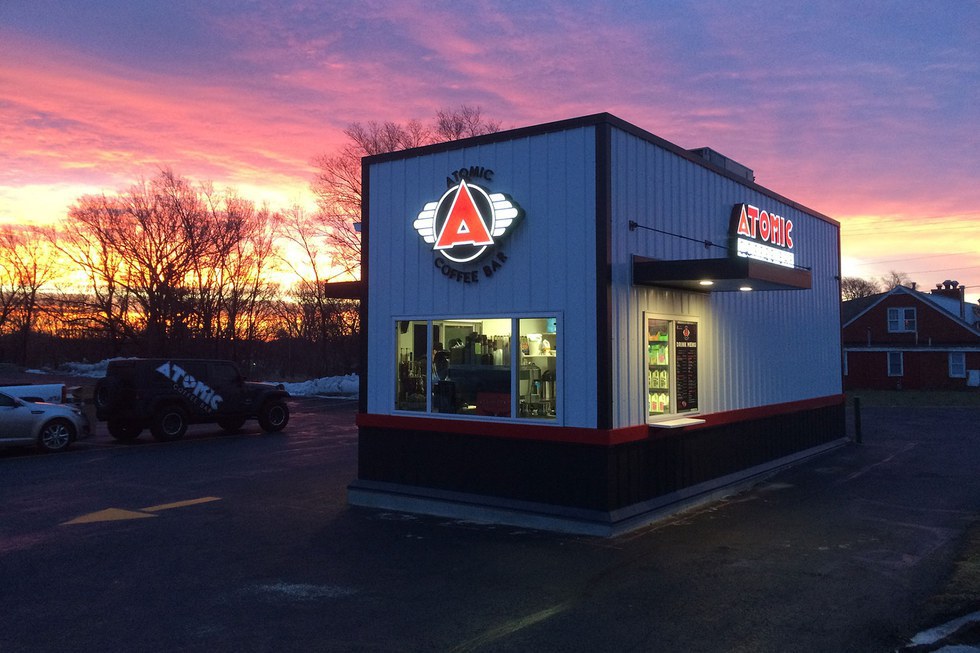 You might miss this little coffee shop if you aren't paying attention! Atomic is a small drive-thru coffee shop. They have really good iced and hot coffees. My favorite is the Caramel Fusion.
3. Redband Coffee Co.

329 E 4th St, Davenport, IA 52801
110 W 13th St, Davenport, IA 52803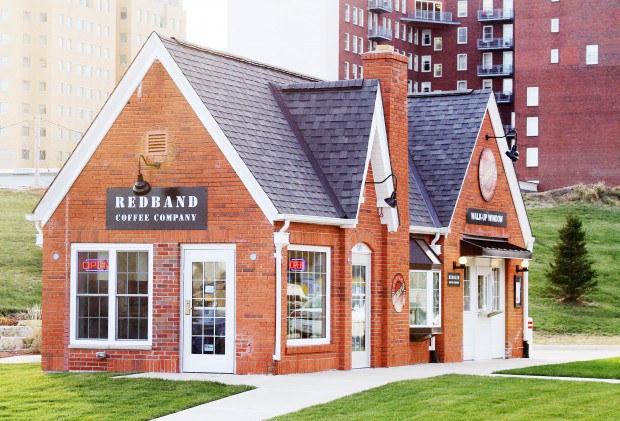 Redband has two locations. They have New Orleans Style iced coffee and it is so good! FYI they are closed on Sundays.

4. Cool Beanz

1325 30th St, Rock Island, IL 61201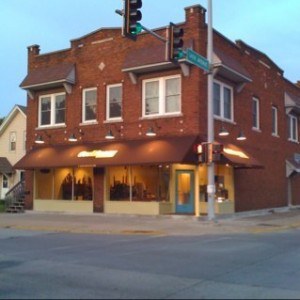 Cool Beanz has a unique menu with a variety of different coffees and drinks. Located on the Illinois side, this place is a good spot to study and drink some coffee. They also make a delicious grilled cheese.
5. Dunn Bros
787 Middle Rd, Bettendorf, IA 52722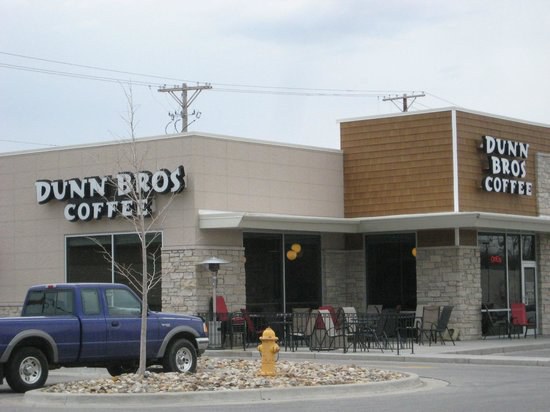 Dunn Bros has very good cold brew coffee and espresso drinks.