Happy early Halloween, readers! This week, I will be serving up delicious dishes of Creepypasta for you all to enjoy. For those who don't know what Creepypastas are—and no they aren't delicious plates of spaghetti prepared in a 'creepy' way—they are a collection of fictional horror stories written by people online. They have gained a cult-like following over the years and have been passed down and altered by many writers in the online community. Creepypastas are perfect for giving someone a good scare. I especially like to read them during Halloween time with friends or alone in the dark (make sure you get a blanket ready for the latter option, though!)
Want a good scare as well? Here are my picks for the top 13 scariest Creepypastas on the internet. (It should be noted that—due to gore and disturbing themes—these stories are not suitable for children nor for those who are easily squeamish. Read at your own risk.)
1. The Russian Sleep Experiment
Set sometime after World War II, this story tells the tale of a group of Russian researchers who attempt to keep five political prisoners from sleeping using a gas based stimulant. After 15 days of monitoring, the results become horrifically savage. Read more about it here.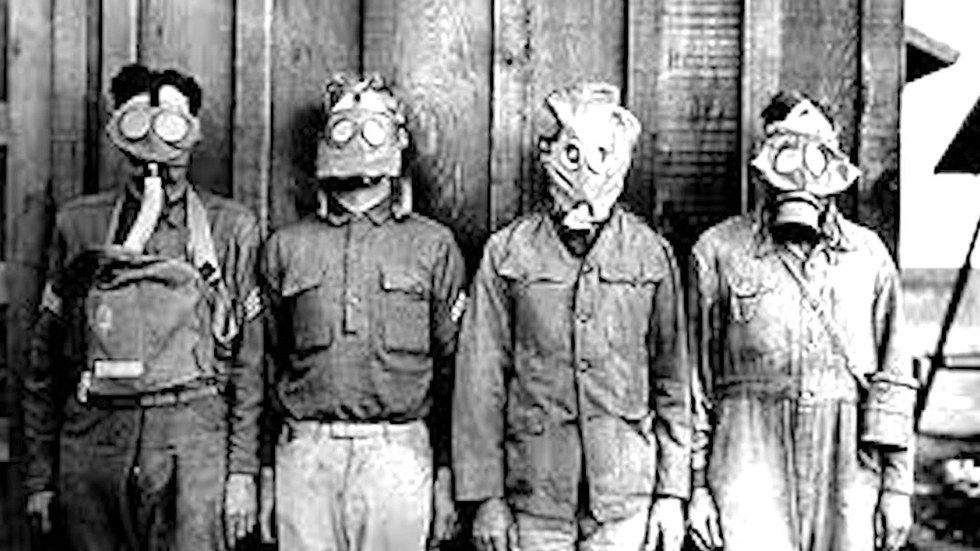 2. Jeff The Killer
After being brutally ambushed by several bullies out for revenge, Jeff is left severely burned and starts losing his sanity. Then the killing spree begins. Read the story here.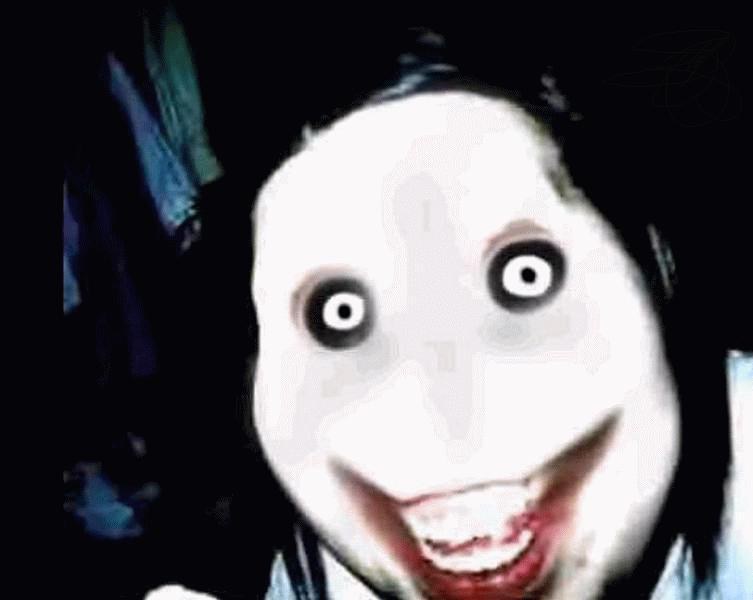 3. Candle Cove
This story focuses on a television channel that was only viewable by children. Candle Cove was the only show that played on this channel and featured pirate marionettes going on adventures. But what sinister secrets lie beneath this seemingly innocent children's show? The story of Candle Cove ultimately inspired the first season of Syfy's anthology series, "Channel Zero." Read the fully story here.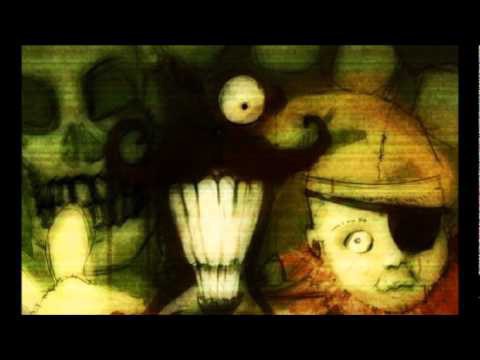 4. The Rake
The Rake is a horrific creature resembling a cross between a naked man and a hairless dog. When the Rake whispers a person's name, it instantly dooms them to be the Rake's next victim. Find out what happens when a husband and wife cross paths with the Rake here.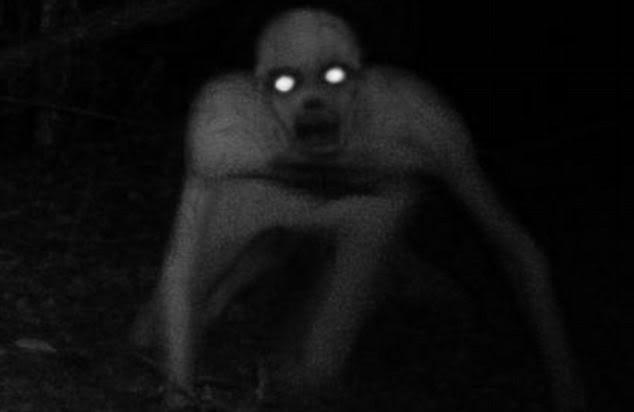 5. Slenderman
Slenderman is, perhaps, the most well-known Creepypasta as it has been in the news for infamous reasons. In the lore, Slenderman is a tall, slender creature—with tentacle-like arms, who has no face, and wears a suit. He resides in the forest and haunts children in their dreams, before taking them away forever, leaving their parents confused and heartbroken. Here is one of the stories that started it all.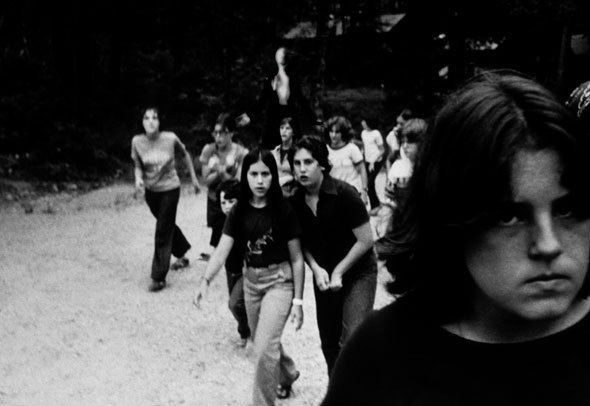 6. Mr. Widemouth
Mr. Widemouth is a story about a 5-year-old boy who becomes acquainted with a Furby-like creature (Mr. Widemouth) while he is bedridden with mononucleosis . Mr. Widemouth promises the boy friendship, but this guise hides his true evil intentions. Read more about it here.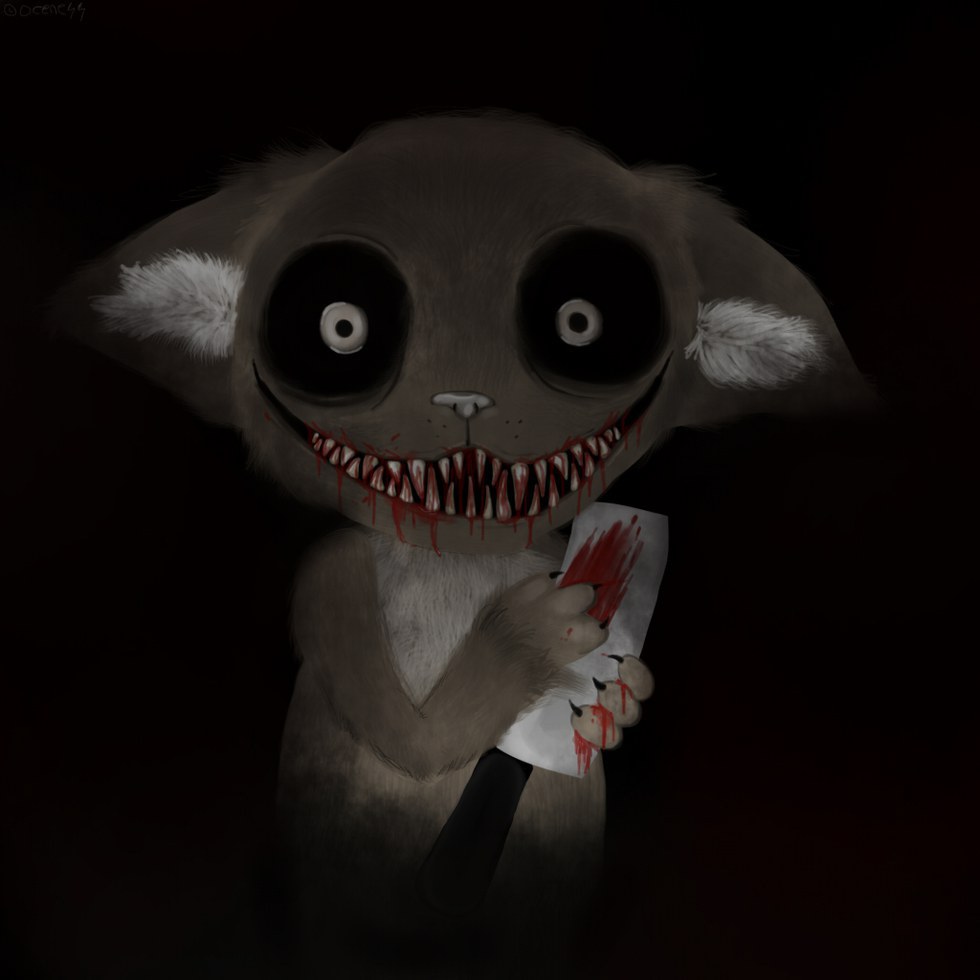 7. The Fairies

After a biology professor starts dating his colleague, they plan a trip to visit her parents in Alberta, a location that supposedly houses fairies. Unlike Tinkerbell, these fairies are said to be malevolent and to have a desire for human sacrifice. The couple's curiosities about the fairies lead them to danger, turning their adventurous getaway into a vacation from hell. Read more here.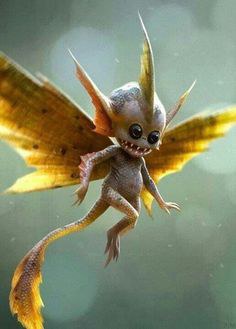 8. Bedtime
When a little boy gets a bedroom all to himself, he begins to feel a paranormal presence watching him. Months go by, and he becomes accustomed to this haunting, sharing bunk beds with his nightly visitor, who does nothing but wriggle and make strange noises in the bed beneath him. Yet on one winter night, there is a change of plans and the monster becomes more ferocious towards the boy. Read the story here.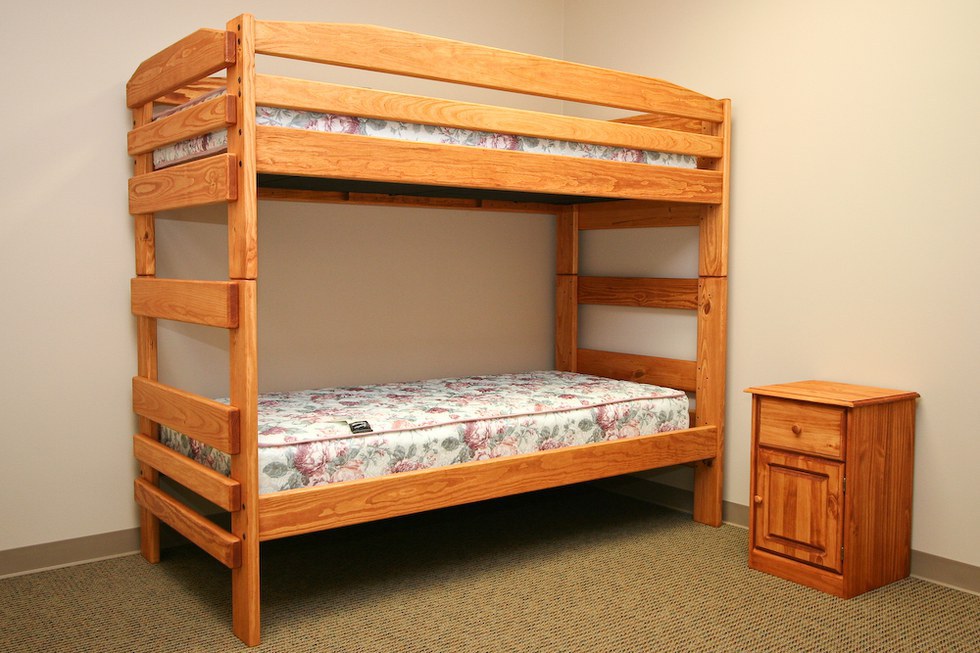 9. Artificial
Artificial follows a young scientist, Jennifer, as she tries to create the most humanistic Artificial Intelligence (AI) ever known to humankind. Situations become confusing, though; when her AI claims to be a real person and to have been the one to have programmed her. Who is the actual AI? Read the full story here.
10. Persuaded
Persuaded details a world overrun by zombies following a tanker accident. The zombies in this story, however; are aware of everything, unlike the mindless undead made famous by George A. Romero. The story centers around a man who is trapped inside his house as he hears and sees the carnage unfolding outside, waiting for his inevitable death to come. Read the entire story here.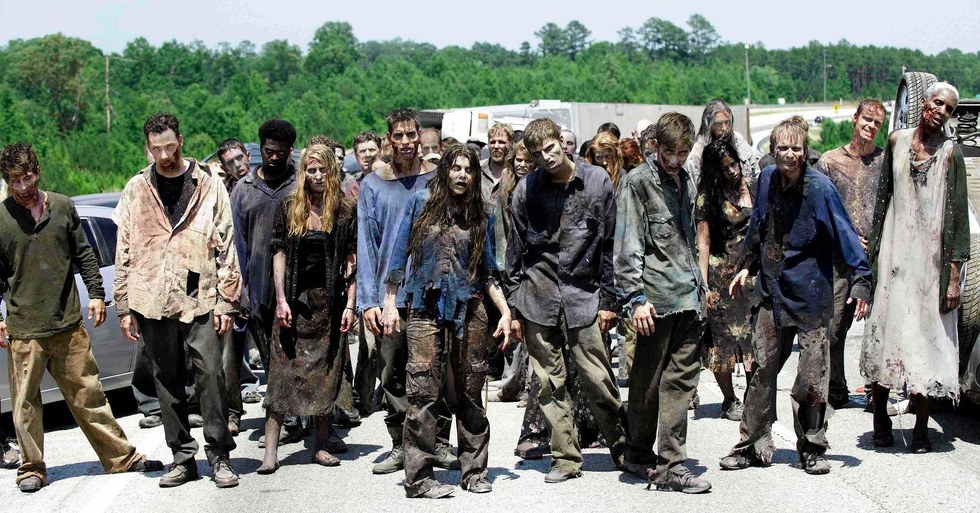 11. The Smiling Man
An insomniac roams the streets to help her sleep but is instead met by a smiling man waltzing towards her. Doing her best to avoid him and to let him pass, she soon realizes he is following her, with the smile of insanity never leaving his face as he moves in closer and closer towards her. Read the full story here.
12. Doors
A male protagonist tells the story of his daily life with his adopted family. Everything is well until a bloodthirsty intruder breaks into the house one night and it's up to the narrator to save the day. This story has a great twist at the end and can be read here.
13. Lost Episodes
There is a subgenre of Creepypasta that focuses on 'lost episodes'of cartoon shows like "The Simpsons" and "Spongebob Squarepants." Most of these episodes were scrapped because it was shown that whoever watched these episodes went insane. Would you dare to watch if you could?

So what did you think of these Creepypastas? Pretty scary, right? Were you able to make it through them all? If you enjoyed reading these stories, there are more to be found at http://www.creepypasta.com/. Have a fun and safe Halloween!