Football derbies in England are spectacular. The rivalry between two clubs can be historic, some dating back more than 100 years. These matches occur all across the English footballing system and can draw millions of eyes all across the world. The games have, in the past, been involved with violence, but it's more uncommon now. This list is eight of the biggest derbies in English football in no particular order.
1. Merseyside Derby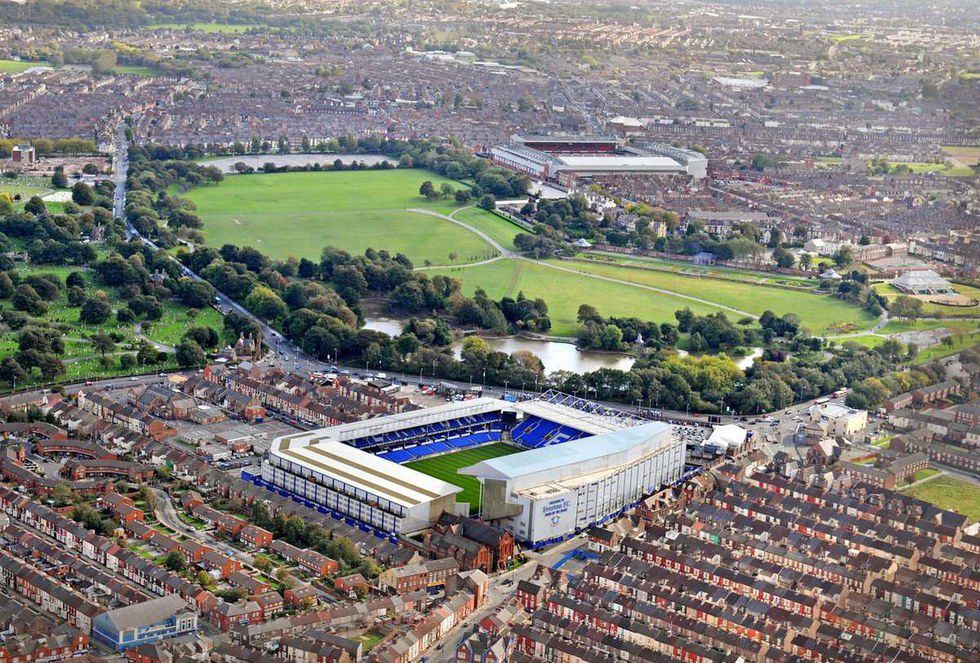 I begin with the one I am most familiar with. The Merseyside Derby is located in Liverpool, and is between Everton FC and Liverpool FC. It dates back to the 1890's, with the formation of Liverpool after Everton vacated Anfield, the stadium Liverpool now plays in. Though the derby is known as the Friendly Derby to some, it is usually far from that. The Premier League era has seen the derby get more red cards than any other game. The supporters of these two clubs are amongst the most passionate in England and back their clubs to the hilt. I've been to one Merseyside Derby and I can say, without doubt, it was the best sporting event I've ever been to.

2. Manchester Derby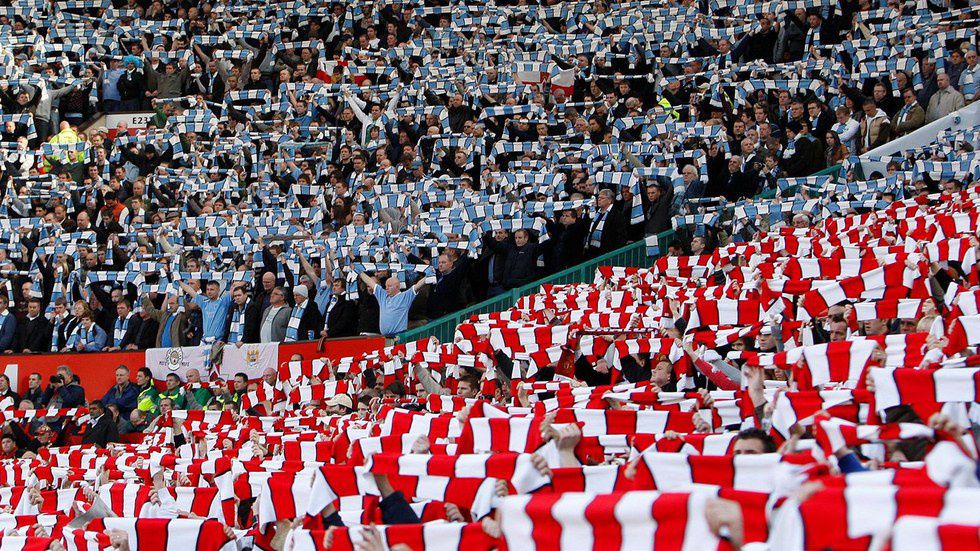 The Manchester Derby features two huge Premier League clubs in Manchester United and Manchester City. The match was first played in 1881, when the teams were called West Gorton (City) and Newton Heath (United). In recent times, United and City are relatively equal clubs. Both are in transition periods, but the derbies between them are still some of the most watched in the country.
3. North London Derby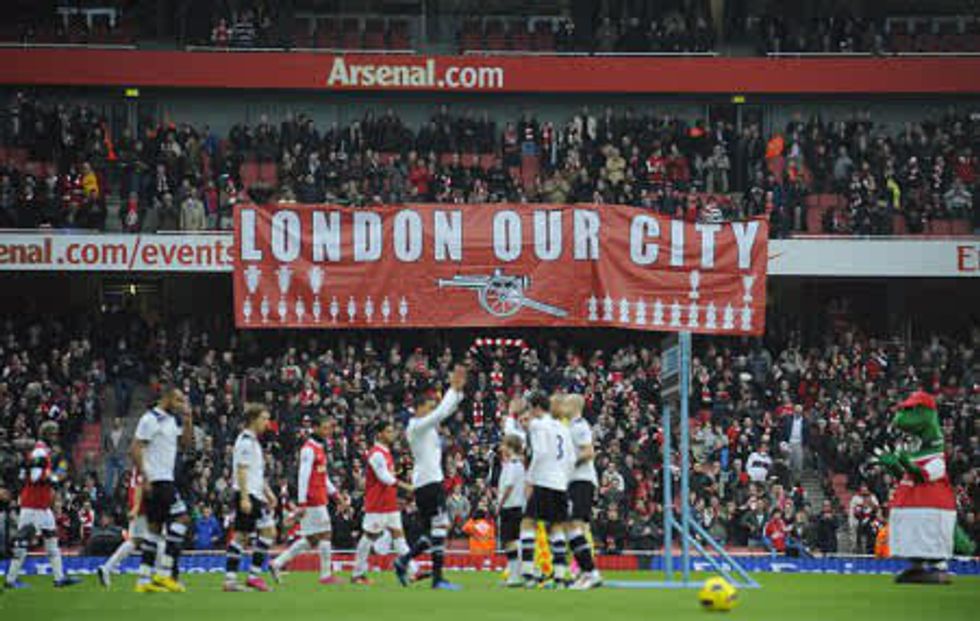 The North London Derby is between Arsenal and Tottenham Hotspur. This derby dates back to 1913 and Arsenal's move to former longtime home Highbury. It features two teams who've been four miles apart from each other for over a century. Clashes between these sides are fierce and ultra competitive. Arsenal have traditionally overshadowed Spurs, having finished above them for 21 straight years. Spurs had a chance to finish above Arsenal on the final day this year, but lost 5-1 to Newcastle.

4. South Coast Derby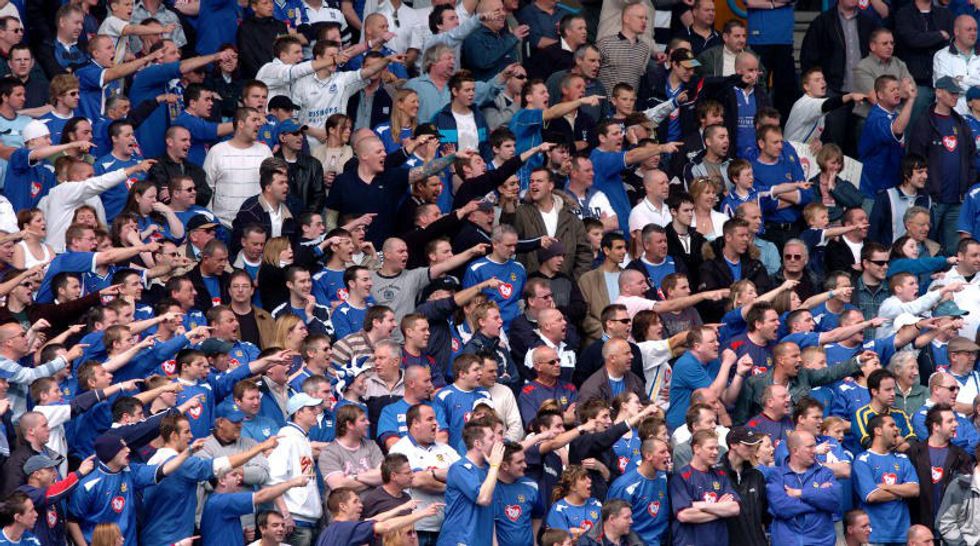 The South Coast derby is between Southampton and Portsmouth, the two most successful clubs on the south coast of England. Located 19 miles apart, this rivalry is very well known in England though it hasn't been played since 2012. This is because the clubs are almost always in different divisions. Currently, Southampton are Premier League while Portsmouth lie in League 2. The derby was first played in 1899 and has traditionally been dominated by Southampton.
5. Steel City Derby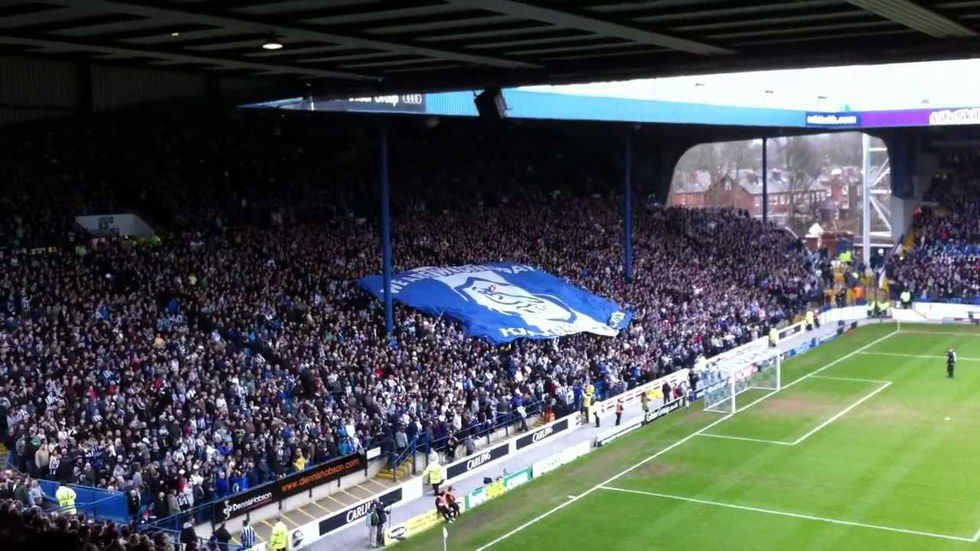 The Steel City Derby is played in Sheffield and features Sheffield United and Sheffield Wednesday, who first met in 1893. It is another well known derby in England that suffers from being consistently lower league. The derby gets its name from the nickname of the city. "Steel City" refers to the large and prevalent steel industry in Sheffield. The teams themselves are fairly equal historically, with United winning only three more than Wednesday. The teams last met in 2012. Sheffield United are currently a League 1 side, while Wednesday are a Championship side fighting for promotion to the Premier League.
6. Millwall v. West Ham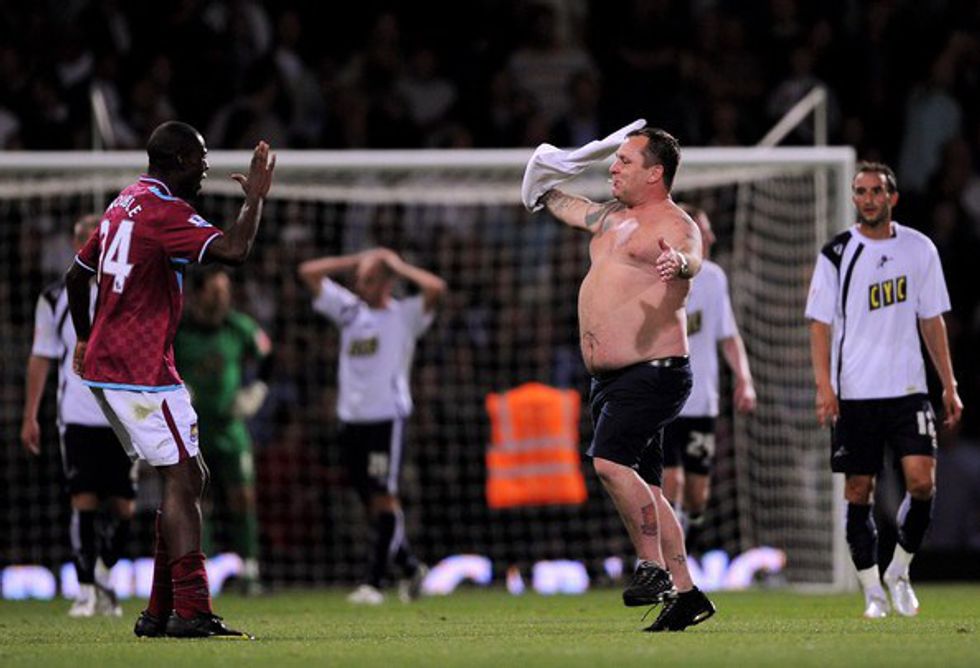 This derby takes place in London and has a history of violence between supporters. Millwall and West Ham first met in 1899 and played 60 times before the first World War. After WWI, the teams began floating between divisions and have met far less. Their most recent meeting was in 2012 in the Championship. West Ham are currently a top seven Premier League team while Millwall are vying for promotion into the Championship.
7. Second City Derby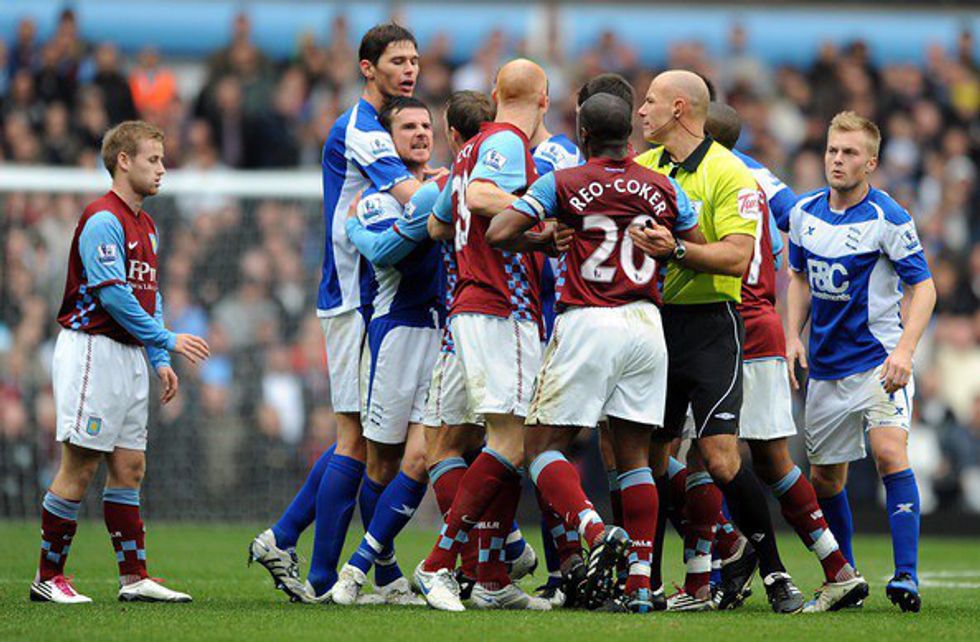 Located in Birmingham, this derby is between Aston Villa and Birmingham City. The nickname for the derby comes from Birmingham's notoriety as the "second city" of England. These clubs first met in 1879, when Birmingham City were known as Small Heath Alliance. They last played in 2015 in a League Cup match won 1-0 by Villa. They hadn't played since 2011 before then. Villa's relegation from the Premier League to the divison Birmingham currently sitthis year means this derby will finally be played regularly again next season.
8. Tyne and Wear Derby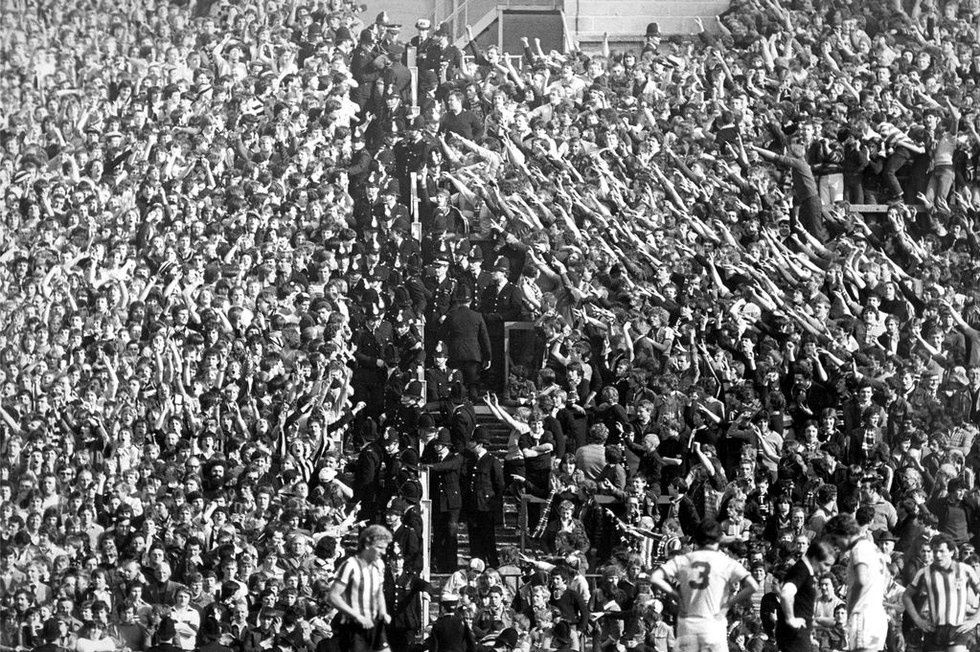 The Tyne and Wear Derby is between Newcastle and Sunderland, two clubs in the Northeast of England. This derby is extremely vicious and highly contested. The two sets of supporters consistently clash and it reflects on the players on the pitch. Red cards are not uncommon. This match has been dominated by Sunderland in recent years as they've gone undefeated in seven straight matches against their arch-rivals. The derby has roots in the English Civil War when Newcastle and Sunderland were opposing cities.