I know what you're thinking...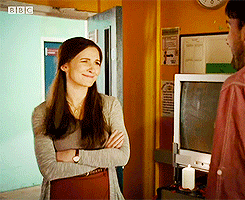 Yes, yes they do. His voice, the instrumentation, the recreations and the original songs — I just love it all! Here are my top 10 Buble songs!
1. The Best is Yet to Come
Love this classic-turned-Buble!
2. Everything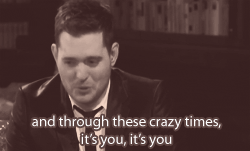 This is definitely going to be played at my wedding. Claiming it right now.
3. Save the Last Dance for Me
Love the tango and big band feel to this one!
4. Cold December Night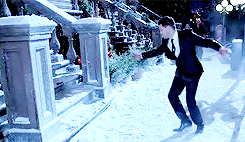 This is one of the best original Christmas songs I've ever heard! There's just something about it that makes me want to play it year round!
5. Today is Yesterday's Tomorrow
This is such a fun song... and did you catch the Mr. Gosling reference?!
6. It's a Beautiful Day

This song can actually turn any day into a beautiful one. Proven fact.
7. Nobody But Me
This is such a catchy song! I love the rap break, but there's also a pretty amazing trumpet alternative.
8. Hollywood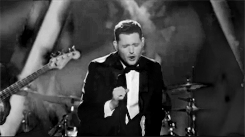 Love this upbeat song! It's got some really great lyrics, too!
9. Someday
The harmonies blend together so flawlessly in this duet with Meghan Trainor!
10. Haven't Met You Yet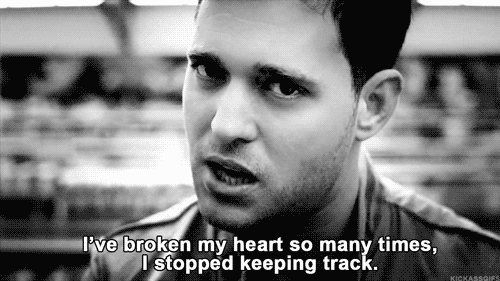 This is the first Buble song I probably ever heard and it will never get old!
What's your favorite Michael Buble song?