It's that time of the year when Freeform is playing Halloween movies all day long for the month of October.
Don't get me wrong, I love some good Halloween movies, but Disney Halloween movies I watched as a kid beats any scary "Halloween horror" movies there is out now. I mean, I was scared to leave my house after Hocus Pocus and see vacuums in the sky, to being scared my mom was going to go on a date and be taken by a Vampire. I feel like watching Disney movies from my childhood makes me feel young but also old at the same time.
I hope you love Disney Halloween movies as much as I do. Here are my top 10 Halloween movies growing up.
10. Tower of Terror (1997)
One of Kirsten Dusts greatest rolls in her teen years, and I had the biggest crush on Steve Guttenberg...who knew! I thought this movie was super cool and suspenseful.
9. Don't Look Under the Bed (1999)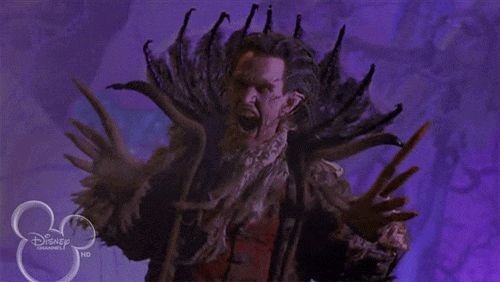 I was scared of looking under my bed in general. If I dropped a stuffed animal under my bed I'd make my brother grab it for me WITH the lights on. This movie? Didn't help my problem.
8. Mom's Got a Date with a Vampire (2000)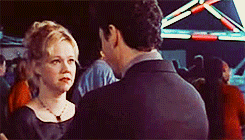 This was the first time I fell in love with actress Caroline Rhea before Sabrina the Teenage Witch. It's a shame that man was a vampire because he looked good in a suit. Yet we all knew he was too good to be true.
7. Under Wraps (1997)
This is the one when three 12 year olds accidentally bring a two thousand year old mummy back to life. I mean, what could go wrong? A lot.
6. Twitches Too (2007)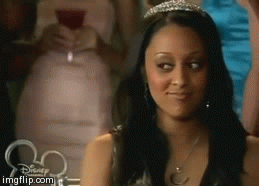 Giphy
All I can say is the second isn't as good as the first...that just might be my opinion but I'm just saying.
5. Twitches (2005)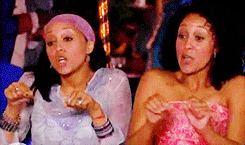 Giphy
Growing up I watched Sister Sister, and so of course when I heard that Tia and Tamara Mowry was getting their own movie I obviously tuned in. I mean who doesn't love a classic movie where someone figures out that they have magical powers, but instead of just one there were TWO people. (Who just happened to be twins!)
4. Hocus Pocus (1993)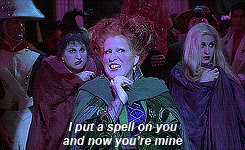 Giphy
OK hear me out. I love Hocus Pocus and as a kid it kinda scared me. Yet as I grow older and watch it thousands of times during the month of October, I have to put it away until next October. I don't want to say it's completely over-rated..but
3. Halloweentown 2: Kalabar's Revenge (2001)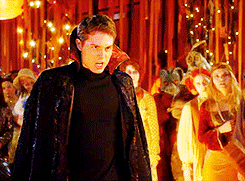 Giphy
After the success after the first Halloweentown, I wasn't surprised they got a second movie! I never trusted that boy Kal, and especially his father Kalabar. I feel like Halloweentown II did not disappoint even though Gort's house stresses me the heck out every time I watch those scenes.
2. Halloweentown (1998)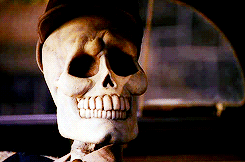 Giphy
I remember the first time I watched Halloweentown and I thought the taxi driver Benny was the funniest thing! I feel like I don't have to explain this film because I hope when you think of Halloweentown you think of Benny and the giant Pumpkin the middle of town!
1. Phantom of the Megaplex (2000)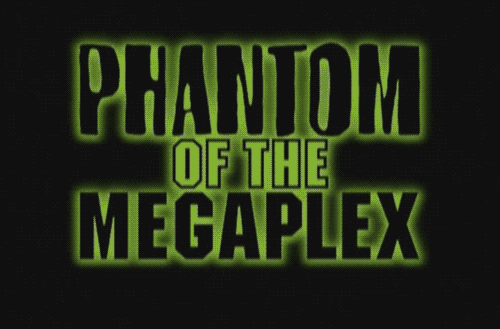 Giphy
This is hands down my favorite Halloween movie by Disney. This poor kid, Pete Riley has to save the day with people trying to ruin the movie premiere. Staff disappearing, broken popcorn machine, and a secret downstairs? What else could you ask for? (also I had the biggest crush on Pete Riley.)
Halloweentown 3 didn't make the list or Halloweentown 4. I mean Halloweentown 4 I'm still mad about. I mean, you can't replace the leading lady with a whole other person and think us kids aren't going to notice?!