With Halloween just around the corner, the question is popping up more and more: What will I be for Halloween? Never fear, ladies, here are the top 10 feminist Halloween costumes in 2017!
1. Wonder Woman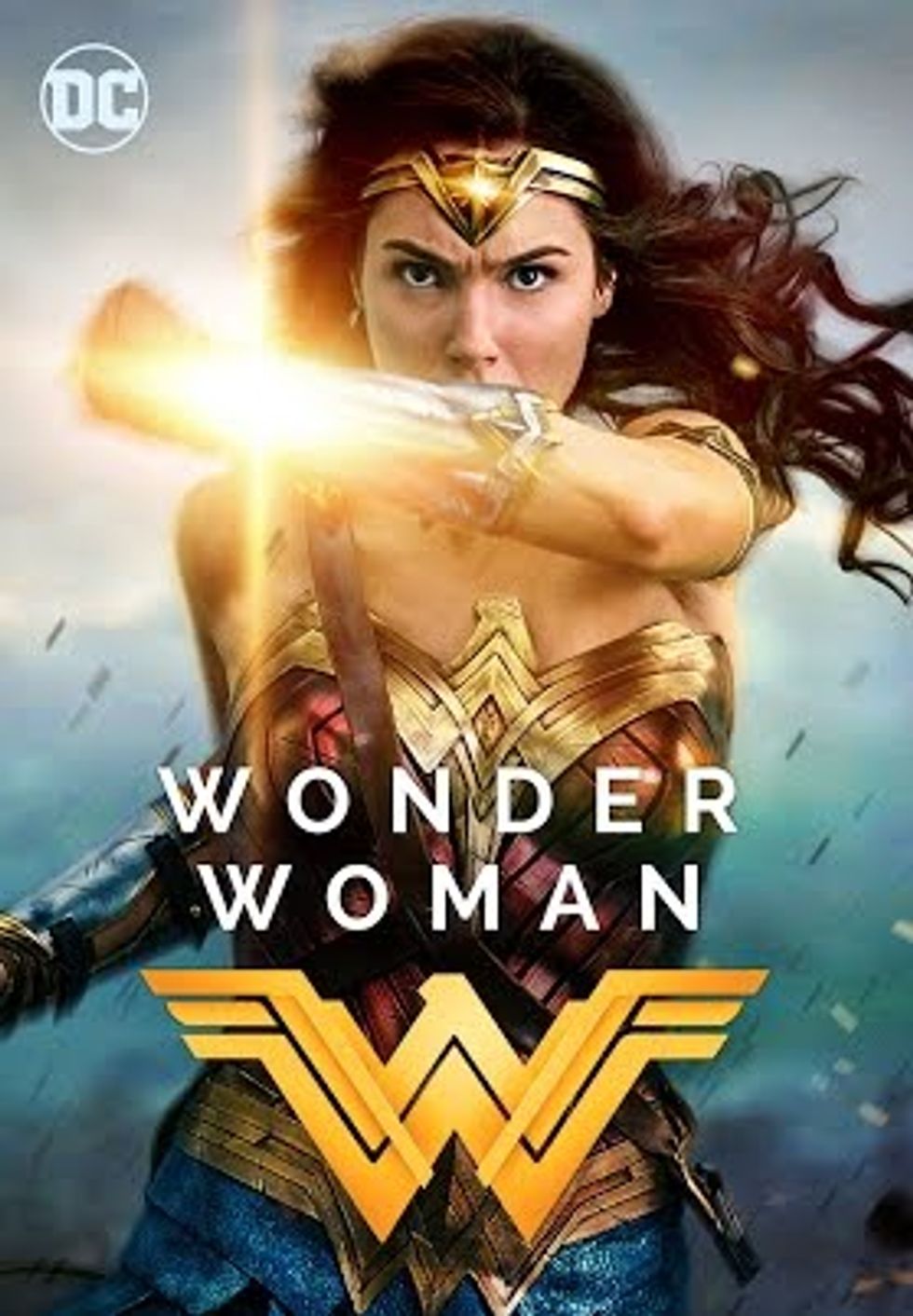 I'm sure I'll see a million Wonder Women this Halloween, but I know I won't get sick of it. Wonder Woman took the mainstream media by storm after the movie was released earlier this year, and she's the feminist icon we deserve.
2. Ruth Bader Ginsburg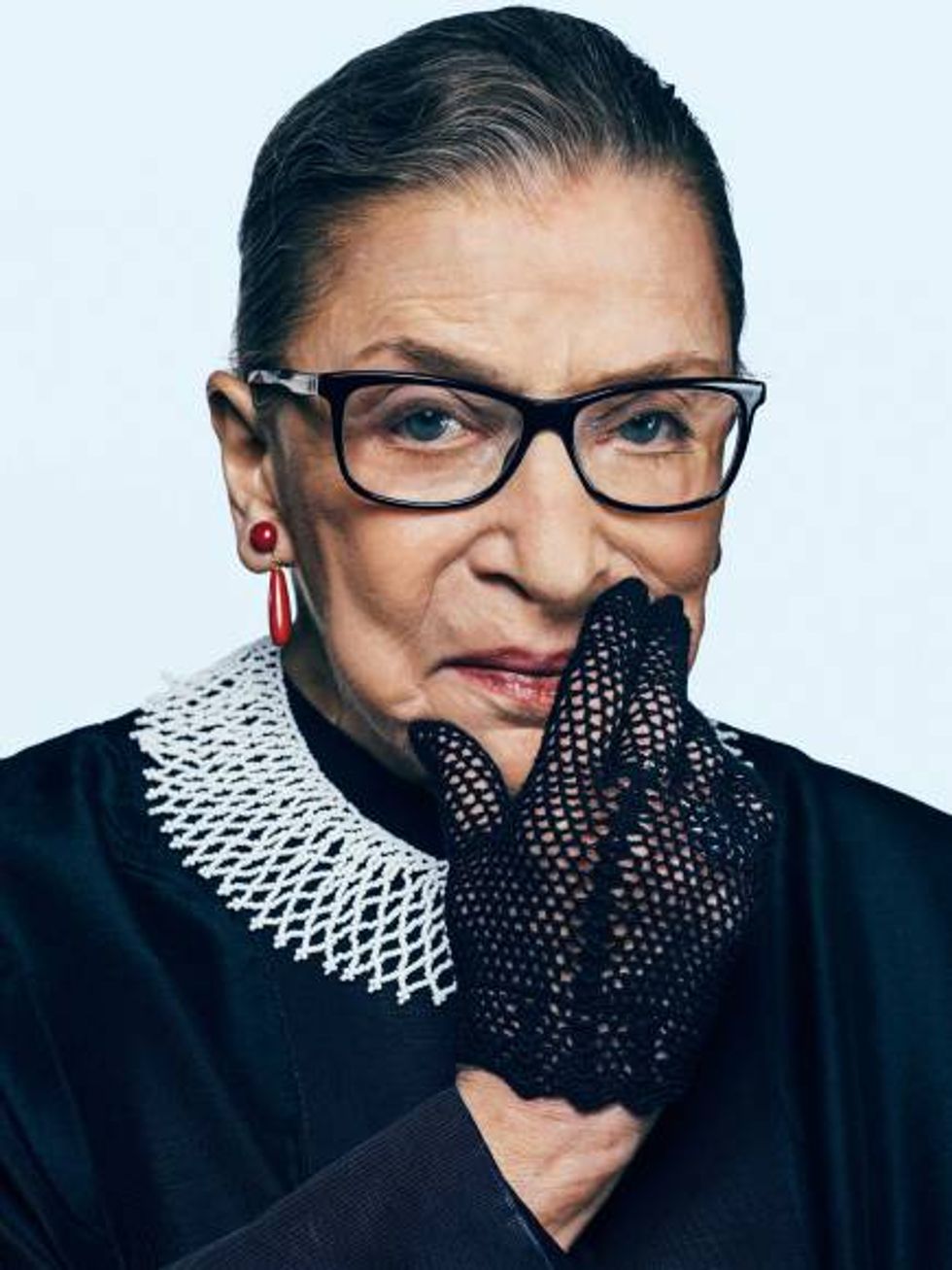 AKA the Notorious RBG. Currently serving on the U.S. Supreme Court, RBG is known for her scathing dissents and for never beating around the bush.
3. Leslie Knope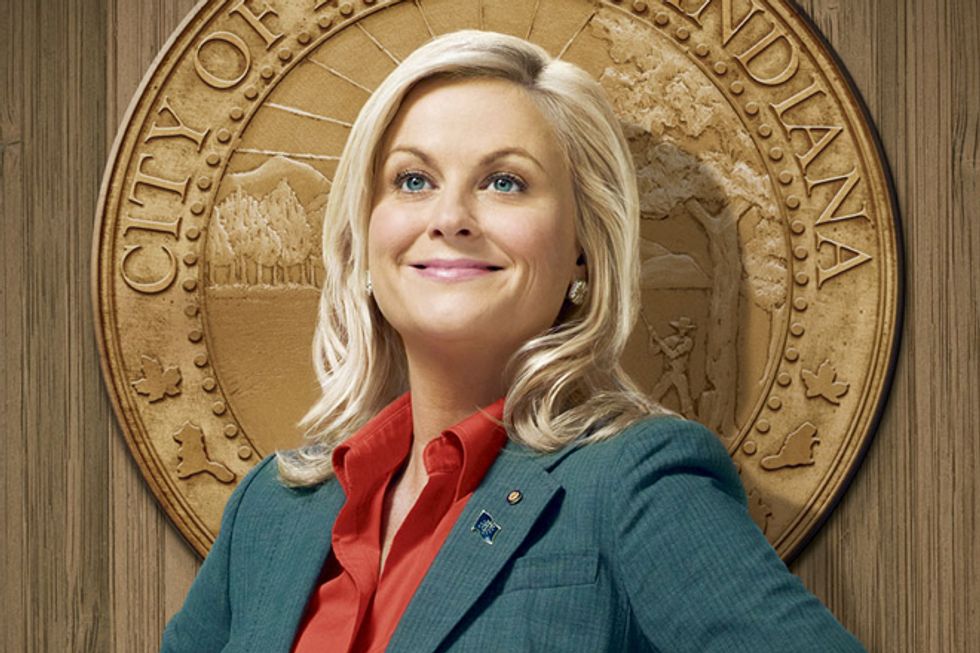 Who doesn't want to be the tireless leader of Pawnee's Parks & Recreation department who later becomes (*SPOILER ALERT*) the governor of Indiana?
4. A flapper from the Roaring Twenties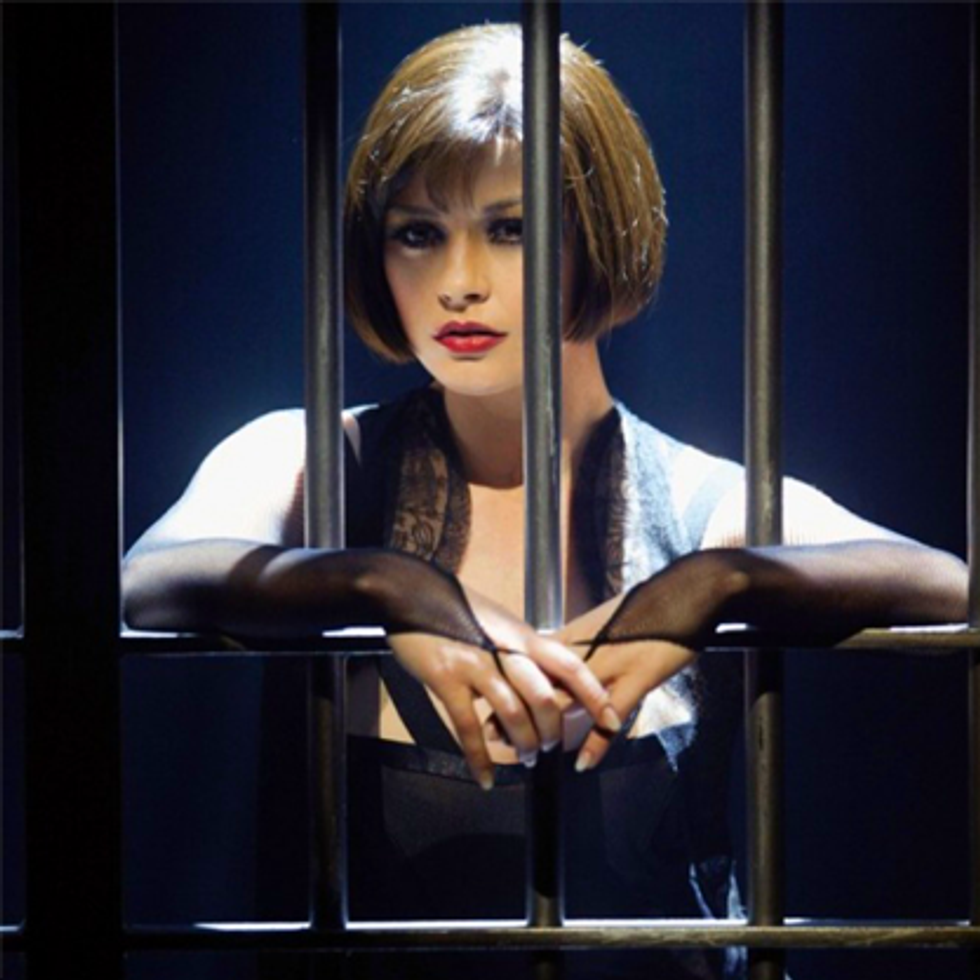 The 1920s were a time where women were finally starting to be liberated from the gender roles that confined them, and the flapper look is a symbol of that time period. (Me? I'm going as Velma Kelly.)
5. Ariel Moore (from Footloose)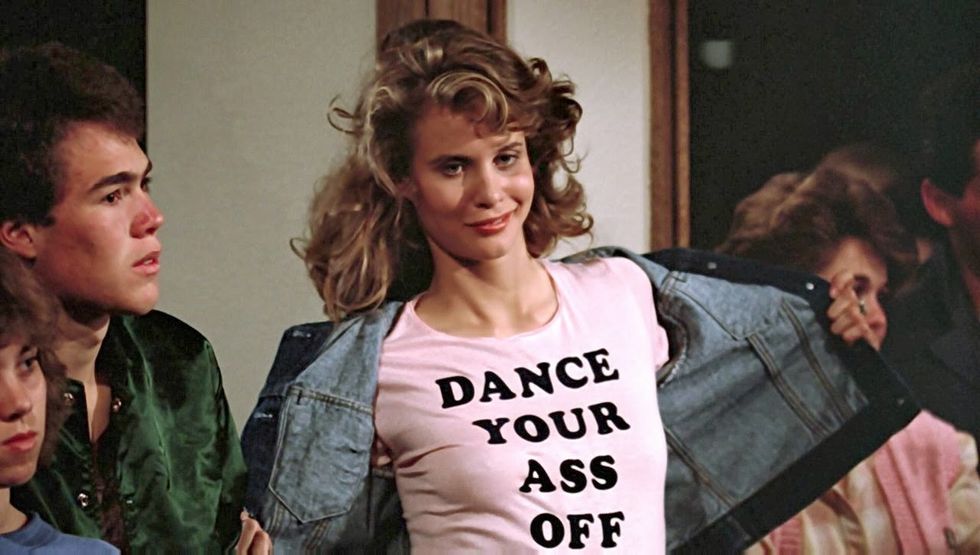 (Pardon the language but this is one of the coolest parts of the movie tbh.) This is a slightly unconventional costume, but could work with some red cowboy boots and 80s hair. Ariel Moore, with Ren MacCormick, stood up to her father and the whole town and organized a senior dance at Bomont High (honestly, if you haven't seen Footloose by now, I can't explain it to you - just go watch it).
6. The Schuyler Sisters (werk)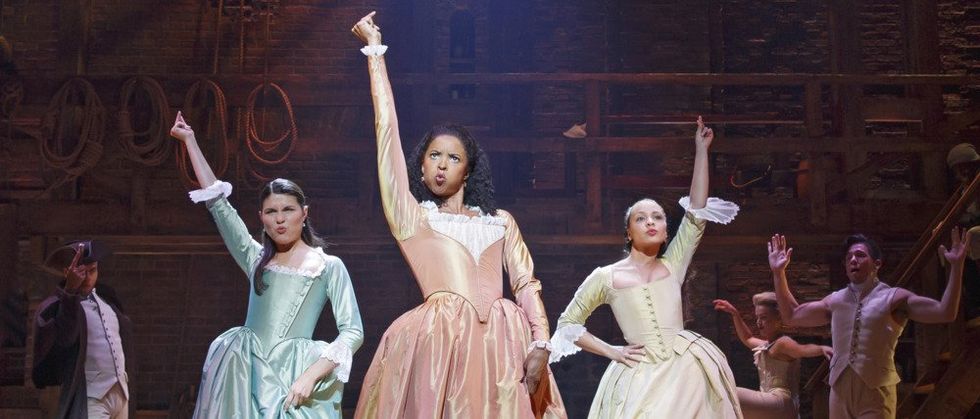 Angelica, Eliza, AND PEGGY. Who doesn't wanna spit fire at their local Halloween party?
7. Rosie the Riveter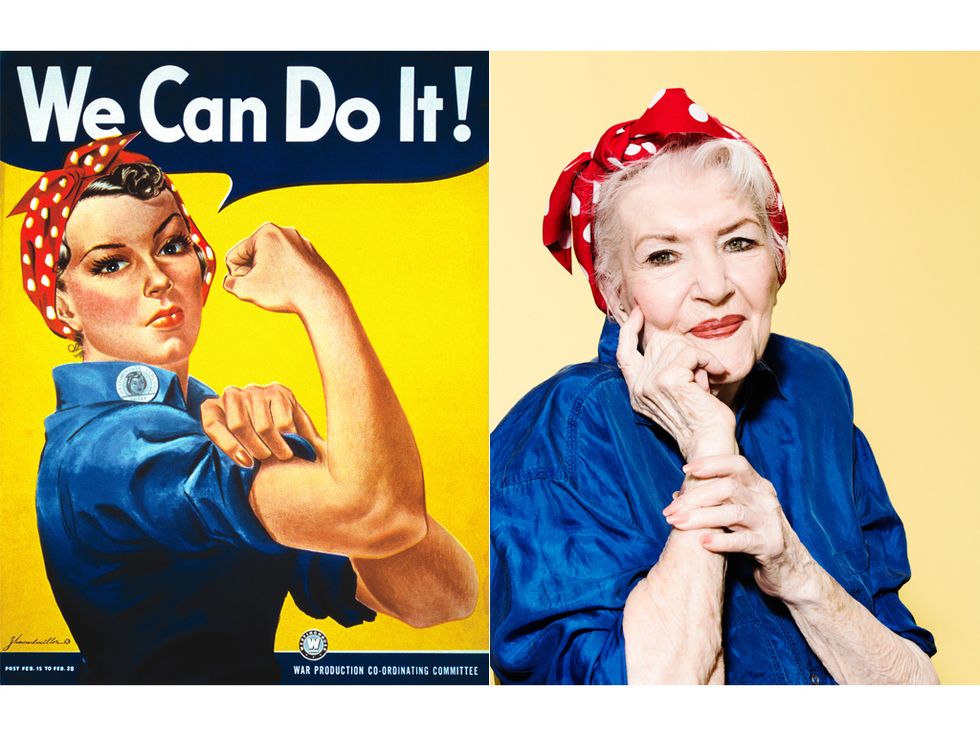 Another classic option. The face of the women of World War II, Rosie is a timeless Halloween costume and reminder that we can do it!
8. Hillary Clinton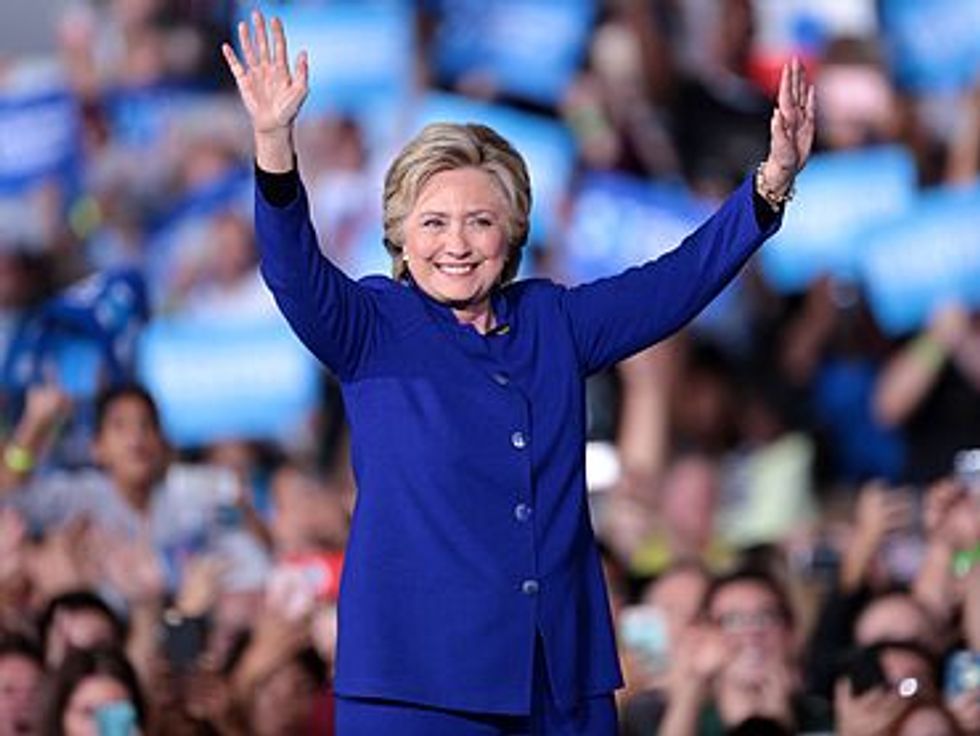 Love her or hate her, Hillary running for office and getting so close to winning was a huge step for women everywhere. And she's easily recognizable - who doesn't love pantsuits?
9. Frida Kahlo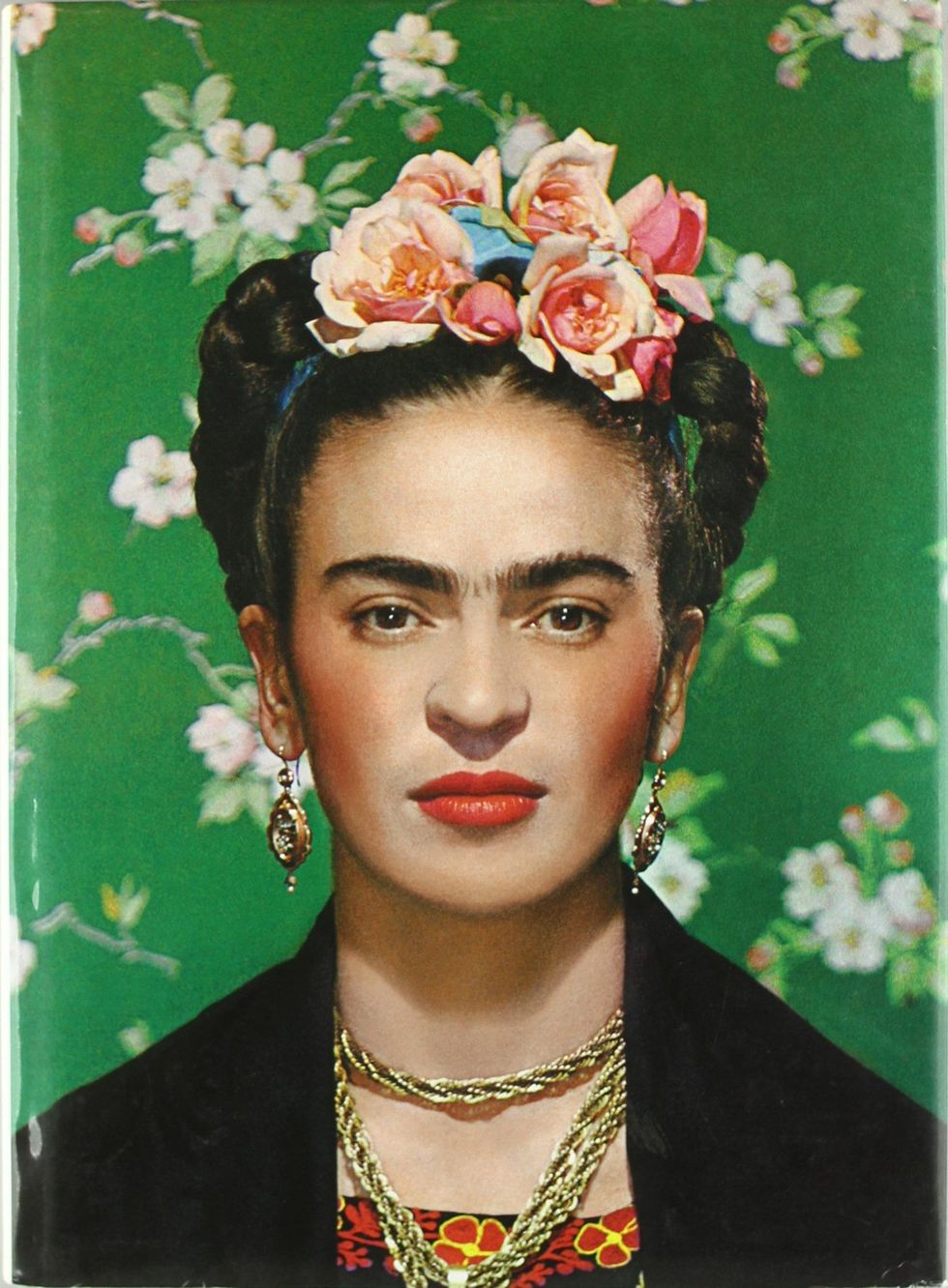 "At the end of the day, we can endure much more than we think we can." A Mexican painter, Frida Kahlo has long been a symbol of the feminist movement.
10. Beyoncé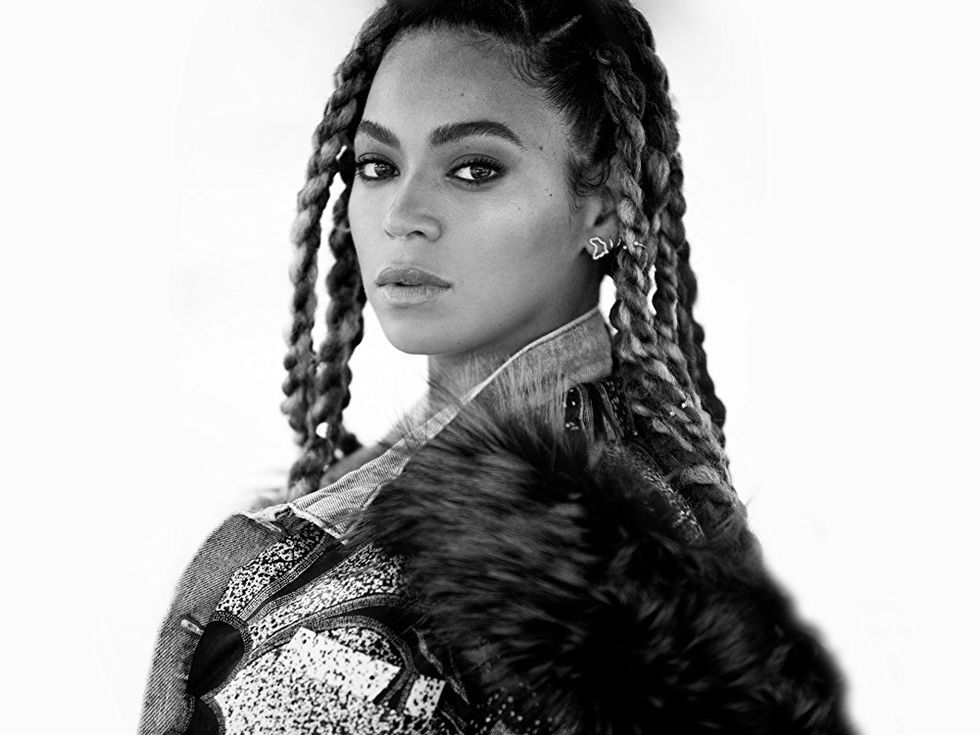 Because it's Bey.