For many, school is finally over. After surviving finals, we find ourselves in this transitional stage with summer classes and internships about to start. These past couple of weeks have given us a glimpse of freedom, a freedom which we all dreamed about during the school year. During this time, I have found myself reflecting on the transition, and there is no better way to describe these last several weeks than through these moments with Tom Brady and Rob Gronkowski.
1. First, we spent most of the semester avoiding our responsibilities as best we could.
2. We found other ways to occupy our time... like improving our dance moves.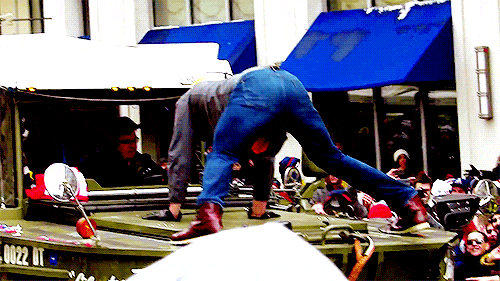 3. Then we realized that finals were coming up...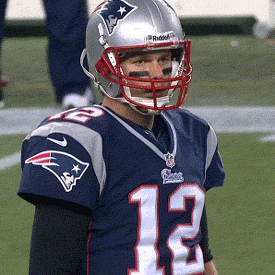 4. So we cleaned ourselves up and tried to act like we had everything together.

5. We even tried to suck up to our TA's.

6. We worked a little bit harder and tried to walk into finals as confident as possible.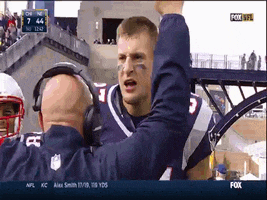 7. As we crawled our way through finals week we realized how many hours of sleep we had had... about four.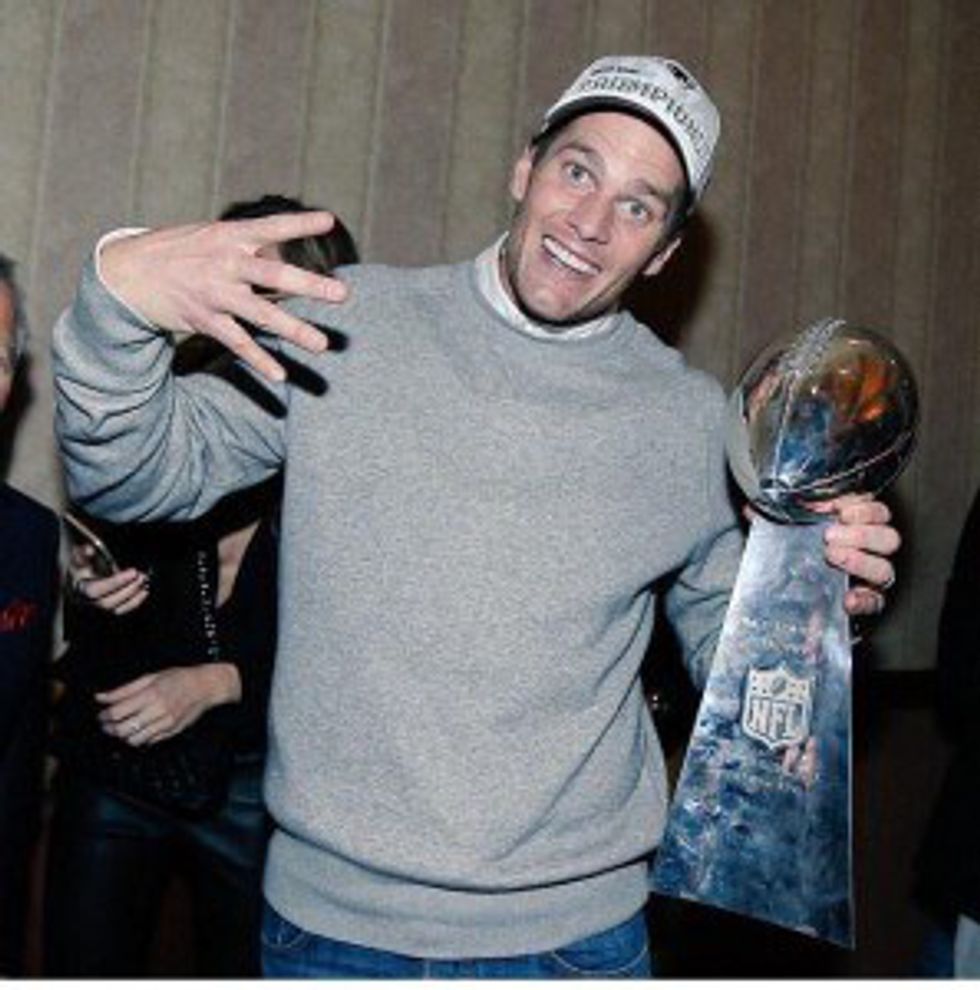 8. We finally finished all of our finals and decided we didn't care about the outcome anymore; it was time to celebrate.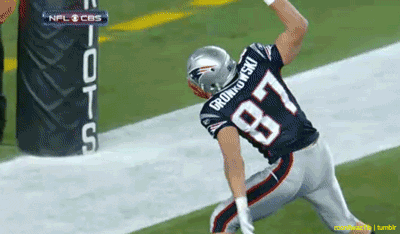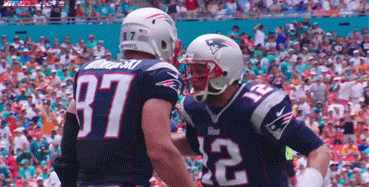 9. Then we realized we did care... and we eventually had to check our grades.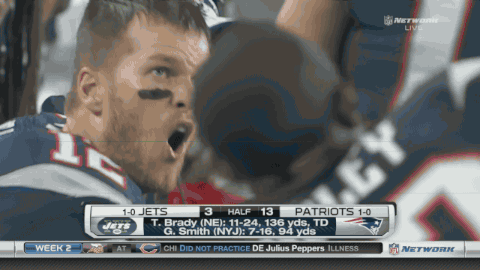 10. But life went on, and soon we were away from campus with substantially diminished responsibilities.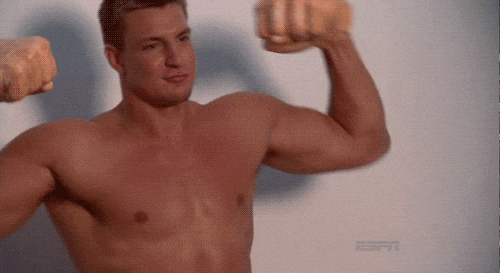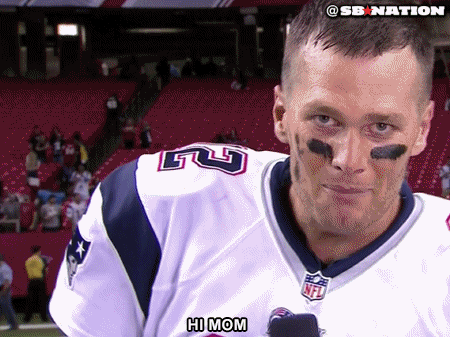 11. And then we looked around and realized that all of our friends were gone.
12. So we occupied our time with Netflix and we even tried to pick up some new hobbies.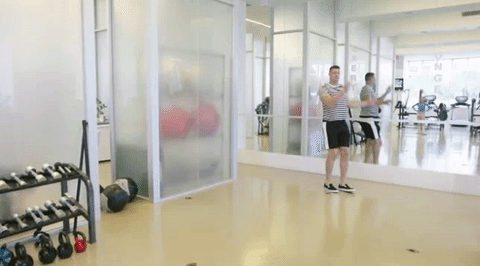 13. Now we see a new set of responsibilities approaching and we try to prepare.

14. And we finally realize that life is going to hit us, but no matter what happens, we will make it through.