Even when it's a known fact that life almost never goes according to plan, there are always people who insist on having every aspect of his or her life organized and planned, whether it be their outfits for the week, hourly schedule or the details of their future wedding. Growing up, I realized that I tend to sway this way quite often; I wouldn't classify myself as an extreme planner, however making to-do lists and having plans solidified have always put me to ease more than spontaneity and uncertainty but at times, can be exhausting. If your the type to swears by Google Calendars and itineraries, trust me -- you're not crazy, and you're not alone either as there are so many others including myself that can relate to the following nine points heavily.
1. You're always on time.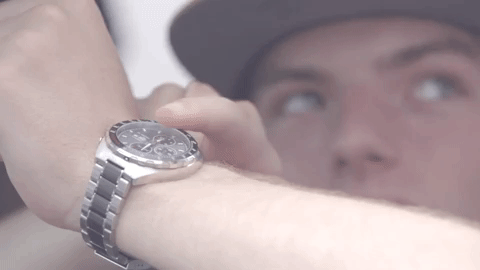 As a huge fan of punctuality, others like me always aim to be on time to maximize time in whatever task or event at hand. This isn't necessarily a bad thing, however we tend to get irritated when others show minimal care for time management and may come off as nitpicky when we're even just a few minutes late.
2. You are the ultimate party planner.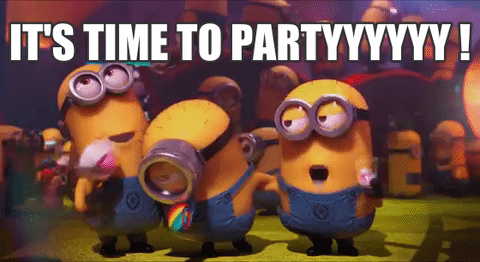 Because of our knack for organization, parties are almost always well planned; well, anything we control goes accordingly. From decor and entertainment even to the guest list, individuals like us know how to make sure everything is carried out perfectly to the T. We're used to handling issues before they arise and do not tolerate chaos.
3. You know every place to hit up on trips as they probably read a thousand blogs on what to visit.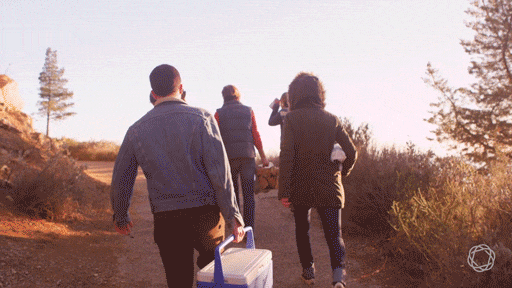 We are so well equipped with knowledge about any place we intend on traveling to, we might as well be hired as tour guides. Obsessive planners make sure every vacation is planned the best ever to make the most out of their time and money spent. So yes, I was that girl on family trips who made every itinerary and woke everyone up earlier than desired to make every day count.
4. You have a Pinterest board for everything.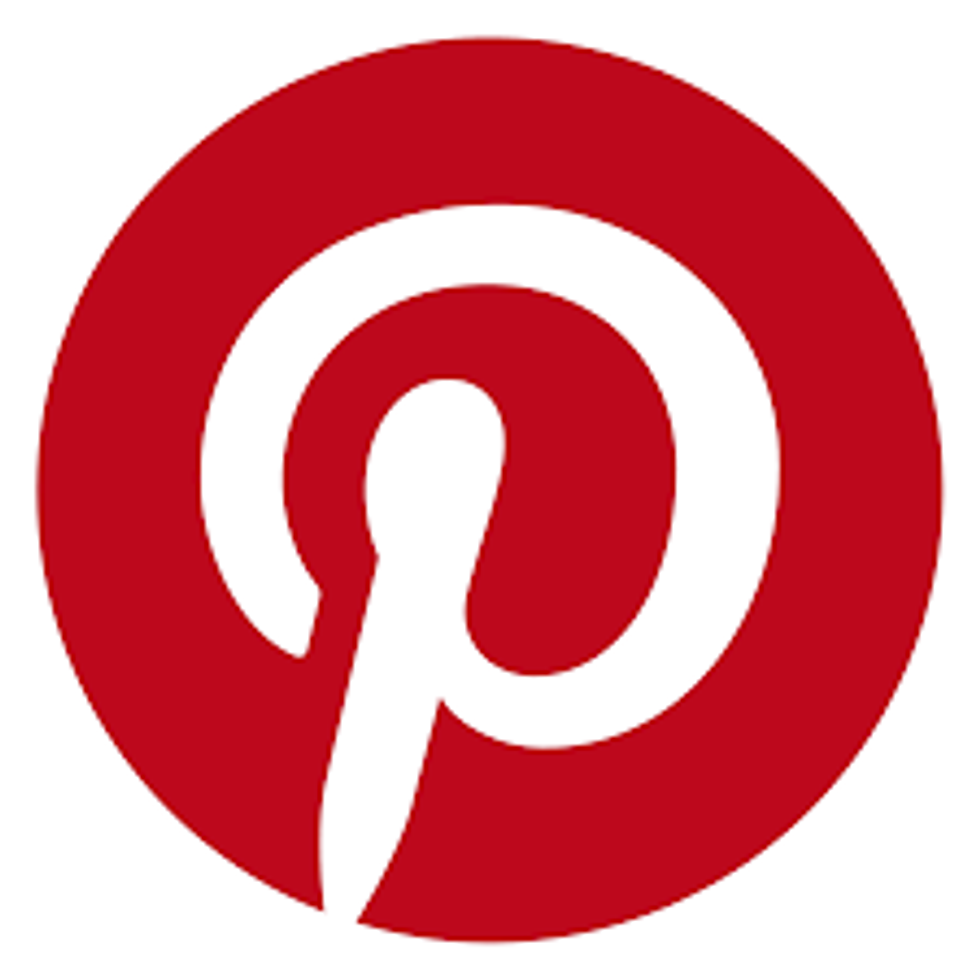 It's almost kind of scary how elaborate my Pinterest boards are but hey, at least planning my future wedding, baby showers, engagement photoshoots, single-family home decor and every other life event that I'll encounter will be a lot easier when the time comes. Pinterest is the mecca of life planning as you can pin away for days and always have ideas on hand for any situation imaginable.
5. Your day is super structured through a To-Do List app.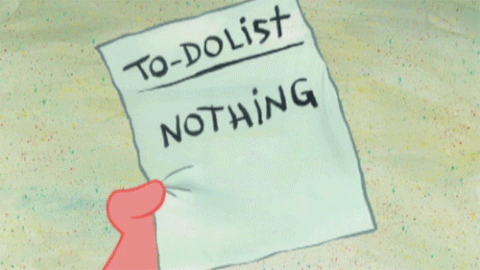 Although my To-Do list app has helped me stay on track with daily tasks and responsibilities, it also made me realize how much I overbook myself. There are only so many hours in the day, but I always expect myself to unrealistically accomplish a million things every day, rather than focus on the few more urgent tasks that need to be completed.
6. You frown upon spontaneity and the unknown.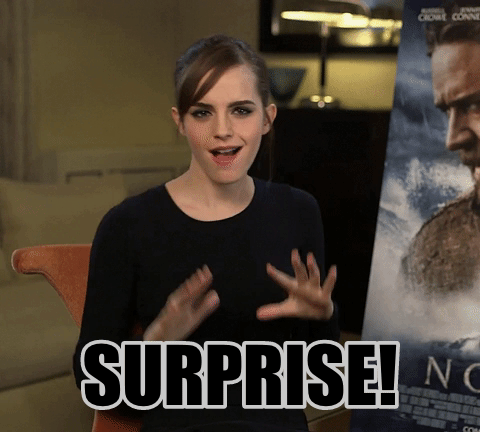 That isn't to say that you're uptight and too controlling of situations, however the idea of jumping into something with no plan might send shivers down your spine. You may feel confused about why many don't think before acting and the unknown freaks you out a little bit. I know that personally, the times I don't formulate back-up plans leaves me concerned with nothing to grab onto.
7. You hate procrastination.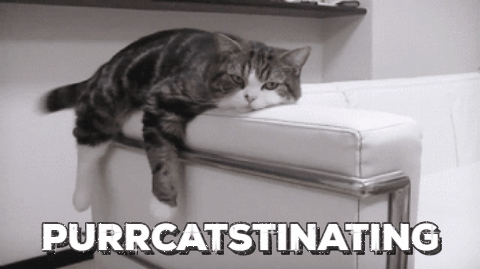 Inevitably, it happens to everyone but it's something you despise to a higher degree than most. Personally, I hate getting to the point of extreme pressure where I have to do everything last minute, so I end up making some sort of long, drawn-out plan to avoid that. As someone who doesn't do too well under pressure, I'm an avid to-do list maker for when it comes to study plans or projects that need to be completed and strive to utilize those in a timely manner all to avoid the last-minute grind.
8. You probably have your life more in check than a lot of people.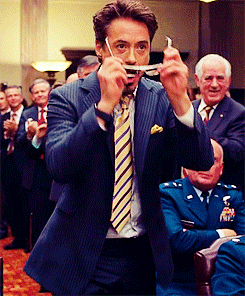 At the end of the day, those who plan and organize ahead of time tend to make more responsible decisions and succeed more as they think long-term and become conscious of the situations around them, than those who expect that "winging it" all the time will help them achieve their goals.
If you relate, you're probably admired for your organization and determination to self-improvement and that's something to be proud of. However, the fact that I even have to grasp from time to time is that life doesn't always go as planned and that's totally okay; don't be afraid to let loose a little and go with the flow once in a while.