For most people, summer is the best time of the year. Nothing better than no school, great weather, pool time. However, to others like myself, you dread the summer and the heat with a burning passion. You cringe at the amount of sweat that pours from your body. No amount of air conditioning is enough. You do not go outside after the sunrise or before the sunset unless you are running to your car or it is under 75 degrees. This season is your worst nightmare, and it keeps getting worse and worse as the days grow longer and longer. But do not lose hope just yet. Here are seven summer tip and hacks to keep you cool and help you survive these dreadful months.
1. Stay hydrated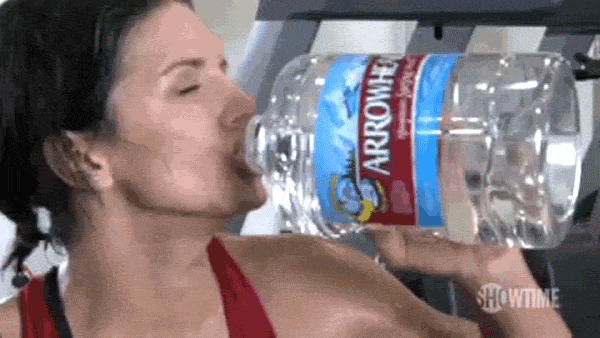 Drink your normal amount of water then add a few more ounces because your body is working overtime trying to keep you cool.

2. Deodorant saves lives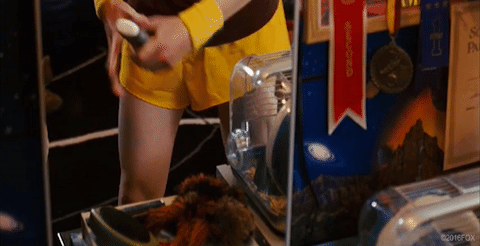 Put deodorant on your armpits, stomach, thighs and anywhere else that you feel necessary. Aside from its primary job of keeping the body odor away, it also can prevent chafing and block sweat from seeping through your clothes.

3. Buy a cooling towel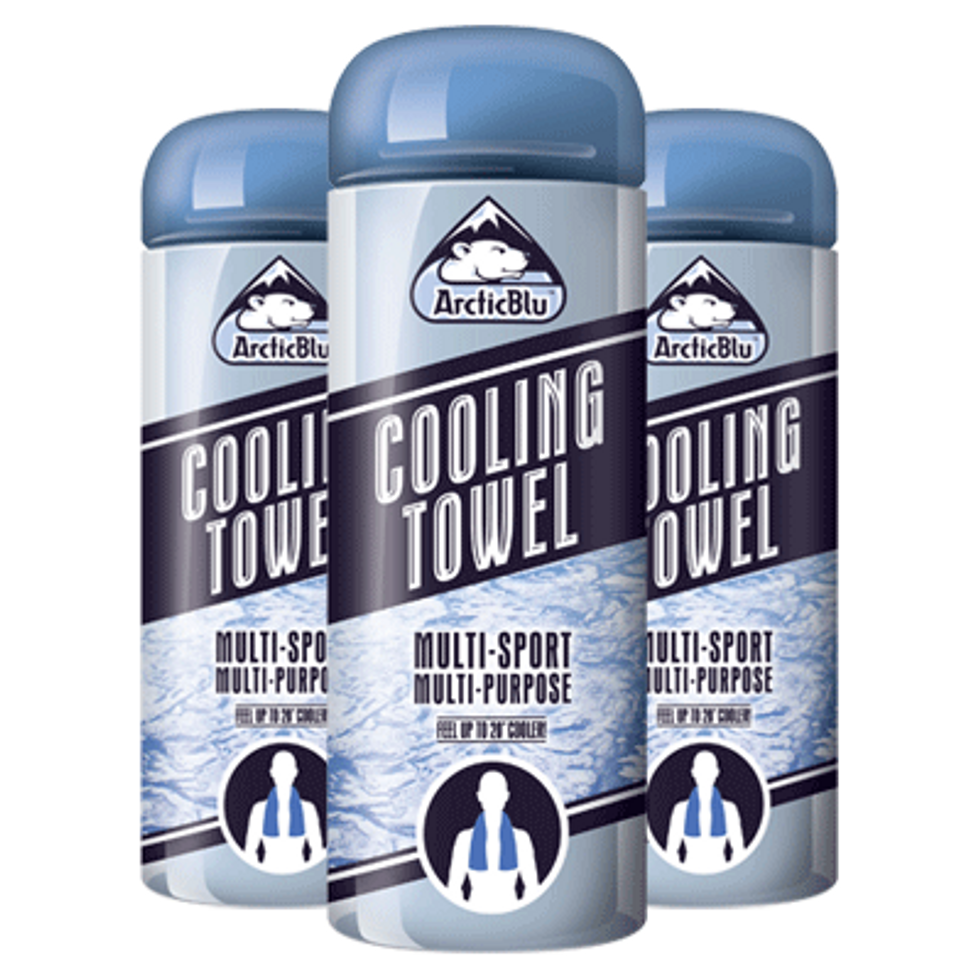 These towels can save your life. With just dipping them in water, rigging them out and a few added extra steps, the towel can cool down to temperatures as low at 30 degrees. This genius product on your neck and face in 95-degree weather = Heaven.

4. Pay attention to the type of clothing you are wearing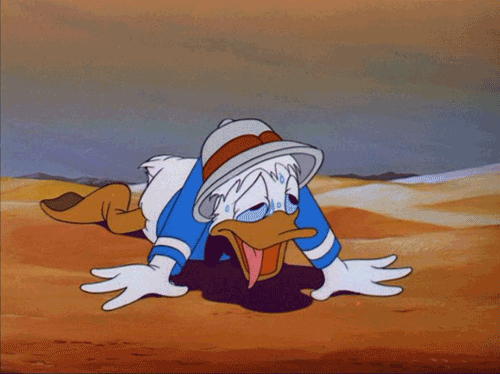 Although we think less is better in the summer, sometimes that logic can we a bit misleading. You want to find loose clothes rather than tight and short. Wearing lighter colors and fabric can also affect your body temperature. Make sure you pick the right clothes for you during these scorching summer months.

5. Sunscreen. Sunscreen. Sunscreen.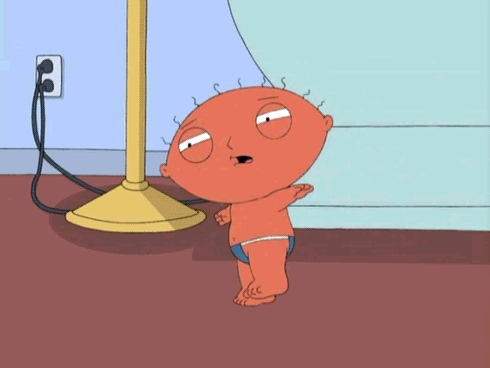 This could be you if you do not use sunscreen.

6. Place cold water on your wrists and ankles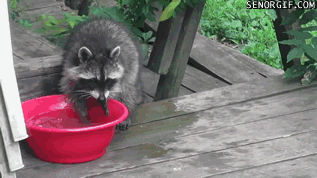 If you just reach a moment where the heat is unbearable and you just cannot cool down, run cold water on your wrists or soak your feet and ankles in ice water. Your body temperature will drop instantly.

7. Eat spicy foods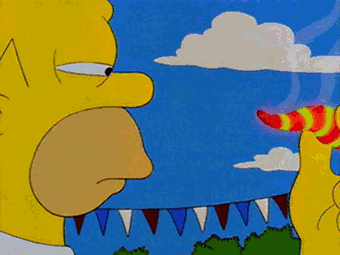 Surprisingly, eating spicy foods can help your body produce sweat which ultimately cools the body down. So instead of eating that ice cream, have a buffalo wing instead.
---
These seven pieces of advice can ensure that you will make it through the summer alive. Fall is just around the corner and you will be back to wearing sweaters and boots in no time. Happy Summer!