Remember Time's Up? The movement against sexual harassment that was founded by Hollywood celebrities in wake of the Weinstein effect? Mostly seen and heard during award season but is more prominent now than ever.

Yes, you haven't seen it in the headlines of 'breaking news' but they are still actively fighting against sexual assault. Raising over 20 million for its legal defense fund and gathering over 200 volunteer lawyers to help shift the paradigm of workplace culture for women.
What is "Time's Up" doing currently? In a newly released letter, Time's up is calling on the board of CBS corporation to donate $120 million to organizations that deal with sexual harassment, in the news of sexual assault allegations from (former) chairman and CEO Leslie Moonves.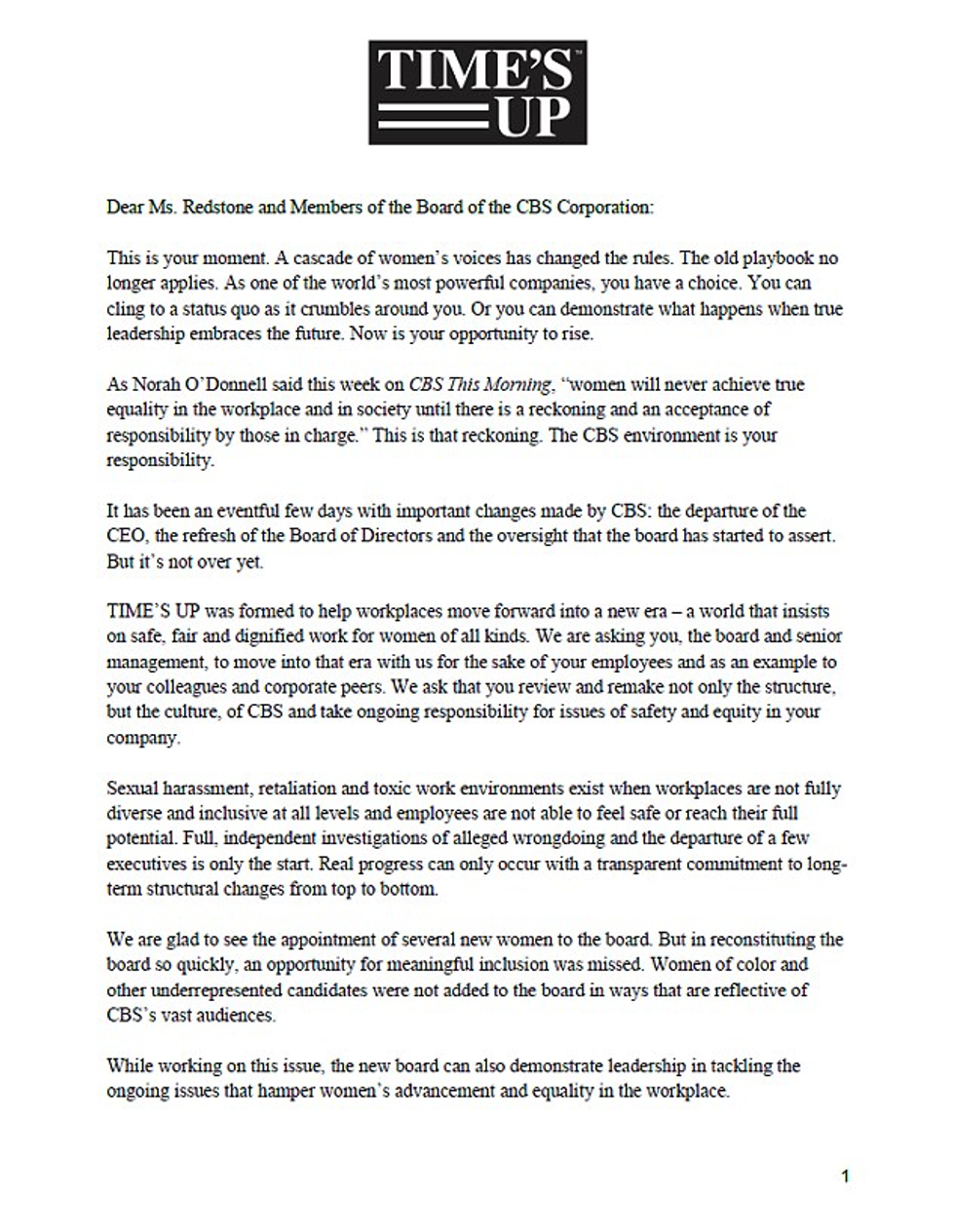 As the investigation of Moonves is still pending a $120 financial exit package is being held until the final word is decided on him. CBS has already pledged $20 million to support the #MeToo movement but Time's Up wants the board to donate more.

The letter states: "That is $120 million dollars that will either go to Mr. Moonves or back into the coffers of the company that allowed the culture created by Mr. Moonves to continue. Or that $120 million can create change by going to organizations – and there are many impactful organizations – that can help women of all kinds. The choice is yours. But the answer is obvious. We ask that you not dishonor the bravery of those who have come forward by spending that money unwisely."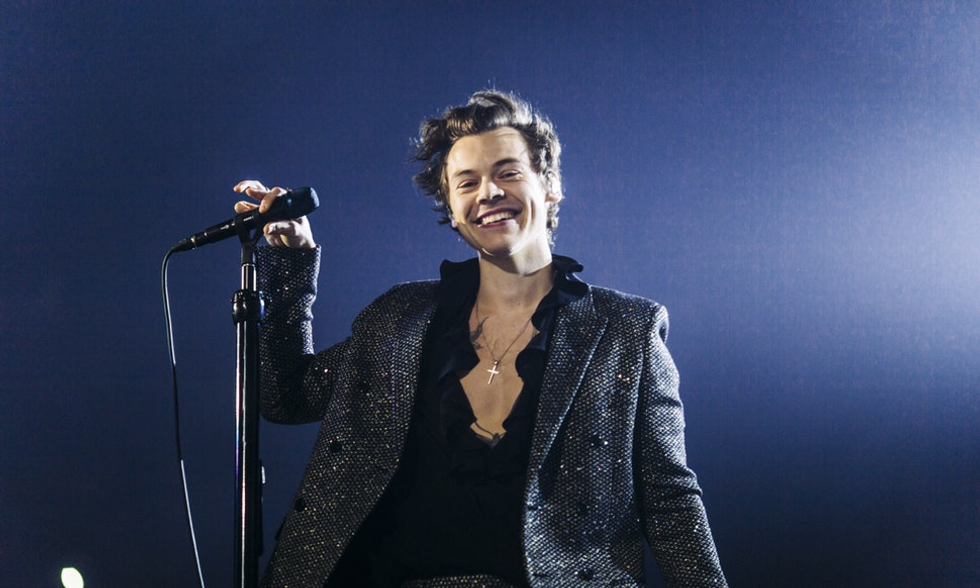 That's not the only news going on, heartthrob Harry Styles has recently donated $42K to Time's up as he is one of nine men to contribute more than $40K to the fund. Standing beside Hollywood royalty Steven Spielberg, Seth Myers, and Mark Wahlberg.

Now you're probably wondering "is anything actually being done"? According to Penelope Cruz in a recent interview with Variety she stated that: "I noticed differences, for example, in the kind of questions we get asked in interviews. Before you would be in a press conference, and only the women would be asked very rude questions or superficial questions. People are more careful now. It's symbolic, but it reflects people are being aware of treating each other with more respect."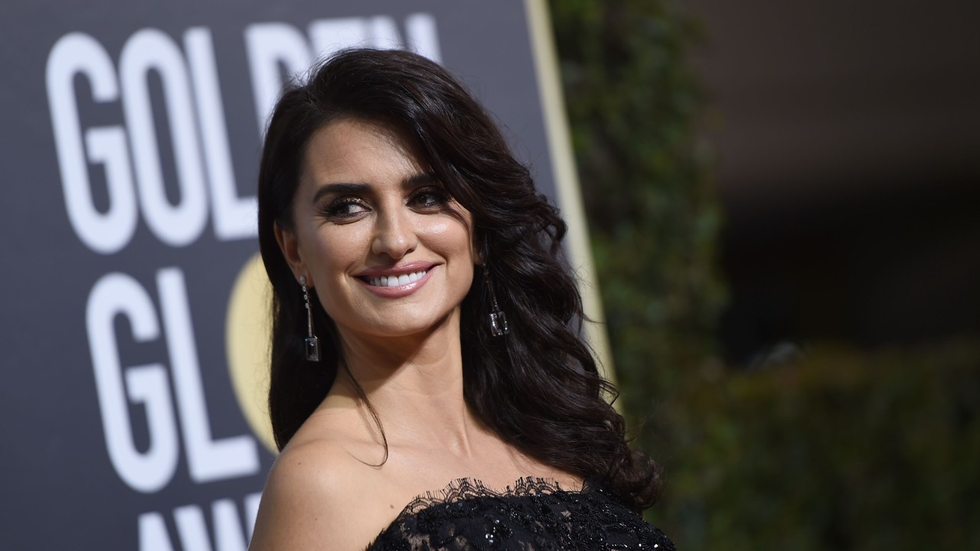 Even the smallest asking of questions in an interview is a sign of change in the culture of women in the workplace. One step at a time to make sure no women has to be apart of the #Metoo Movement again.

Want more information on Time's Up? Click here
Want to donate to the Time's Up legal defense fund? Click Here