Let's take a trip down memory lane.
The year is 2000, I'm five-years-old, and my mom is chasing me around the house trying to wrangle me into a velvet dress with tiny silk roses along the collar and a scalloped hemline. It's everything she can do to drag a brush through my hair, so by the time we've gotten the dress on, it's become apparent that tights are simply not going to happen. Parenting is about picking your battles, right?
Fast-forward 16 years, and more than a few dresses and skirts can be found hanging in my closet. I'm all about transitional pieces, and one of my latest favorite catalysts have become, *eye roll from 5-year-old me*, tights. Execute a seamless wardrobe metamorphosis from summer to chillier months with the inspiration of some of our favorite pairings below!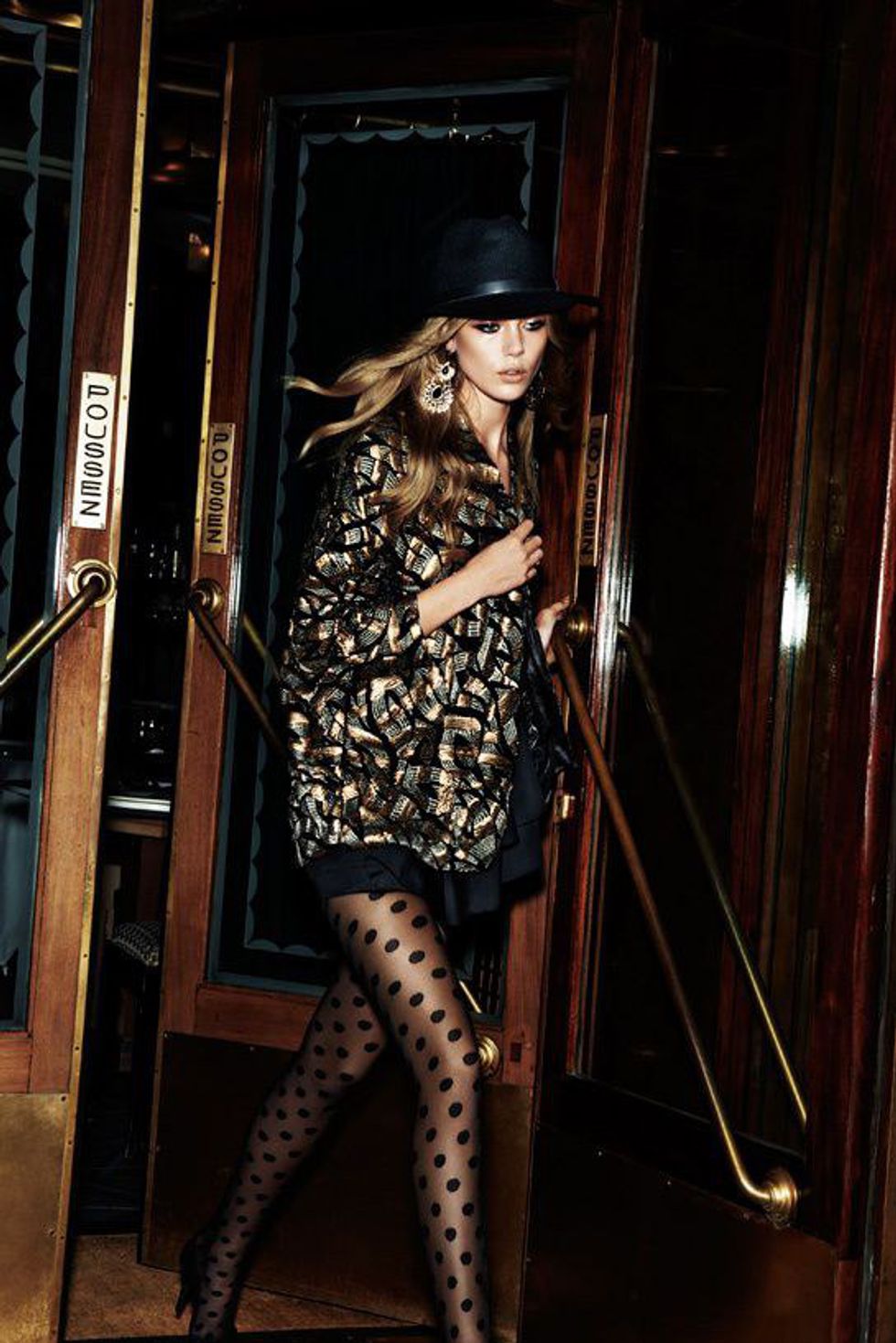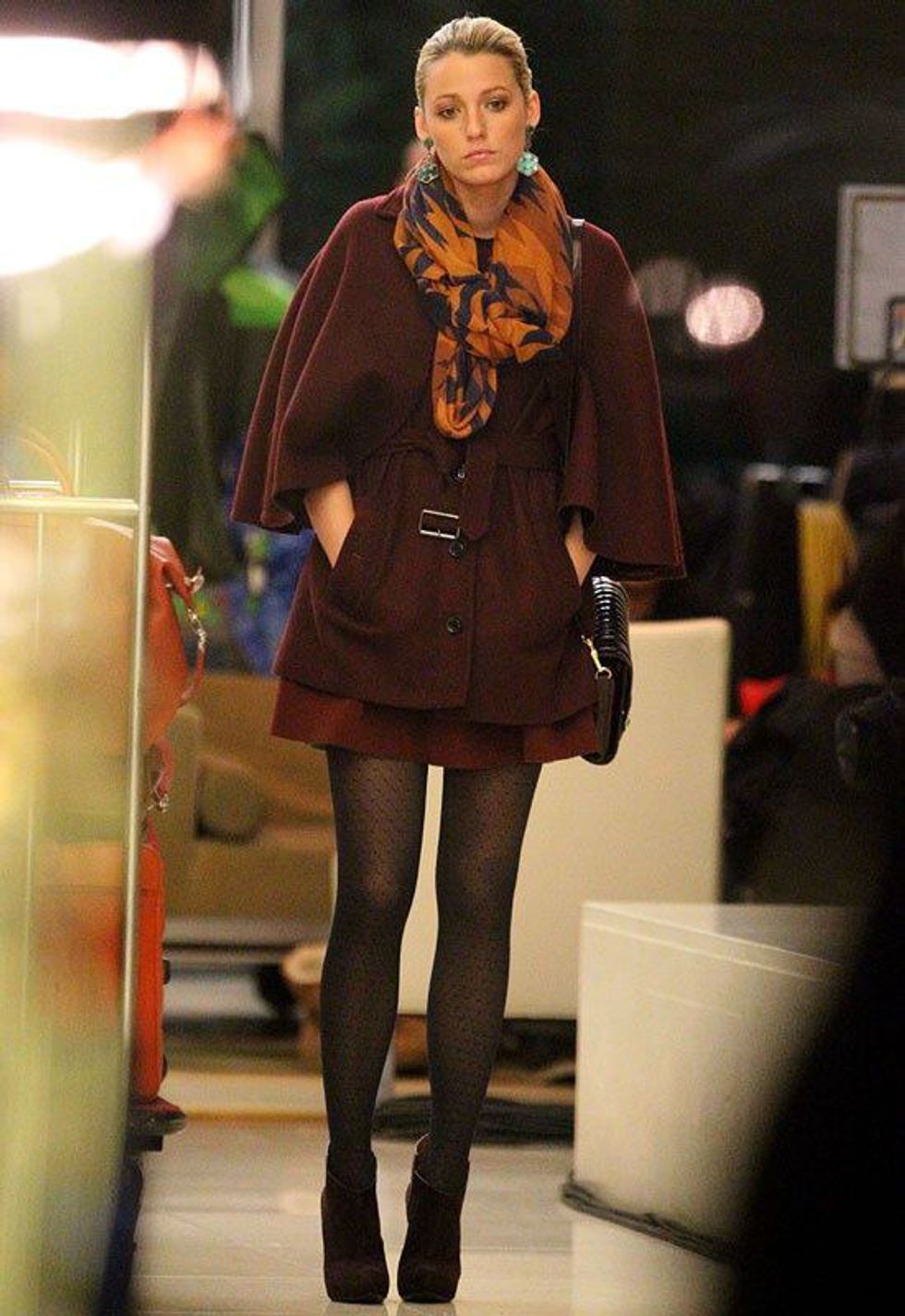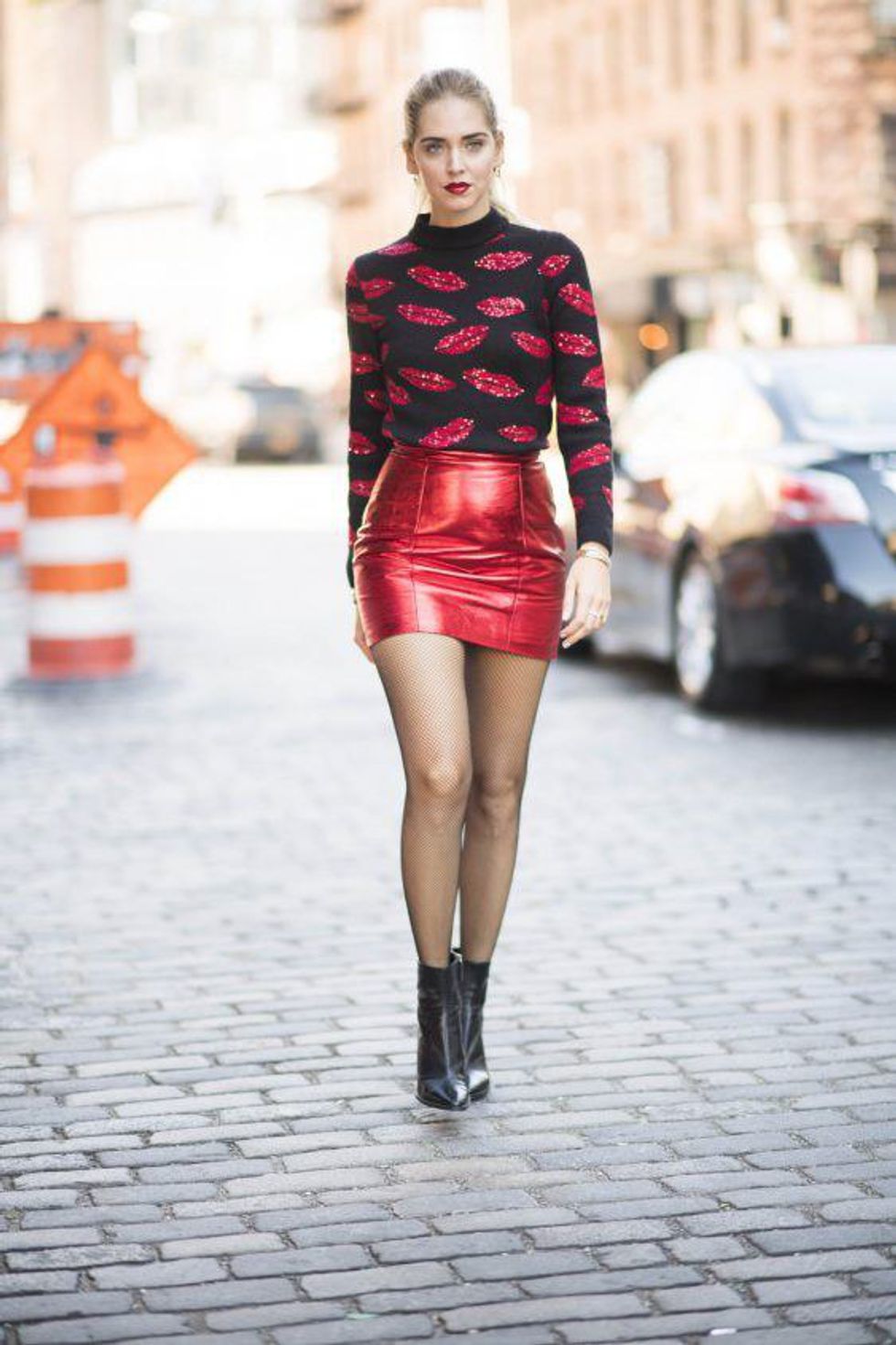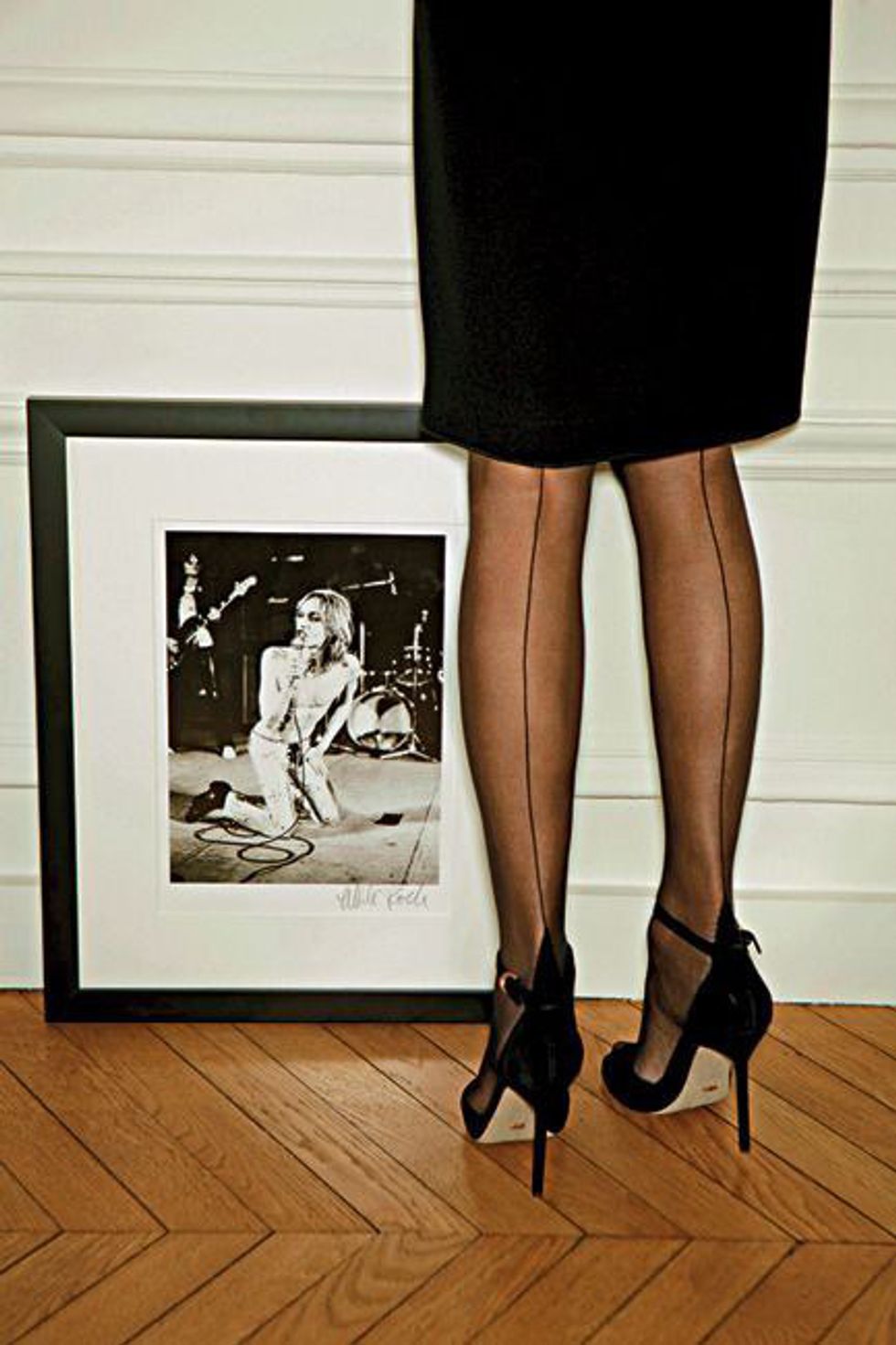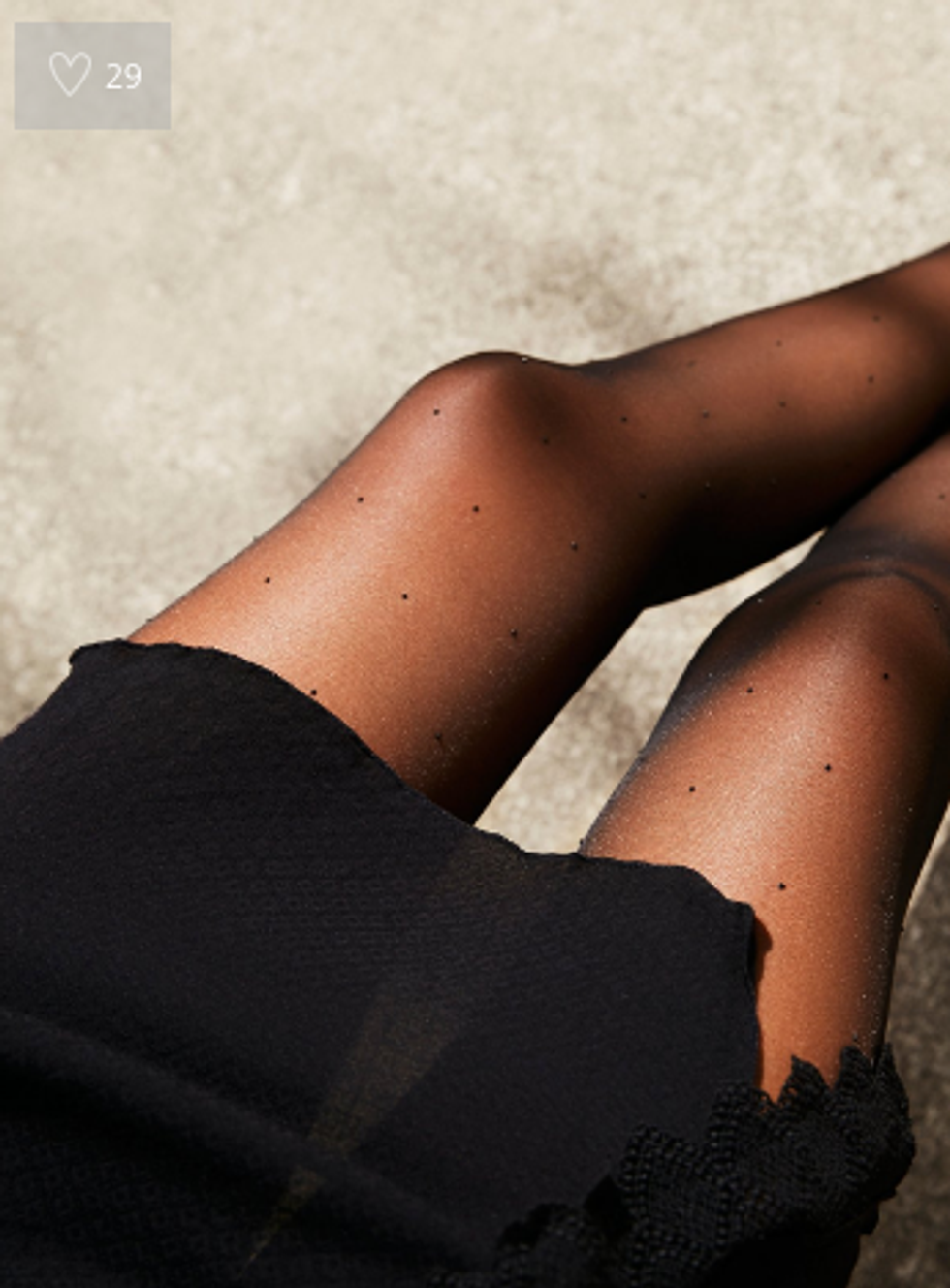 Moondial Embellished Tights by Free People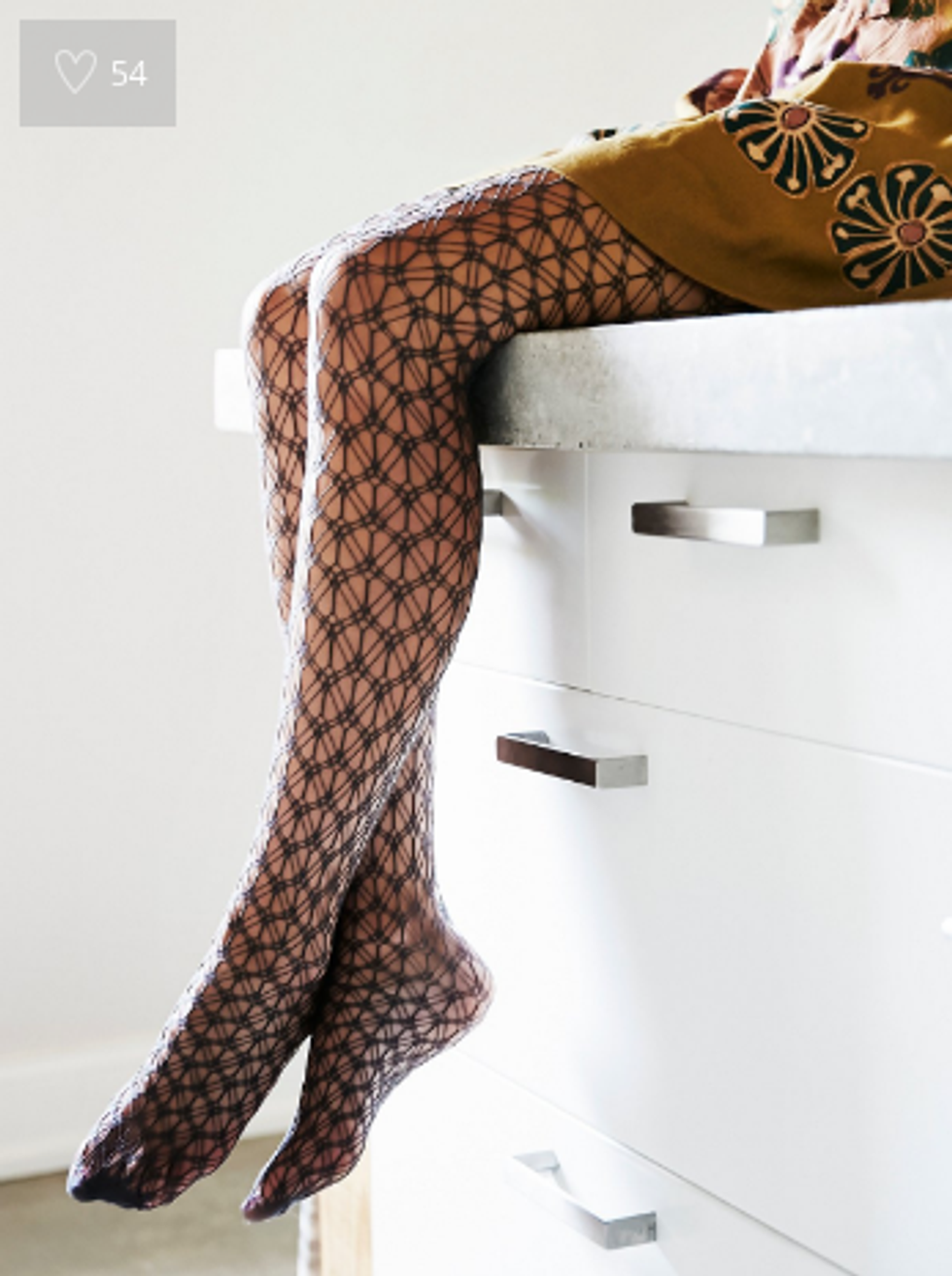 Time Will Tell Tights by Free People
Stay warm in style this season from head to (literal) toe!