In case this is all news to you and we haven't been friends for more than four months, surprise! I don't look like I used to, and I've never been happier. If you want to know why I made the decision that I did, it can all be explained in my article here. This article is not to explain why I got one, but to explain how many things have changed since then.
1. My self-confidence is skyrocketing.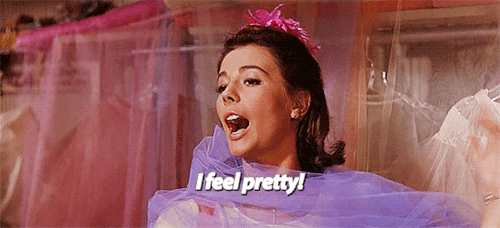 I spent most of my teenage years truly hating the way I looked because I always felt like I wasn't proportional.
Now? I feel like a normal girl and I take the time to actually feel pretty and good about my body instead of trying to cover every inch of it up.
2. I don't think about any limitations at the gym.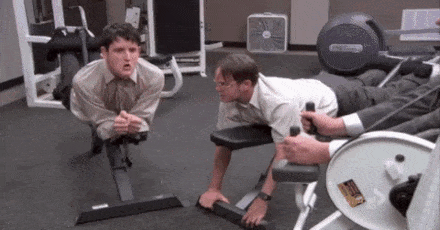 Other than the fact that I'm weak and still hate running. But I hate running for a different reason and it makes my legs hurt instead of my chest. So really, it's progress.
3. All of my clothes suddenly fit again.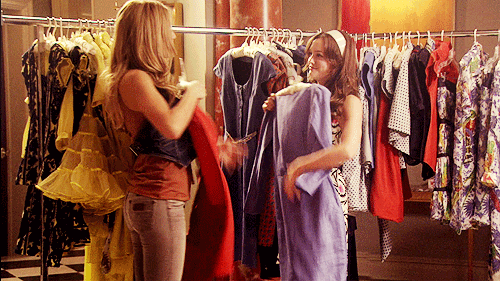 I feel like one of those people who lost a bunch of weight and gained their closet back when in reality I didn't really do any work and still got my closet back!
4. Flannels are a go.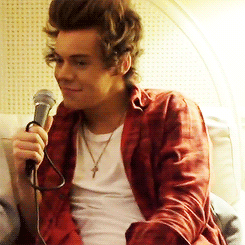 I don't look as cute as Harry Styles, but I can wear them now and button them if I want to. So that's been cool.
5. All of my bras and bathing suits are now from Target.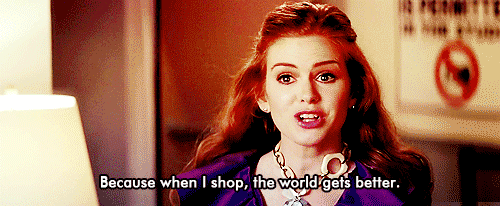 Every single one of them. And that has probably been the most exciting part.
6. I don't have the constant back pain.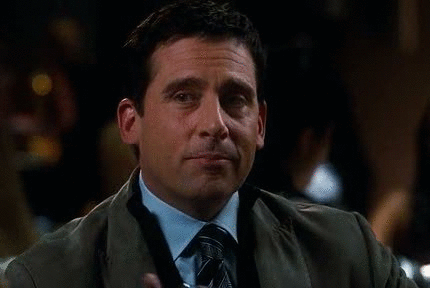 None. My back is pain-free and I can live my life in peace... finally.
7. I can finally share clothing with my roommates.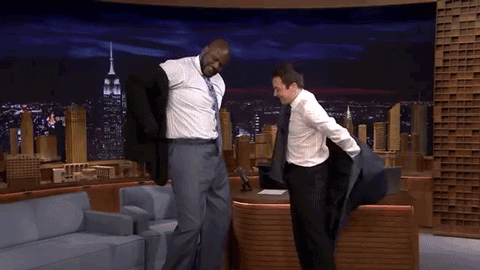 This. Now, this has been one of the biggest perks since after surgery. I used to always wear bigger clothes than all of my friends in order to accommodate my boobs. But now? I can share clothing! My closet is their closet and vise-versa!
8. Nothing I wear is "sexy" without my permission.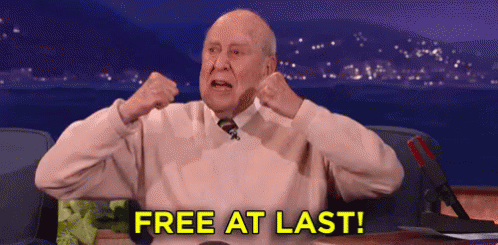 I can choose how I wear my clothes now, instead of them wearing me. If I want to go out and look cute but no more than that, then it's my choice entirely. I haven't looked "sexy" in months, and I'm here for it!
9. My big sweaters have only gotten bigger.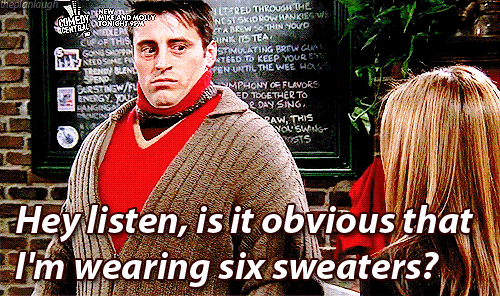 Now there's less of me and more fabric. I think it's lovely.
10. I've had supportive friends and family throughout the entire process.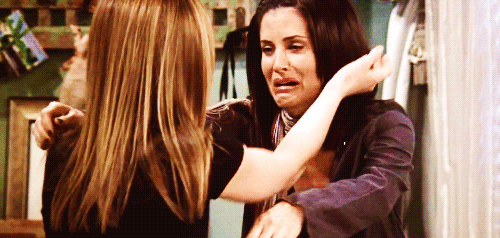 There wasn't anyone in my life who told me that this was a bad idea, and people actually still check on me and ask how I'm feeling, and I love that.
11. I will always win the game "two truths and a lie".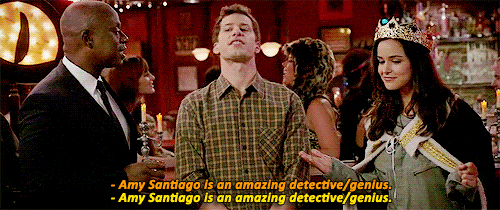 Nobody will really believe that I had cosmetic surgery when I was 19, it's just too wild. However, I totally did.
And it totally rocked.