Recently, I finished my junior year of college. After my last exam, I went home. Normally I would stay home until fall, but since I'm living in a house close to campus and am working a summer job on campus, I was only home for like five days. I've been other places for this amount of time, but never home. It was so strange being at home for essentially a week-long vacation.
Is this what adulthood is? Visiting "home" but not actually living there? My home away from home has become my home, and my home has become my home away from home. So surreal.
Now that's out of the way, here are some thoughts you might have if you find yourself in a similar situation.
1. I'm going to treat this like a vacation.
Use your time home to relax, but don't let being home fool you. It's hard to get back into the swing of things if you're too relaxed.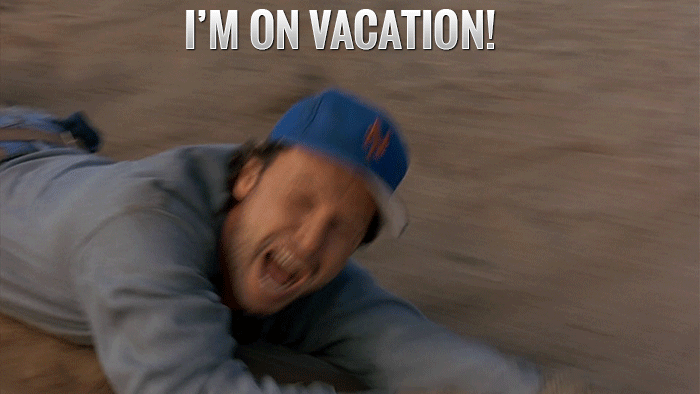 2. I don't have to do laundry until I'm "home!"
You might have done your own laundry at home, but this is vacation. Just put it off and do it all once you're back home. Your other home, that is. This is confusing.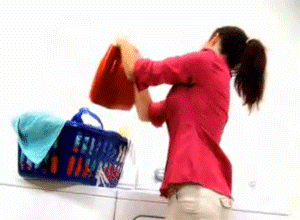 3. This is better than vacation because this is still my house.
You've got your own bed, some things you may have left behind and, of course, full access to the fridge and the TV.

4. I basically have no responsibilities right now.
Of course, you should help clean up or take care of the pets, but that's nothing compared to paying rent and working full-time.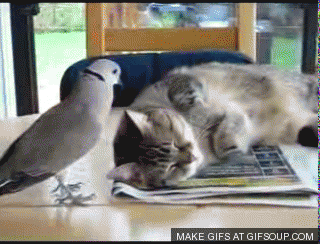 5. No one will judge me too much for playing obscene amounts of video games.
I'll admit, not everyone will do this. Not even close. When I'm on vacation, I guess I just don't feel as bad about playing three-plus hours of The Legend of Zelda: Breath of the Wild in one sitting.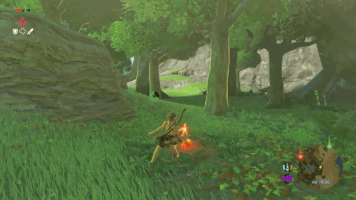 6. Do I really have to go to the dentist?
Being home is a great excuse to go to the doctor or the dentist. If you're like me, you don't do those things where you're living now, which is fine. But that also means that you have to waste precious vacation in a sterile office.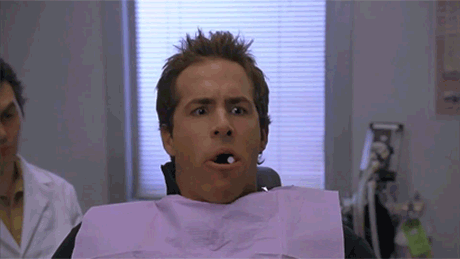 7. I wish I could stay home longer.
I sincerely wish this. However, I have to work. And that job isn't in my hometown. In fact, it's 7.5 hours away. That's why going home is just a vacation for me at this point. Once my lease is up, though...