.
"If I study now, then I can get at least six hours of sleep before my next final."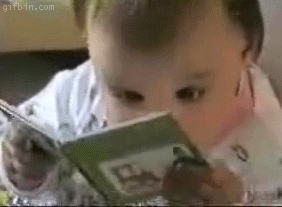 "Is this an appropriate place to take a nap?"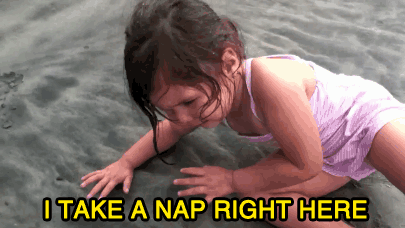 "Just a few more days. And after this...freedom."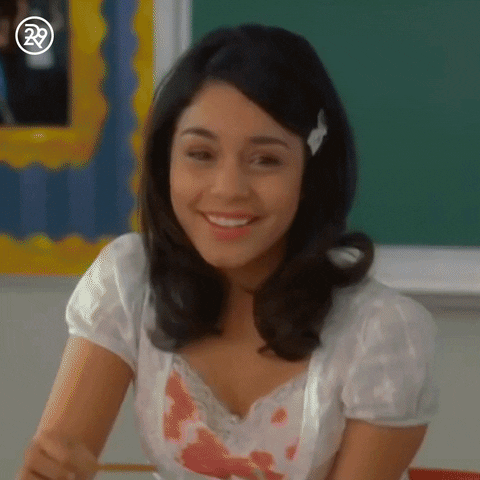 "Why do professors save all of our assignments for the last week of class?!"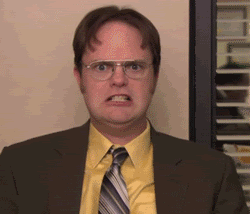 "I really should be studying, but instead...I'll watch Netflix."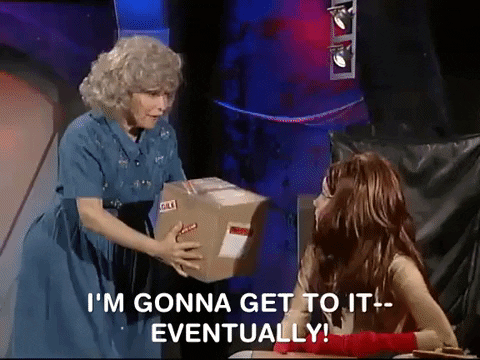 "How is it possible that so much of my stuff fit in such a small dorm space for an entire year?"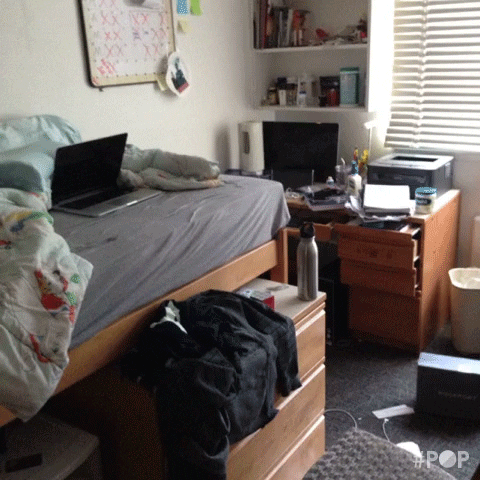 "How is it possible to have so many different things to do in one day?"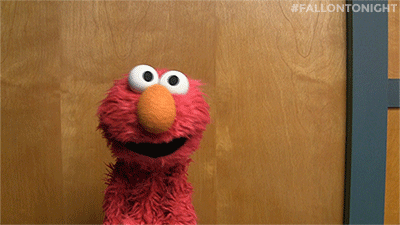 "I wish I were a kid again with no responsibilities."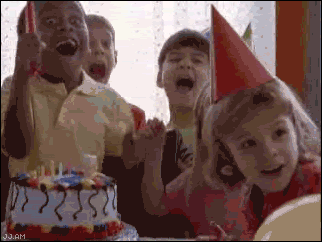 "Can I go home now?"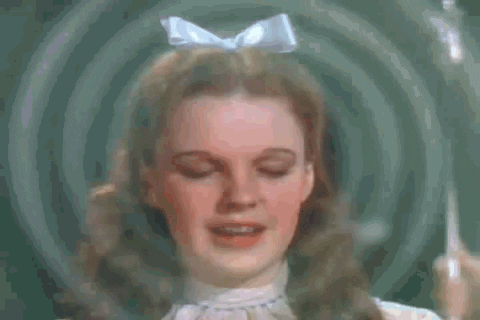 "Why am I here again?"