This is just a reminder to anyone out there that sometimes we have to remind our best friends of how great they are. It's the little things they do that make the difference in our lives. Whether it's making dinner plans or listening about problems. This is a thank you to all the best friend out there that don't hear it very often.
---
1. Thank you for our last minute plans.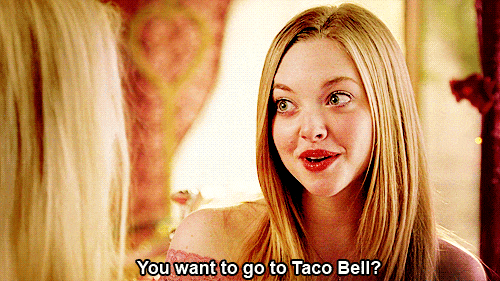 Whether it's getting late night snacks or a midday coffee date, you are always up to whatever crazy date ideas I have.
2. Thank you for knowing me better than me sometimes.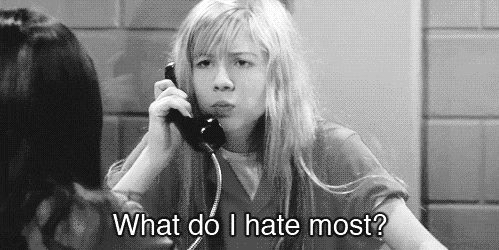 You know me so well that sometimes question why you're still my best friend.
3. Thank you for listening to my complaining.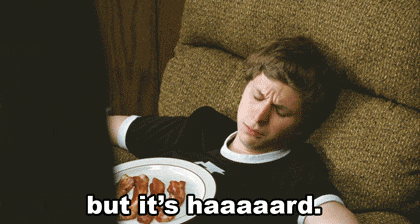 There are days I know my complaining gets a little out of hand. I can always count on you listening to my boy, school and work complaints.
4. Thank you for feeding me.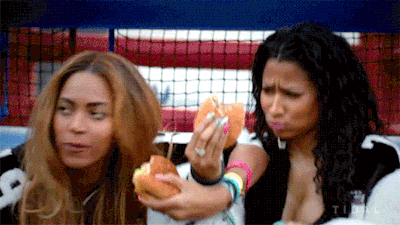 Thank you for endless meals, drinks and snacks we have had together. Nothing makes a friendship stronger than food.
5. Thank you for acting like my mom when I am ill.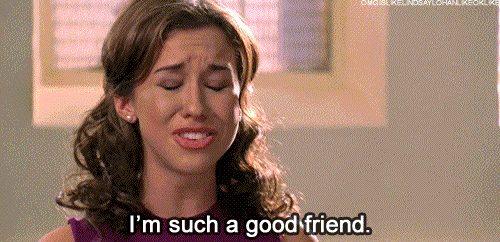 Those nights when I was too sick to get out of the couch and you cared for me are really appreciated.
6. Thank you for lending me your closet.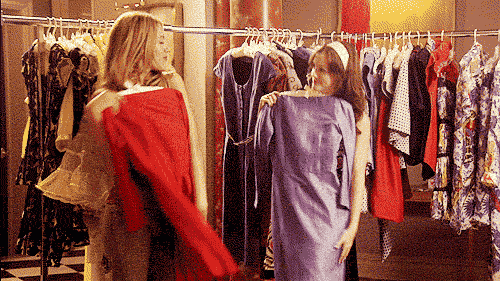 Your closet is my closet. This comes especially handy when I have a social event or date and I have nothing to wear.
7. Thank you for being you.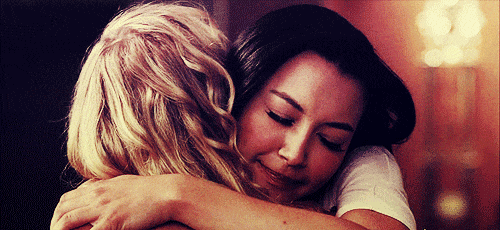 Your kindness, cool, funny and compassionate self has captured my heart. I am happy to call you Amy best friend.