I am from a family with terrible eyesight. All of my grandparents wear glasses, my aunts and uncles wear glasses, my parents wear glasses. I'm even half convinced if they made glasses for dogs, my dogs would wear them. So, it wasn't really a surprise when I started not being able to see the board and reading small letters became a bit of a challenge.
My eyesight is not as bad as my dad's—he literally cannot see a few inches in front of him without his glasses. But it's bad enough that if I don't wear them, I end up squinting at everything and trying to crane my head in all sorts of weird directions to see things.
I've been wearing glasses for almost 11 years now, and there are some universal truths that need to be talked about.
Here are 12 things all people who wear glasses understand:
1. 3D movies require creative solutions if you want to enjoy them.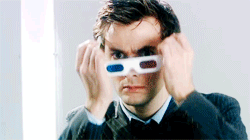 I suppose you could but I don't wear contacts, so I have to wear the 3-D glasses over my glasses and the only thing that accomplishes it making half the movie 3-D and the other half of the movie tinged with red and blue. 2-D movies are cheaper and more accommodative to my needs.
2. There is not a time during the day when you aren't cleaning your glasses.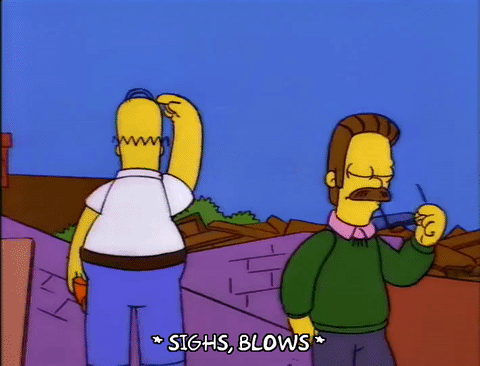 I have more lens wipes and clothes in my bag than I do anything else. Why, you may ask? Because if I don't, my glasses get dirty and I can't see for rest of the day.

3. You plan your wardrobe around clothes that you could clean your glasses with, just in case.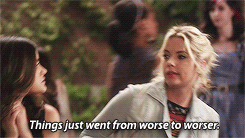 Yes, I do have an inordinate number of wipes in my bag, but sometimes, I forget to replenish the stock, which means that I have to coordinate my clothes around shirts that I know are reliable to clean my glasses with.
4. Rain is your mortal enemy.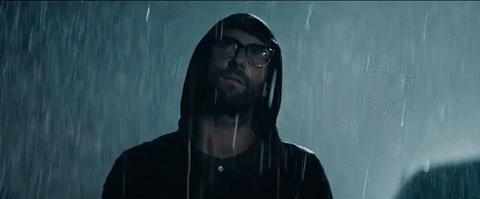 My glasses cannot do the job they are meant to do when they are covered with water droplets. It's just impossible. And I will not stop in the middle of a storm to clean them off, so, sorry in advance if I ever run into you on accident.
5. Constantly pushing your glasses back up your face.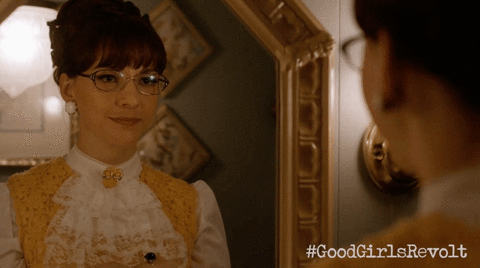 I cannot count on one hand the number of times I've have to push my glasses back up my nose on daily basis. You think I'd be used to it by now, but I'm not.
6. People constantly try your glasses on.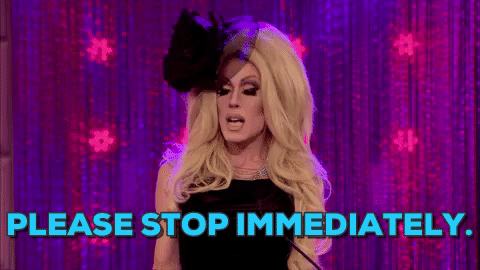 Can you not?
7. "Wow, you really can't see."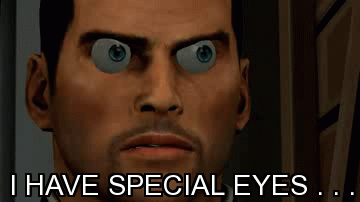 It's not like my glasses were made to help me see or anything crazy like that.
8. Trying to find your glasses after waking up is like trying to find a needle in a haystack.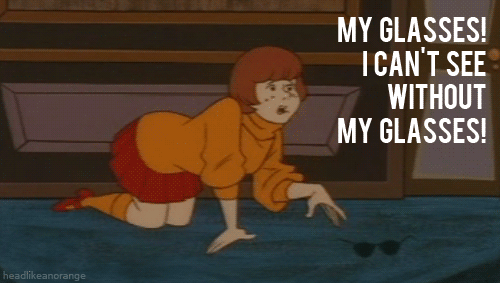 I know I put them somewhere near my bed. I just don't know where that somewhere is.
9. You cannot lie down comfortably when they are on your face.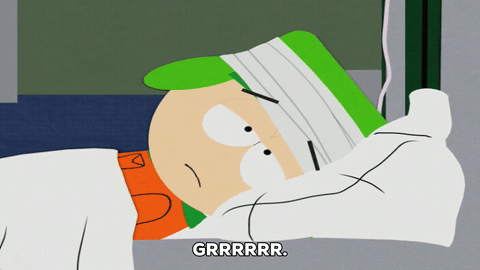 They get squished, they end up getting dirty again, they might break. It's the worst.
10. Rollercoasters. Enough said.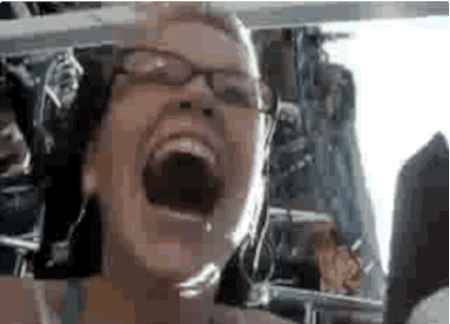 You either don't wear them, and can't see, or you do wear them, and risk having them fall off and be lost in the abyss forever. You're not going to win either way.
11. Everything about cooking.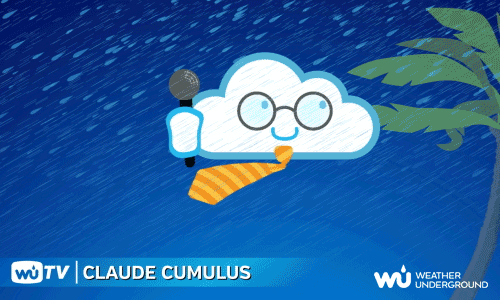 The actual act of cooking isn't the problem. It's the fog that forms on your glasses when you open the oven, stir something in a pot, basically look at any hot surface at any time.
12. The untold excitement when it's time for new glasses.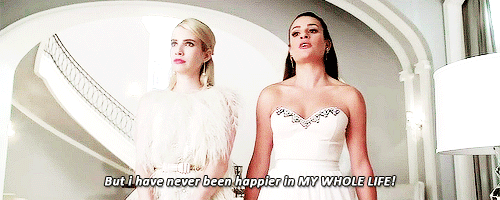 Is there anything more exciting? No. The answer is no.
13. Finally getting the right prescription and being able to see is a life-changing experience.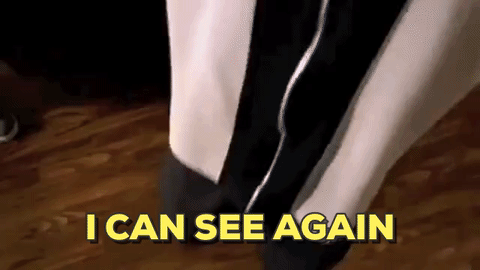 I am not ashamed to admit that I walked around for a day and a half when I first got my glasses going "Oh my god! I can see that sign all the way over there!"