Even though I was born in the South - and currently live in Virginia, as well as attend a Southern school - I identify primarily as a Northerner because I lived in the Chicago area for 15 years. Since returning, though, I've marked a lot of differences. These are all things Northerners need to know, whether they're traveling or moving to the southern half of the United States.
1. Everyone walks slower.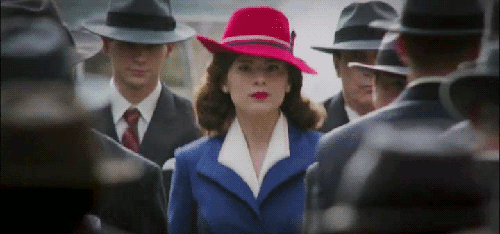 In the North, particularly in cities, everyone has places to be so they don't dawdle. Also, in the winter, we have the common sense to move fast because a) you produce more body heat that way, and b) you get to your (hopefully warm) destination quicker. People in the South also tend to move in groups, as opposed to walking alone.
2. Punctuality isn't really a concept.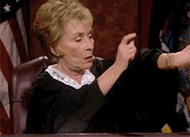 I think this fits in with the "moving slower, taking it easy" mentality. Meet-up times and start times for anything seem to be a bit looser. Granted, I do know Northerners who are rarely on time, but it's generally more a culture of "If you're on time, you're late." I perpetually arrive five minutes early because punctuality is so ingrained in my mindset.
3. "Bless your heart."


Southerners are either genuinely nice or they'll be fake nice. But I really haven't met any Southerners who will be rude to your face, whereas Northerners couldn't care less about speaking their mind or cussing you out for whatever minor inconvenience you've caused.
4. Sweet tea. Everywhere.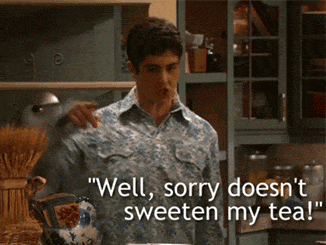 Iced tea is kind of a thing up north? But not really. Down here, though, I swear every restaurant serves sweet tea. Even, like, Olive Garden.
5. Country music stations.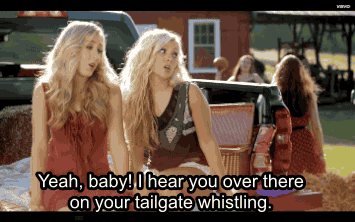 You know you're in the South when each city has five different country music radio stations and only two pop stations. They also all have names like "The Bull."
6. People LOVE to chat.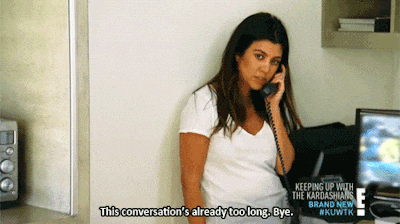 A short conversation does not exist south of the Mason-Dixon line. People will ask how you are and expect a sincere answer that will then lead to an in-depth conversation where they'll ask after every member of your immediate family, your college classes, the weather, and why you weren't in church on Sunday.
7. Snow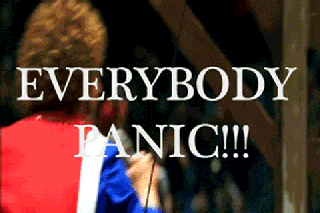 This is two-fold. First of all, if there's an actual snowstorm, be prepared to not leave your house for a week. (Seriously, the snow plows never came and cleared my parents' street last year and they couldn't get out for a couple days.) Second, if there's even a snowflake, school is cancelled for a month. (Okay, that's a bit of an exaggeration.) Unless you're in university; then your provost won't cancel until students start to report frostbite. (Or maybe that's just my university.)
Of course living in the South is a joy. People are friendly, there's good food, and the winters are generally milder than up north. (Also spring exists as an actual season.) There's also plenty of uninterrupted landscapes that showcase just how beautiful God's creation is. But if you're a Northerner in the South, there are a few things you'll need to get used to.