Having almost completed my first semester of college and upon realizing I am currently preparing to go home for Thanksgiving, I have been thinking about my high school. As cliche as it sounds, I did not realize that I would miss it until I was gone.
1. Friends.
Many of the friends you have in high school have been by your side for more than those four years. From elementary school through high school, it has always been you and them. These are the people you would run to when you got a new Webkinz in elementary school, aced your AP exam, or found the perfect prom dress. In the blink of an eye, they are no longer by your side 24/7. If you need to rant about your day, FaceTime is your best option and even then, you have to hope they are not on their way to dinner with their new college friends. For the past 13 years, you have seen each other almost every day and now you see each other once a month if you are lucky. You are always there for each other, but it is hard.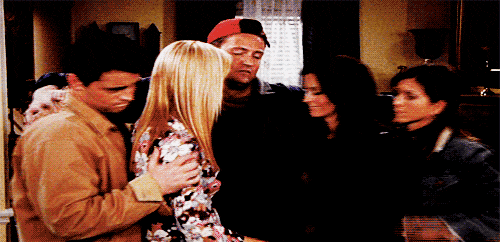 2. Teachers.
Everyone has that one teacher who single-handedly got them through high school. Whether it be just by editing your papers or letting you come into their classroom and ranting about what is going on. It never had to be school related, because this teacher was always willing to listen and talk it through. This was also the teacher who would let you hang out in their room and skip class. They would encourage you to go to class, but only because it was the right thing to do. This is the first teacher you email and update on how college is going, and they are also the teacher that you will go out of your way to visit when you come home for Thanksgiving.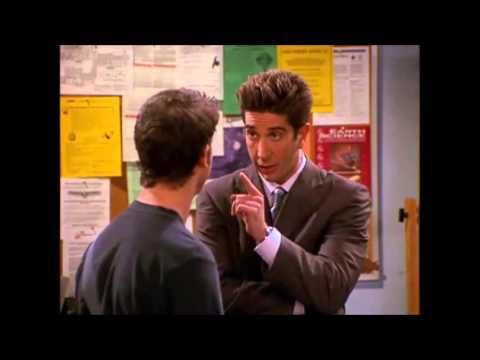 3. Work Load.
High school seemed hard at the time because you felt like you were buried with homework at least three out of the five days a week. Oh, and god help you when a paper was assigned. It seemed like the end of the world because it would take so long and it seemed so difficult. Well, in college, there are no breaks. I have written more papers in the past three months in college than I ever have before. Also, the syllabus will outline every assignment for the entire semester; therefore, there is always something you could be working on. I remember being incredibly stressed out my junior year because I had two AP tests, SATs, and opening night of a play all in the same week. Well, that has become very common in college. It has become a common occurrence to have three exams and two essays and a group project in the same week.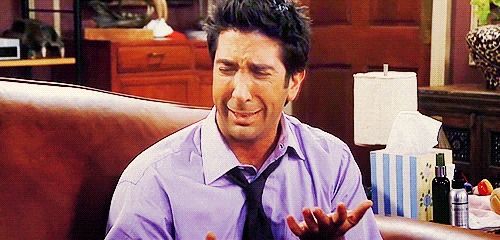 4. Sleep.
On the roommate survey that I filled out in June prior to beginning my freshman year, I put down that I went to bed early and woke up fairly early. That changed soon after I got to school. During high school, I would go to bed early because I had to leave my house at 6:45 a.m. to drive to school. Getting up that early never bothered me because I went to bed early and I could always stop for an iced coffee. The nights that I was at the school until 11:00 p.m. working with stage crew after rehearsals made it hard to get up early and I was brutal the next day. 11:00 p.m. has become early for me this year. Nothing is worse than the 8:00 a.m. classes. It's not that you choose this. Between hours spent on homework at night and early classes, it's not your fault. No matter how late you sleep on weekends, or how much you sleep when you go home, a permanent state of exhaustion will begin to settle in after the second week of school.

5. Food.
Lunches made in high school cafeterias are no better than meals at the college dining hall. The only difference is, high school is one meal a day. When you are in college, you need to get your food somewhere, and Easy Mac only goes so far. You can only order out so much because it adds up. In terms of lunch, during high school, you or your parent could pack a halfway decent lunch. Nothing was better than when your parent left you a lunch downstairs before they left for work. That is not the case in college. On the days that you have time for lunch, it's generally a granola bar in your dorm on your way to class or if you are lucky, a sandwich from the cafeteria.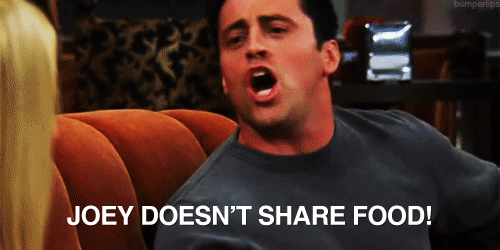 College is supposed to be the best four years of your life, but that is not to say it is easy. You are under more stress due to school work and obligations and this leaves little time to connect with friends from home sometimes. At the end of the day, college is amazing, but there is always that little piece of you that misses home and your high school and I cannot wait to go back and visit.