Sometimes, we just get caught up in our own little world and we forget there is so much more going on in the world.
1. The city of Catalonia is trying to separate from Spain to become its own republic.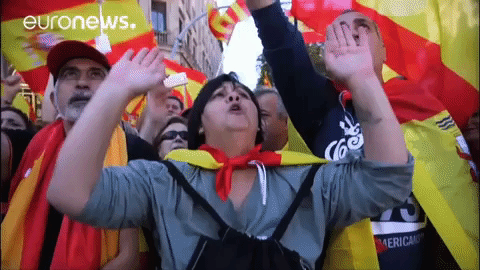 They have their own language, they have the money, and they're ready to be independent.
2. There's been heavy bombing going on in the Syrian city of Ghouta.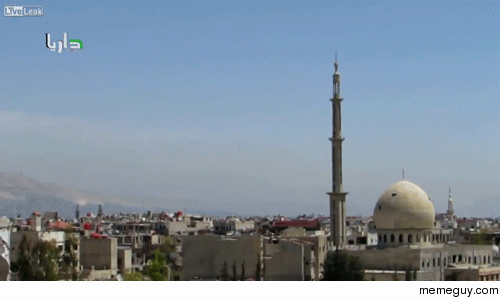 Like, what is going on with all of these bombs?
3. President Trump is pushing for tariffs on imported steel.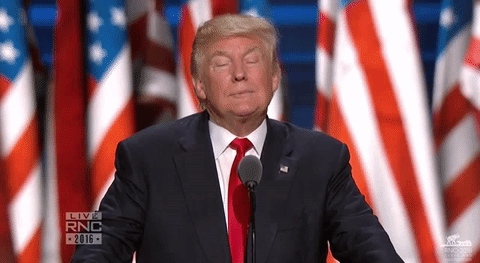 Recommended by the Department of Commerce, but the harshest option they suggested.
4. World-renowned physicist Stephen Hawking has passed at 76.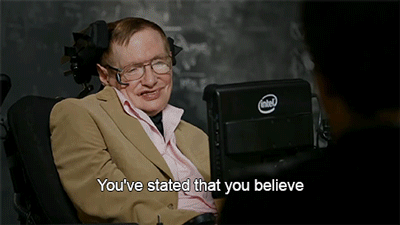 Rest in peace, Mr. Hawking.
5. Secretary of State Rex Tillerson was fired.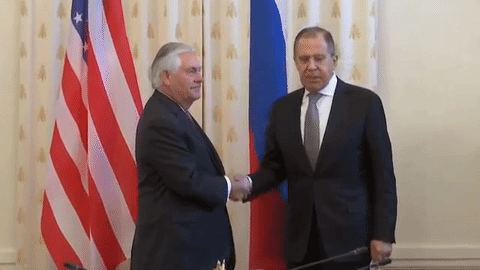 What's happening, Trump?
6. A Russian ex-double agent and his daughter were poisoned.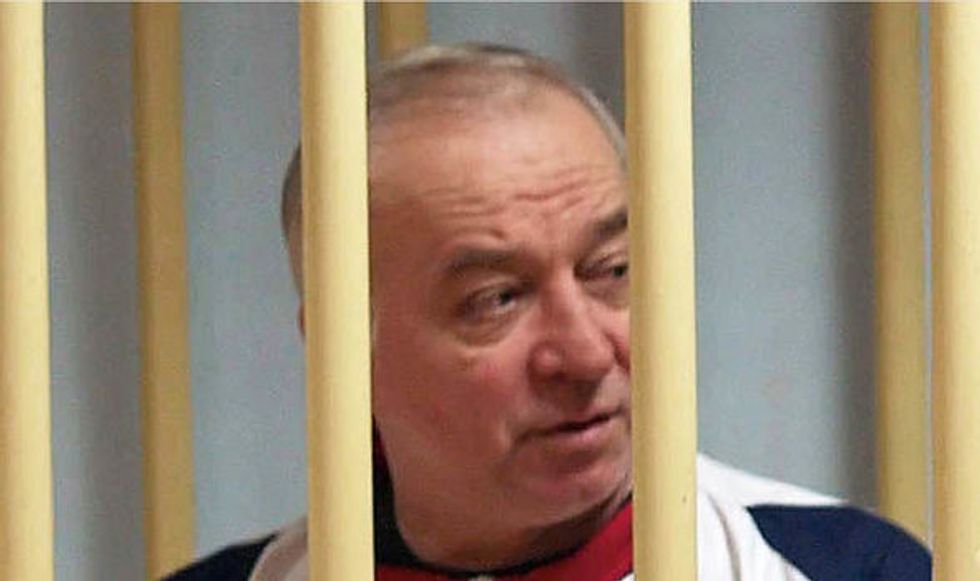 Appears to be from a Russian nerve agent.
7. The E.U. and Brittan are talking about Ireland.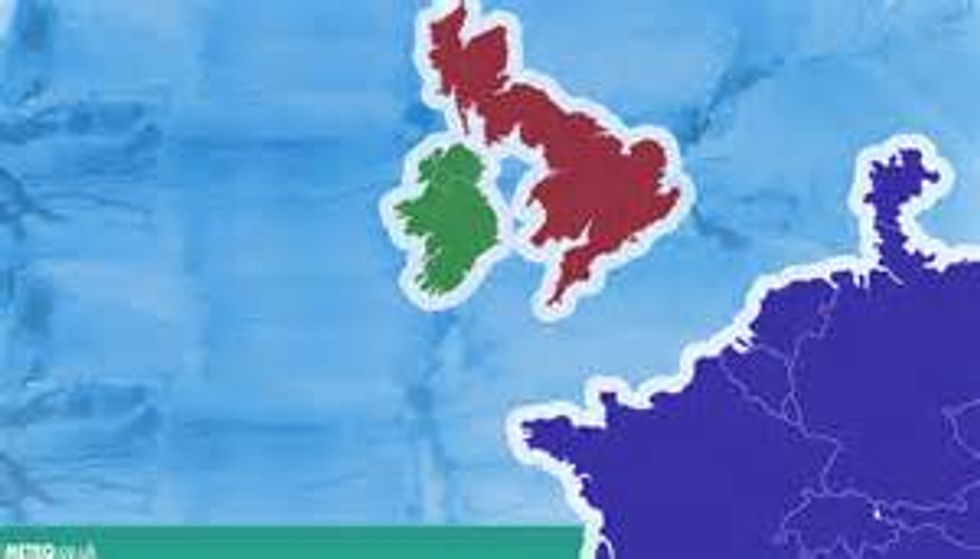 Fiesty, it seems.
8. Thousands of students walked out of school Wednesday, March 14th to support the end of gun violence.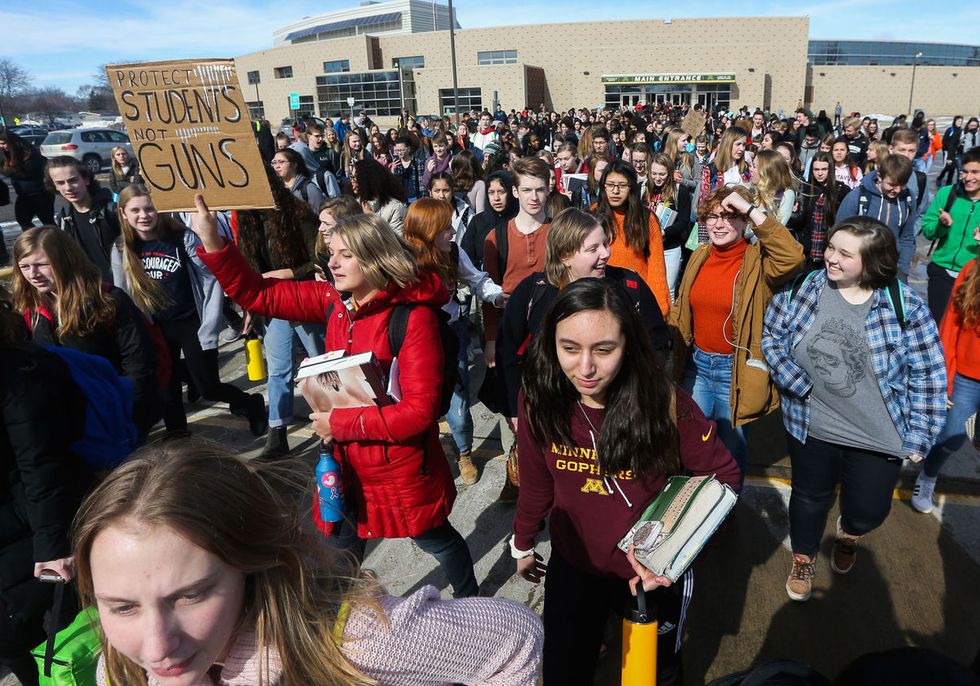 The children are making a point of voicing their opinions.
9. There's talk of giving white South African farmers visas.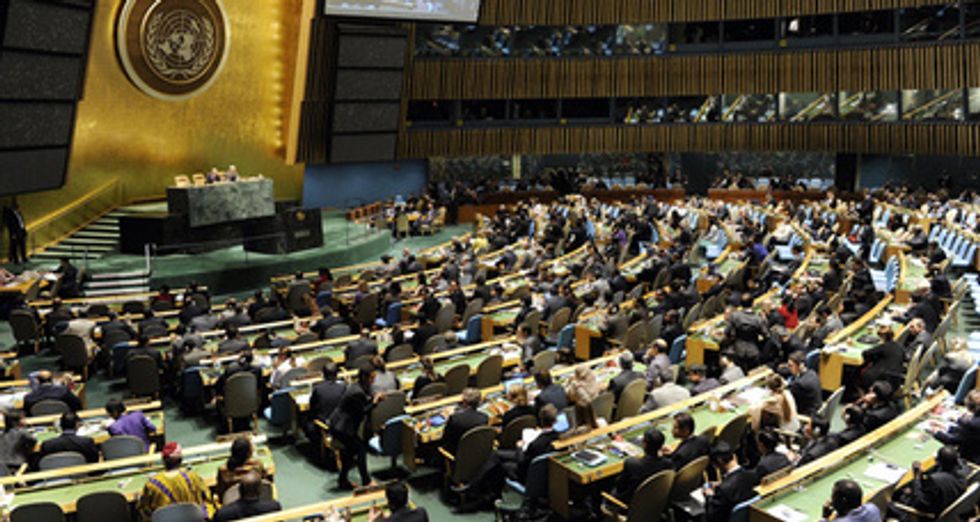 This is for safety as issues have developed over the redistribution of their land to citizens.
10. Six prison inmates were killed in Bolivia.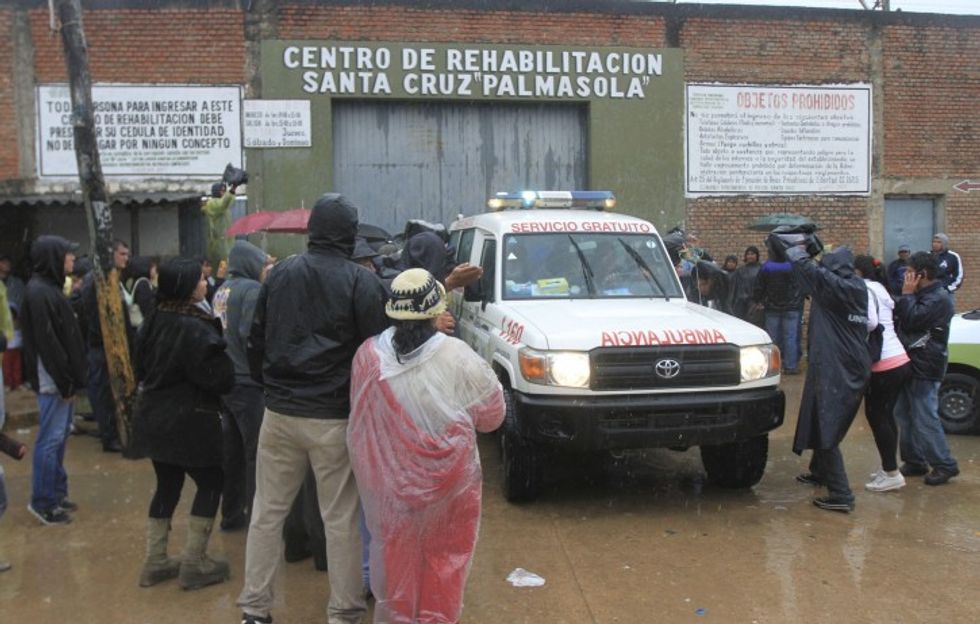 As police took over a riot-torn prison, six inmates were killed.