If you're a vegetarian, you've probably heard at least one of these comments from your meat-loving friends and family.

If you're not a vegetarian, you've probably said at least one of these comments to your herbivore friends and family members.
1. You're a vegetarian?! Wow.

2. I could never do it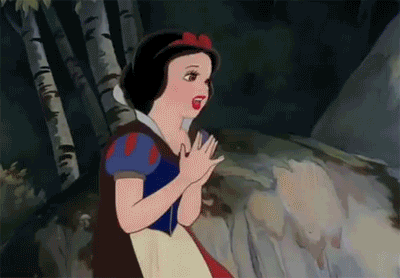 3. Where do you get your protein from?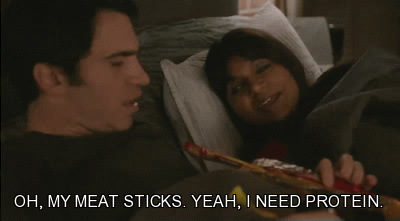 4. I can't believe you're vegetarian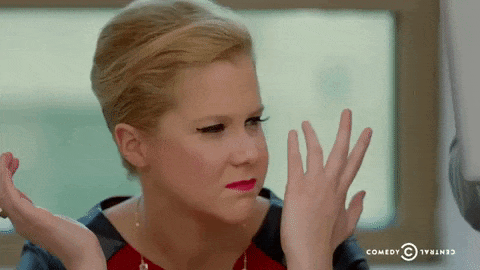 5. But meat is like, SO good

6. So, what do you eat everyday?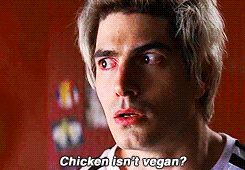 7. Do you eat eggs? That's basically like eating chicken, isn't it?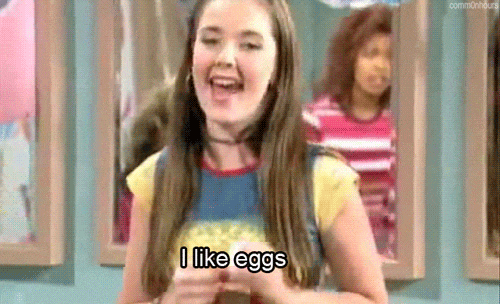 8. *being at a restaurant like* "Yes! We've got so many vegetarian options. We have this great salad!"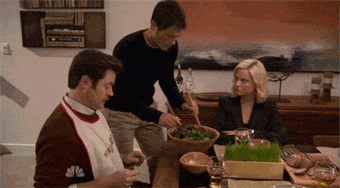 9. Wait so are you allowed to eat fish?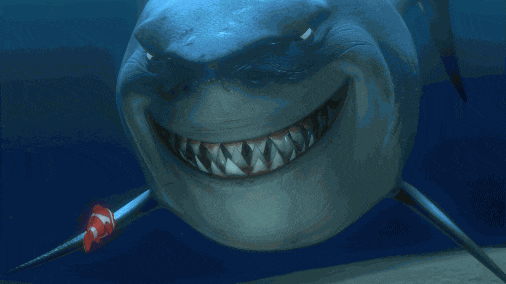 10. Have you ever TRIED bacon?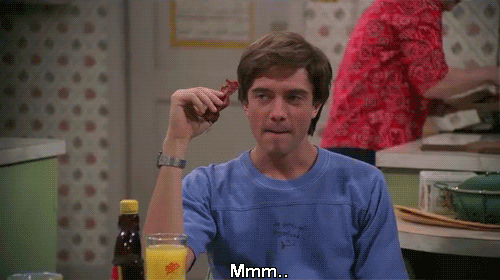 11. What about plants though? Aren't you killing plants?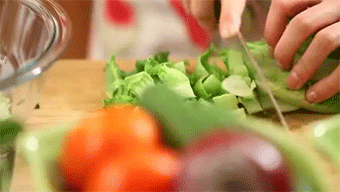 12. Do you care if I meat in front of you? Do you need me to sit at a different table or something?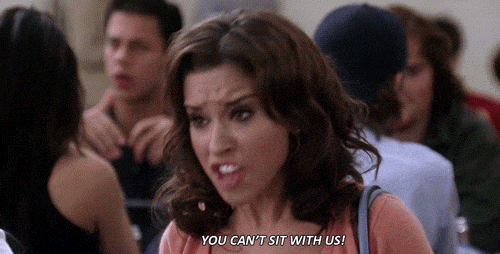 13. Would you try meat for a thousand dollars? What about a million dollars?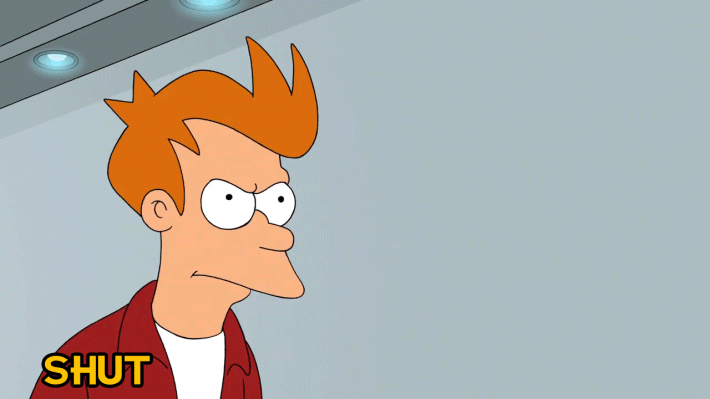 14. Okay what if you were stuck on an island. Would you eat an animal to survive then?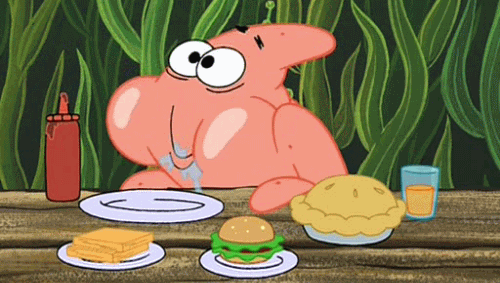 15. So can you eat cheese?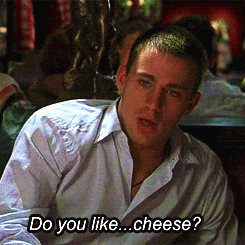 16. Would you ever cook meat for your husband/wife?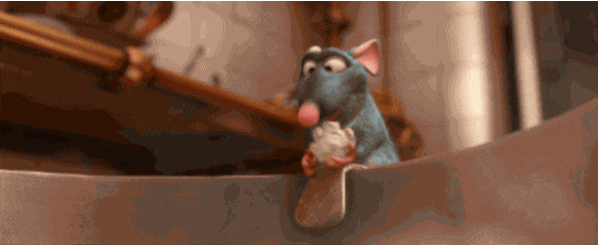 17. You're SERIOUSLY missing out