After a long fought battle, Hillary Clinton has lost the 2016 Presidential election. Many took to the streets to show their anger over the outcome of Donald Trump being elected. Others took to social media. While this was all going on, there are still good things that came from this years election that seem to have lost the spot light due to the controversy. These are some history making moments, as well as some moments that made communities all over the nation happy.
Pat McCrory is no longer governor of North Carolina: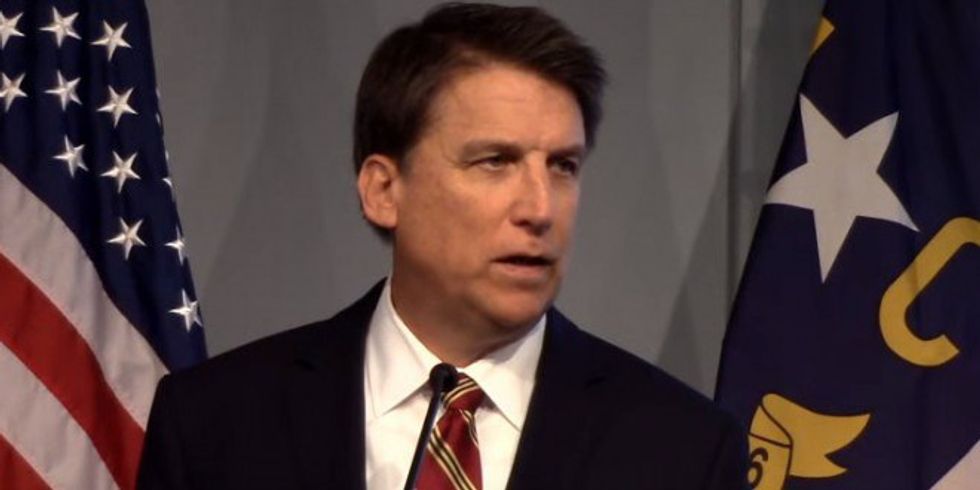 The 2016 has been anything but good for LGBTQ rights. Earlier this year, Pat McCrory passed House Bill 2, which took away local nondiscrimination ordinances and stated that transgender people had to use the bathroom that matched the gender on their birth certificate. This bill was very unpopular and not only caused many protests to break out, but the state also lost a lot of money. LGBT people in North Carolina no longer have to worry about Pat McCrory, because he has lost the race for re-electing him as governor of North Carolina to Democratic Attorney General Roy Cooper. Roy Cooper has refused to defend HB2. Cooper made it clear to voters that he would not defend HB2 if he was elected.
History was made when Ilhan Omar became the nation's first Somali-American legislator: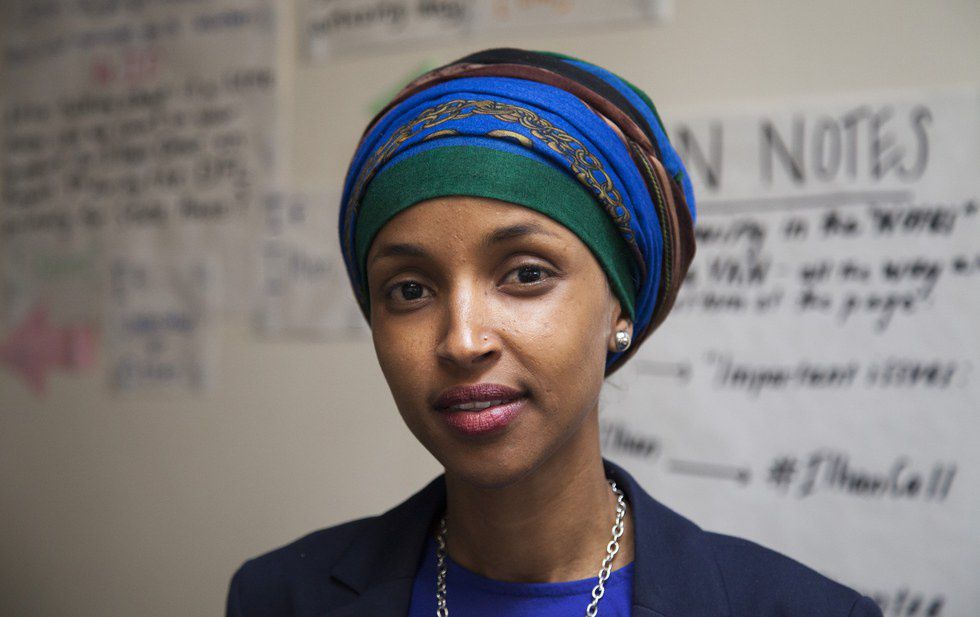 After Donald Trump used his campaign to vilify refugees trying to seek a safe place, it has come as a huge victory that Ilhan Omar become the fist American-Muslim woman legislator in Minnesota. She is a 33 year old former refugee who wears a Hijab. Her first words "We will continue to build a more prosperous and equitable district, state and nation where each and every one of us has opportunities to thrive and move forward together." She said after her victory.
Recreational Marijuana is now legal is a handful of states: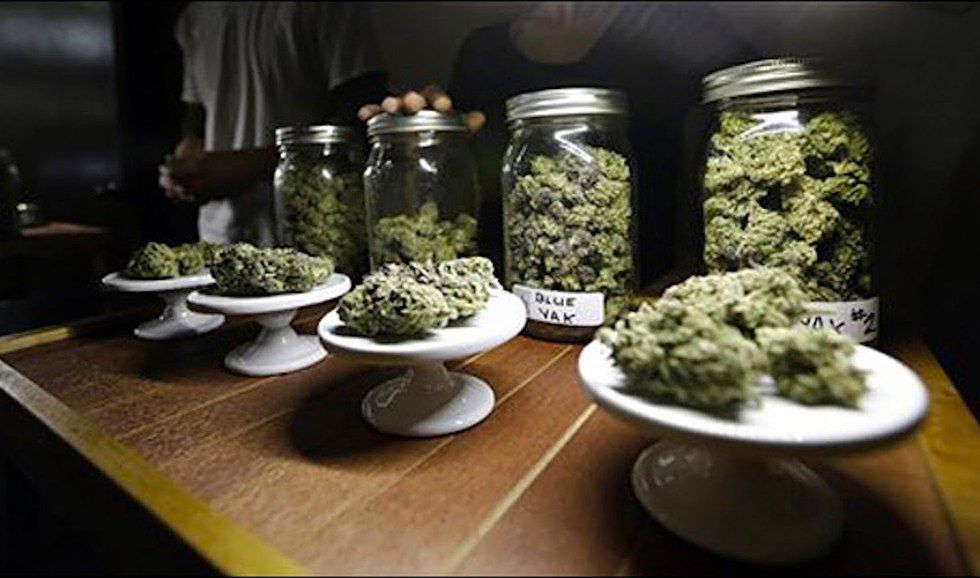 Following in Washington and Colorado's 2012 decision, California, Nevada, Massachusetts, and Maine have legalized the use of recreation marijuana. Colorado and Washington have greatly benefited since legalizing weed in 2012. Not only did it end the prohibition of a widely used substance, but it also brought $135 million into state coffers in 2013 for Colorado. States that legalized medical marijuana this year are Florida, Arkansas, North Dakota and Montana.
The First Latina was elected to US Senate: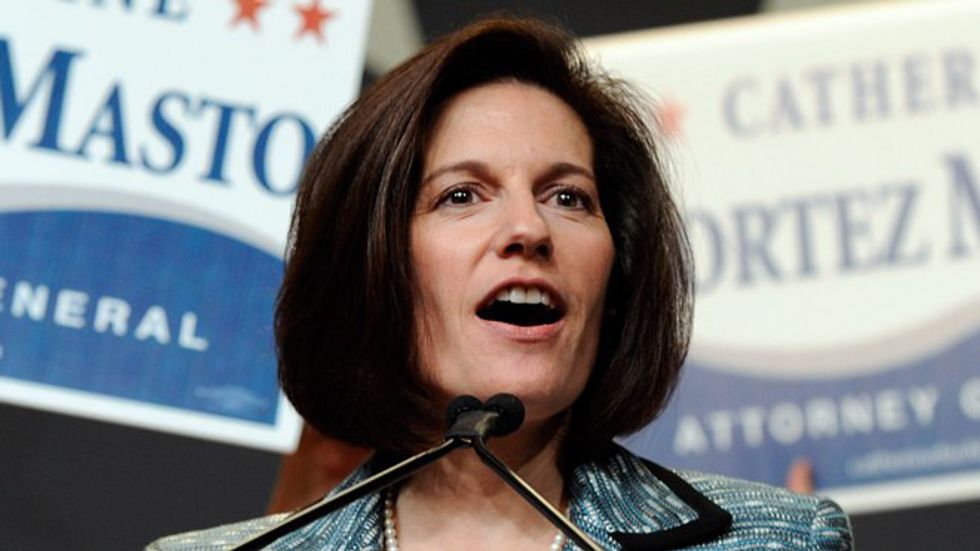 Catherine Cortez Masto made history when she was elected as the first Latina into United States senate. She is a former Nevada attorney general and the granddaughter of a Mexican immigrant. She energized Latinos in her state to vote by taking against Donald Trump's immigration plan. "I want you to know that this is not my win, this is our win." Cortez Masto said in her victory speech.