If you removed the names, the story of Cam Lyman might sound like a modern day The Great Gatsby. A reclusive millionaire with a mysterious past, found murdered in water. A case shrouded in mysterious circumstances. A gargantuan, maze like house where a body can be hidden for almost ten years with no one the wiser.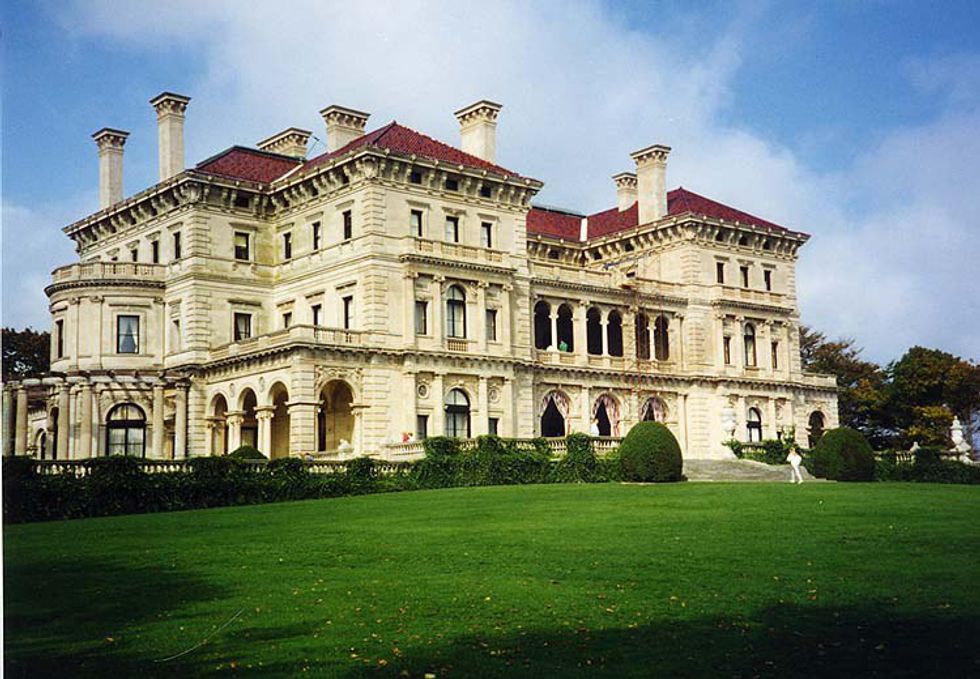 Cam Lyman is not Jay Gatsby. He was born on September 4th, 1932, as Camilla Lyman and died sometime between 1987 and 1995. Although Cam was born female, in 1968, he began identifying as a man and his name to Cam. There is no record of Cam receiving gender reassignment surgery, but he was known to be taking steroids.
Cam spent his life breeding dogs and was known as one of the best in his field, known especially well for his Clumber Spaniels. Although there is no clear narrative for the murder, I will try to create a cohesive story based on the research I was able to find.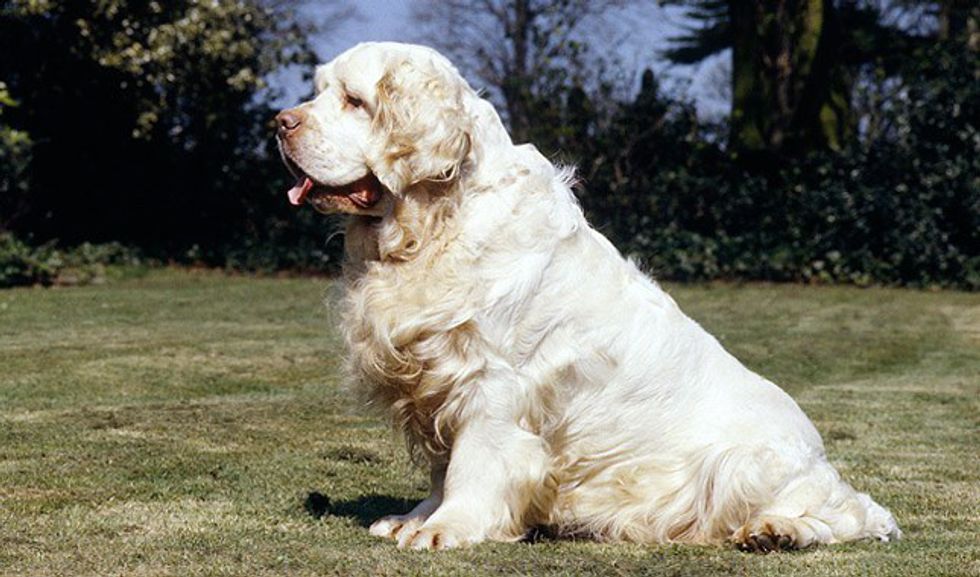 Cam's estate was over 40 acres, and he lived with up to sixty dogs at once, so it made sense that he had a staff that helped tend to the ground, the house, and his many dogs. In 1985, Cam hired George O'Neil. The two formed a fast friendship, which was not usual for Cam- he was known for only leaving the house for dog-related work events, and visits from friends or family members were incredibly rare. Shortly after forming this friendship, Cam gave George the authority to pick up his mail, cash his checks, and become his power of attorney, which meant George had power of Cam's financial and legal matters.
Very little else is known about Cam from this period in his life, and his family had little contact with him. It wasn't until Christmas, 1987, that Cam's family began to worry because Cam's sisters never received their annual Christmas card from him. In fact, they hadn't heard from Cam in months.
An investigation was opened. When the staff of the house was interviewed, George O'Neil explained that Cam had traveled to Europe for gender reassignment surgery, although he couldn't provide any proof and could not explain why he hadn't mentioned this to anyone but his wife for six months.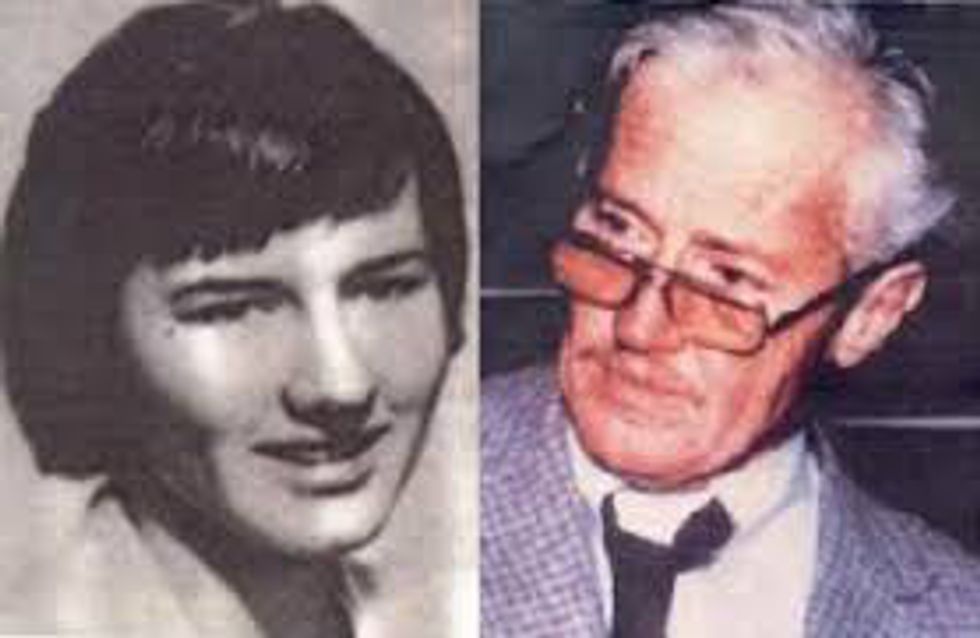 The investigation was eventually ended, as no one could prove that Cam did not willingly leave his home for Europe. George was eventually convicted of embezzling $15,000 from Cam. He was fined $450 and spent a year in prison for his crime. In 1985, Cam's family decided to declare him legally dead to insure that his fortune would not go into the wrong hands. Cam's sole beneficiary was the American Kennel Clubs Museum of the Dog.
The case changed dramatically in 1985, when a body was found in a septic tank in Cam's Hopkington, Rhode Island home by the new owners that had recently purchased the house.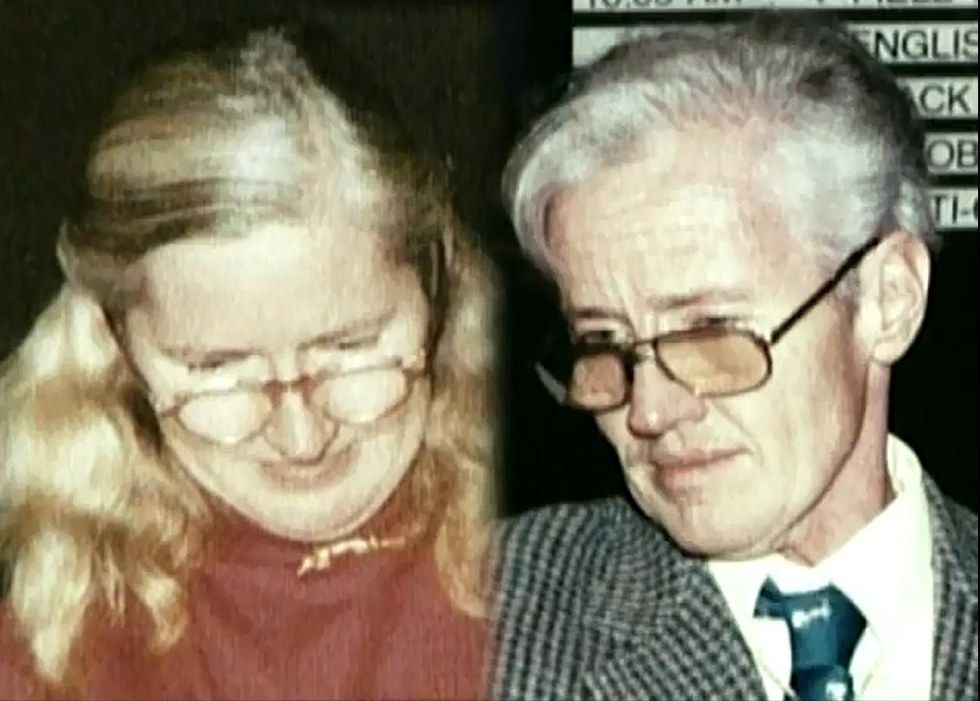 It took over a year to identify Cam's body- aside from dental records, it was nearly unrecognizable. George O'Neil died on July 11, 2011. There has been no conviction for Cam's murder.
Until Cam's body was found, George maintained that Cam was still alive, claiming that he was in Europe. Rosemary Healey, George's attorney, finally made a statement to the press about his attitude, "maybe George hates to think of her as dead."
And maybe George did hate to think of his friend, Cam, as dead. Maybe the missing money, the jewelry, the months that George spent ignoring Cam's disappearance, can all be explained. Maybe the police's lack of conviction can be explained by the absence of DNA evidence and the confusion behind when Cam was actually killed. Maybe Cam's murder and the lack of a conviction can be explained by reasons outside of his wealth and gender.
And maybe it can't.