Many fall lovers, like myself, are waiting with anticipation for the arrival of the fall season. There are so many reasons why fall is literally the perfect season. First, the scenery of fall is absolutely gorgeous. The leaves on every single tree start turning all sorts of ruby red and orange-y colors. The weather starts to cool down and finally we can wear our cute knit sweaters and silky scarves that have been hiding in our closets for months! Almost all the department stores start to display all their autumn and Halloween decor and you just yell "Oh my god! Look!" Fall is such a wonderful season filled with so many festivities to do!

Here is are some of my favorite things about Fall.
1. Visit A Pumpkin Patch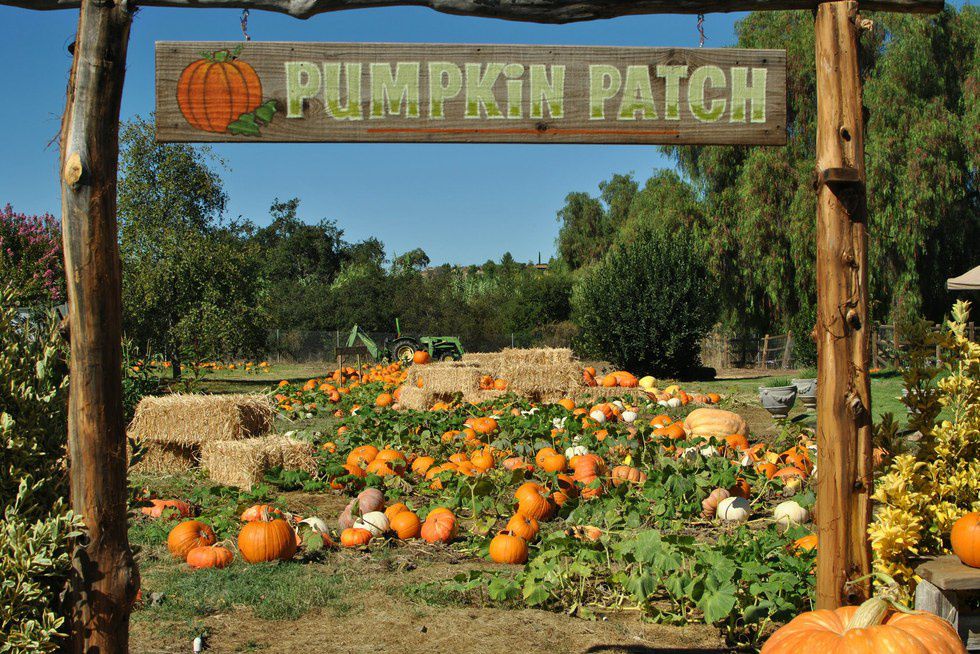 Take your family or a group of friends to go pumpkin picking! You could even carve pumpkins together. Pumpkin picking is a great start to any fall season. Grab a pumpkin, carve it, light a candle inside, then display it at home! Not only should you carve it, but keep the mushy parts and bake a pumpkin pie! Your home will look and smell like fall.
2. Pumpkin Spice Lattes And Seasonal Drinks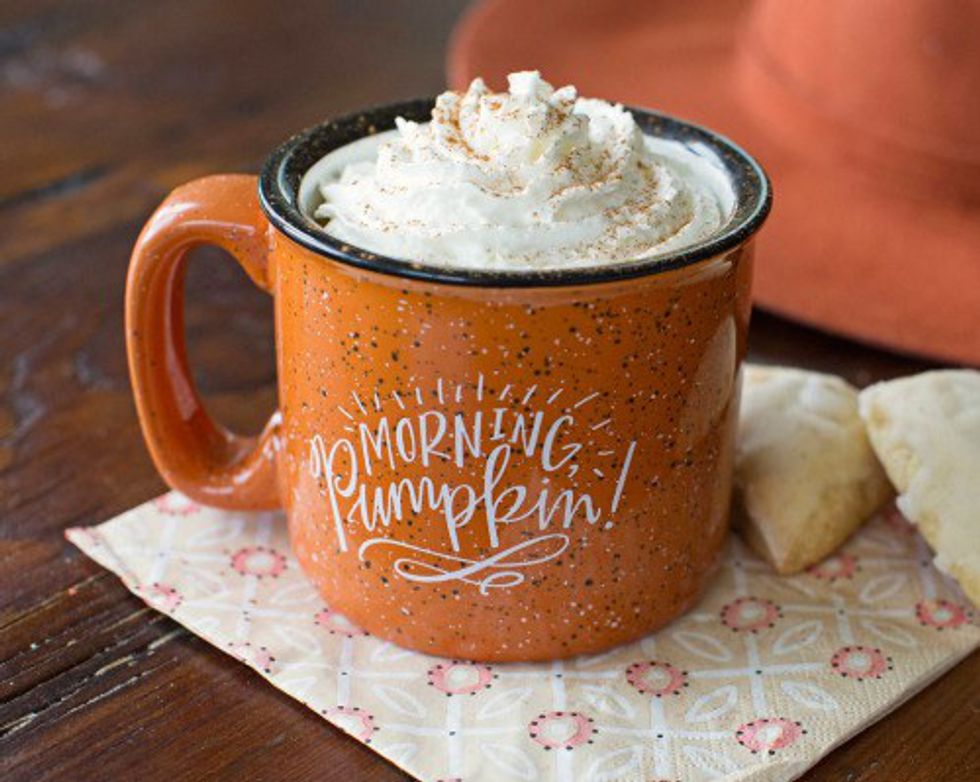 Pumpkin Spice Lattes are officially in season! #PSL (Pumpkin Spice Latte) is a hot trend at Starbucks. Grab one this season because they won't be coming back until next fall!
3. Sweater Weather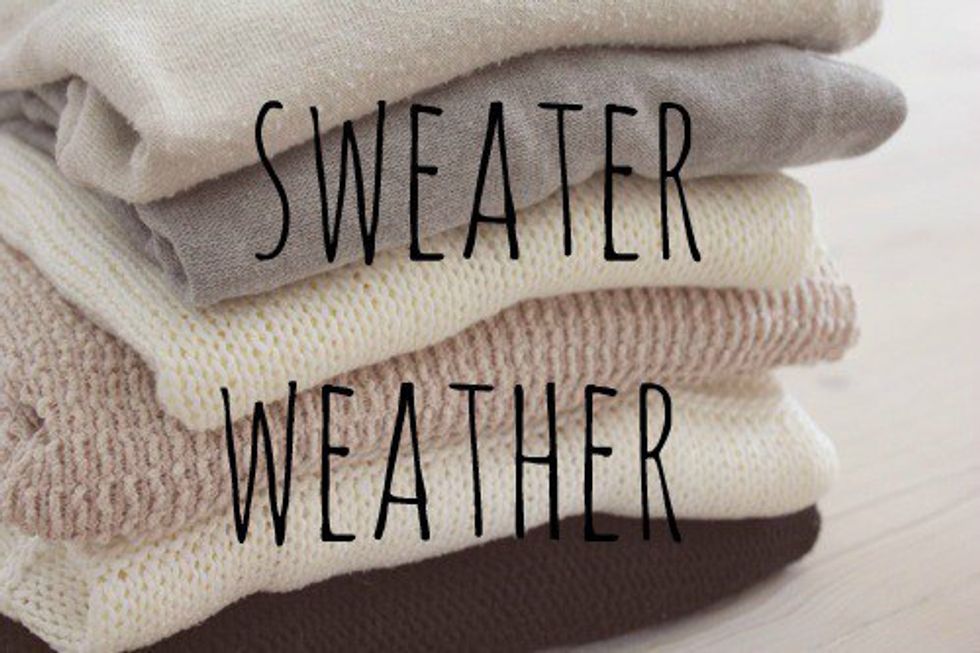 Sweater weather is better weather. Finally the weather is cool enough to wear cozy and soft knit sweaters. Not only is it nice to wear, but to pair up with a pretty silk scarf and cute boots. Fall is all about layering in style.
4. Dark Plum Lips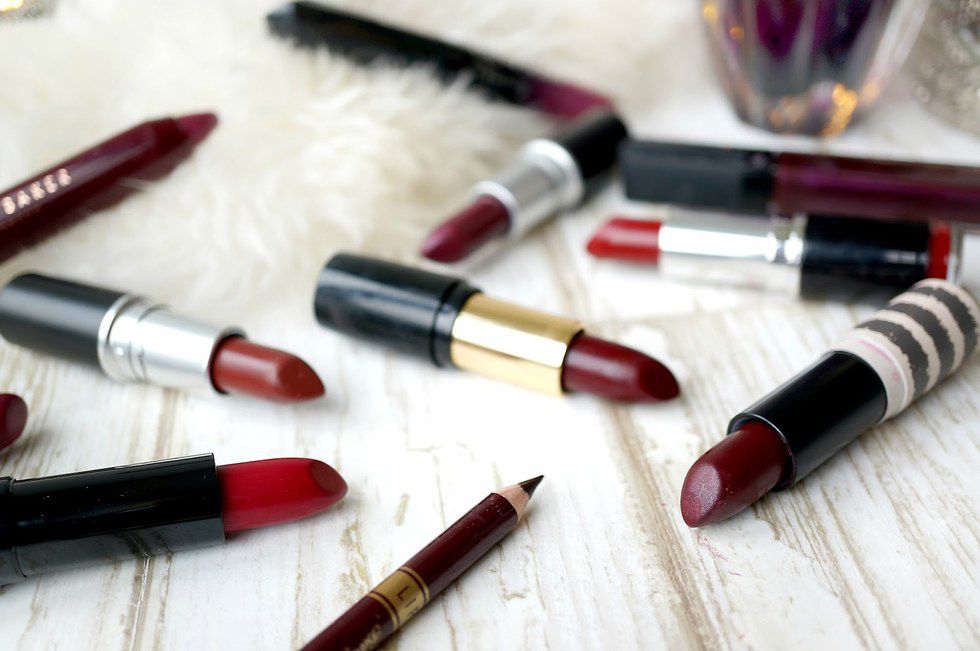 Now it is "excusable" to wear dark lipsticks in pretty autumn shades. I absolutely love wearing dark purples and maroon shades on my lips, and especially my nails.
5. Bath And Body Works Fall Candles Are Out!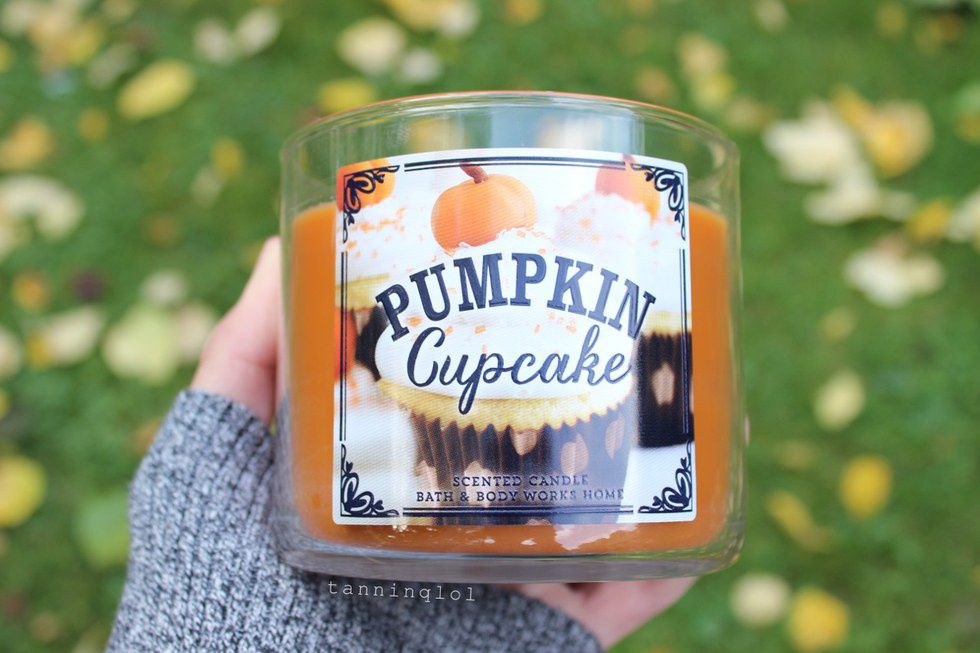 Bath And Body Works
sells the best fall candles! They are inexpensive and they always have sales! If you subscribe to their email, they will send out coupons to you! The have all kinds of lovely fall scents.They range from sweet scents, fresh clean scents, and also cinnamon spicy scents. Some are sweet like their Pumpkin Cupcake candle. But, fall is all about the spicy cinnamon scents and Bath And Body Works has it all. Your house will definitely smell like fall!
6. Halloween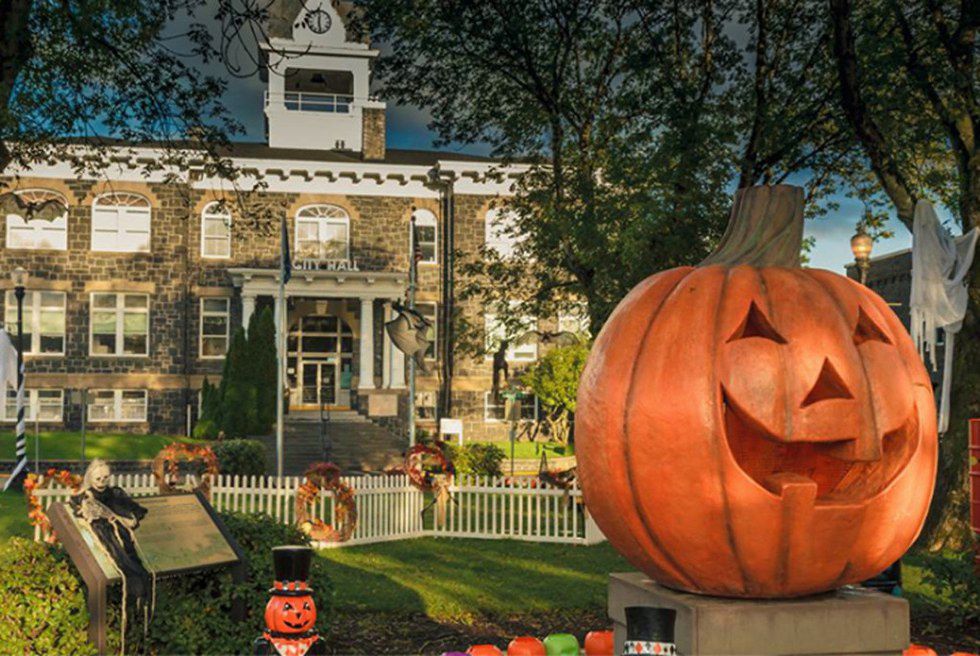 I absolutely love Halloween. I love watching Halloween movies, such as the very famous Disney movie "Halloweentown." You can actually visit where the movie was filmed! It was filmed in St. Helen's, Oregon and every year the town sets up an entire replica of the movie's set in October. Even if you can't visit Oregon this year, who doesn't love to dress up and pretend you are a Disney princess for a few hours! I know I do!
7. Bonfire's And Roasting Marshmallows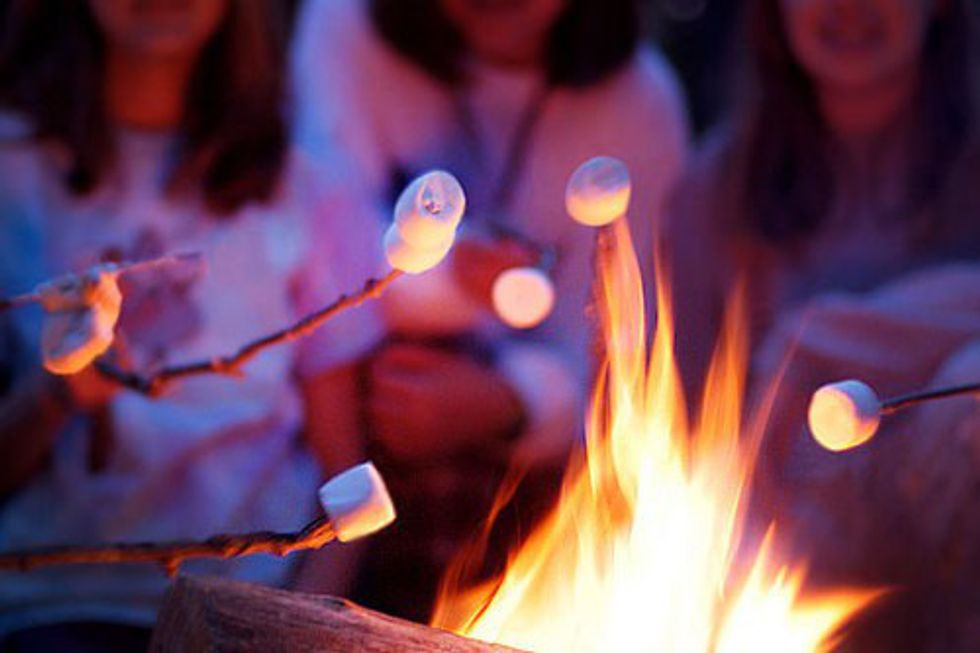 Yummy gooey soft marshmallows inside a warm graham cracker. Then add a small chunk of warm Hersey's chocolate inside...WOW, did my mouth just water!
I absolutely love fall and everything it brings. It is such a pleasant and lovely season, especially the weather. That is my favorite part! The fall season officially starts September 22!