With the way things are going now, things point towards Donald Trump being the nominee for the Republican party. Donald Trump becoming President can shoot some life into American politics or destroy it. If Trump becomes the President of the United States, is America doomed? Will America be great again? Here are the pros and cons to Donald Trump becoming the next President of the United States.
PRO: He has been in business for his entire adult life.

Donald Trump has been a businessman for his entire adult life, that's what America needs. This country is 19 TRILLION dollars in debt and nobody knows how to pay it back. America needs a President with a business background. Most people believe that a businessperson has a better chance at bringing the deficit down than just another run of the mill politician. The national debt is a huge issue that candidates in either political party are talking about. Out of all the candidates remaining, Trump has the best chance at bringing America towards a balanced budget.
CON: He's had some pretty awful businesses.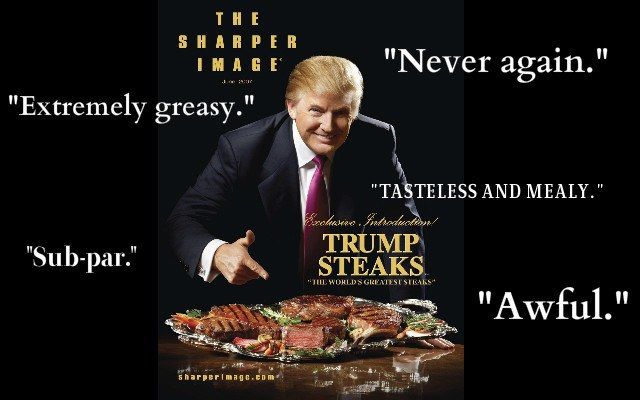 Selling steaks at Sharper Image, a mortgage company right before the housing market collapses, Trump Airlines, Trump Vodka; the list goes on and on. Come on Donald use your noodle.
PRO: The main issue he wants to fix is illegal immigration.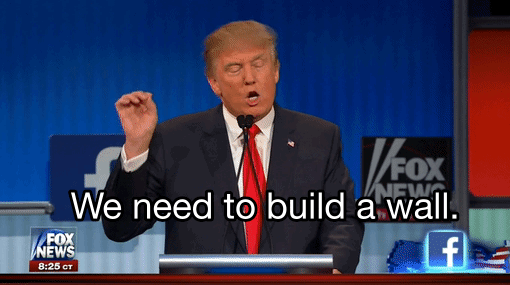 "WE'RE GOING TO BUILD A WALL!!!!!" The Donald has been talking about fixing the illegal immigration problem in this country since day one of his campaign.
CON: The way he's going to pay for "the wall."
"WE'RE GOING TO BUILD A WALL AND MAKE MEXICO PAY FOR IT!" Wait what. Why would Mexico want to do that? Let's say Trump can't get Mexico to pay for the wall and then asks congress for money to build the wall and they say no. Then what?
PRO: He has contributed to Democratic campaigns in the past.

Yes, this is a pro. Since he has contributed to Democratic campaigns, he has a better chance of bringing people together since he has had a working relationship with both sides.
CON: Hillary Clinton and Bernie Sanders are going to go after him for contributing to Democratic campaigns.

He even gave Clinton money in 2008 towards her Presidential campaign. We know he never gave Sanders any money because Sanders doesn't want corporate money and would rather get $27 from people.
PRO: He cares about our vets.

One of the main things everyone can agree on whether you like Trump or not is that he is correct about our veterans. There are men and women that come home from their service in the military and cant find a job and eventually live on the street since they don't have the money to afford a house. Trump wants to take great care of our veterans and if you argue that then you aren't a true American.
CON: He flip-flops on a lot of issues.

The thing he has recently flip-floped on, was having soldiers commit War crimes. Someone that cares so much about the military shouldn't want that. Trump has also flip-floped on issues such as immigration, the war on drugs and abortion. Who knows whether he will flip-flop while in the White House.
PRO: He wants to make America great again!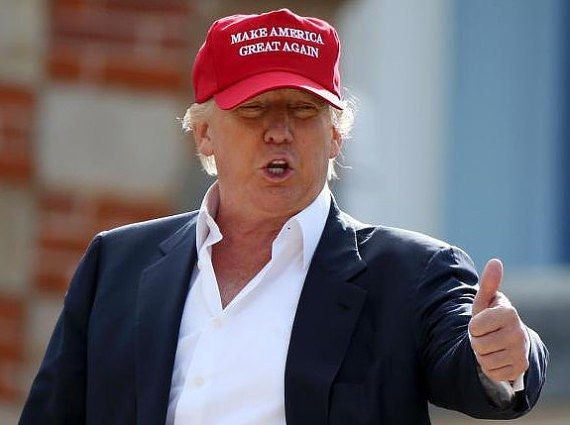 Trump cares about this country very much. He is all about bringing jobs back from China and other foreign countries in order to grow the economy and make America strong again.
CON: Since when is America not great?

For the people that actually believe America isn't great anymore, can you think of any other country you'd rather live in? I didn't think so.
Donald Trump would absolutely bring a different personality to Washington. Whether or not that leads to him being a successful President is still left to be seen.