"Dad shoes."
"Frat Cruisers."
"Newbs."
Sound familiar? College students all over the southeast have begun to bring back the New Balance trend. You're not a "frat boy" if you don't own a pair of 990s. And girls, if you don't have a pair of bright-colored 574s in your closet, you might as well transfer. This new fad has taken over college campuses, and although I'm not opposed to it in the slightest, my one question is this: why?
While some wonder why any college boy would willingly wear the same shoes their grandfather owns, the pros outweigh the negatives.
The 990 has been New Balance's most cherished style for the past 34 years. This shoe was the first of its kind with a range of new technologies, including a heel motion control device. Iconic, comfortable, stylish, and practical, this style of shoe has everything going for it.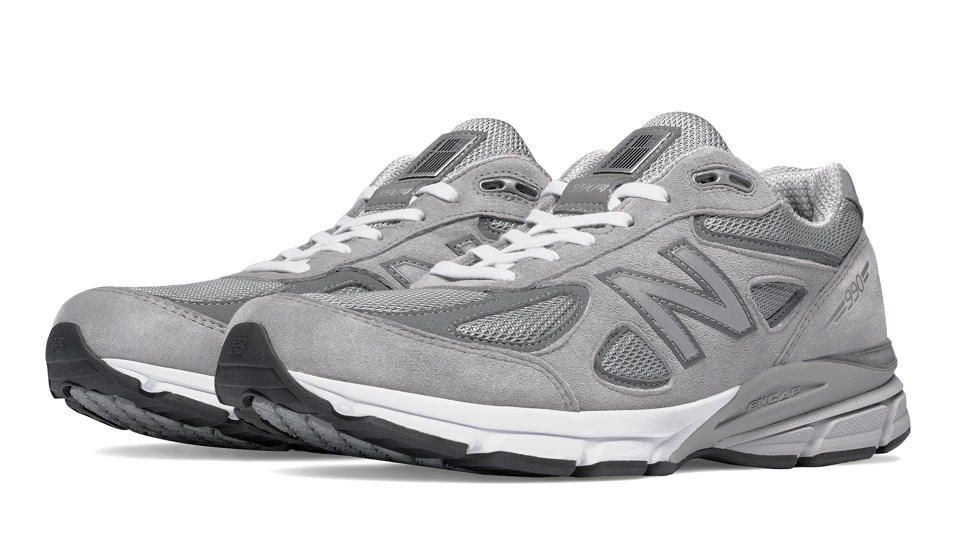 It also goes great with anything, from a Larry Bird Indiana State jersey to a nice gameday polo. You can spot a freshman boy a mile away in the early months of school by his brisk, clean, grey frat cruisers. These shoes experience it all: late nights downtown, gamedays, fraternity socials, and even church (yes, it does indeed happen). They're the most versatile yet comfortable shoe a college boy can get his hands on, and although they cost a pricey $164.99, any fraternity member will tell you it's worth the dent in your wallet.
The female New Balance fad is a recent yet very popular trend. When I asked for teal and neon yellow 574s for Christmas, I was a bit worried that it was too soon to make such a bold call. However, I returned to school from Christmas break to find a flood of neon New Balances donned on the feet of every sorority girl on campus.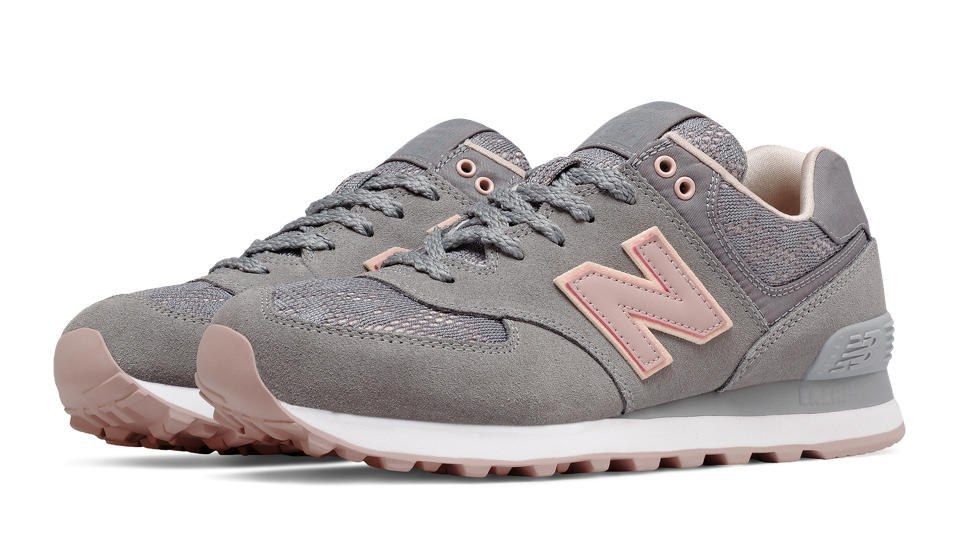 Introduced in 1988, the 574 provides shock absorption and stability through its ENCAP midsole: doesn't get much better than that, huh? The 574 is also the only New Balance model that is now completely customizable both online and in the Times Square Footlocker kiosk.
Not only does this style of shoe come in over 80 colors, but it also goes great with any over-sized sorority date night t-shirt and a party pony. These shoes are comfortable yet stylish and fun, providing every "srat girl" on campus with an enjoyable walking experience to class as well as the opportunity to catch the eye of a handsome gentleman (most likely wearing 990s).
Long story short, New Balances are on the rise. Though these styles seemed to take a quick hiatus over the past ten years or so, they're back and better than ever (within good reason, too). So, go out and buy your first pair today. You won't regret it.
P.S. 530s are also on the come up. Keep an eye out for these hip sneakers on a campus near you.