*Warning* This article contains spoilers about Stranger Things season three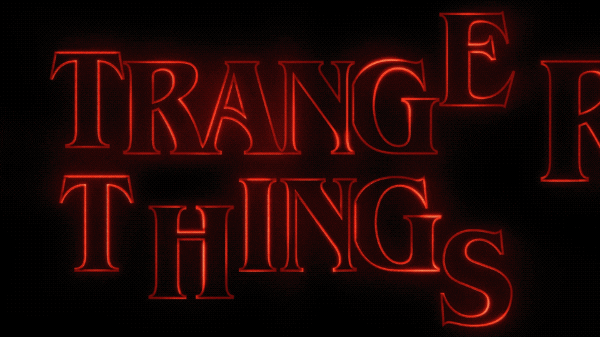 So, that season finale though...

Hawkins, Indiana will never be the same. With Joyce, Will, Jonathan, and Eleven all moving away, who knows what lies ahead for Hawkins now? The most shocking part of the episode was the deaths of Billy Hargrove and the ~assumed~ death of the beloved character, Jim Hopper.
Billy's death was unexpectedly heartwrenching.
Hawkins' resident bad boy, Billy Hargrove, become a focal point this season when he led the army of the "flayed" as the mind flayer possessed dozens of Hawkins residents. Dacre Montgomery's acting chops were on full display as he portrayed the complicated character that is Billy Hargrove, moving effortlessly between the emotionally distraught side of Billy as he begged for Max's forgiveness and the violent side of Billy as possessed by the evil mind flayer. Getting to see the childhood dramas that led to Billy's bullying ways was eye-opening. His final moments as he sacrificed himself brought his complex character arc to a touching end that I did not see coming, and I found myself feeling bad for him.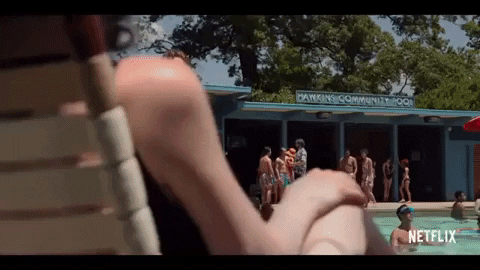 The saddest part of the episode came with another character's supposed demise.

Fan-favorite Jim Hopper, Eleven's adoptive father and the sheriff of Hawkins, Indiana, seemed to be killed in the explosion of "the key." This caused both Joyce Byers and me to ugly-sob. Hopper has grown to be a huge part of the show in its three seasons, and his relationship with Eleven was brilliantly captured in his final letter to her.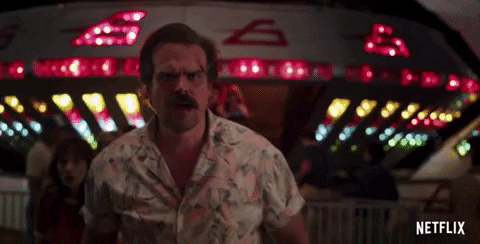 Me when he wrote: "leave the door open three inches"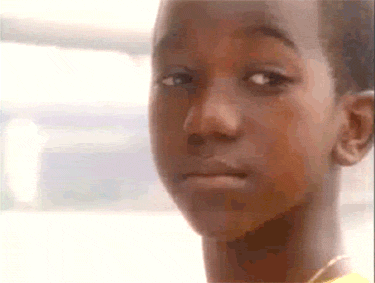 But, could there be hope for Hopper after all?
In the ending scene, the Russians talk about an "American" they have in custody. This had me wondering... could it be Jim Hopper? I'm holding out hope that it is.
Regardless, I can't wait for Season Four.

I don't know what the Duffer Brothers have in store for the kids of Hawkins, but I'm excited to see. This season brought new characters (hello Robin) and wonderfully explored the kids' transition to teenage life in some light-hearted moments. My personal highlight of the season? The Scoops Troop, comprised of the most iconic characters IMO- Dustin, Steve, Erica, and Robin.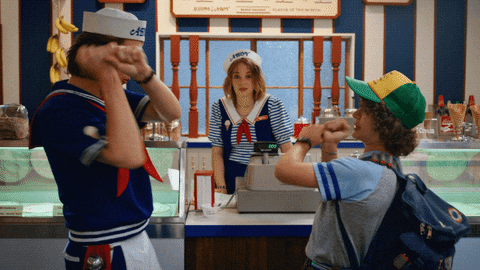 Here's to hoping that the mind flayer is really dead and that the demogorgon will finally leave the people of Hawkins alone because Eleven deserves a break!