Halloween is officially, and finally, over. I know what you're all thinking: You don't like Halloween? I'm not sorry to say no, I'm not its biggest fan, but I know as soon as Hallo-month (let's be honest) is over, Thanksgiving break is just around the corner.
For a lot of us the semester is winding down but all that means is that all of your professors are pilling on the coursework and things are getting hectic. So, even though you're about to go home and eat your weight in turkey, there are still things you need to accomplish before then. Here are the five stages of entering into the month of November as a college student.
1. Mourning.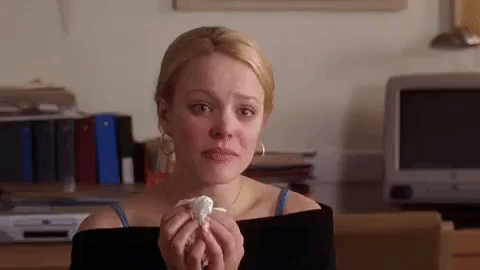 You've just had to put away your cat ears and fishnets (if you're into that) into a box. All you have now are the pictures of you and friends killing the costume game, but never fear, Halloween will be back before you know it.
2. Okay, so Christmas?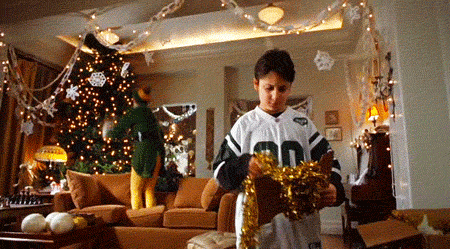 If you're that person that listens to Christmas all year round, more power to you. However, if you're a little less crazy, you're now realizing that you can finally listen to Christmas music without being judged, sort of. Is it too early to put up a tree??
3. Oh, no.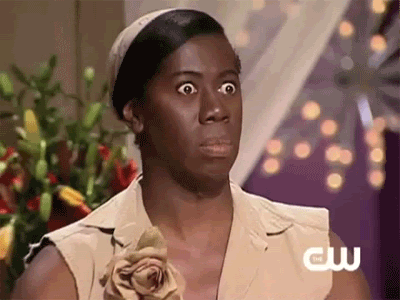 But wait, this means that homework is about to get excessive.
4. I'm so over this.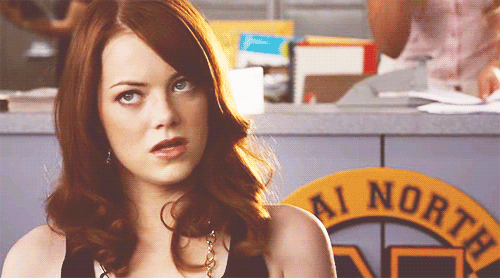 You're elbows deep in paper and tests and all you want to do is call it quits and go home. Stick it out, you'll be home putting on your eating pants before you know it.
5. Finally.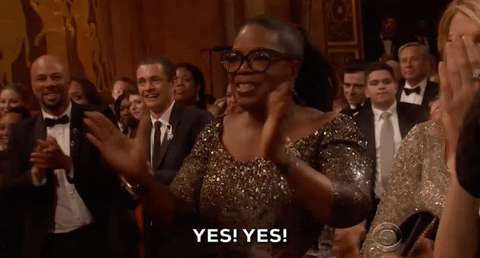 You're home with your family and things are finally slowing down a bit. Now all you have to do is get through finals week.
Things might be getting stressful, but hang in there! The end of the semester is upon us.