*Disclaimer: This article is geared to those 21+*
1. Hydrate and Eat Well the Day Of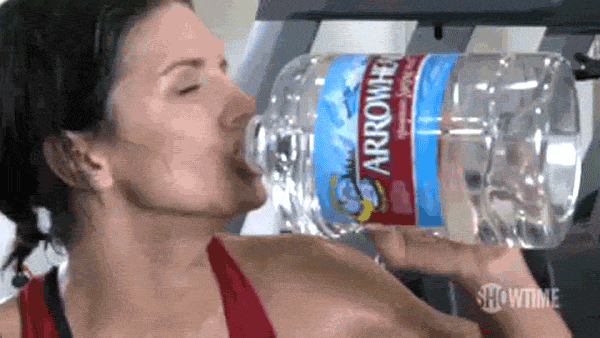 water stay hydrated GIF
Giphy
Not only does eating and drinking correctly the day of a night out prevent you from a terrible headache the next day, it will also likely prevent you from feeling ill the night of. There's no worse feeling that drinking too much on an empty stomach. Trust me.
2. Keep Track of What You're Drinking - Don't Over do it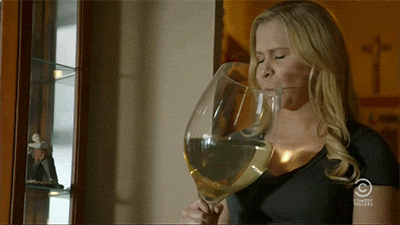 Drunk Amy Schumer GIF
Giphy
It's not cool to drink excessively to the point where you're blacked out and incapable of anything. It's really not. There is a way to have fun without getting entirely obliterated to the point where your friends are uncertain of your safety.
A good way to keep track of your drinking is to have a sharpie or pen and make a line on your arm for every drink you've had. This way you know when you've hit your max for the hour or the night.
3. Make Sure You're With Trusted Friends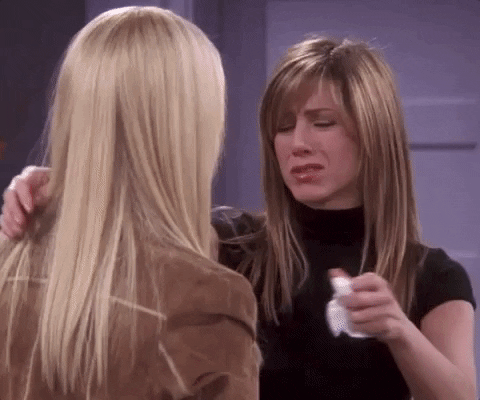 Season 10 Hug GIF by Friends
Giphy
When going out, always, ALWAYS, make sure you're with a trusted group of friends, or at least have one or two people you know you can rely on if needed. This means having at least one person around that you can trust to walk with you back home or help you out if you're in a bad situation.
If your friends ever leave you in a bad situation by yourself, or see you're in a bad situation and don't help you, they are not your friends.
4. Never leave a drink unattended! 
Never leave a drink unattended. If you're in a bar and need to use the bathroom, either finish off your drink or leave it with a trusted friend. You really never know what could happen, so risking your safety for the end of a drink is not worth it.
5. "He/She Will Just Sleep it Off, They'll be Fine" - NO NO NO NO NO!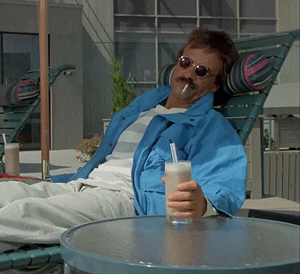 bom dia hello GIF
Giphy
If you're ever questioning if a friend has alcohol poisoning, call 911, or at least a trusted adult or sober friend. Odds are, if you're questioning it, it's not a pretty picture and action should be taken.
The idea that they'll just sleep it off is not realistic, as when someone has alcohol poisoning, sleeping it off might lead to their death, but a cute hangover in the morning.
Trust me, you'd rather have someone mad at you and alive then dead and incapable of feeling anything. If you're truly friends, what matters is keeping them alive.