All year and especially during the holidays, everyone has experienced the dramatic emotions of waiting on a package to be safely shipped to your house. It's a wonderful yet painful process but the excitement and happiness that comes when you finally receive your package is always worth the stress of waiting.
1. You finally submit your online order of the cutest dresses, shirts, pants, shoes, and ancient Chinese jade figure, etc., to be processed and the waiting game and the "shipping" mind game begins.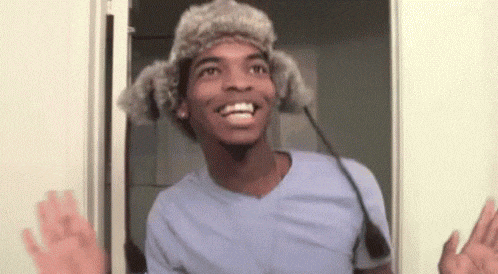 2. You check your tracking information hourly and it still says "IN TRANSIT." Is it in transit to FedEx, UPS, or my loving arms TELL ME NOW.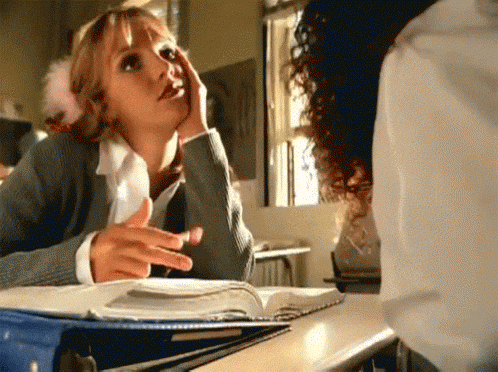 3. It finally shows your order ships and cue the mind and waiting games.

4. Expected delivery dates are just about as accurate as the weather being cold in the South this winter and often lie to you.

5. You wait on your doorstep with passion, anxiety, and suppressed excitement that your package will come today.

6. Will it come today? What if it comes while I'm not here? What if it gets delivered to the wrong address? What address did I even put down?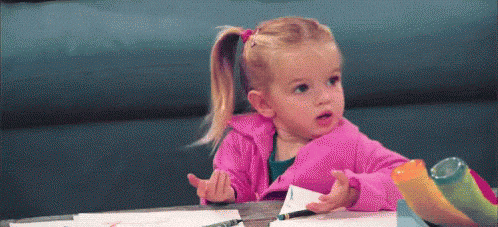 7. You painfully wonder how everything will look and fit in real life until it hurts.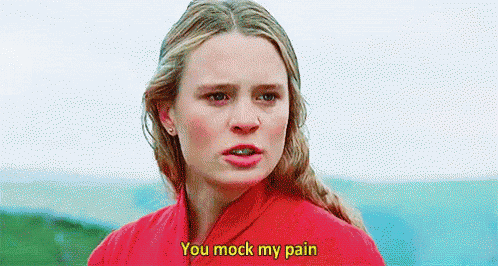 8. You check tracking again and it finally has reached the post office.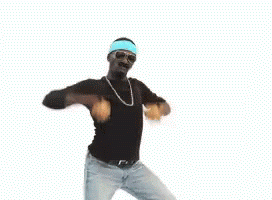 9. Oh wait there's a delivery truck pulling up. OMG IT'S HERE! I NEVER THOUGHT I'D SEE THE DAY!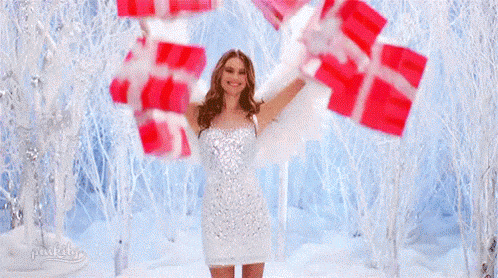 10. Oh okay, this delivery guy is cute BUT MY PACKAGE IS WAY CUTER!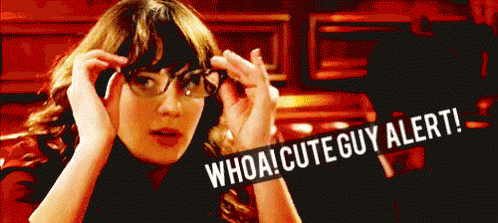 11. The delivery guy safely brings the long awaited package to your door and you are ecstatic.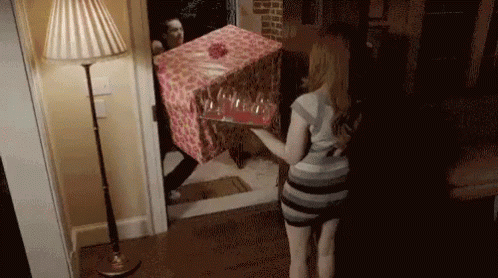 12. You immediately go inside and die a little of excitement and rip the package open while crying tears of joy.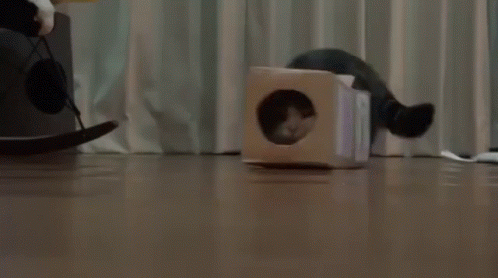 13. You finally see all of your amazing items and you are 100% content with life and it's beautiful wonders.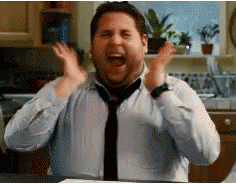 14. Then after the content and happiness wear off, you order more stuff online and start this dreaded, roller coaster ride of a process over again.