If you have an iPhone (or even if you don't, respect to those of you still out there with Galaxies), you know the struggle/fun/craziness that is THE group chat.
You know the one- that main chat you've had since forever ago that's always blowing up your phone. Chances are if you're in one, you have a love/hate relationship with it. Chances are you also can recognize the different types of people that can be found in EVERY group chat.
Some of these might apply to more than one person, just as one person might possess many of these. In any case, you've definitely been one of these people before whether you realized it or not (and I can tell you I'm guilty of almost everyone on this list).
1. The "Look At This!" Guy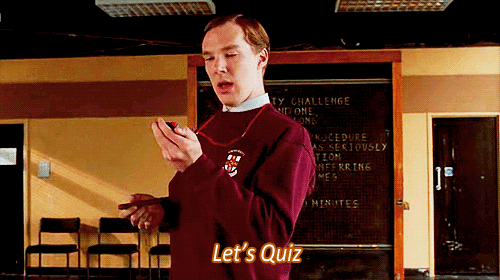 We all know this guy. This is the person who is constantly finding and sharing online quizzes, whether they're from Buzzfeed, Cosmo, Facebook (or who knows where). Of course, the quiz person needs to send ALL of them in the chat and tells everyone to "omg take this RIGHT NOW!". And personally, you could care less what celebrity is your long-lost twin or why your personality is compatible with a pop tart, but if it makes quiz guy happy, you'll occasionally oblige.

2. The Landfill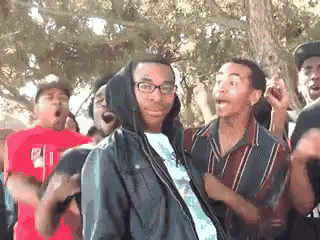 If you are this person, don't feel bad. Every group needs one. This is the person who, of no fault of their own, just automatically becomes the subject of everyone's teasing and sarcasm- essentially a dump. It doesn't matter what they do. Whether they send a funny meme or tell a story about their day or even just don't say anything, they are ROASTED and roasted HARD for no apparent reason. PSA: To all of the roastee's out there, you are not alone. You WILL get through this... someday.

3. The "Lord Almighty"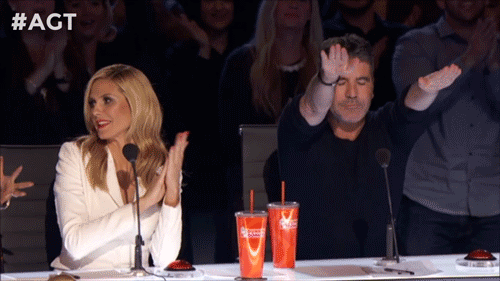 Pardon my slight misuse of the name here, but this is just that one person who somewhat steers the mood and direction of the whole chat. This is the type of person who could say the most random or crazy comment ever and everyone would treat it as if it came from the very mouth of God. They could just simply say "hi" and the entire chat will light up with responses and compliments. They can post a Snapchat of a good sunset and everyone will be shook. They can send one Hannah Montana meme and it will make everyone's day. This guy doesn't ever need to try because he is automatically loved by everyone. *Jason, yes this is completely about you*.

4. The Loud One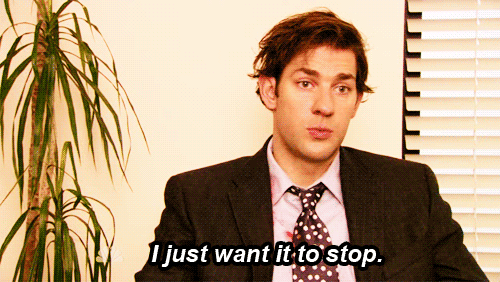 This is the chick who is ALWAYS saying something in the group chat. She's constantly telling stories or asking questions or just being VERY present. This is the type of person that might not be the best at knowing how to read a mood or when the chat is just taking a break or when everyone's busy and can't talk. This girl may come off as an annoyance some of the time, but deep down everyone loves her and will listen to her stories just for the sake of listening (at least I hope you do, guys??).

5. The Laugh King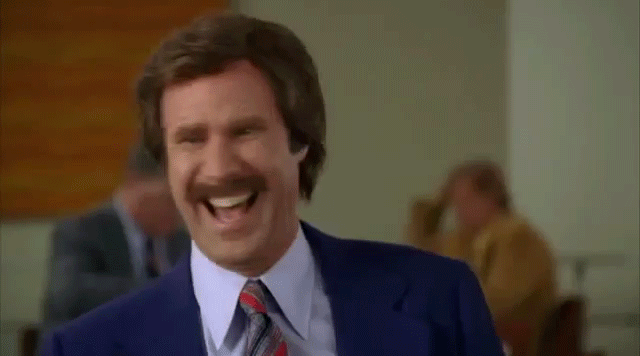 My all time favorite. This is the guy who is constantly making everyone *literally* laugh out loud (or even just slightly chuckle on the inside). And most of his craft lies in memes. Endless memes. Memes for days. MEMES FOREVER. This guy must either spend hours each day scouring the internet and iFunny or have an actual person he pays to get his meme fix, because in every (and I do mean EVERY) situation, he somehow always has a limitless supply of memes and jokes that are perfectly applicable to whatever's happening in the chat.

6. The Looooooooong Paragrapher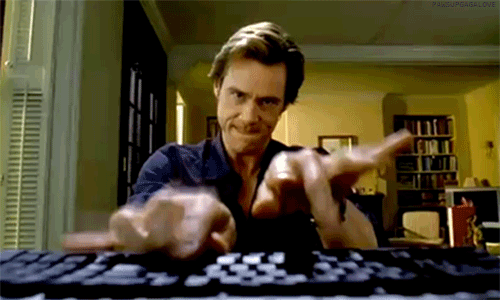 If this is you, no worries- I've been guilty of this one many a time. This is the girl who just has all the feelings. ALL of them. ALL THE TIME. At least once a week, she'll compose a novel, complete with historical references, alludes to the most classic works of literature, and a full bibliography, and send it in the group chat. These multiple paragraphs are usually something along the lines of how much she loves everyone or how much of a hard time she's been having lately or how much she misses being with her friends. This girl is definitely predictable and yes, reading books in text form can get old, but everyone secretly enjoys the sentiment and love contained in these multi-paragraphs... right?

7. The "Lie Low" Guy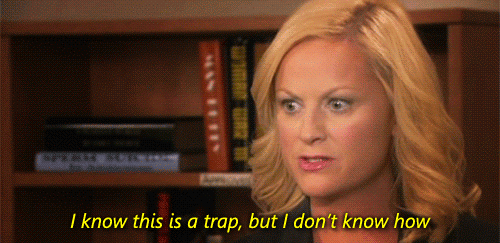 This is that one guy in the chat who was added at the beginning for some weird reason that no one remembers and is just kind of... there. He doesn't say anything or contribute to the conversation. He doesn't ever reply when someone asks him a question, even when they know that he read it. He just sits there and lays low. Listens. Watches... waiting to move in for the kill.

8. The Late One
This is the guy who NEVER enters a conversation at the right time. He always misses important dates and questions. He's always late by at least an hour and by the time he does reply, the conversation has already moved on. He tries desperately to find his way back in, but somehow always has the bad luck of not looking at or being around his phone when the conversation is really lit. Or he has the conversation on mute. @Marshall
9. The Lost One
This is the person in the chat who never understands what's going on. When someone tells a joke or sends a meme, they'll respond 5 minutes later with a vague "haha". When someone tells a story, they'll reply with the classic "lol". When someone shares news that affects the whole group, they'll come into the conversation with a good old "what?". Much like the late one, this person just doesn't keep up or must simply have better things to do. Sorry we aren't good enough for you, Charissa.

10. The Lit One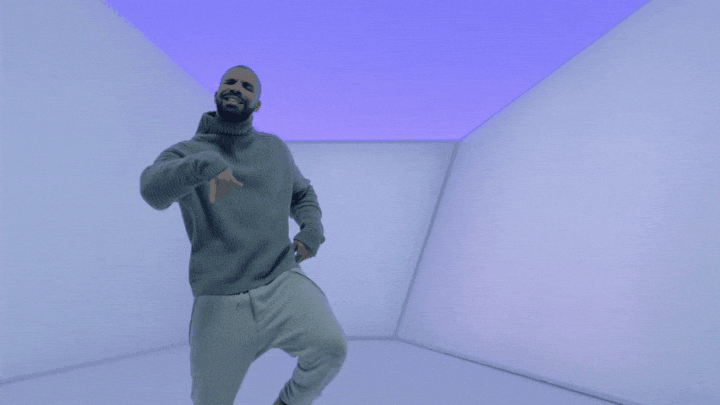 This is the dude who ALWAYS knows how to keep it lit. He'll send memes at the right time, he'll tell a joke when the chat is getting awkward, he'll be the first to send a hello text when the chat's been dead for a few days. This guy just knows how to keep the party going and he makes everybody smile, no matter what the topic is. This is the guy we all need in our group chats, honestly.

---
The next time you get a text in your main group chat, check which one of these categories that person fits into. I guarantee you, you will find something to fit everyone. Or if not, let me know the different types of people you've found in your group chats! There's some characters out there, for sure.